5 Ways To Support A Friend With Depression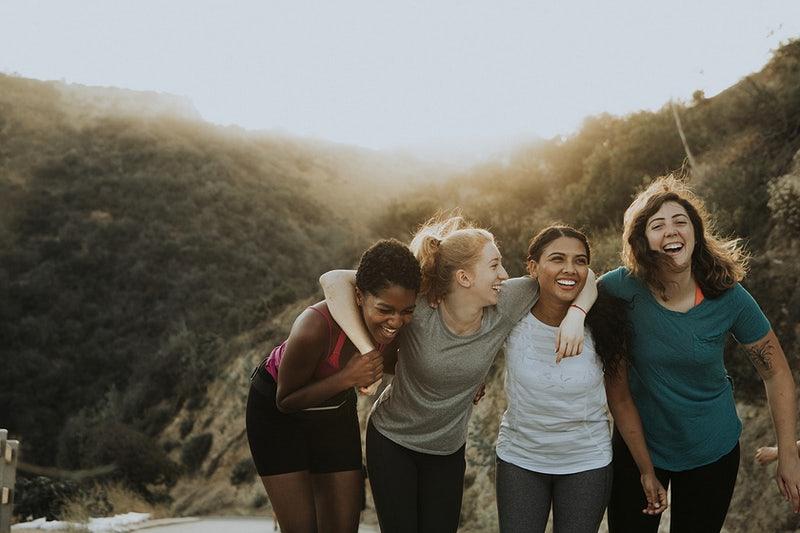 The stigma surrounding mental health and mental disorders persists in 2021. Because of the widespread misunderstanding around these themes, people sometimes don't know what to do when a close friend is depressed, or they dismiss the gloomy experience.
According to an article in Forbes Health by writer Anne M. Russell, more than 17 million American adults have had at least one bout of clinical depression. More than half of them are female.
Furthermore, our society still believes that someone with a mental illness requires your assistance. The truth is that this person does not need your help per se, but they do value connections and the act of building them. Because we understand the difficulties, their efforts are even more significant. It's critical to remember this; otherwise, alienation from these patients and others may develop, and awareness decreases.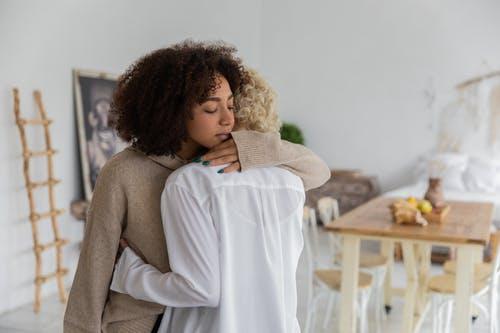 Article continues below advertisement
1. Get informed and then inform
Depression is one of the several mood disorders listed in the Diagnostic Statistical Manual of Mental Disorders (DSM-V). You'll be able to help educate individuals around you on the basic features of this experience and be a mental health advocate for your friend if you have the most up-to-date knowledge.
Article continues below advertisement
2. Always seek a specialist
People with depression need a support system, but a psychologist is always necessary to provide a clinical, assertive, and qualified approach and intervention for the patient's health and safety. In no situation is it suggested that this professional is not present.
3. Do not push
While sympathetic social groups can be helpful for persons suffering from depression, providing a safe space for your friend to express their true needs is key. It should not be tolerated when people cross lines. This contributes to your loved one's emotional validation and respect.
Article continues below advertisement
4. Make sure to look after yourself
It's okay to admit that serving as a support system might be exhausting at times. It's fine if you don't know what to do or how to proceed even after receiving regular updates; the caregiver may be exhausted. That's why setting time for yourself is so important too.
5. Be prepared in the event of an emergency
Suicidal thoughts are one of the symptoms of depression. In light of this, there is a significant danger of suicide that cannot be ignored or understated. Contrary to popular assumption, research suggest that vigorous discussion of the suicide phenomenon can reduce the likelihood of suicide. According to this study, social support is thought to protect young people from suicide conduct.
Article continues below advertisement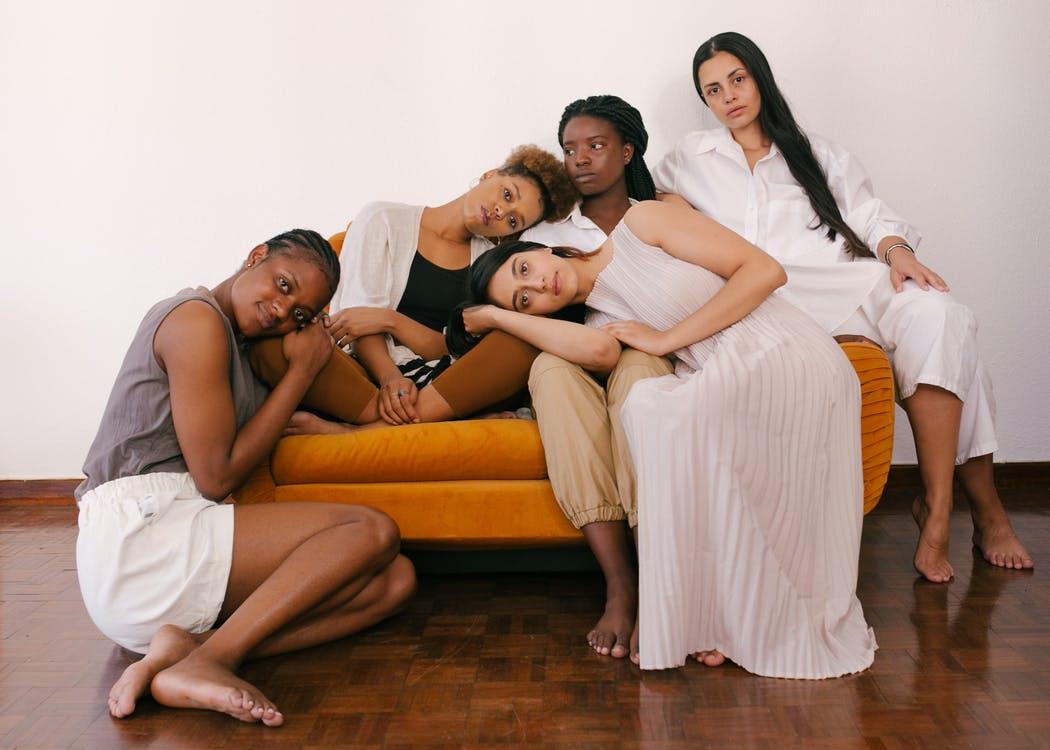 Every person has various needs and desires, and if they have depression this aspect doesn't change. Be cautious and aware of how your friend feels about what you're doing. Nonetheless, a good friendship can make a significant impact on someone's personal journey if they are suffering from depression.