Top Wellness Habits To Guide You Into Fullness In The New Year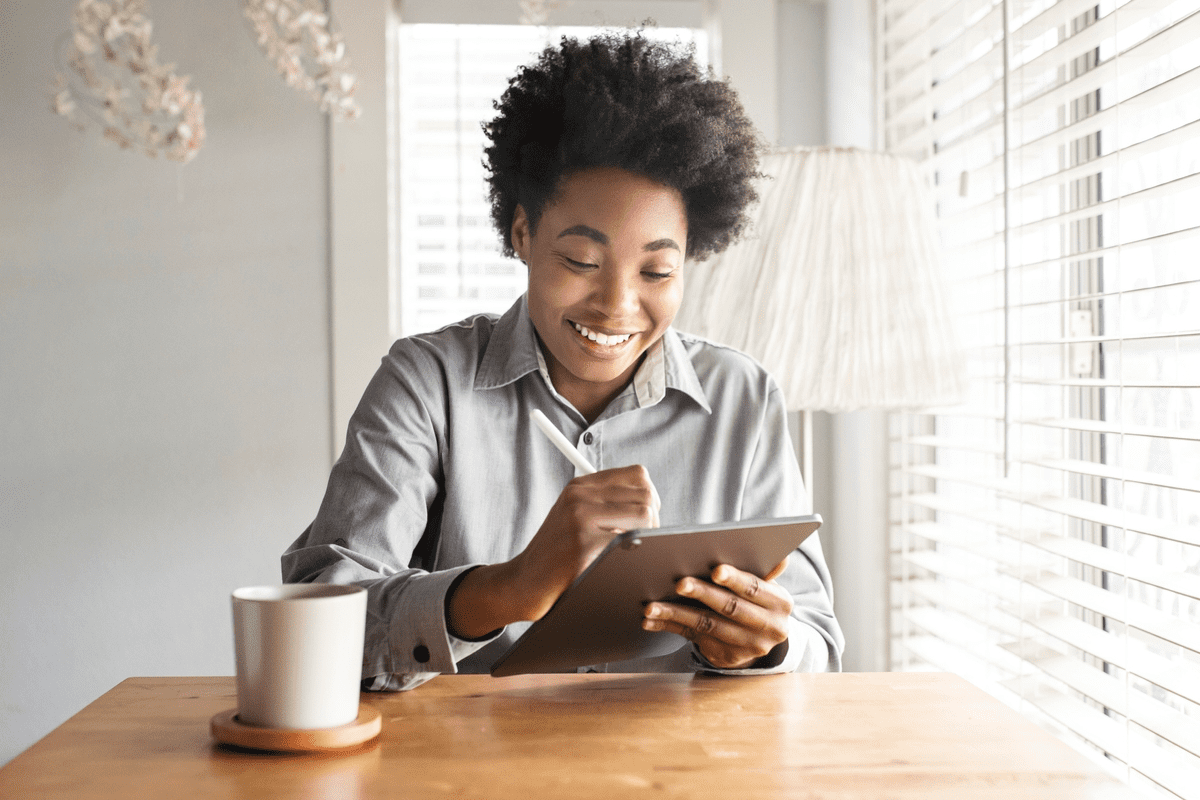 Habits are seen as the go-to aspect in most conversations when it comes to lifestyle topics. So, they tend to fall into the category of wellness cliches pretty quickly. And just like that, people put aside the actual benefits and meaning behind them after repetitive exposure. But why are habits so important to keep track of?
They are both simple and complex in terms of science. Simple because every human being is a habit-oriented individual, and difficult because habits are built on behavioral processes that embrace the human experience of living as it is. "Habits are broadly considered as behaviors that are directly cued by environments and are executed independently of people's goals," according to research.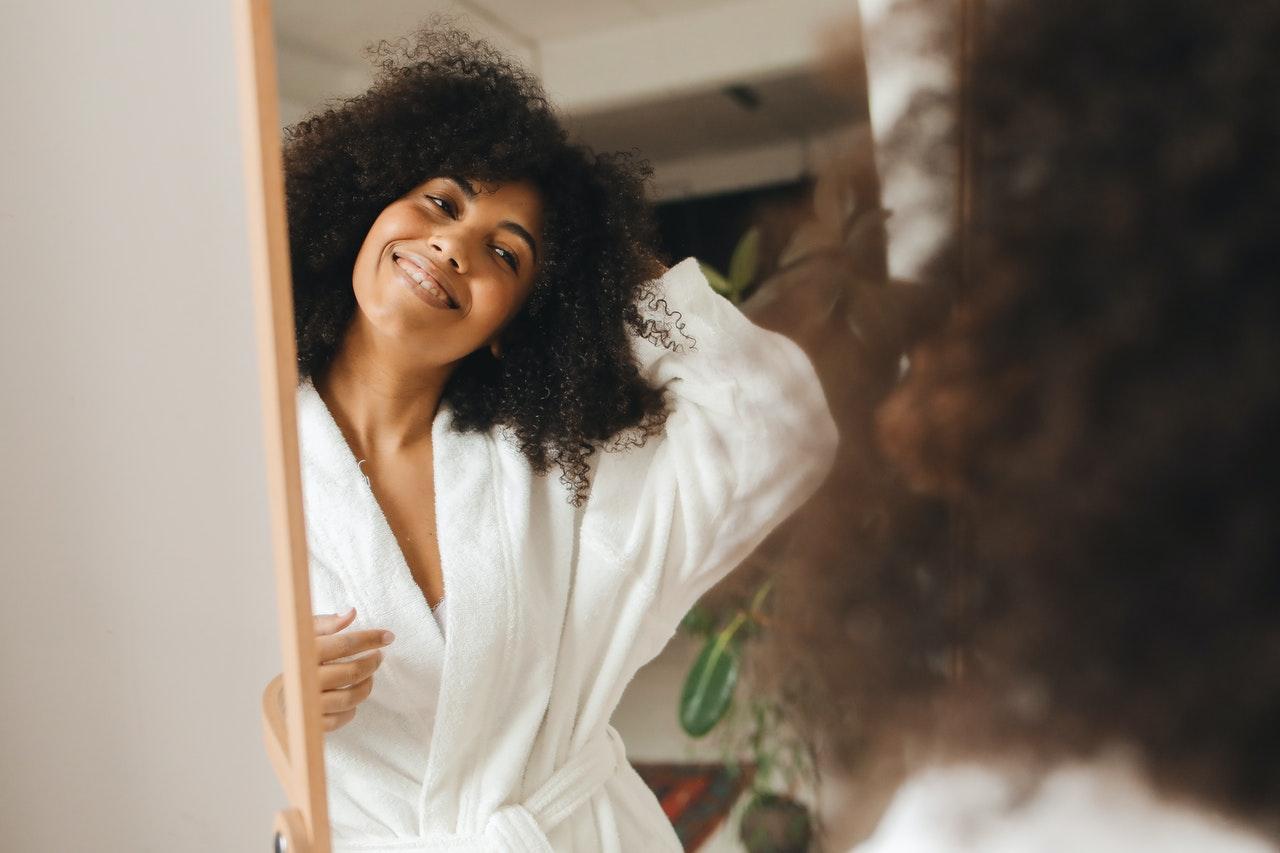 The everyday routine is shaped by the patterns and things you do quite frequently in your daily tasks. When a year comes to an end, it's natural to reflect on the previous 12 months of your life. In general, individuals use this time to think about what they want to maintain and what they want to change for the coming year in a modest way. If those actions are thought to promote your well-being, it's more probable to be guided by fullness this upcoming new year. When you implement some small changes, at least one at a time, a healthier habit will be much easier to build.
Here are fives lifestyle ideas and add-ons to include in your day-to-day routine!
Article continues below advertisement
1. Do a social media detox at night.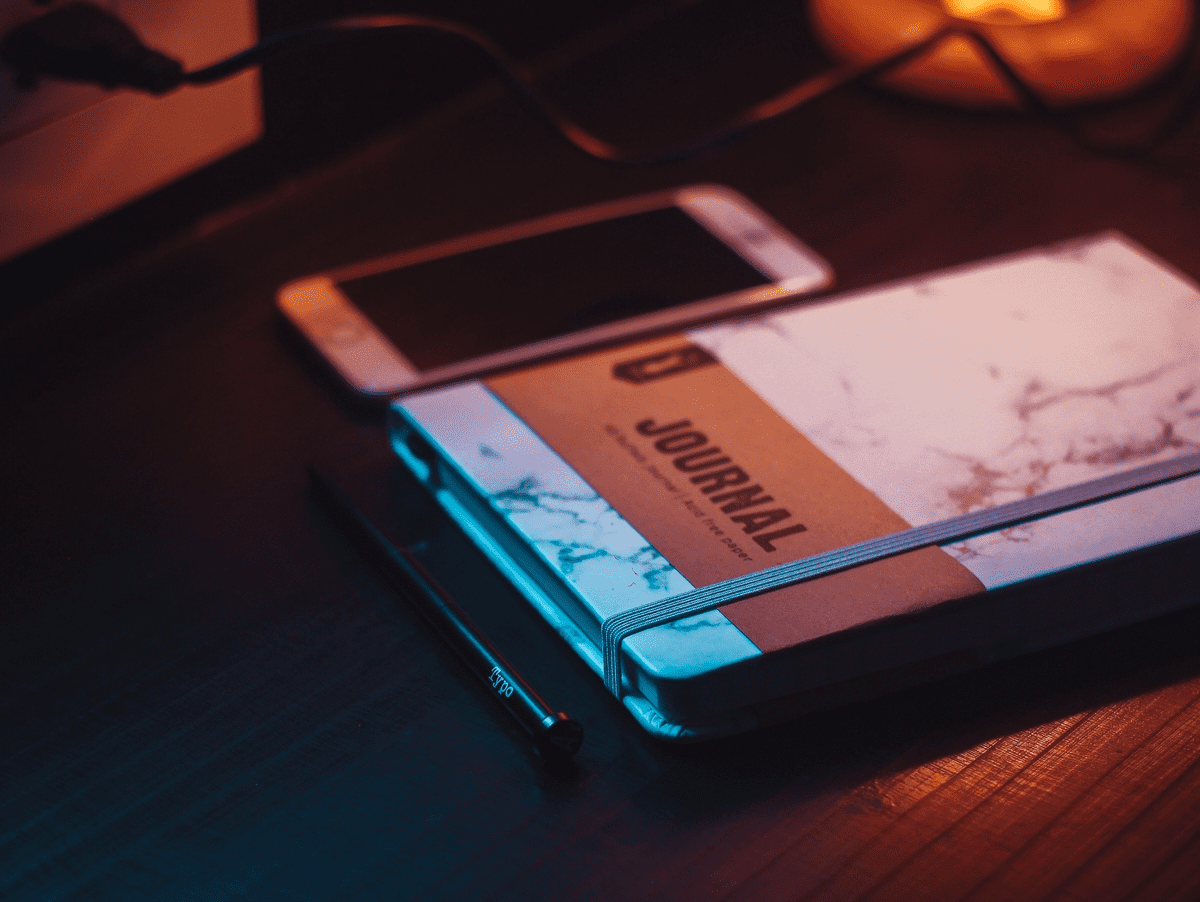 Start reducing your phone usage, especially during your bedtime ritual before sleep. This act might be difficult after being accustomed to the blue light of your phone, laptop, or TV screen for so long. Still, tiny steps make the difference in enhancing your habits to rebuild the relationship around those things that bring you instant pleasure but also long-term issues, like the excessive use of social media.
2. Get in touch with an old friend.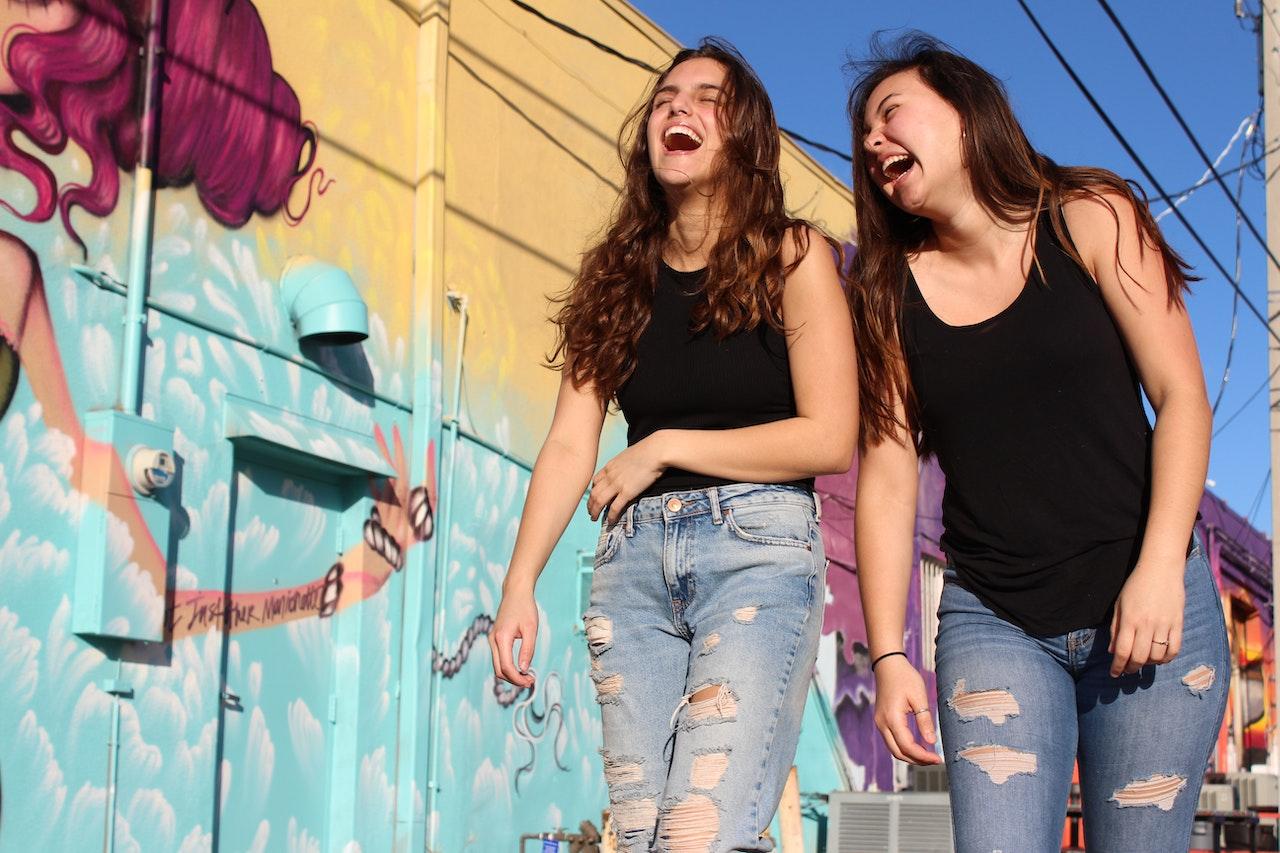 December is a sentimental time to interact with friends and family. Communication is essential for a sense of belonging and provides a sense of community and security among individuals, which is often needed after a year that flew by. People desire to love and be loved, to care for others, and to be cared for. The end of the year provides an opportunity to reconnect with people online or in person and be fulfilled with social bonds.
Article continues below advertisement
3. Reintroduce leisure activities into your life.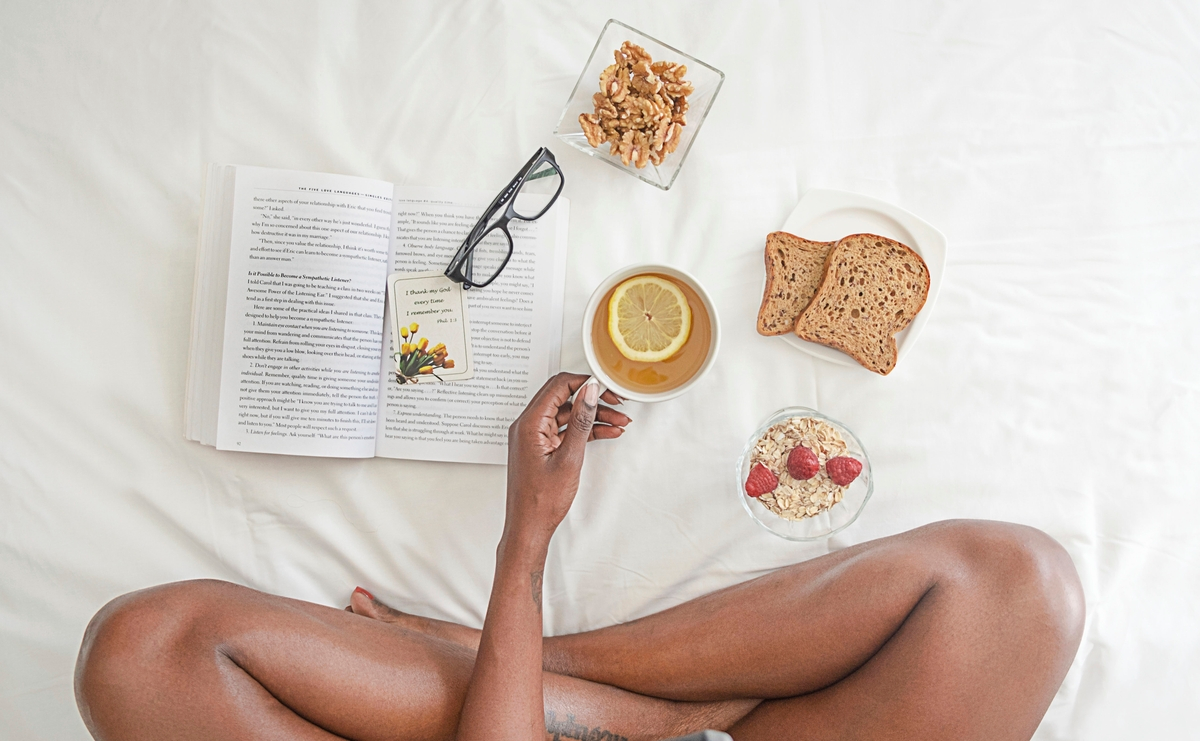 Emma Harris, a psychotherapist and coach, recommends doing something "for the sheer fun of it" at least once a week. "Jump in puddles, draw an amazing creature, make up silly rhymes, dance around the kitchen, and play childhood games," she adds. "Incorporating play into our lives increases creativity and can boost mood."
4. Create with your hands.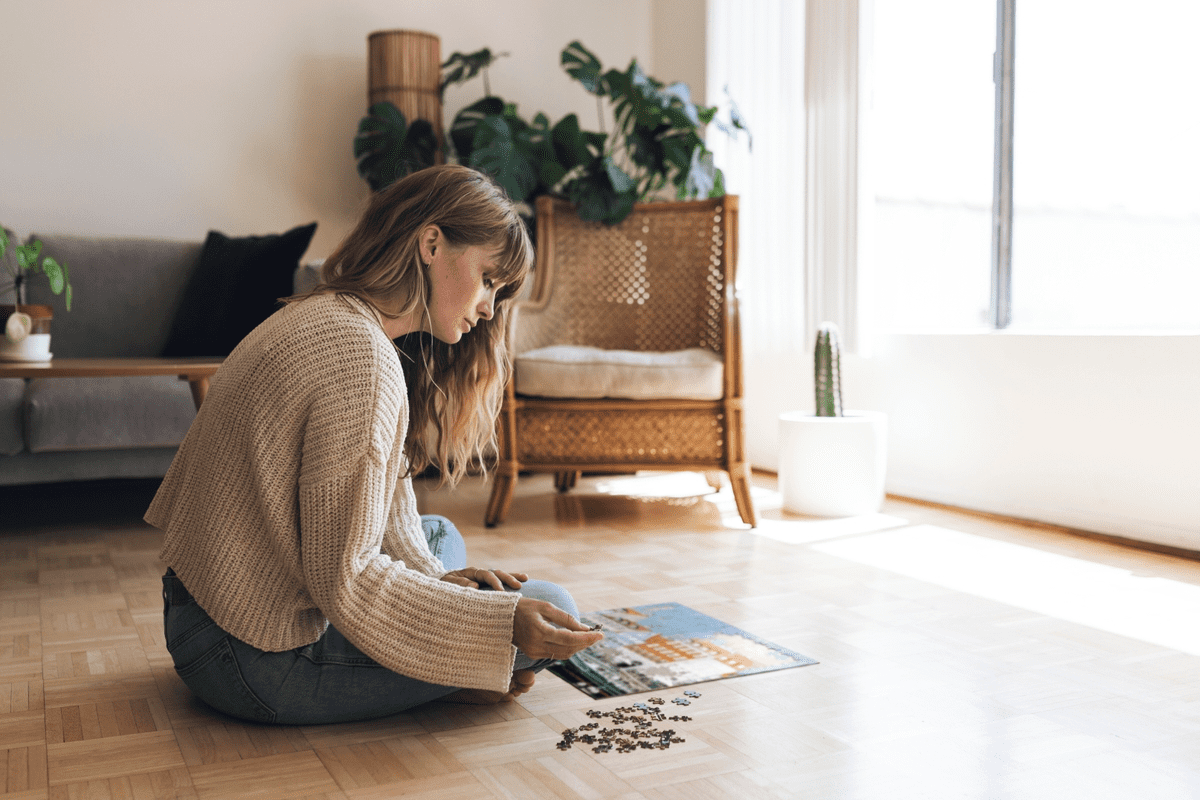 Do you remember the beginning of the pandemic? From making collages to doing puzzles to writing in a notebook—connecting with your hands to create something is an activity that, due to the daily rush, is often forgotten. Once you start with it, the options are unlimited. If you have the chance to slow down this holiday, these suggestions will help you stay present and reconnect with your inner self by doing an activity you enjoy.
5. Treat yourself nicely.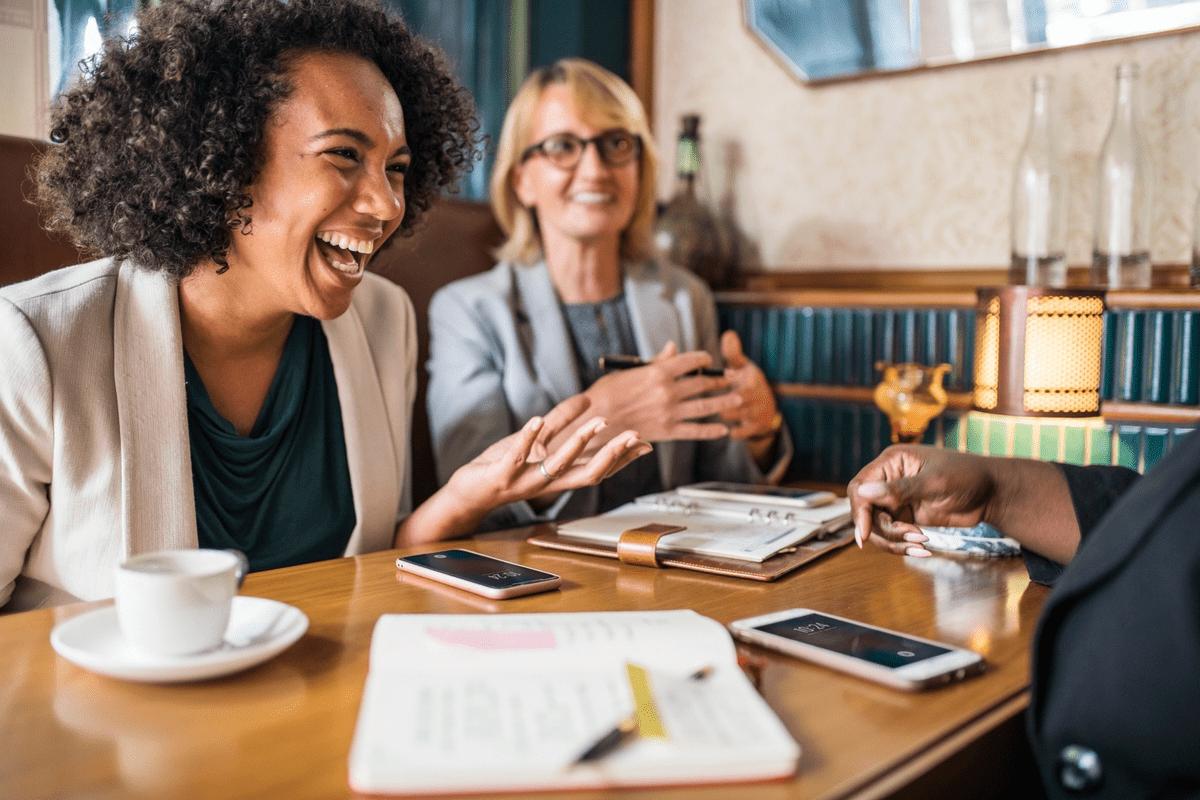 "Allow yourself to experience enjoyable things, to the fullest, " says Jennifer Gregory, CEO and founder of Vegas Food & Fun. "Say you have a favorite location, with a favorite restaurant, because the food there is to die for. Treat yourself by going there as often as possible, and enjoy each meal without thinking about whether you should be allowed to!"
This is a great self-care reward after finishing a year full of ups and downs, but one thing to remember is that there is no secret recipe for the perfect year's end. And that's not the goal either. When you find something that works for you, embrace it.