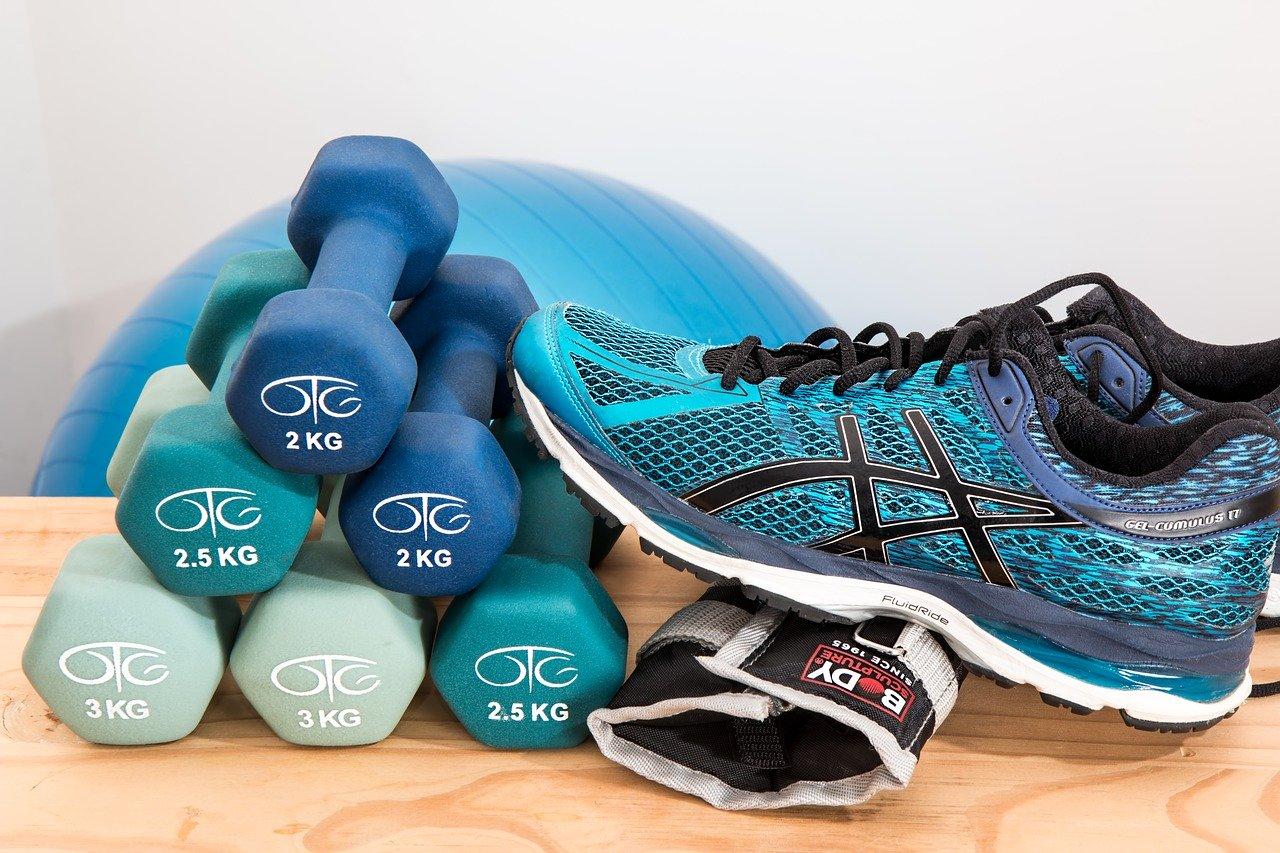 6 Exercise Tips From A Personal Trainer
By
Rita Pike
Aug. 11 2020, Published 4:37 a.m. ET
In the new year, many of us are thinking of ways to improve ourselves. Better fitness routines, healthier bodies, slimmer profiles. These were the reasons I got into personal training. I wanted to know how to achieve them for myself. I also wanted to help others do it with scientific backing and experience, not merely social media hoopla pushing unhealthy or dangerous trends.
I'm passing on some of the most important exercise tips I learned through my training and personal experience as I implemented them into my own fitness life.
Do High Intensity Interval Training (HIIT)
I hate doing this exercise. If you are serious into getting your body into motion, drop some excess weight, and just feel better all around, High-Intensity Interval Training is a must.
The reason it's so beneficial is that your body gets used to certain activities and it adapts. But with HIIT, your body has a harder time getting "lazy" on you. Instead, it changes and keeps changing in positive ways.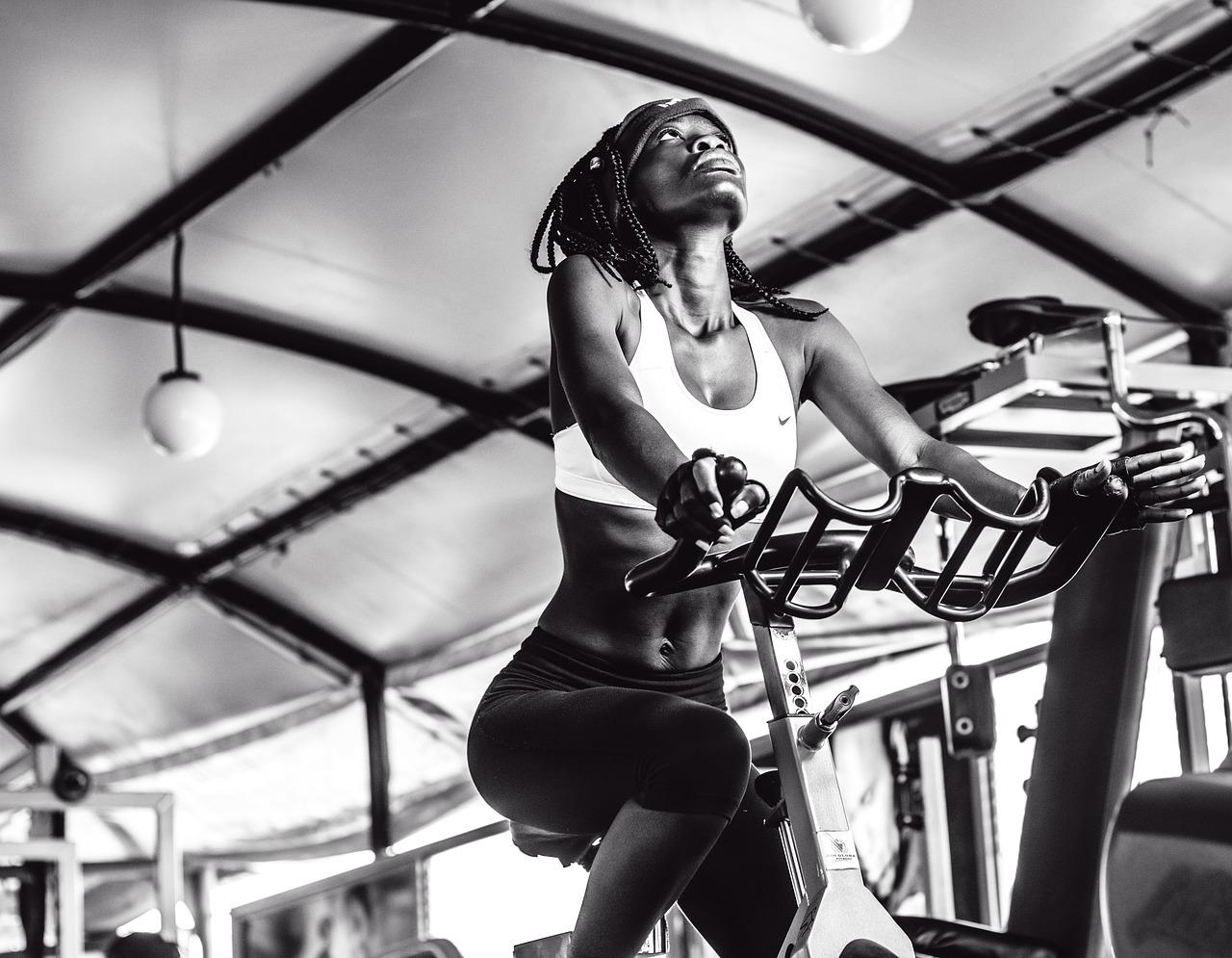 Article continues below advertisement
Forget The Arbitrary 10,000-Step Goal
Instead, focus on what your body feels better doing. If you're in a high-stress work situation, get movement in by pacing. Take walks on your 15-minute breaks and during mealtimes.
Aim not for a number, but for a distance that makes your body feel healthier, stronger, and lighter. Even if that means starting out at hitting 2,000 steps daily. Build from there.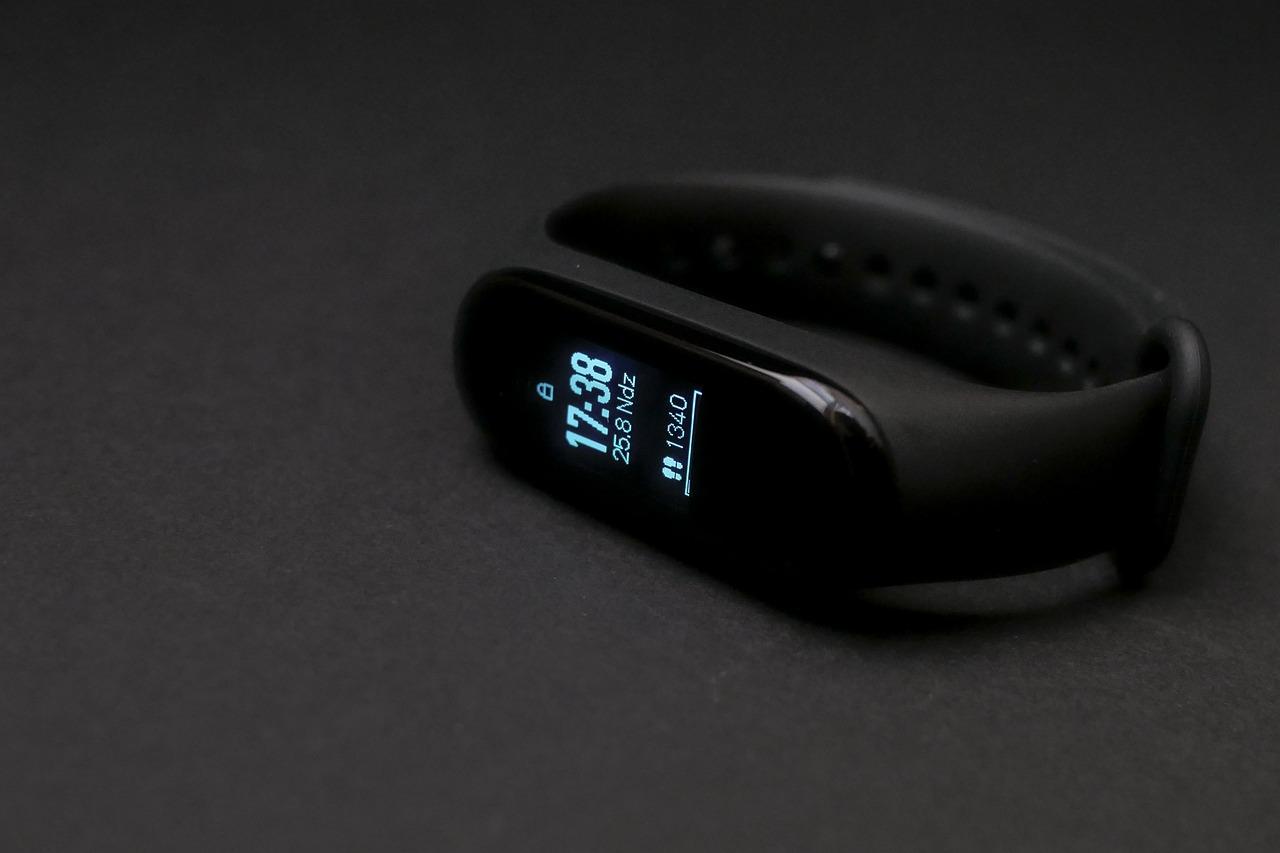 Article continues below advertisement
Skip Sugary Supplements And Sports Drinks For Your Workouts
Companies like Gatorade and Powerade push their products as a healthy electrolyte restoring supplement for your pre and post-workout routines. Though they artificially add in some necessary minerals, they also pack in tons of sugar and other unhealthy ingredients that hurt your efforts in getting healthier and slimmer.
A single serving of regular Powerade has 34 grams of sugar. Gatorade has the same. The daily max grams of sugar that's recommended is 25 grams per day for women. The math just doesn't add up.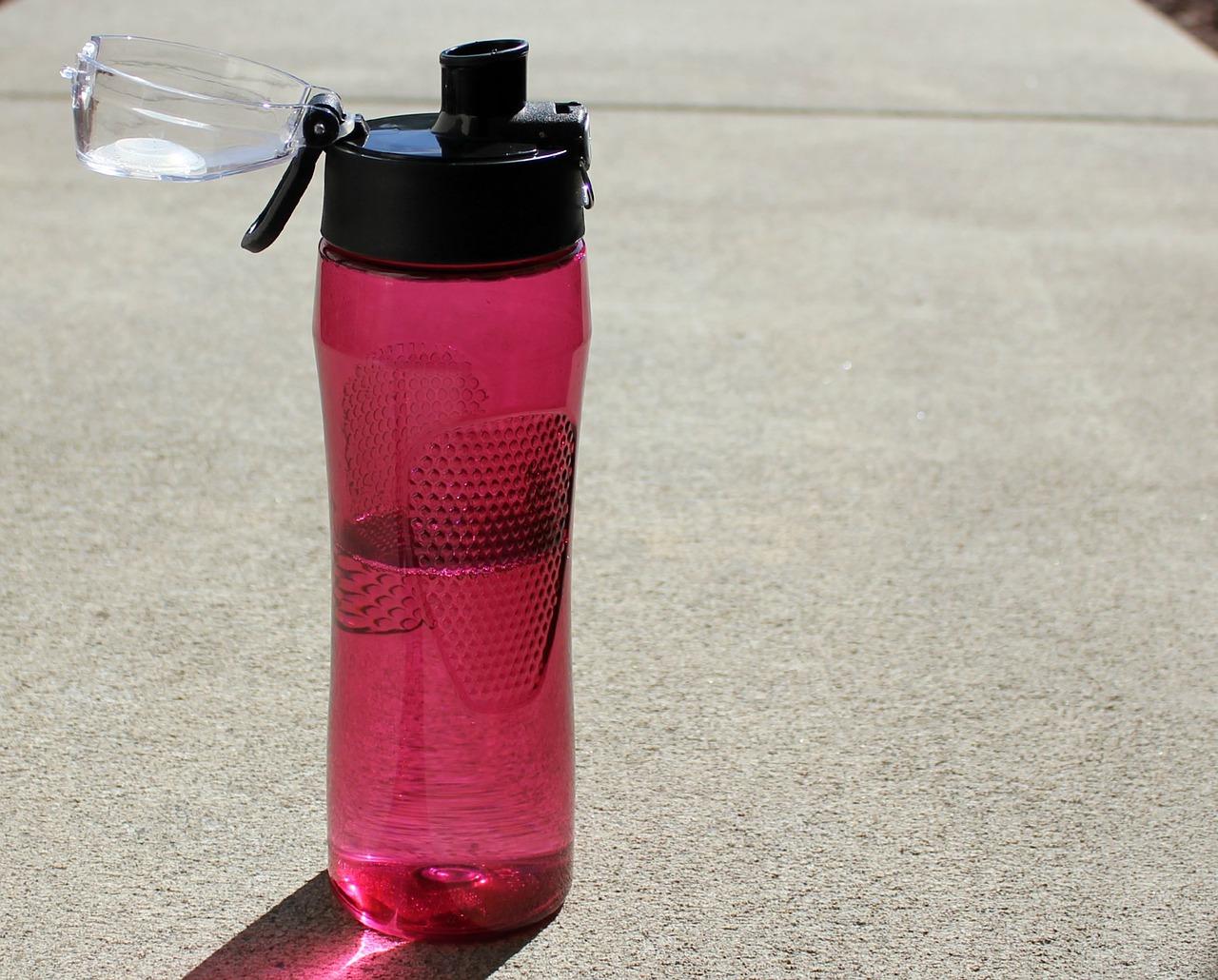 Article continues below advertisement
Avoid One-Size-Fits-All Fitspiration Challenges
Social media can be awesome. It can also be amazing for helping people keep accountable for their fitness and health goals. However, there are some dangers to doing social media fitness challenges. One of the biggest is that they're generally a one-size-fits-all thing and that's rarely the reality. Our bodies are all different and need different workouts and challenges. These challenges can also lead to over-exercising, exhaustion, and injury.
Instead of finding nonspecific challenges, meet with a personal trainer to design a program specific to your body's needs.
Work A Different Muscle Group Each Day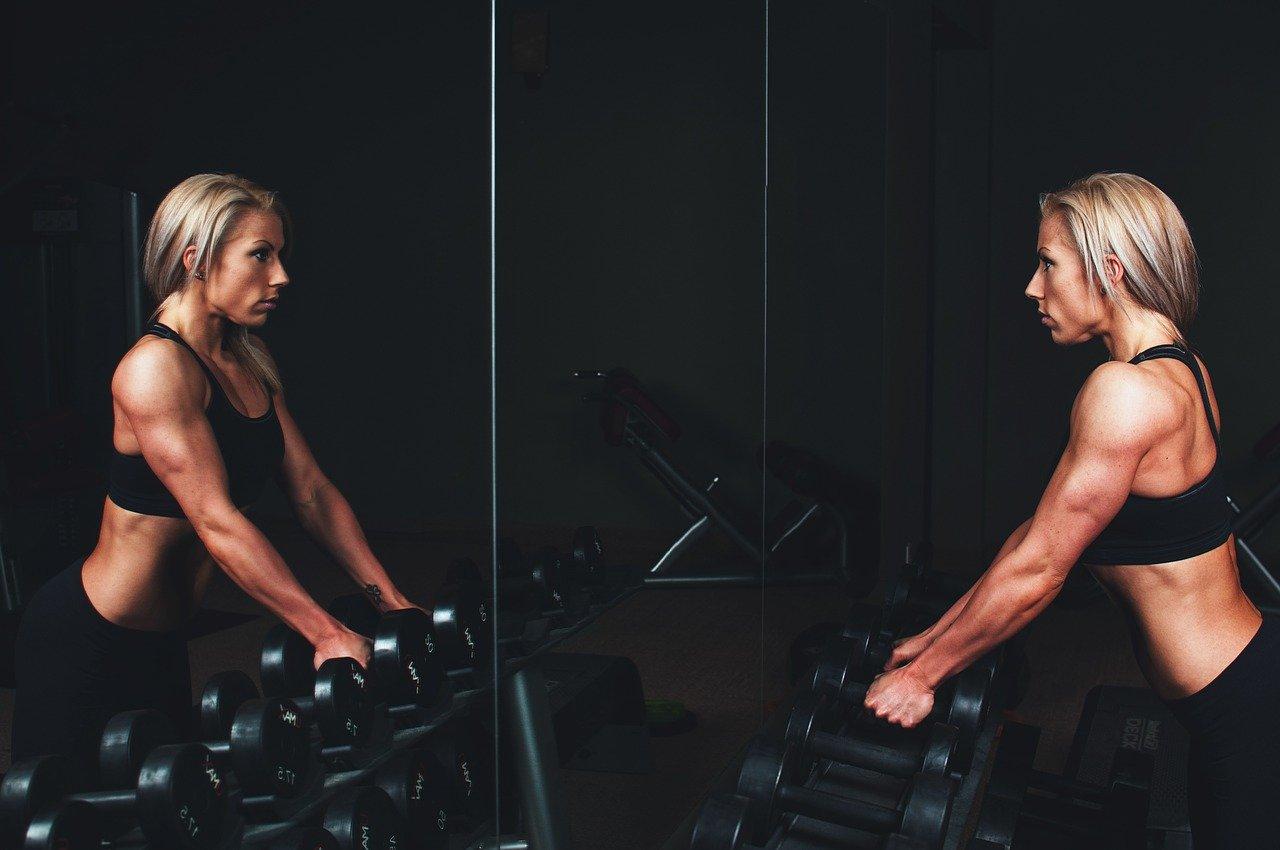 Article continues below advertisement
One of the biggest mistakes I've seen most folks make is working out muscle groups too close together, like working legs and glutes on Monday and Wednesdays. Or doing a full-body workout every other day.
The reason this is a problem is that your muscles are broken down each time you work out. And they need between 48 and 72-hours between workouts to rebuild and recoup. Working muscle groups too closely together will cause more of that post-workout muscle soreness and make you more prone to injury.
Ideally, take two full days off between sessions working the same muscle groups to allow them to fully rest and recover.
A new year is a good time to evaluate what types of exercise and workouts make sense for your body and lifestyle. If you are able to, consider investing in a personal trainer to reach your goals. Either way, try the tips above to boost your fitness routines.
Article continues below advertisement
[This article originally appeared on February 6, 2020.]
[This article originally appeared on February 6, 2020.]