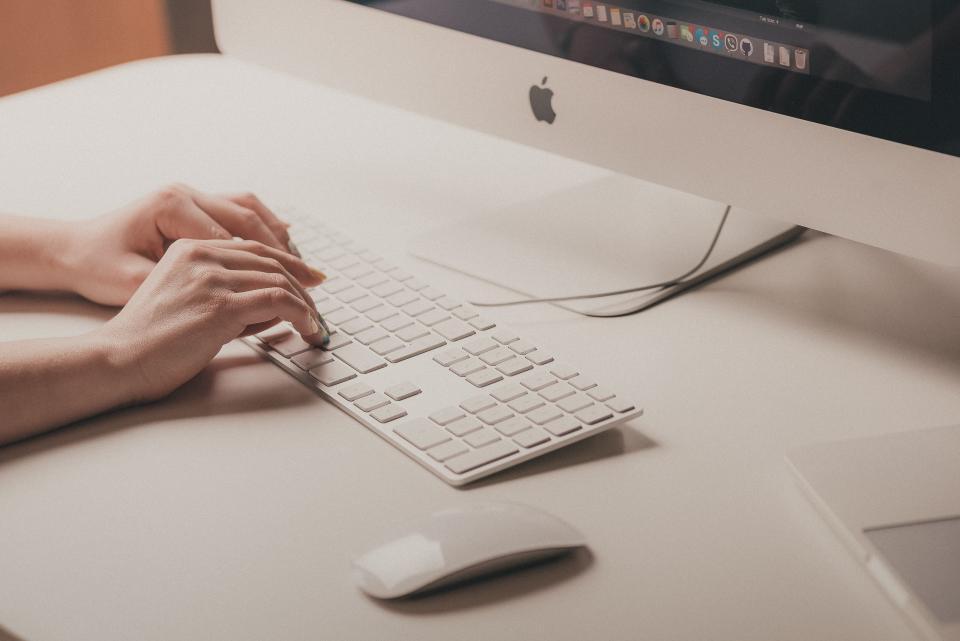 6 Things You Must Do In Order To Pursue Your Passion
By
Your Coffee Break
Jun. 9 2016, Published 3:30 a.m. ET
Whether you're taking a new job, finding a side gig, or quitting your day job to pursue your passion, there are some often-overlooked details that can make or break the success of your new venture. Take a look at these tips to make sure your passion doesn't get left by the wayside.
1. Be honest.
Are you actually good at this? The truth hurts, so it's better to confront it now. Before you fully embark on this venture, honestly assess your chances of success. You have the drive, but do you have the skills? Can you learn them well if not? Does this passion of yours solve a problem or meet an unfilled need?
After all, there can only be so many calligraphers selling their lettering on Etsy before you get squeezed out. Last, are there high barriers to entry, like big startup costs or other restrictions? Consider these questions before you take the plunge.
2. Reward progress, not perfection.
It's not going to be easy to find the time and energy to pursue your passion, especially if you're keeping your full-time job on top of it. Set daily, weekly and monthly goals for yourself, and keep track of your progress as you move along. Celebrate the little things, like getting a sample of a dress made instead of your whole line.
This will remind you not only that you need to take things bit by bit, but also that you really are on your way to making your dream a reality. It'll keep the spark alive when times are tough.
Article continues below advertisement
3. When you hit your low points, pay attention.
In your worst moments, you're going to be frustrated with the way things are going. Maybe you're behind schedule on a project or have gone for too long without freelance work, but either way, you're hitting a wall and want to get past it.
When you do, though, it's going to be a breakthrough of some kind that's likely to drastically change the way you operate. Learning from that experience and changing your routine accordingly can keep you from falling into the same rut again.
4. Pay yourself first.
Running out of money for your business — or your life in general — is one issue easily prevented. Before you quit your day job, if that's your plan, have a certain percentage of your paycheck automatically transferred to your savings account before you get the chance to spend it. This can give you a few months' worth of a cushion while you get yourself up and running.
Once you are, work with what you've got instead of spending more money for the fanciest equipment and supplies.
Article continues below advertisement
5. Remember that life goes on.
You might be running around trying to get supplies, advertising and whatever else you need for your business, but don't forget yourself or your responsibilities. Pursuing your passion won't be worth much if you lose your support network, or yourself, in the process. After all, this idea came from you as your best self in the first place, and losing that spark could cost you the entire project.
6. Thank everyone who's helped you along the way.
Mentors, investors, and friends and family who have offered time and advice to help you get started deserve a nice thank-you gift. Personalized gifts are great. Not only does this show your appreciation, it's good karma for the start of your new venture. And you might be more likely to get their continued support, financial or otherwise, in the future.