6 Simple Steps To Make Your Home More Relaxing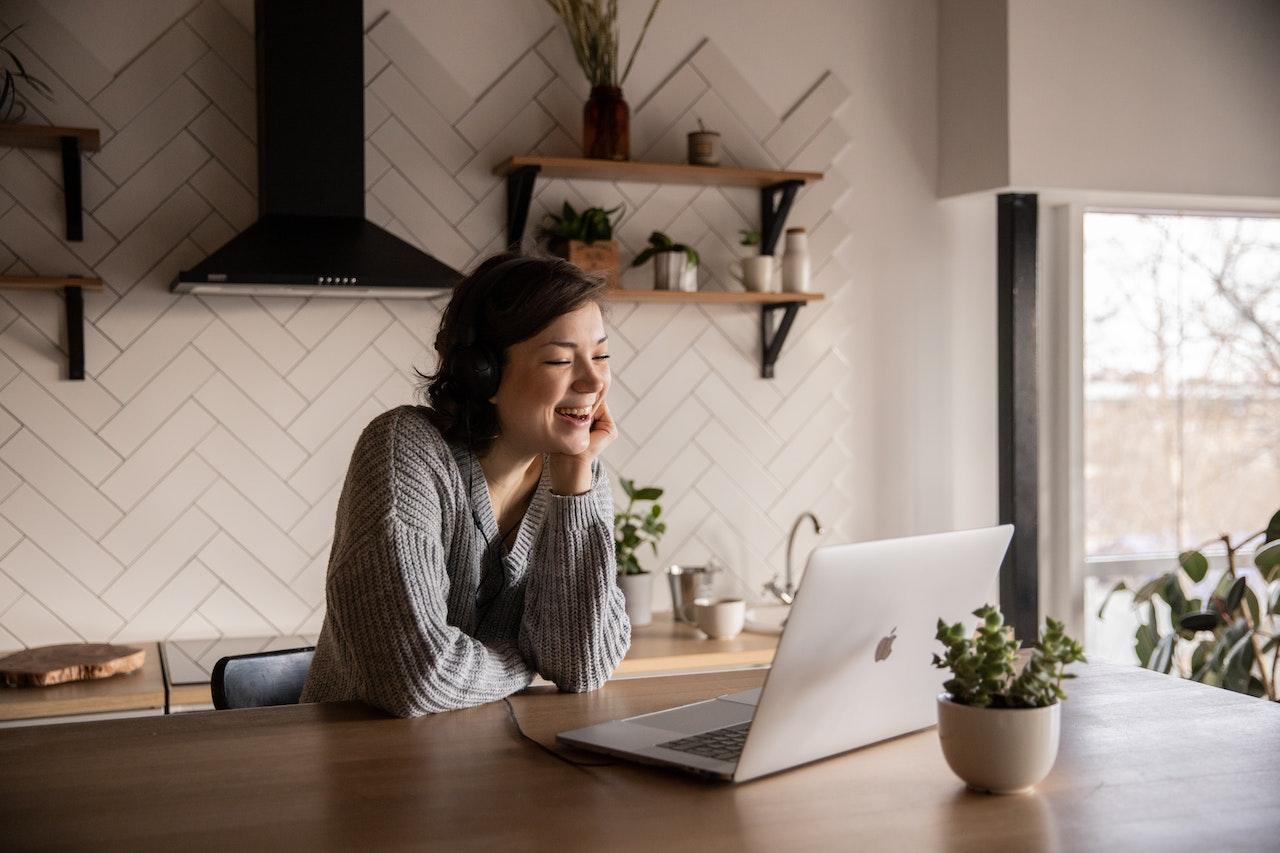 After a long day of hard work, your home should be a place where you can relax and relieve stress and tiredness. However, if your house is chaotic and cluttered, it wouldn't be a place that you would look forward to going home to at the end of the day. But, you can do something to turn your home into something calming and peaceful. It does not require significant changes, so you can quickly achieve them.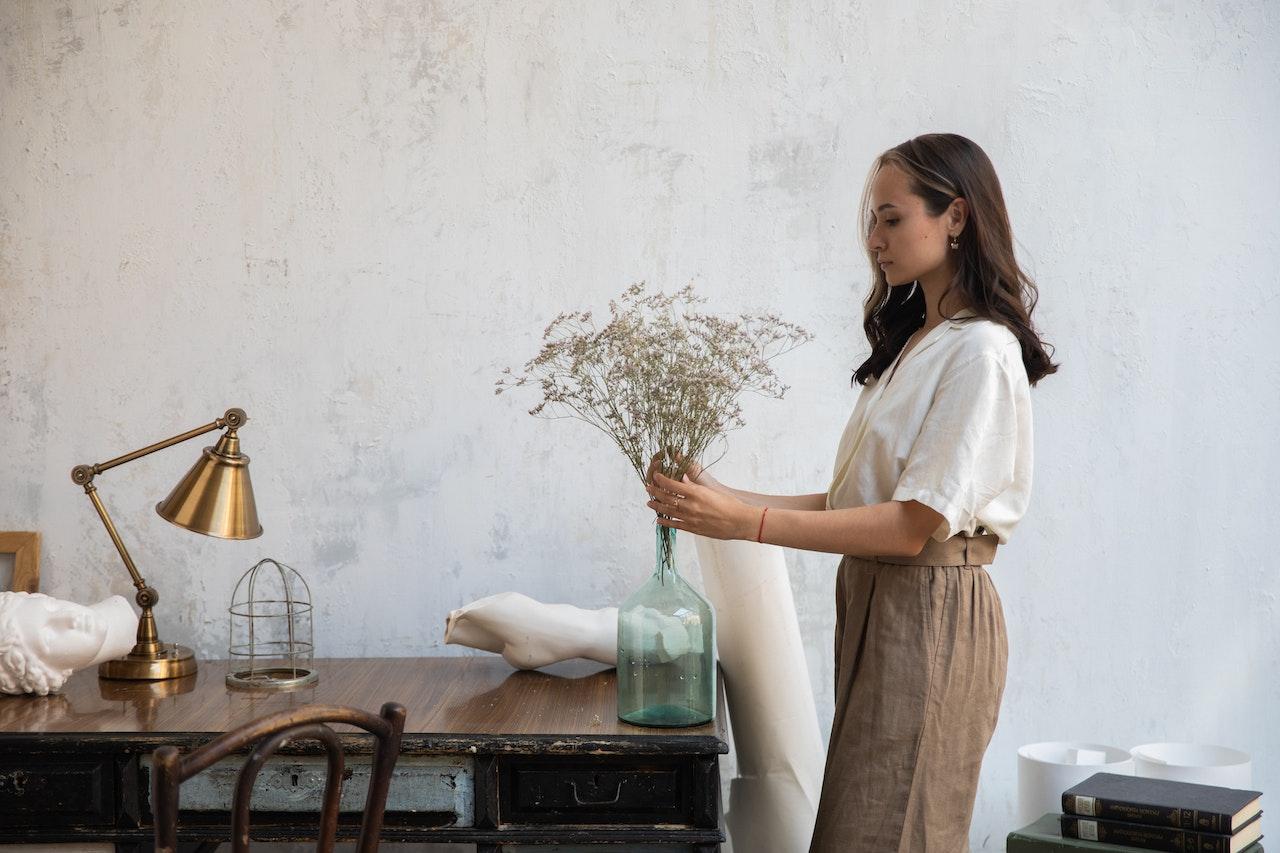 Declutter and maintain cleanliness
A messy house is an eye-sore, and it's hard to relax when all you see is clutter. Start by decluttering and organising your things. You will feel refreshed, and your mind will be clear if your house is clean and well-kept. Be sure to practice putting things in their designated places after every use and regularly throwing garbage in the trash bin to maintain cleanliness. It will become part of your routine in the long run, so it will not require much effort as it will come naturally.
Article continues below advertisement
Add indoor plants
According to studies, plants can help relieve stress. They can also help prevent various mental problems like anxiety and depression. Moreover, they help improve indoor air quality, which is good for the health.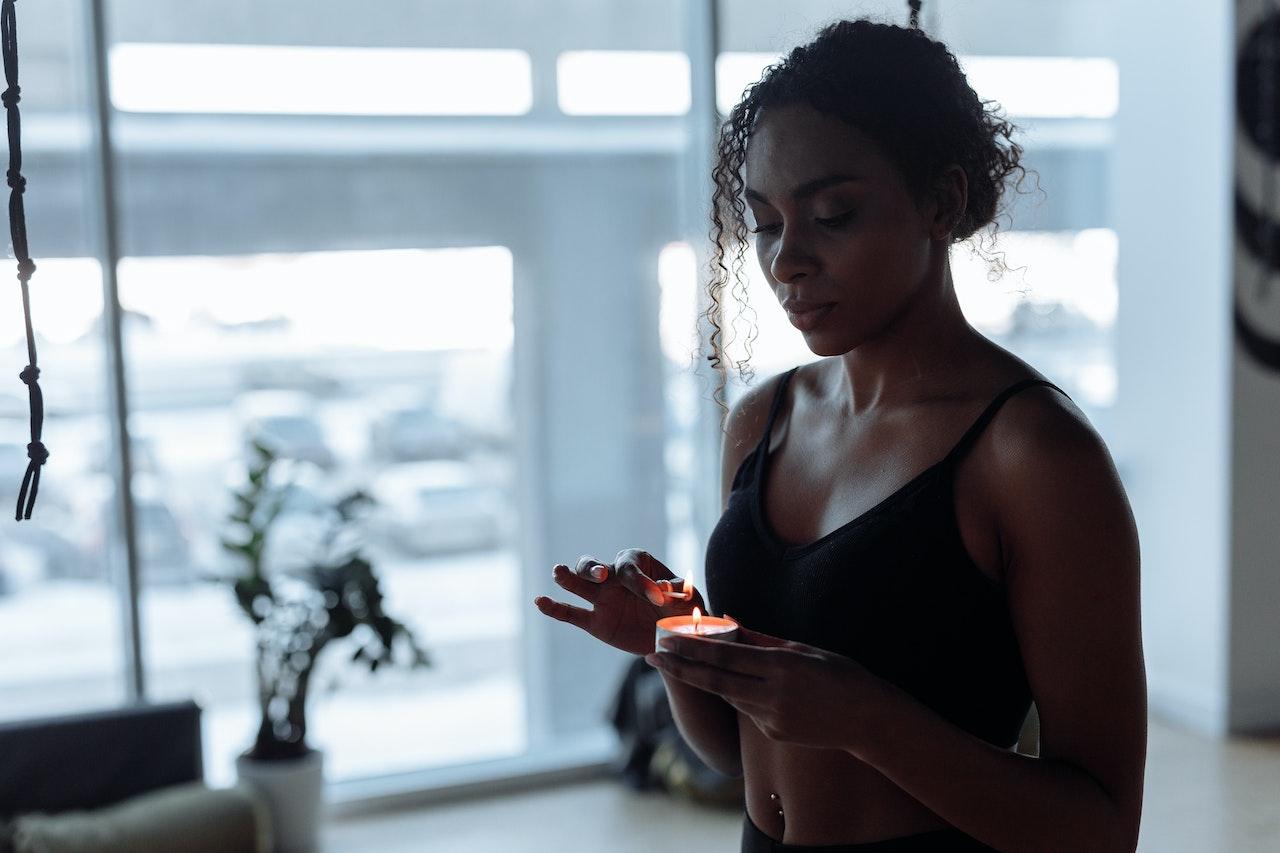 Article continues below advertisement
Maintain a comfortable temperature
A comfortable temperature is essential for proper rest. It will be difficult to sleep if it's too hot or too cold. So, ensure your air conditioner or heater works efficiently and is set at the most comfortable temperature. Maintain your appliance regularly to keep it in top shape. If you live in Brighton, get the service of a local provider, as it will be quicker to get their assistance. A company offering professional service in air conditioning in Brighton can help with the maintenance, repair, and replacement of your AC unit.
Choose relaxing colours
The colour of your home plays a significant role in your mood, so think of the best shade to use. Painting your walls with grey, green, or blue hues can give you a relaxing vibe. Neutral tones like beige and white also give that calming feel. Bright or vibrant colours may give an energetic ambience, but they may not be ideal if you are after a relaxing atmosphere.
Article continues below advertisement
Bring in natural light
Use light curtains or blinds you can easily open to let natural light inside the house, especially if you spend long hours in the office without exposure to the sun. Studies say that those not exposed to natural light for an extended period are more prone to depression. Exposure to natural light can also result in better sleep.
Ensure it smells good
The smell of your home also plays a big part in making it relaxing. You will not be able to rest or relax if there's a foul odour. Thoroughly clean and disinfect the house to eliminate nasty smells. Use an oil diffuser to keep it smelling good. There are also essential oils known for their relaxing benefits, like lavender, chamomile, and lemongrass.
Turn your home into your private sanctuary offering total relaxation with the given tips. It will be beneficial for your overall well-being.