6 Tips For A Stress-Free Family Vacation
Here are a few strategies to make family vacations more manageable and enjoyable. From packing lists to road trip games, here are some clever ideas to stay calm.
Be Open To Change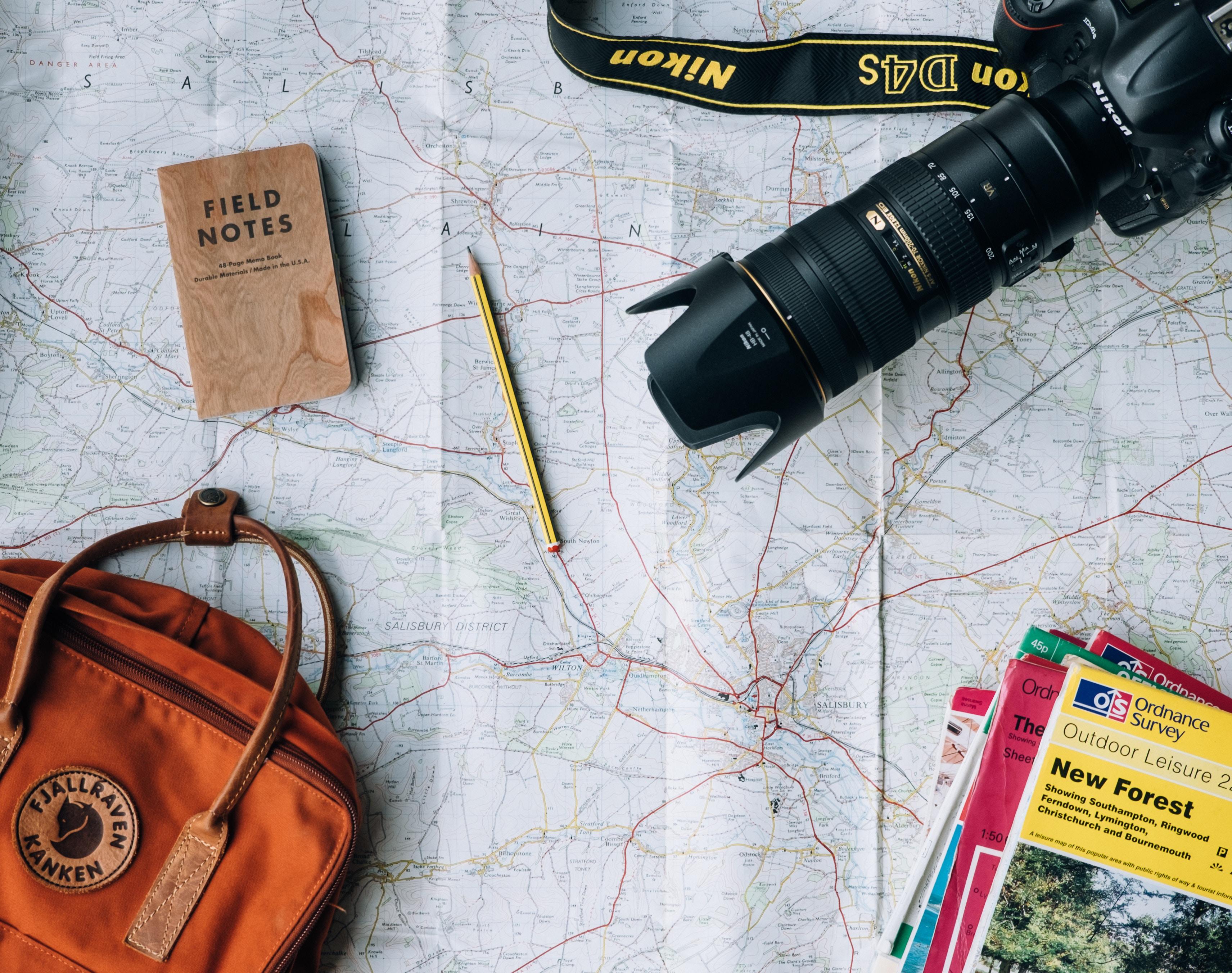 "Don't plan too rigidly, and keep an open mind to ensure safe and burnout-free travel. Set tentative plans, but be open to change when it comes. Try to release control mechanisms that may serve you at work or at home, and focus on what you want to do."
—Anna Rozwadowska, M.A., freelance writer, editor, researcher, and environmental management specialist, Alberta, Canada
Don't Sweat The Small Details
"I used to plan out vacations to the last detail — what we were doing and where we would be each minute of the day. It would stress me out and give me anxiety when the schedule wouldn't go as planned. I quickly learned that vacations are supposed to be relaxing, fun, and carefree. Now, I just plan out what area we will be in and list out four to five things we could do in each of them. Then, each day, we pick something that would feel good for everyone. There was no more stress, and we get to enjoy our time together as a family, which is the whole reason we go away!"
—Darlene Hawley, branding and business coach, Murrieta, CA
Article continues below advertisement
Stay Organized
"A family vacation can be fun, but planning one can be stressful — especially when you need to pack for multiple people. Each person needs the basics, but they also have specific items they want or need to take with them. This means there are a lot of little things I can forget. The biggest tip I have is to make a master packing list. I keep a packing list in an Excel sheet, and edit it depending on the type of trip, like if it's to a beach or city. I check off each item as it is packed. As my kids have gotten older, I give them a copy of the list and have them pack their own things. I also list the things I need to do for our home to prepare for our time away (stop the mail, turn down the heat or air conditioning, have someone check on the cat, turn on light timers, etc.). I do a lot of planning and preparation to get us to our destination, but I don't book our activities on the vacation ahead of time. I usually have a few ideas of what I would like to do when we are there, but I plan the details once we arrive. I prefer to be more relaxed and have a bit of flexibility — no one likes an over-scheduled vacation."
—Bernadette Vega, stay at home mother, Katonah, NY
Article continues below advertisement
Set Boundaries
"On our vacations, my family makes sure to set clear boundaries. As much as we love each other, we acknowledge that everyone needs a little personal space, especially if the vacation lasts for days on end. My family often sets down time for us to separately read, journal, or take walks in the early afternoon. That way, we can all recharge before heading back into activities. After our rest, we are all happier, less stressed, and ready to engage in some solid bonding time."
—Katie Santamaria, student, New York, NY
Strategize Your Car Ride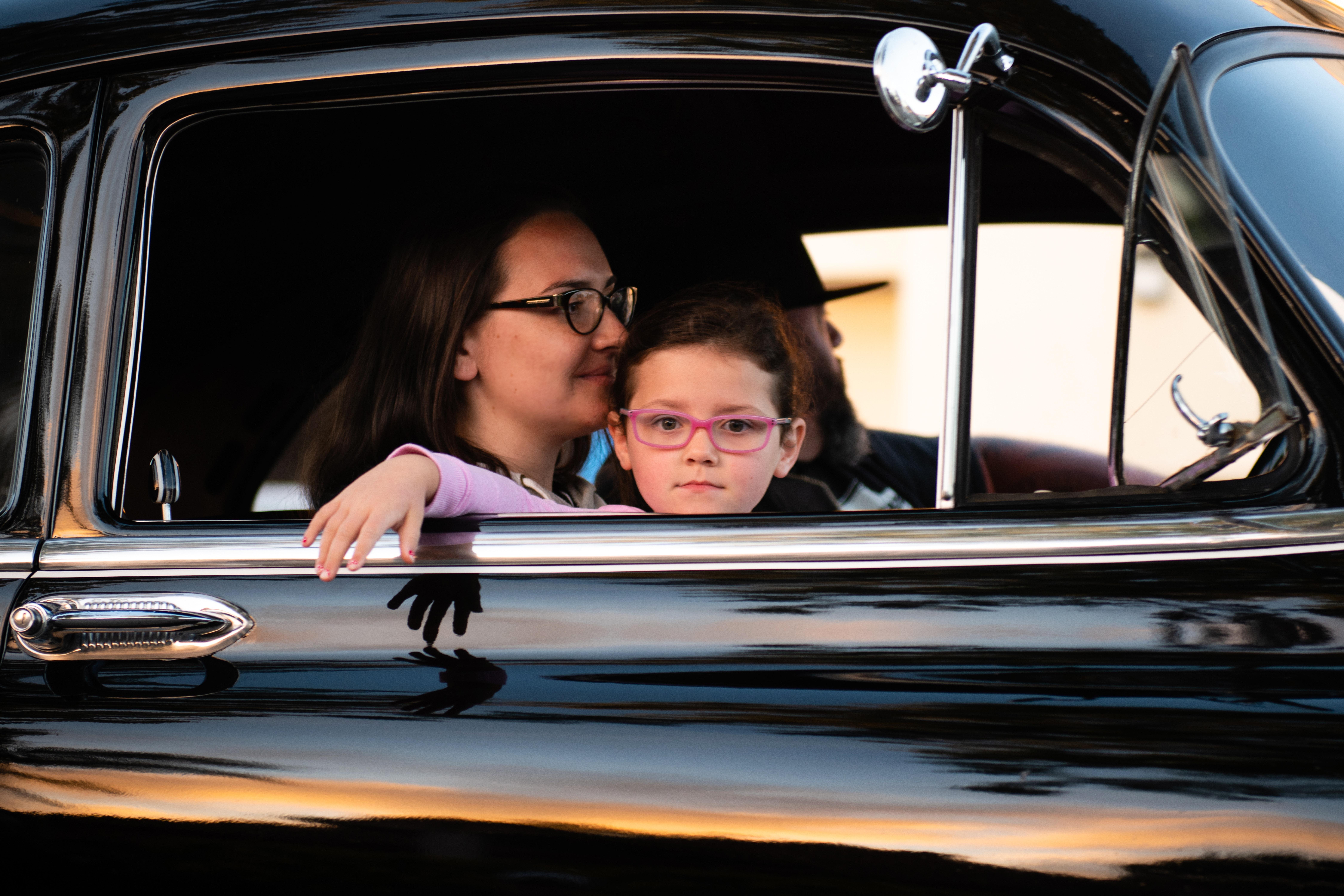 "My wife and I have driven 28 hours roundtrip to visit family twice a year since our daughter was born. She's 4 now, and I've always felt that planning the drive is as critical as planning the vacation. Nothing puts a damper on things like a rotten road trip. So grab a cooler and pack two meals each. Use small individual containers for everything so it's easy to pass snacks around the car. Fresh fruit, veggies, and cheese are a must. Find a town near the halfway point of your journey that has a nice park, and have a picnic near a playground to break up the drive."
—Matt Veto, professor, Bethlehem, PA
Get Creative
"Our kids get bored easily on road trips, so we play the usual games, like I-Spy and "spotto," where we say "spotto" to every yellow car we see, and whoever spots the most wins. We also play "guess the lyrics" when a song comes on the radio, and if all else fails, we ask our youngest child to tell us the most exciting thing that happened in his week."
—Madylene Planer, knowledge management consultant, Sydney, Australia
This piece was written by MARINA KHIDEKEL and originally appeared on ThriveGlobal.