6 Ways To Live Frugally During The Coronavirus Outbreak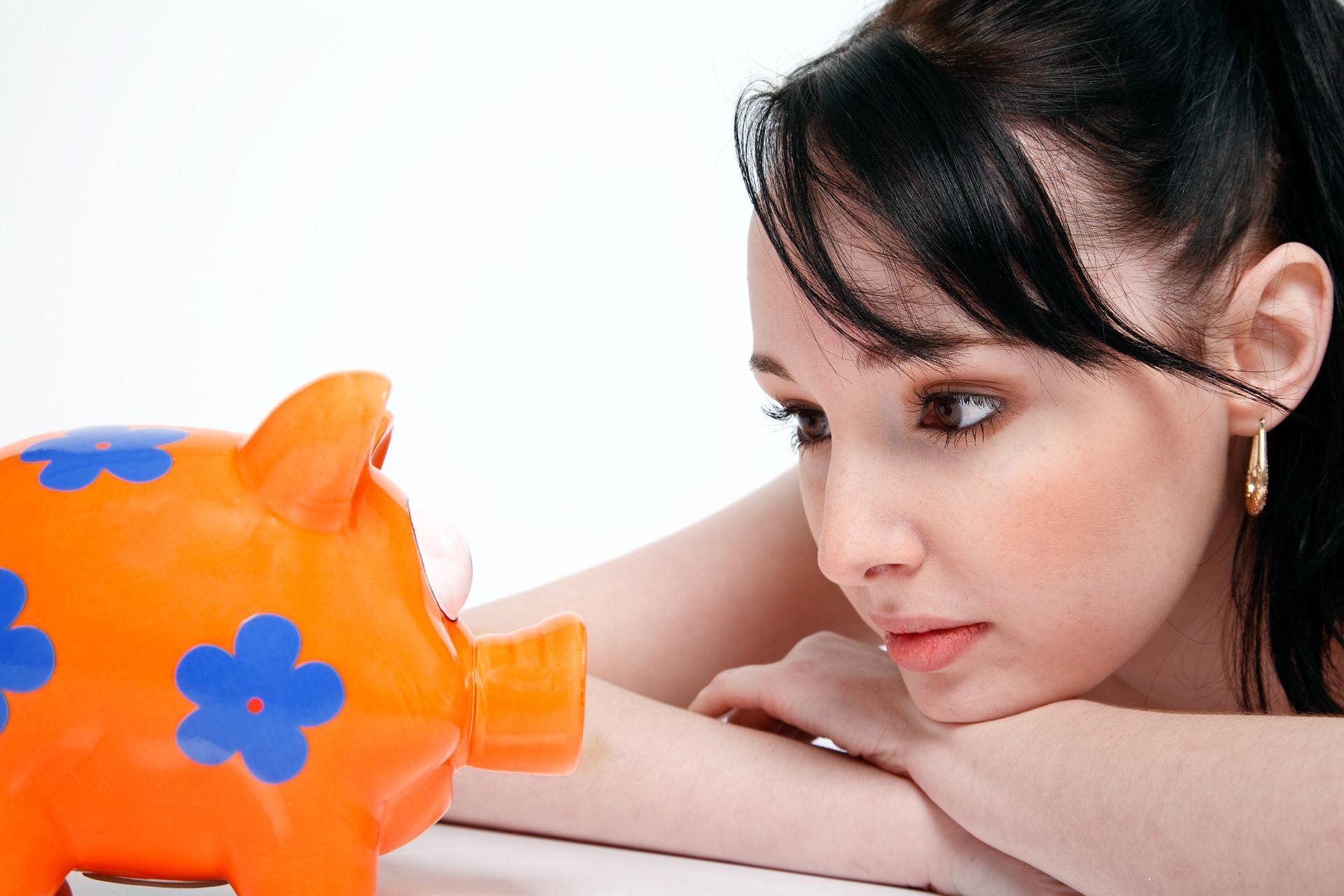 By
Rita Pike
Apr. 1 2020, Published 2:33 a.m. ET
COVID-19 is making a lot of us rethink the way we spend our time and money. We're faced with less income and more time on our hands than we know what to do with. Freelancers, business owners, employees – we're all being hit hard by the pandemic and need to make some changes.
One of the most important things many of us need to do is reduce our spending without driving ourselves insane in isolation. Some things are obvious, like freezing gym memberships, but some other small things that you might not think of could be the best way to reduce your financial stress.
Cancel Unnecessary Services and Memberships
Across the world, gyms are closed. Some have put their memberships on hold – thank you, Planet Fitness! – while others haven't thought to engage in this practice. If your gym is still charging you, you can call them up to ask them to freeze your account since you cannot use your membership at this time.
You should also consider your streaming and online services. While many of us are watching more TV these days, the reality is that we don't need all three of the major streaming services plus the other lesser-known ones. Think through your regular watching and cancel the memberships for those that you don't use as often.
Or, if you watch them equally, see if you have a friend or family member that you can split an account with. My mom and I share our Hulu, Netflix, and Prime memberships to reduce costs for our households, and it makes a huge difference in tight times.
Article continues below advertisement
Do A Financial Check-In
Another way to figure out areas you can cut from your spending is by connecting with associates at your bank. Many offer services like financial check-ups and budgeting practices that could help you drop unnecessary spending. I do this through my mobile banking app.
You can also create a spreadsheet and look through the bills that come out automatically. Are there any fees you don't recognize? Any memberships or services you're not using anymore? Anyone billing you for something you signed up for a free trial for but forgot to cancel? Go online and cancel all of these immediately to instantly relieve your bank account.
Create Your Own Entertainment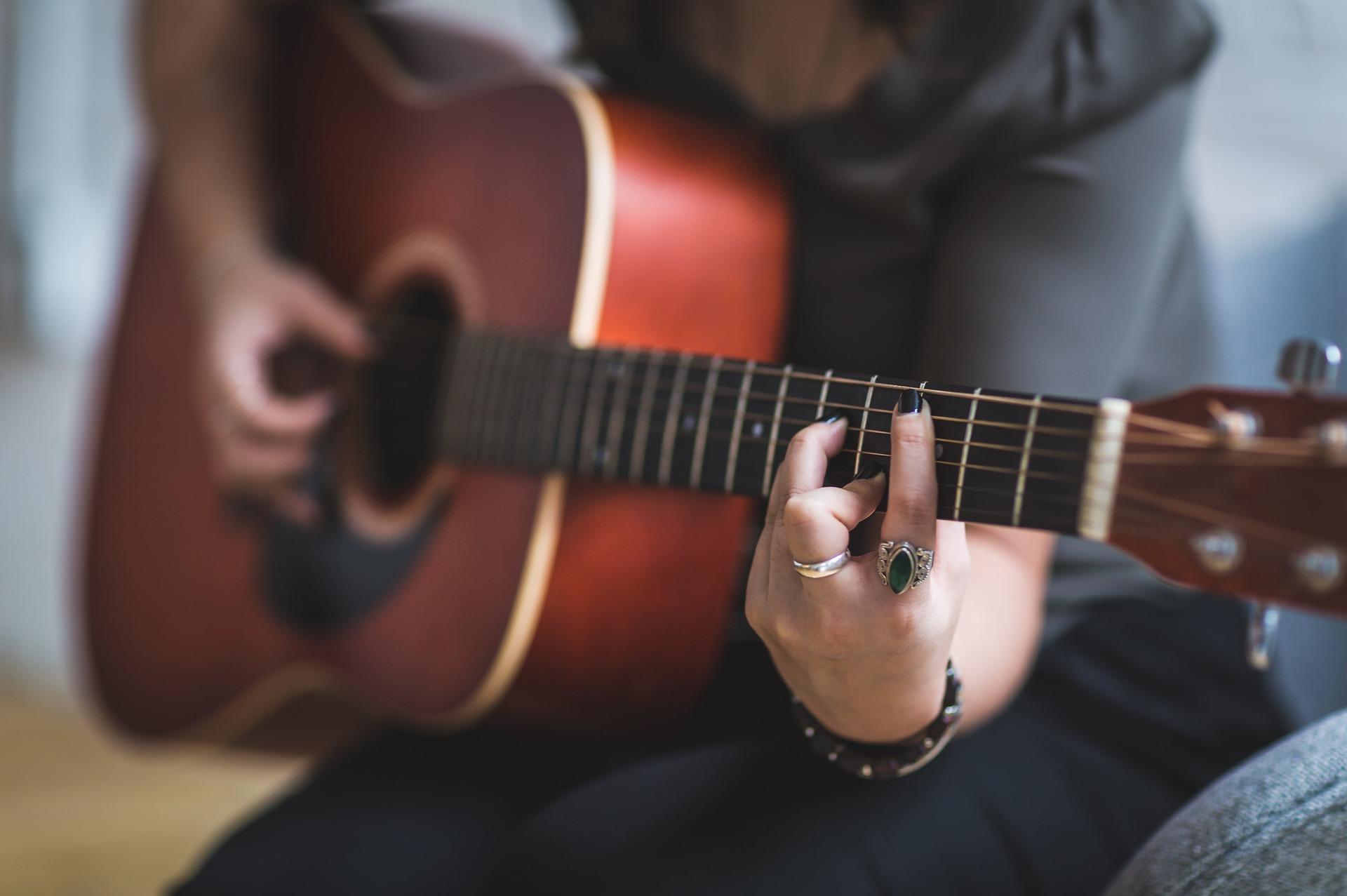 During the coronavirus lockdowns, we're all finding ourselves at home and possibly a bit bored. You can deal with this dilemma by getting a little creative. I'm personally taking up some new hobbies and working on some old projects I've been meaning to get to for ages.
Article continues below advertisement
Grow Your Own Herbs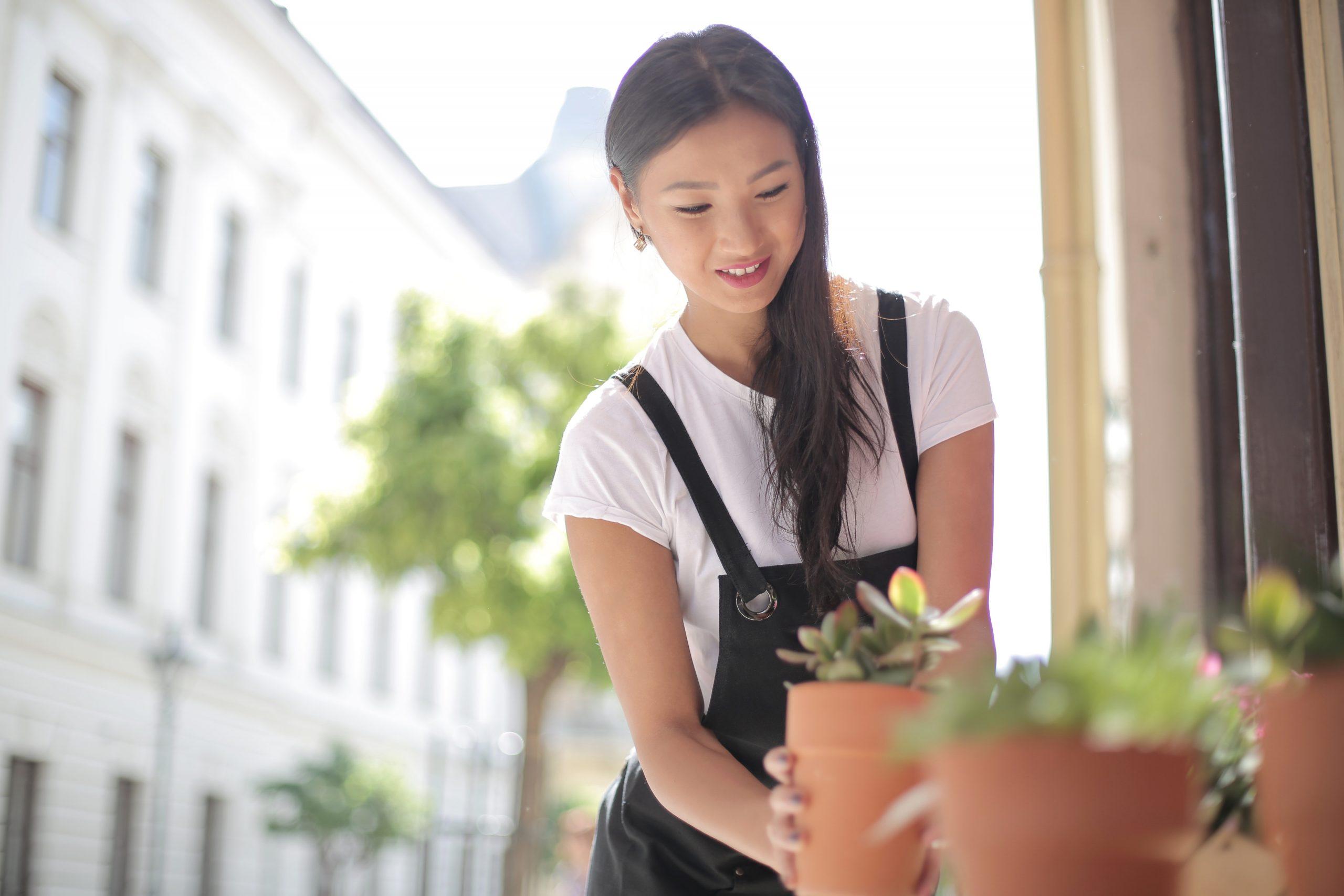 A fun unique way you can save a little cash is by growing your own herb garden. Even if you have a small studio apartment, you're bound to have at least one windowsill where these little plants can flourish.
Collect jars, cans, and other short vessels to grow them in, buy some inexpensive seeds and soil online, and watch your garden grow. You'll have better-tasting food, save money on herbs from the supermarket, and give yourself something productive to do all at once.
Skip the Takeout and Delivery
One of the biggest budget-busters for millennials is the reliance on dining out. Takeout and delivery are still just as expensive and unhealthy now as they were when we could hang out at Panera for an afternoon. Instead, cook everything at home. Rice, quinoa, beans, and canned tomato goods all work together in a number of recipes to create some delicious, healthy food.
Article continues below advertisement
Put Your Car Insurance In Storage
If you have a car but aren't driving it presently because of the Coronavirus lockdowns, you might want to call your insurance company to see how well your car would be covered if you put it into "storage" for the next few months. This keeps the insurance active for cars not being driven – still covering damages like someone else hitting the car, etc.
Other Easy Ways to Save Money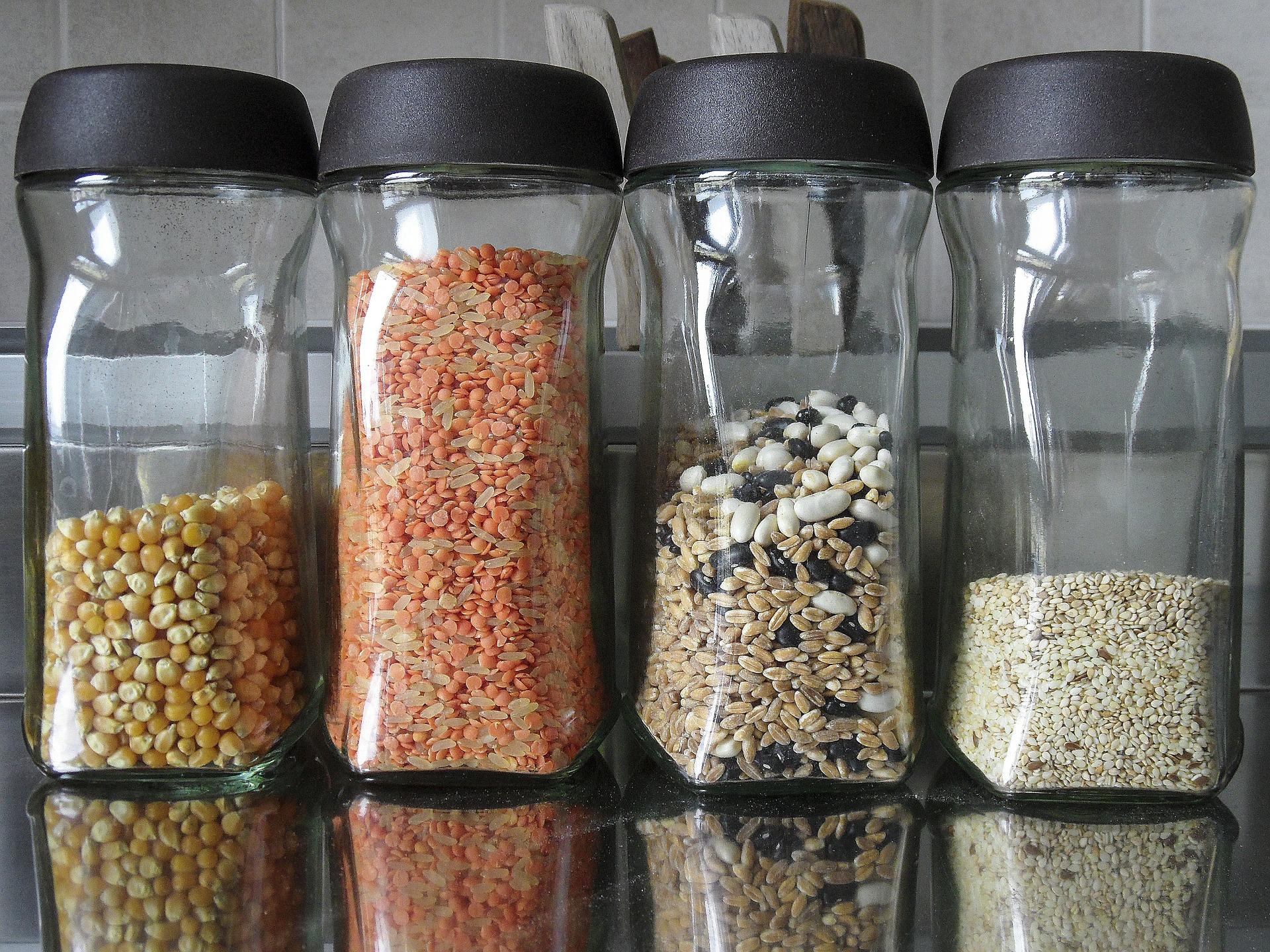 Use coupons
Shop at discount grocery stores like Aldi and WinCo
Get pantry staples at dollar stores
Skip purchasing any luxury items (i.e. non-necessity items like food and medication)
Use everything in your pantry before buying more groceries
Make your own salad dressings and sauces
Walk or bike to the grocery and lug home supplies in a backpack
Saving Money Doesn't Have to Be Hard
A lot of times, we think being frugal means giving up the comforts we've grown accustomed to. There are many ways we can reduce our spending without sacrificing our quality of life.
Cut a few things out that you don't use, walk or bike to do errands, skip the takeout, and shop at low-cost stores. You'll find you save hundreds of dollars each month by simply doing these basic things.