7 Tips And Resources For Women-Owned Businesses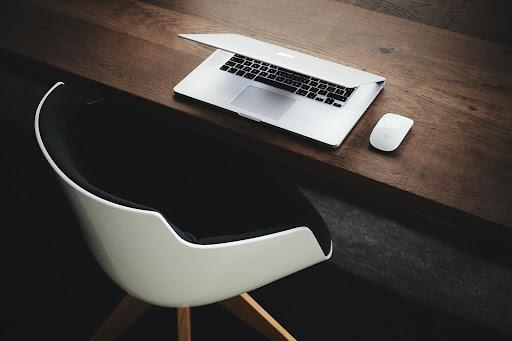 There are more than 9 million businesses in the United States that are owned by women. That is a lot of businesses, and it is only growing every year. As a woman business owner, you know that it can be tough to make your voice heard in a male-dominated world. But don't worry, we've got your back! This article will discuss 7 tips and resources for women-owned businesses.
1) Make a website:
In today's digital world, having a website is essential for any business. If you don't have one, now is the time to create one. Not only will it give your customers a place to learn more about your products or services, but it will also help you attract new customers.
2) Use social media:
Social media is a great way to connect with potential and current customers. It's also a great way to spread the word about your business. Make sure to post regularly and interact with your followers.
Article continues below advertisement
3) Join a business organization:
There are many organizations out there that can help you network and grow your business. Some of these organizations include the National Association of Women Business Owners, the Small Business Administration, and the U.S. Chamber of Commerce.
Joining an organization like this will give you access to resources, events, and other business owners who can help you grow your business.
4) Use merchant services:
If you're selling products or services online, you'll need to find a way to accept payments. Merchant services are a great option for businesses of all sizes. They provide a secure way for customers to pay with their credit or debit cards.
There are many merchant service providers out there, so be sure to do your research and choose the one that's right for you.
Article continues below advertisement
5) Get a business credit card:
A business credit card can be a great tool for managing your finances and growing your business. It can help you build business credit, which can be useful when you're applying for loans or other financing in the future.
There are many different business credit cards to choose from, so be sure to compare features and find the one that best suits your needs.
6) Host events:
Events are a great way to connect with potential and current customers. They're also a great way to promote your business. If you're not sure where to start, check out our blog post on How to Plan and Host a Successful Event.
Hosting an event can be a lot of work, but it's worth it when you see the positive impact it has on your business.
7) Speak at events:
If you're not ready to host your own event, consider speaking at someone else's. This is a great way to get your name and your business out there. It's also a great way to build relationships with other businesses in your industry.
To find speaking opportunities, search for conferences or meetups in your industry. You can also contact the organizers of these events and ask if they're looking for speakers.
[This article was written by one of our trusted partners.]