7 Tips To Increase Creativity While You Work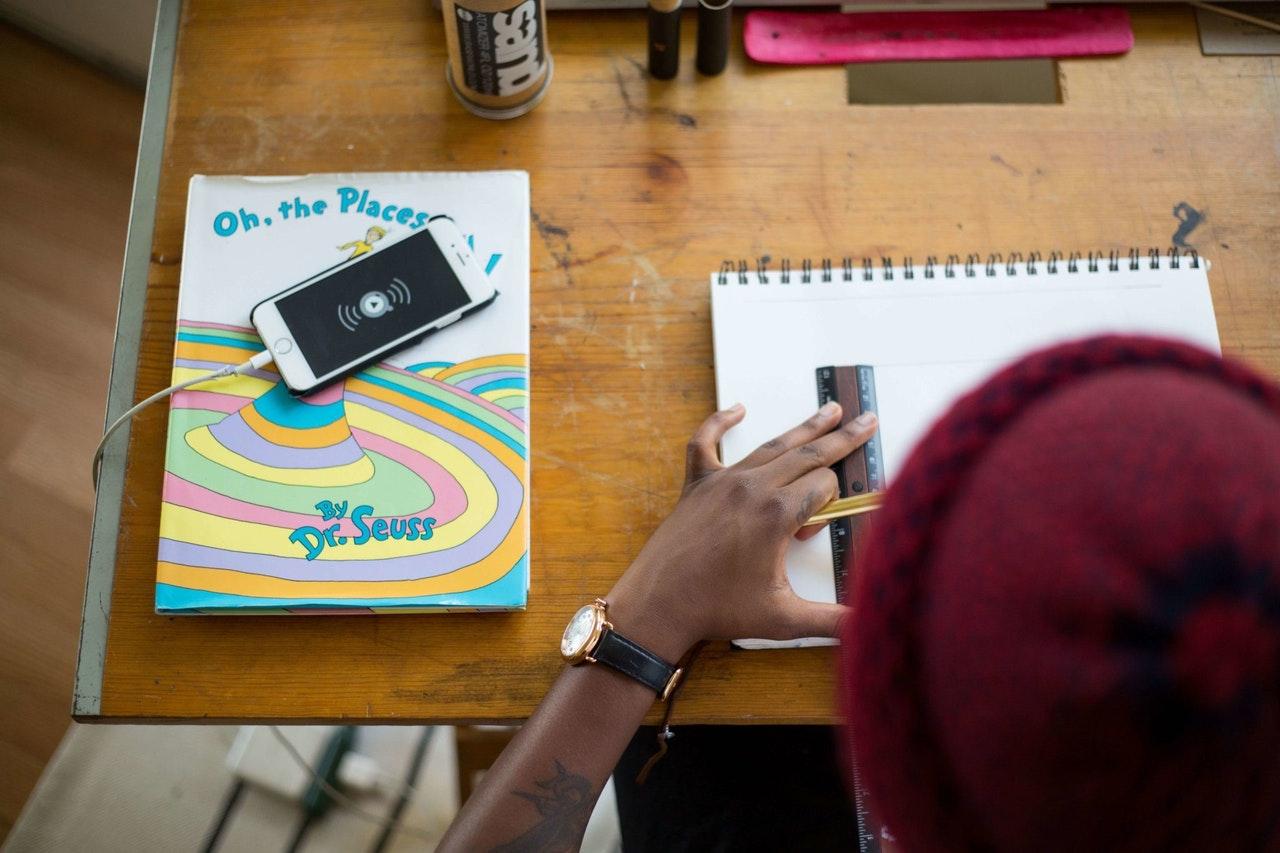 Letting creativity reign in the workplace is key to establishing an engaged and innovative workforce. The introduction of new ideas and new ways of doing things maximizes workers' well-being and encourages them to do their best for their company.
A job is a big part of people's lives and it should be fulfilling. Enabling workers to be creative helps create better-rounded people and new opportunities for business growth and innovation.
Creativity at work builds a foundation for greater business triumphs. It's not just the art studios that have a splash of the elusive muse. Some of the greatest companies today are also well-renowned creative powerhouses. There isn't a single company in existence that wouldn't want to emulate their success.
Employers and employees alike can implement the following actionable tips to get the creative gears flowing.
Article continues below advertisement
Foster a diverse and inclusive environment.
Every company starts with a great team, where personal connections are developed through a fun loving and collaborative environment. Everyone should be drawn together in the common pursuit of their company's goal. Breaking down company silos is of the utmost importance in the pursuit of this goal.
Writers should mingle with programmers, managers should spend some time chatting with the workers servicing the clients on the ground floor. A pollination of cross-disciplinary roles mixing together keeps everyone thinking on their toes.
New ideas and inspiration will flow freely from one department of the company to the next.
The additional opportunity for diverse cultural and ethnical backgrounds to come together with their respective backgrounds also creates new opportunities for growth.
Encourage unconventional problem solving.
Managers and executive staff should be open to new ideas from their workforce. Some of the most revolutionary ways of doing business have been put forth by employees. All workers should have a piece of the action when it comes to solving problems. Dan Seewald, CEO of Deliberate Innovation believes in a lateral thinking process that encourages unconventional solutions.
The best way to boost creativity is to abandon logic at the onset of a brainstorming session. He believes that asking provocative and ridiculous 'what if?' questions puts us on a path to coming up with unique solutions to complex problems. It's brainstorming completely detached from any logical grounding. It's something that you can easily try out in the workplace without the fear of judgement of any bad ideas.
Article continues below advertisement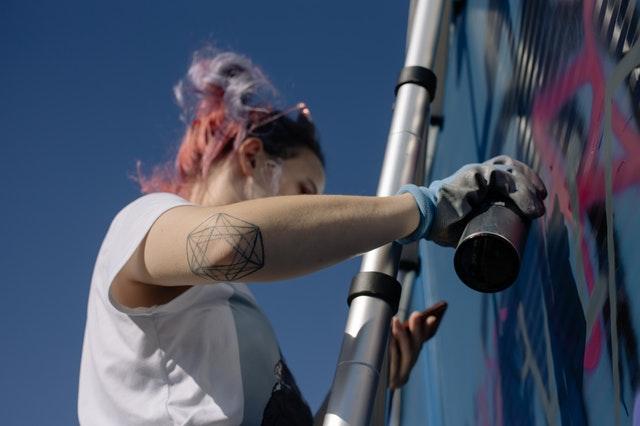 Provide flexibility in how work gets done.
Sometimes a simple shift of perspective is all you need. Switching up where you work can do wonders. Every now and then, take the work home with you and telecommute. By embarking on new places outside of the office, you can unlock new ways of thinking.
A flexible work policy increases work productivity. It helps to cut down on transit time and allow for a healthier work-life balance.
Article continues below advertisement
Establish a company culture.
Wherever human beings congregate you're bound to find culture. We have many varying degrees of culture. The micro-cultures that arise around a company can either be incredibly fulfilling or toxic. Company cultures must be driven by a singular shared focus. When workers are given reasons to be excited to come to work, you've succeeded in creating a great company culture.
Dysfunctional company cultures on the other hand can seriously impact employee's creativity and overall mental health. The simplest way to establish a company culture to spur creativity is to just give your employees purpose. From purpose, a culture blooms.
Let employees take risks and experiment.
Cultivate a culture that isn't afraid to take risks. One that also rewards new creative experimentation. Most of the time employees aren't proposing new solutions or ideas because there is a fear of making a mistake. Employees need to be given support, guidance and allowance that they can fail in the pursuit of creation.
One of the best ways to implement this is by being open to feedback and suggestions from your workforce or fellow employees. Sometimes this means having an open door policy or creating an anonymous space for people to share their ideas.
Article continues below advertisement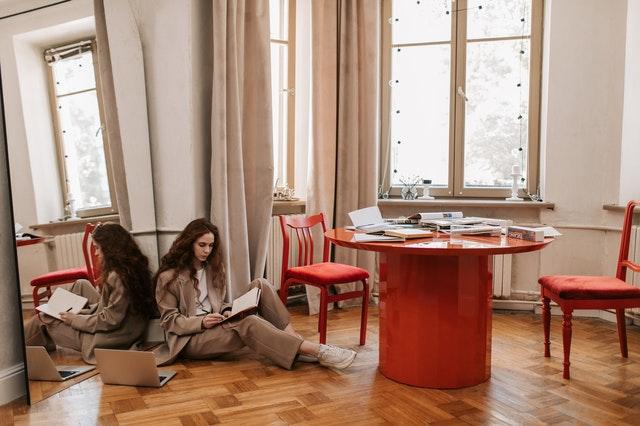 Look to coworkers with great emotional intelligence.
The workplace can be a great place for knowledge sharing. There's a great opportunity to learn various skills and garner new knowledge from your peers in the company. Encourage others to share what they know with different parts of the team.
This can help workers discover new interests and spark new creative pursuits that they can bring back to their role. It's also important to develop your emotional intelligence and look to others who display high rates of it for guidance.
Author Daniel Goleman, who's researched emotional intelligence in business, found that it is more important than IQ for success in the workplace.
Article continues below advertisement
"This turns out to be one of the strongest predictors of success in any field… The surprise was this: IQ correlated zero, zero with their success as rated by peers. Emotional intelligence correlated very, very highly."
Create a space for self-reflection and meditation.
When the busy season strikes, it's easy for people to start getting too focused on their work and forget about the bigger picture. During times like these, creativity is lacking. The best thing to do during a time like this is to step out of the madness for a few mindful moments everyday.
Getting people into the habit of conducting self-reflections can help them center themselves and avoid stress or burn-out – two things that limit creativity. Just a simple check-in with yourself does wonders. Cultivating a regular schedule of meditation will take this to the next level.
Emptying the mind is a great way to fill it.
This written by Mike Colagrossi and originally appeared on Thrive Global.