7 Ways To Save For Your Summer Vacation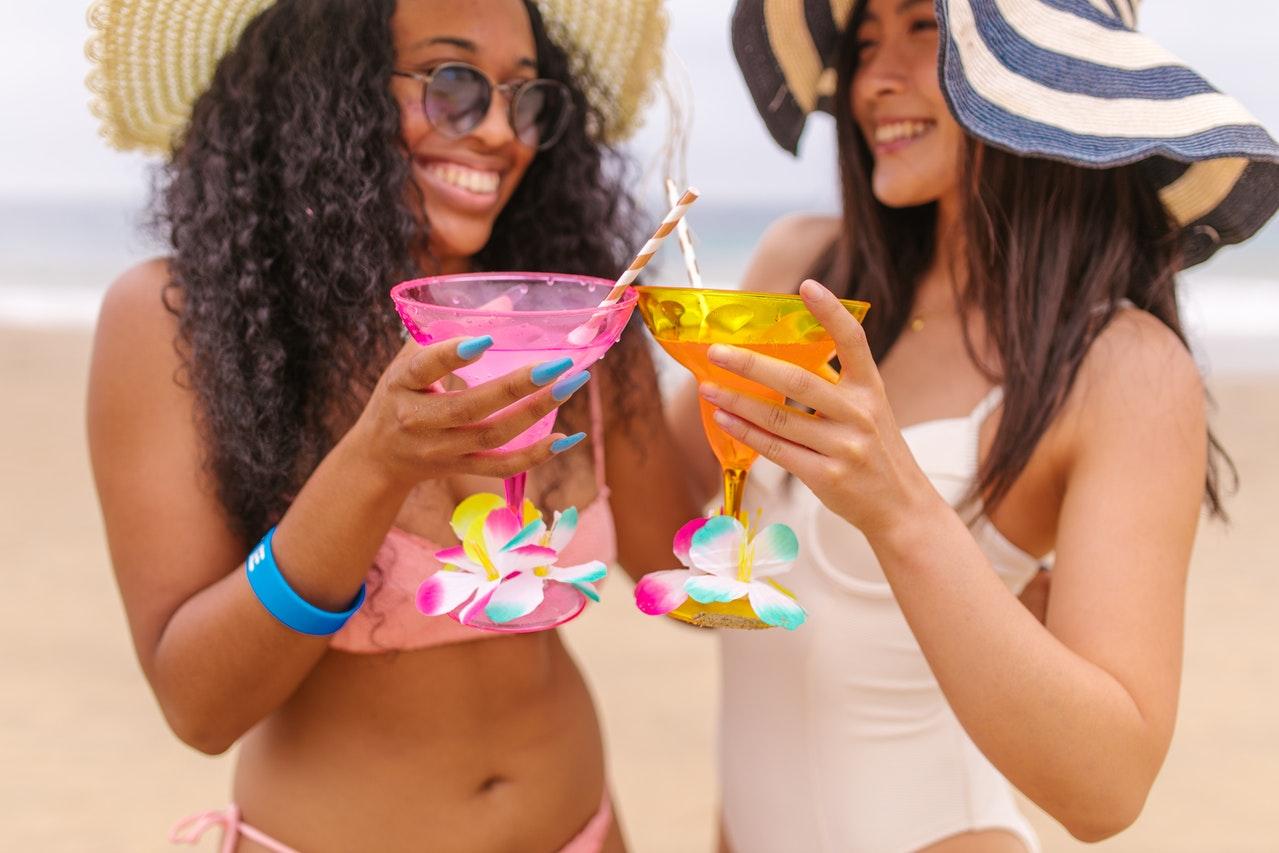 The past two years have been like no other, thanks to the COVID-19 pandemic. With travel restrictions beginning to lift, 2022 is the year many of us are finally able to jet off somewhere hot and exotic. If you're thinking of booking a holiday, it's time to put some money aside to foot the bill. However, this is easier said than done.
Whether you're off on a family holiday, a weekend city break, or a solo adventure, here are some useful earning and saving hacks that you can use for your upcoming trip.
Open a Dedicated Holiday Bank Account
When it comes to saving money for a holiday, it's wise to open a separate bank account. This can be used to put cash into over the next few months so you'll have the money to pay for your trip. You shouldn't use your main bank account for this. When you factor in all your outgoings, it can be difficult to keep track of your money. Having a dedicated holiday bank account will keep you organised and in control. Just make sure you don't tap into it to get cash out!
Create Savings Goals
It's wise to set realistic saving goals for your holiday. You'll need to establish how much the overall trip will cost. For example, if you're going somewhere like Spain for a cheap week in the sun, you won't have to save as much as you would going for a three-week trip to Orlando. To help you budget your money accordingly, Up The Gains can help. They have an array of useful budgeting tips and finance hacks that you may find useful for saving cash for your holiday.
Article continues below advertisement
Download Apps
Thanks to technology, you can download specialist apps on your smartphone that can be beneficial for saving money for your holiday. Budgeting apps in particular can help you keep track of your spending, as well as identify areas where you can cut back. You can set goals on these apps too which will stop you from splurging beyond your means.
Pick Up a Side Job
If money is tight but you're destined to get on that plane and go on holiday, it's time to look at some money-making strategies, such as picking up a side job. You may have some free time at the weekend which you could put to better use. There are lots of part-time roles and side hustles you can try out that will bring in some extra cash. What's more, this could be put into your holiday savings bank account. Whether you do some delivery driving, care work, or babysitting, earning extra income will ensure you've got the funds for your upcoming trip.
Article continues below advertisement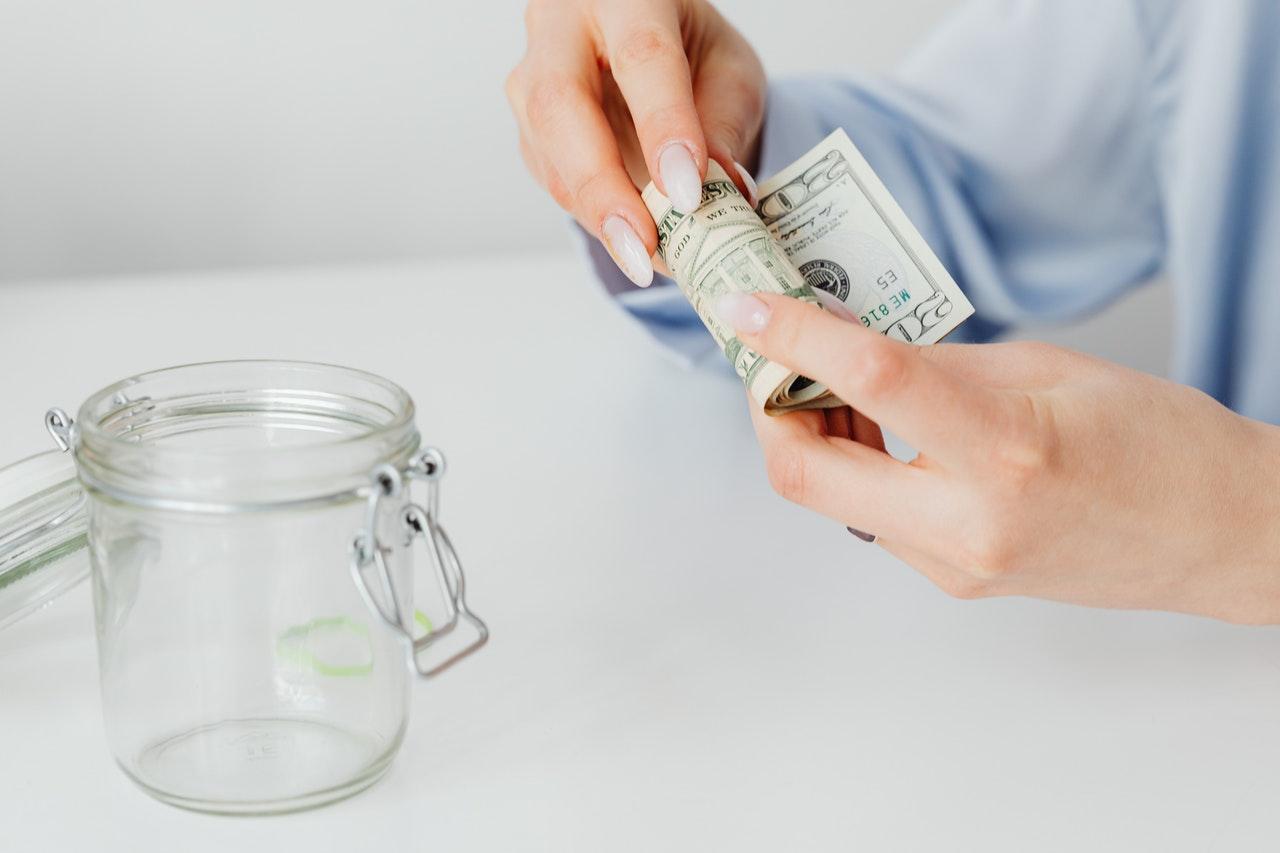 Cut Back
Take a look at your monthly outgoings. If you're startled at how much is going out, it's time to do something about it. You may find there are expenses you could live without, such as a Netflix subscription or gym membership. If you want to save money for your holiday, you may need to forego some luxuries for the time being. We understand it can be difficult to put the things you love on hold, but you'll be thankful for it once you've got the money together for your trip. It will take self-discipline on your behalf to stick to this strategy, so try and think of the long-term goals!
Article continues below advertisement
Sell Your Stuff
Have you got lots of junk that's sat collecting dust in your home? If the answer is yes, why not sell it on? As the saying goes, one man's trash is another man's treasure. Clothes you may think are outdated and unflattering may look fabulous on someone else, so it's time to think about selling some items that can get you some extra cash for your holiday. For example, sorting out your wardrobe and getting some garments together to sell online can be a great way to bring money in. You can set up your own shop on platforms like eBay to sell your clothes.
Book Early
This tip cannot be stressed enough – book your holiday well in advance! The longer you leave it, the more money you'll likely have to shell out. Wherever you're off to, you'll find it's cheaper to book many months before. We all like a bargain and want to get good value for money, so booking your flights and accommodation early could see you save hundreds! Also, the time of year you go on holiday will reflect in the price. Should you jet off in the half term or summer holidays, expect to pay more.
Before you can get on the beach, top up your tan and relax by the ocean, you'll need to assess your finances and get the money together to pay for your holiday. The strategies above can help you achieve just that and ensure you have a trip away that you'll never forget.
This article was written by Sophia Anderson and originally appeared on Your Coffee Break.