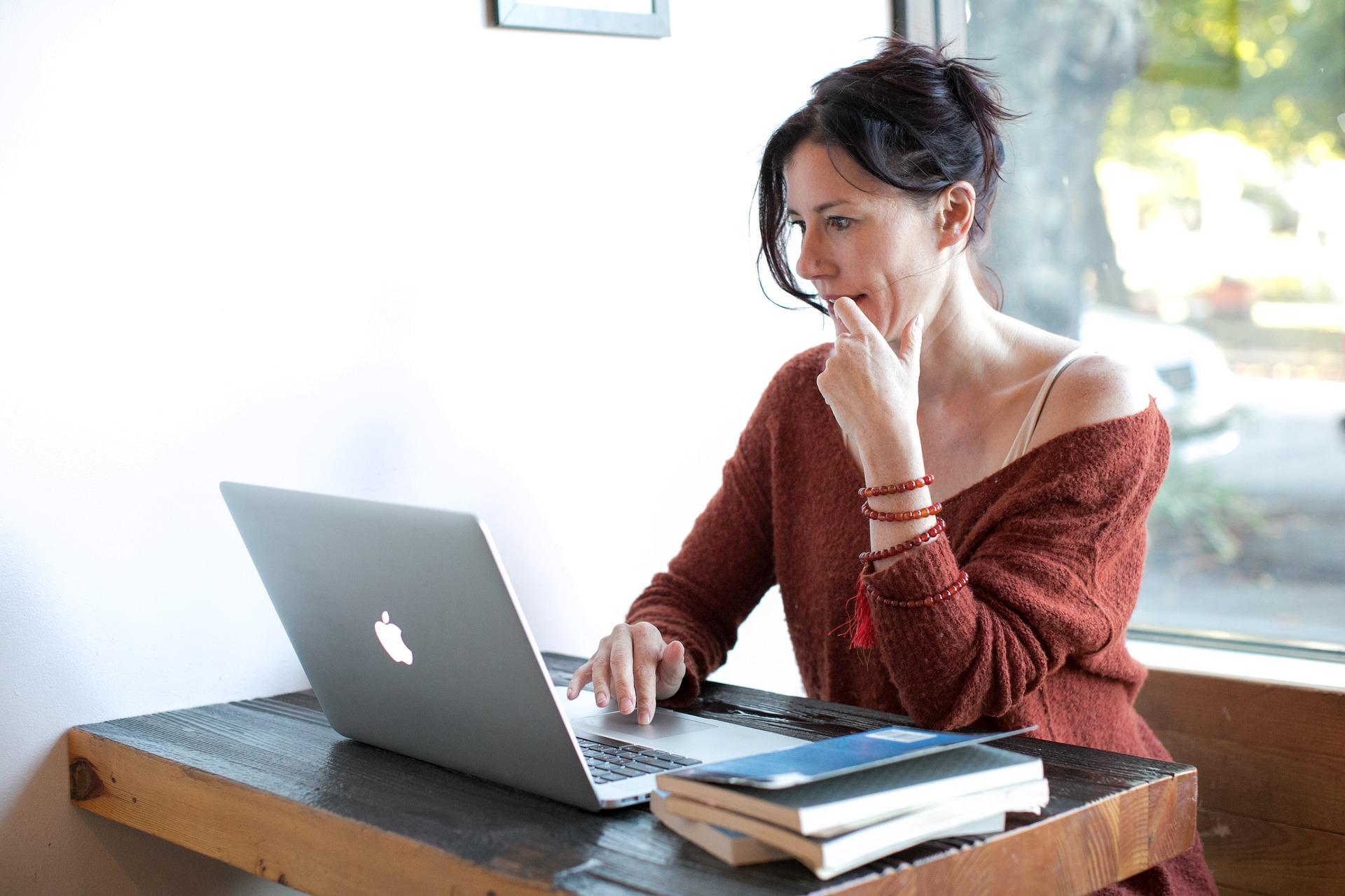 8 Tips For Winning NaNoWriMo From A Writer Who Has Won
By
Rita Pike
Nov. 1 2019, Published 8:45 a.m. ET
National Novel Writing Month, or NaNoWriMo/NaNo, is my favorite time of year. I write all day for a living – articles, blog posts, and other non-fiction. When NaNo hits, I tend to forget the real world and dive into whatever storytelling adventure I have in mind. 2019 makes 10 years of participating in NaNo–and I've won all but the first year I tried it.
Here are some things I've learned as I've plowed my way through the universe of drafting a novel in 30 days.
Plan Everything Ahead
It probably seems obvious but planning ahead can make all the difference in reaching your 50,000-word goal. Planning ahead involves more than just outlining; and it's okay if you're not an outliner, being a pantser is an equally valid method for this madness. You need to look ahead at your whole calendar for November to get things in shape for spending unusual amounts of time in front of a computer screen.
Things I do to help plan ahead:
Meal prep for the whole month
Ask a family member or grocery delivery service to shop for me
Batch cook weekly
Outline my novel as much as needed before October 30
Choose what time(s) I'll write each day
Decide how many words I'll shoot for each day
Set dates with friends for workouts
Article continues below advertisement
Create Your Playlists
If music helps inspire your craft, getting a playlist set up ahead of time is a quick, easy way to help motivate you for National Novel Writing Month. I usually work from about four playlists loosely based on my theme of each novel. For example, this year, I'm working on a book set in the 1830s Old West. My Spotify playlists include:
Old western style music – for general scenes in the genre
Deeply moving music – for the dramatic scenes
Joyful modern music – for the happy scenes
Angry scene music – for those scenes filled with anger and frustration for my characters
Article continues below advertisement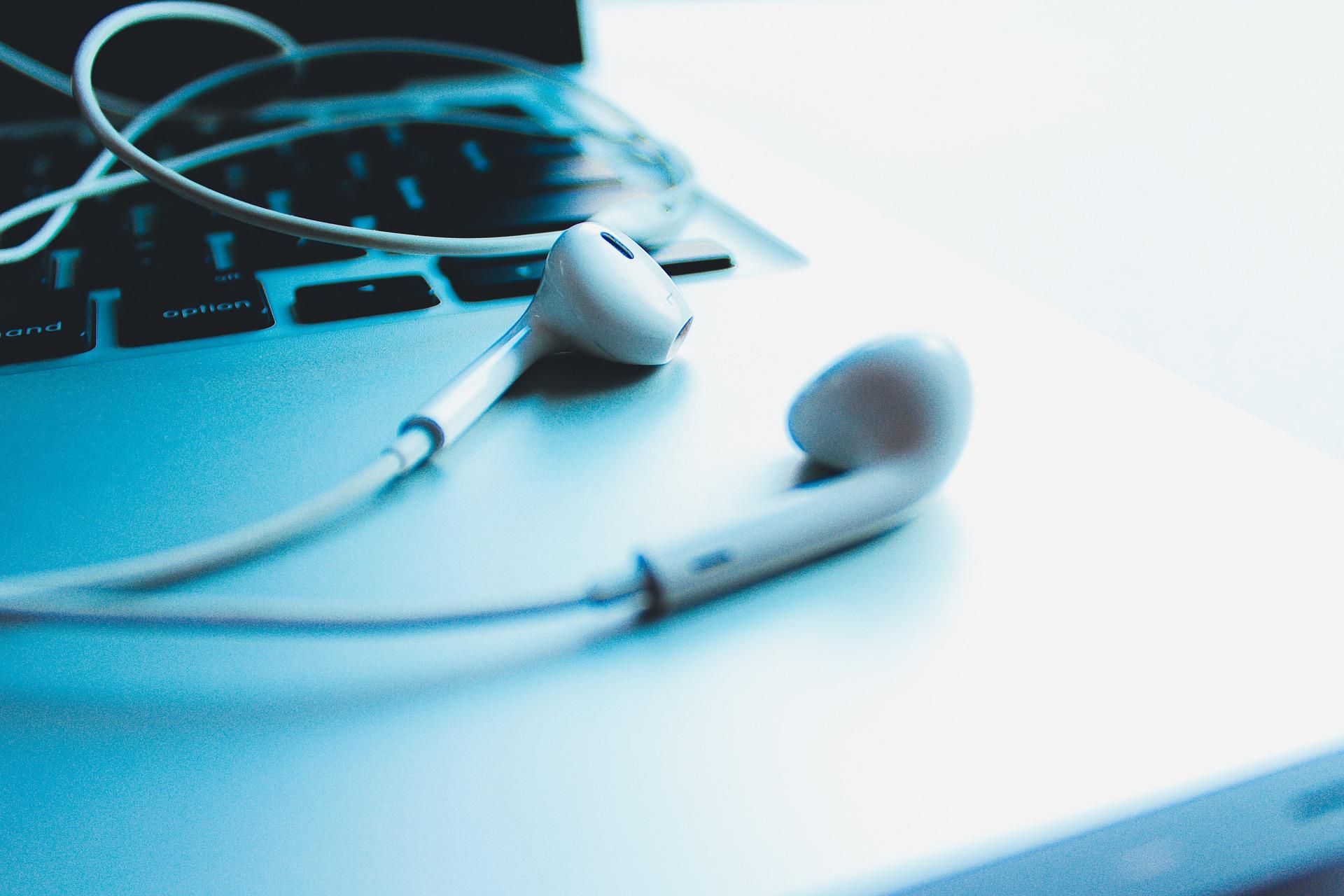 Find Writing Prompts to Work With
One of the most effective tools I've found for my writing sessions in the nine previous years that I've participated in NaNoWriMo, is a collection of writing prompts vaguely based on my story's theme. These prompts can be anything that inspires, including Pinterest quotes, thematic images, prompts from writing primers at the library, writing exercises from websites geared toward helping writers, or even character profiles for your heroines.
Article continues below advertisement
Keep Active All November Long
When NaNoWriMo hits, and writing takes over the brain, it's important to keep that body active. I personally use the Pomodoro technique for getting my body moving on short breaks in the middle of a long writing session. This activity helps your health, but it also helps your brain for better writing sessions.
Connect with workout buddies or join a walking group. Staying active will help get off your butt during the intensity of writing 50,000 words in 30 days on top of everyday life, work, and relationships.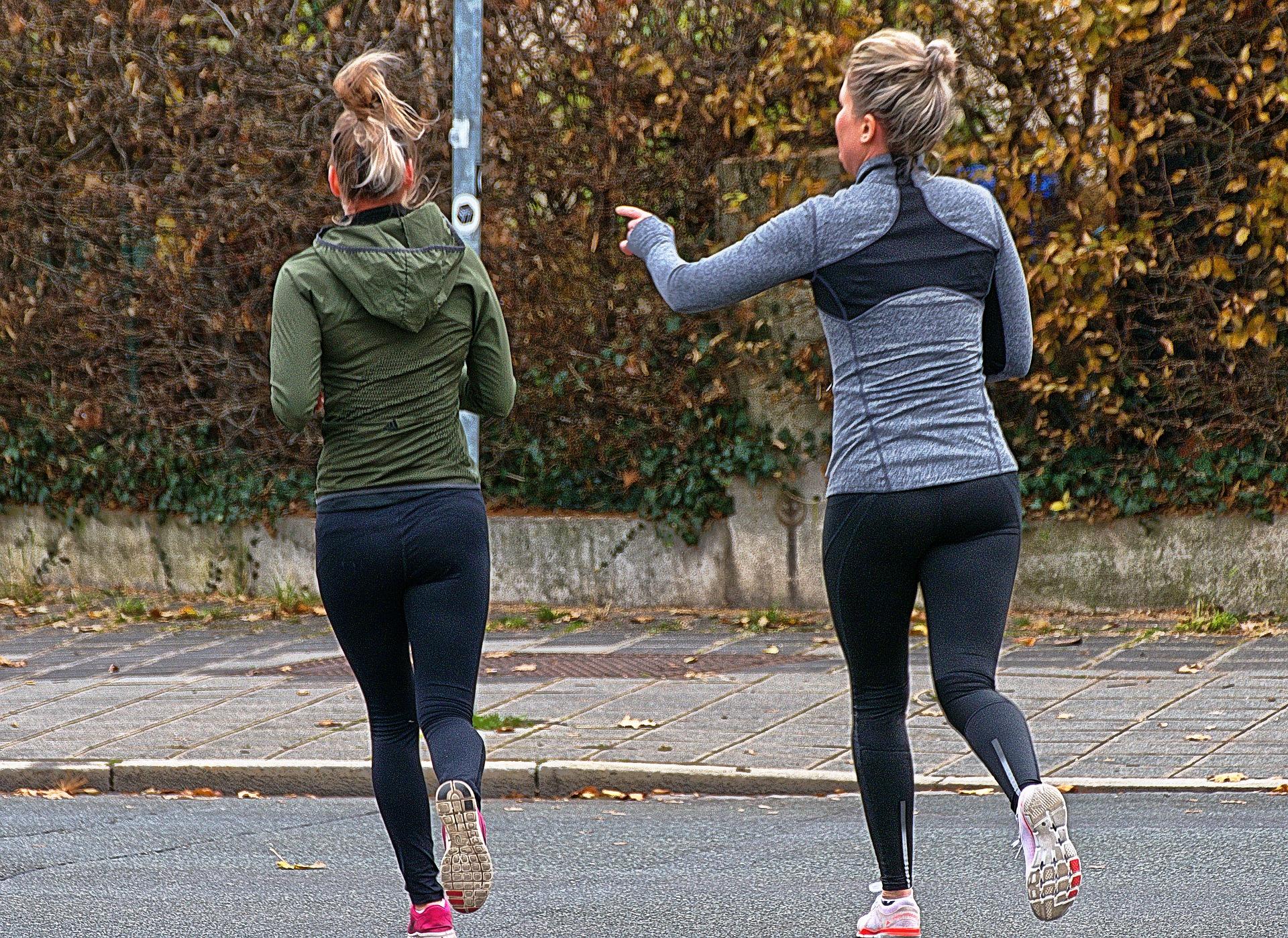 Article continues below advertisement
Figure Out Your Word Updating Style
Updating that word count can be motivating for many, but it's a little bit like weighing in when you're trying to lose weight. For some, constant updates help to motivate. For others, it can be legalistic and discouraging. Decide within the first couple of days what works best for you.
Write Someplace Out of the Ordinary
Instead of just writing at home or sneaking in sessions at the office, try getting out and writing in environments where you don't normally find yourself. Try a quiet section at the library, a favorite coffee shop, a bookstore, a restaurant, or even a park, if the weather's warm enough. A different environment can really help boost the mood and cut the distractions.
Article continues below advertisement
Turn Off The Internet While You Write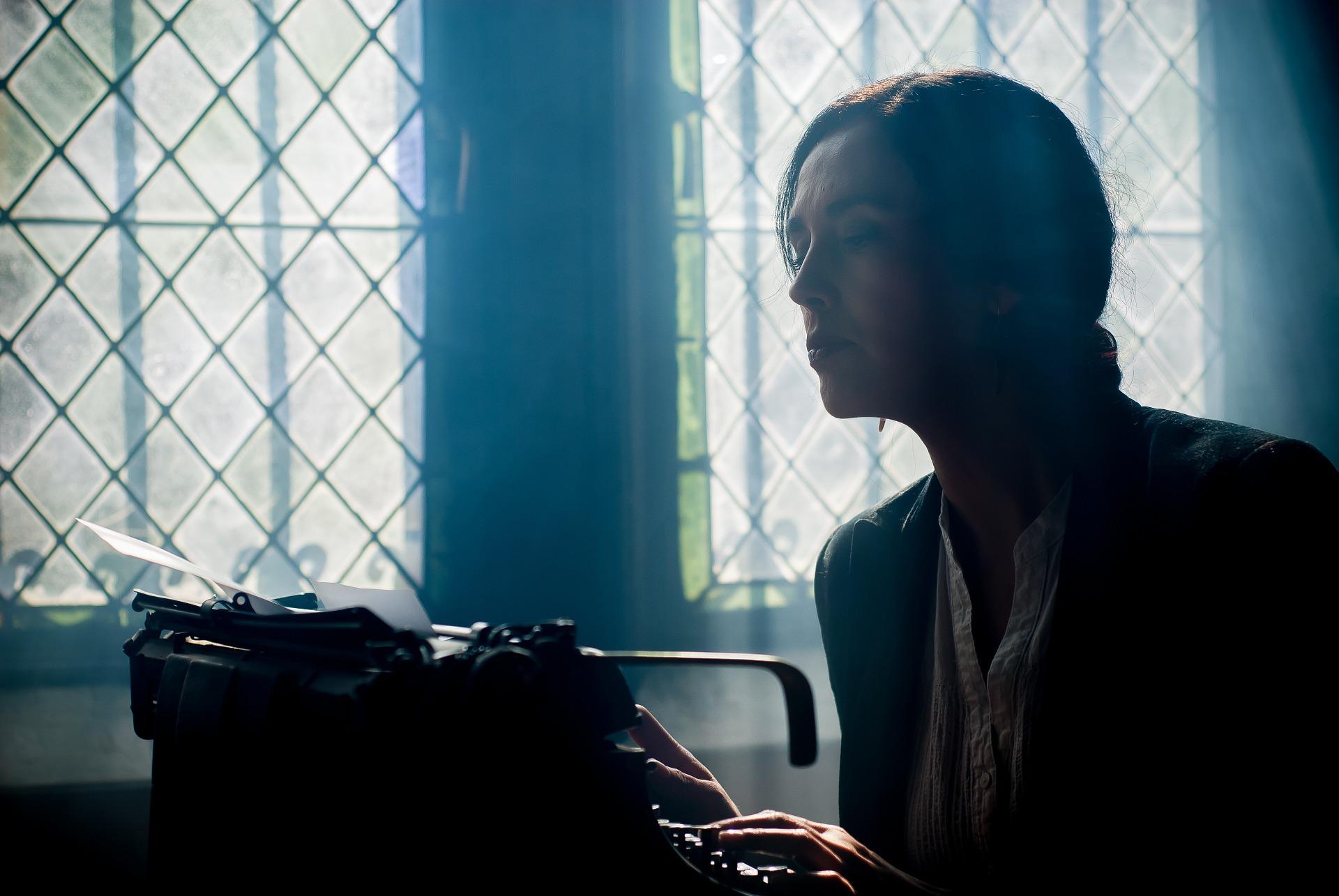 One of the best things you can do for yourself while you write is to push that airplane mode button and disconnect while you're writing. If you can't think of a word, need to research something more, or just don't know what to write, put a placeholder or parenthetical thought and come back to it. You can come back and edit things after you've hit that 50,000-word target.
You Can Do This
50,000 words in a single month is a lot, for sure, but tens of thousands of writers win it every year. Breathe deep, clear out space in your calendar for writing time, and just write. Don't edit, keep active, and reach out to the awesome NaNoWriMo community in the forums when you're feeling discouraged. You got this!