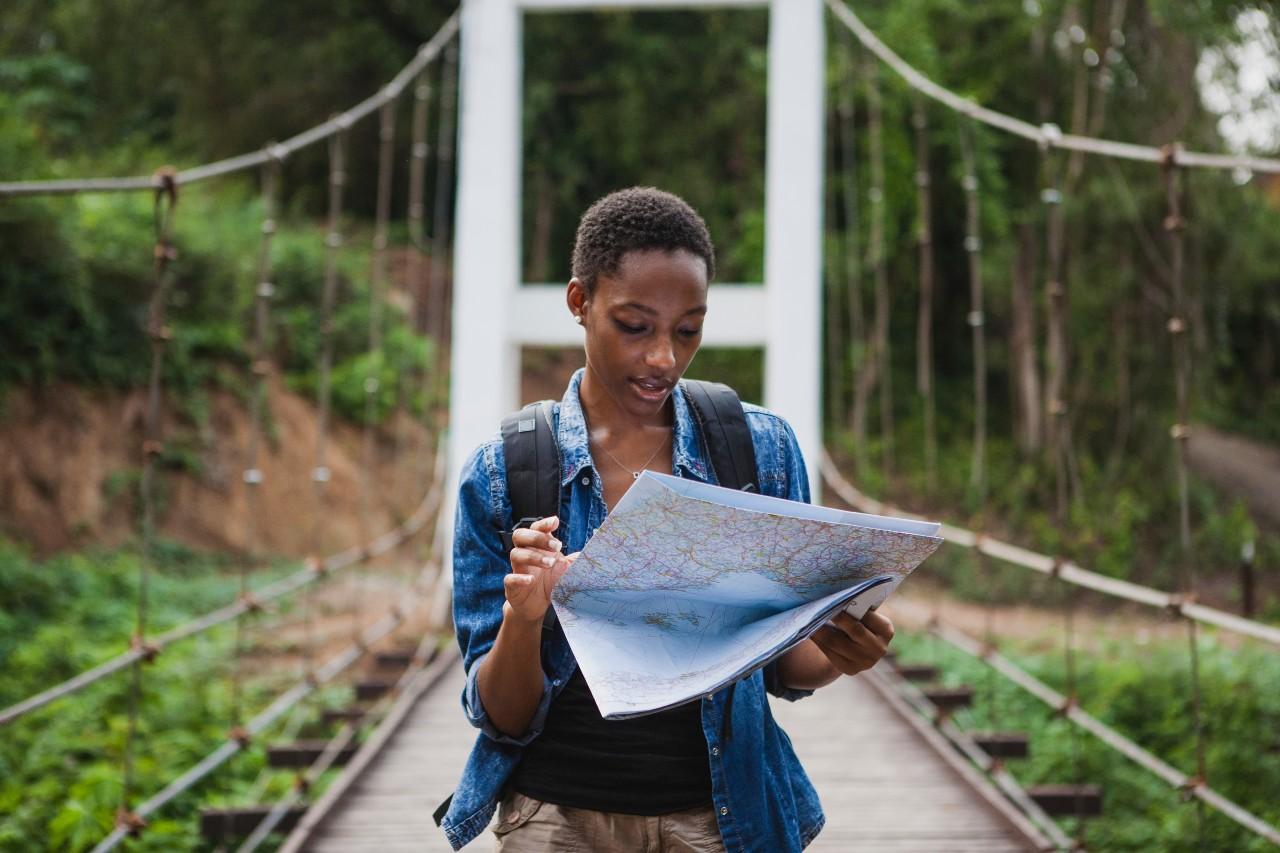 9 Great Ways To Commemorate Black History Through Global Travel
By
Rita Pike
Feb. 25 2022, Published 8:00 a.m. ET
While Black History Month has its origins in the U.S., celebrating this time is part of our international prerogative and, dare I say, calling. After centuries of racism and abuse, gaining a better understanding of history in the United States and around the world where Black lives have been impacted can be an important part of the healing and learning process.
One of the most impactful ways to do this is an intentional journey across the planet, visiting sites of origin, sites of remembrance, and sites of celebration of the culture of all people of African descent.
Check out nine notable spots to celebrate, remember and learn more about Black American as well as Black diasporan heritage and the painful history we must acknowledge and depart from.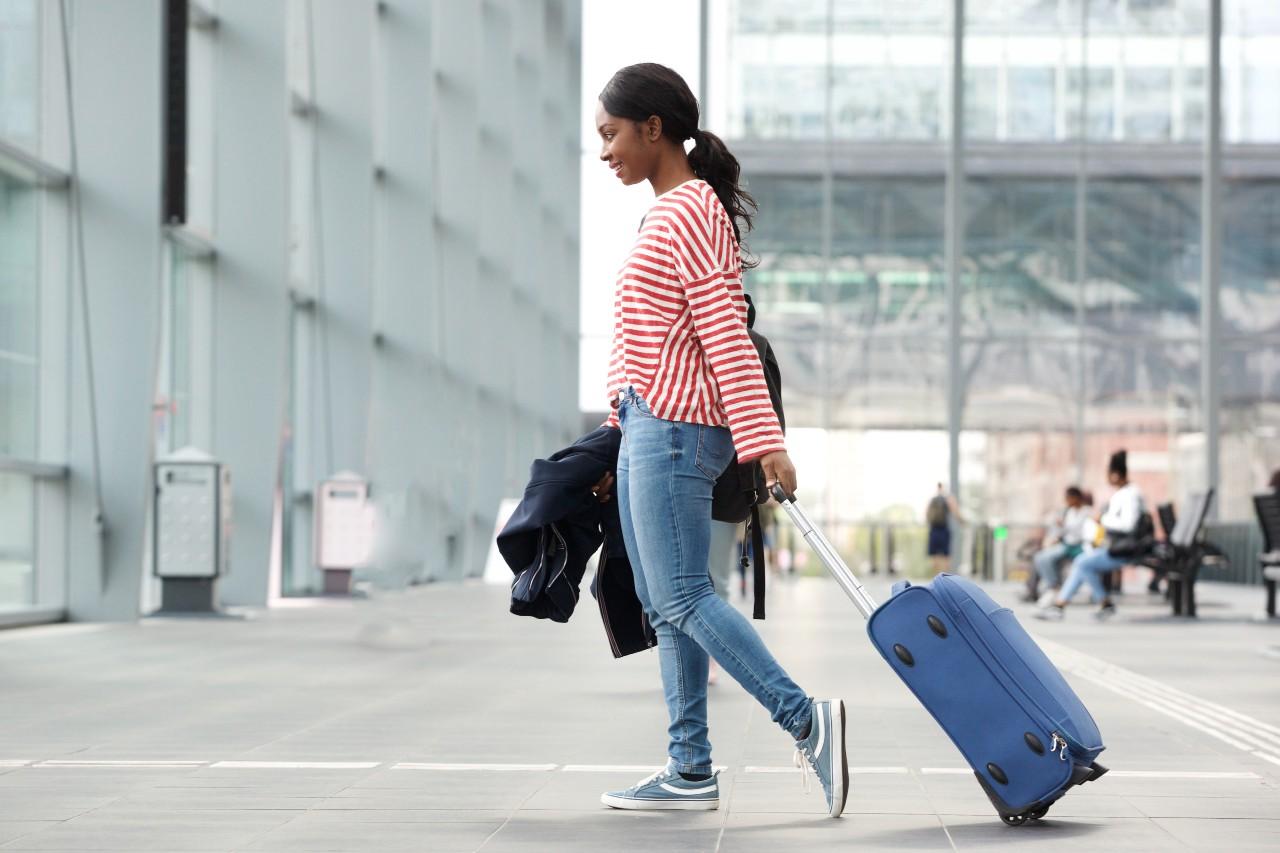 Sankofa Journey to the South – Various, USA
This Sankofa journey to the deep South takes travelers to significant places in the history of freedom, reformation and revolution in the African-American experience.
There are many accessible tours and groups taking this kind of Sankofa journey that welcome people of all backgrounds, including Sankofa Impact, Sankofa Journey Toward Racial Righteousness, Transform Minnesota's Sankofa Journey and many available through universities and religious organizations around the United States.
Museums of Apartheid – Various, South Africa
South Africa as a nation is well-known for its Apartheid history and the immense movements towards freedom and equality fought for by folks like Nelson Mandela. While in the nation, you may visit many significant sites to celebrate and remember this part of history.
In Cape Town, there's Robben Island where Nelson Mandela once was imprisoned for more than two decades before fighting for his freedom and becoming South Africa's president. Now a museum stands on the island, commemorating the great struggle in apartheid and Mandela's contributions to freedom and equality.
In Johannesburg, the Apartheid Museum draws people in with devastating imagery and artifacts reminding of the brutal past and pointing to the way forward.
Additional museums in South Africa you might want to add to your trip include the District Six Museum, the Nelson Mandela Museum and the Origins Centre.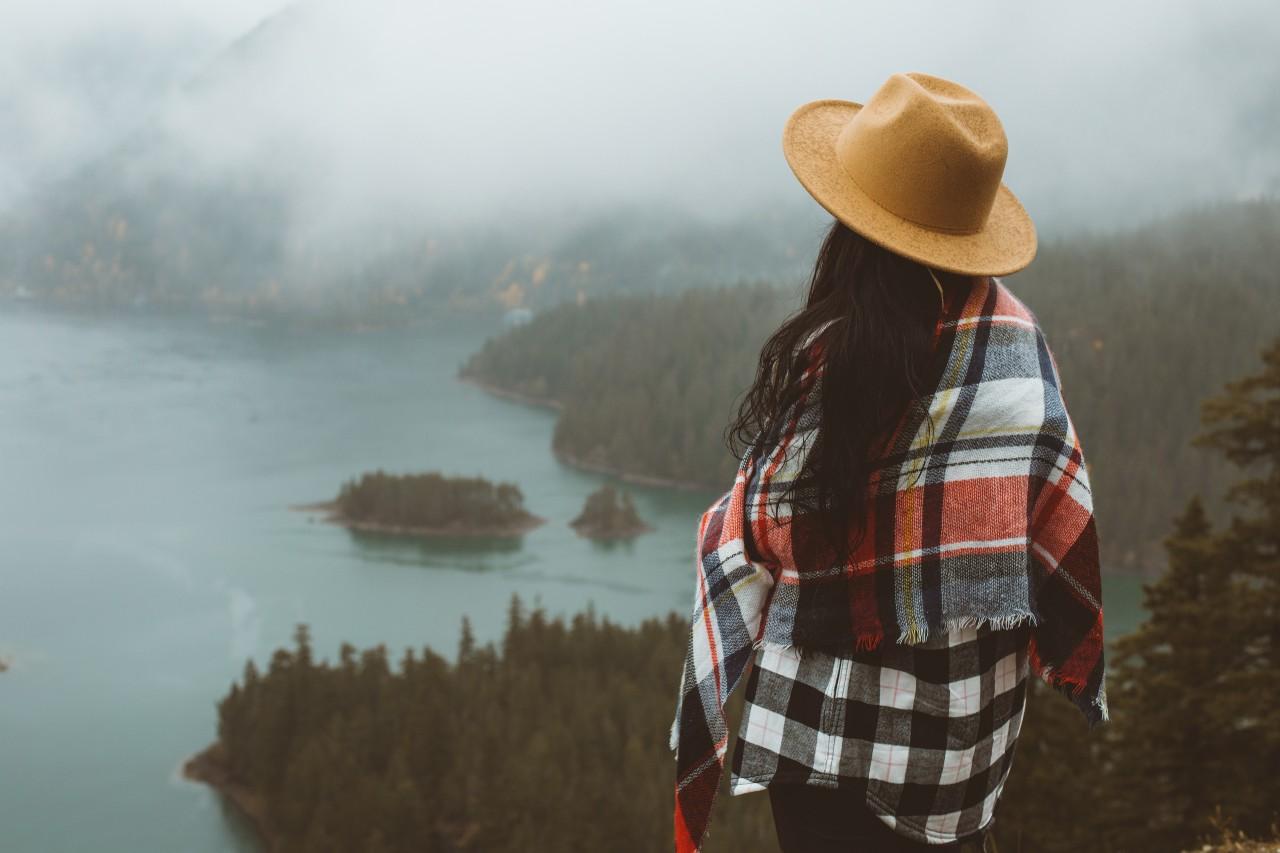 The Banana Hill Art Gallery – Nairobi, Kenya
One of the leading exhibition spaces for local artists, the Banana Hill Art Gallery has been home to new exhibitions every two weeks since 2006. All artwork here relates to the culture and landscapes of African people and cultures.
Café Tournon – Paris, France
You might not think of a café in Paris as the ideal place to visit for a remembrance and celebration of Black history, but the Café Tournon become known as a centerpiece of Black history and culture of writers of African descent and Black creatives for decades. Many notables hang out there during their heyday including jazz icon Duke Ellington, renown painter Beauford Delaney and award-winning crime novelist Chester Himes.
Museu Afro Brasil – Sao Paulo, Brazil
For those looking for art, history and ethnography of Black lives in South America, consider making a journey to Brazil to the Museu Afro Brasil. The museum is home to research, art, cultural notes, preserved artifacts and exhibits of works relating to the Black experience in Brazil. The museum contains over 6,000 items, including archives, documents, sculptures, photos, and paintings.
Harriet Tubman Trail – St. Catharines, Canada
Though most of us are probably more familiar with Harriet Tubman's contributions as the 'Black Moses' during the times of the Underground Railroad in America, she spent her final years in Canada in the beautiful small town of St. Catharines, Ontario.
See plaques at the Salem Chapel across from her former home here, visit schools and other monuments dedicated to her memory and sacrifice while in town.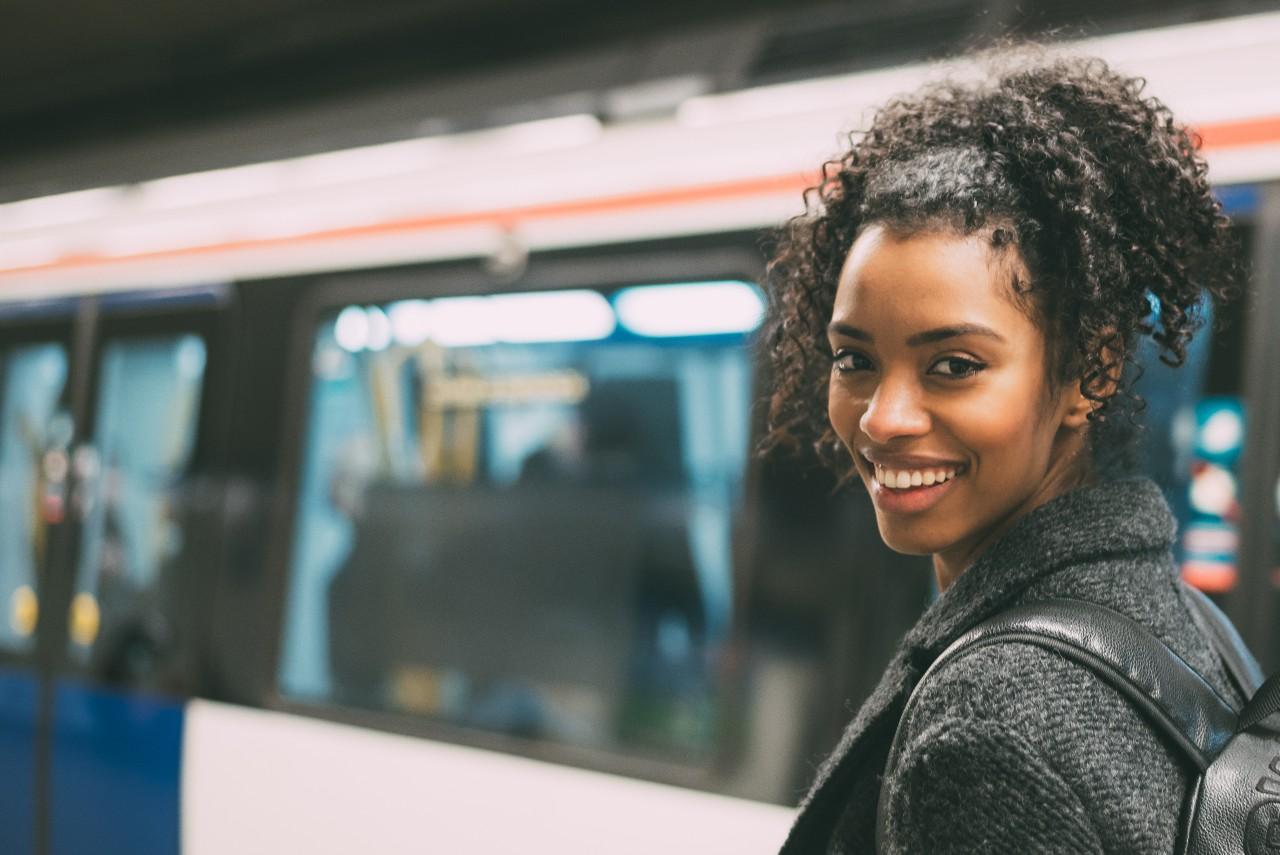 Stone Town – Zanzibar City, Zanzibar
In the oldest part of Zanzibar City, you'll find Stone Town, a designated UNESCO World Heritage Site. Here you may view architecture and study the history of this town and nation which were once central to both the spice and the slave trade of the world.
The unique textures of this part of the city retains its 19th Century vibe with a blend of European, African, Arab, Persian, and Indian cultures that have impacted this part of the world creating a melting pot culture in the country.
Sankofa Traveling African American Museum – Various, USA
Sankofa, coming from the Akan people of Ghana, means "to go back and get it." With the Sankofa Traveling African American Museum, this becomes a bit easier for those unable to travel as much, since the museum is on the move on the regular.
The works on display with the traveling museum range from American historical artifacts from the Civil Rights movement to tribal artifacts from years long past.
Check the schedule to see when and where the museum will be next.
Black Cultural Archives – London, UK
Finally on our list is the Black Cultural Archives of London, UK. The archives are dedicated to preserving and celebrating the histories and lives of Caribbean and African people in Britain. The centre hosts a range of events and exhibitions each year, with artifacts on display year round since 1981 when the archives first opened.