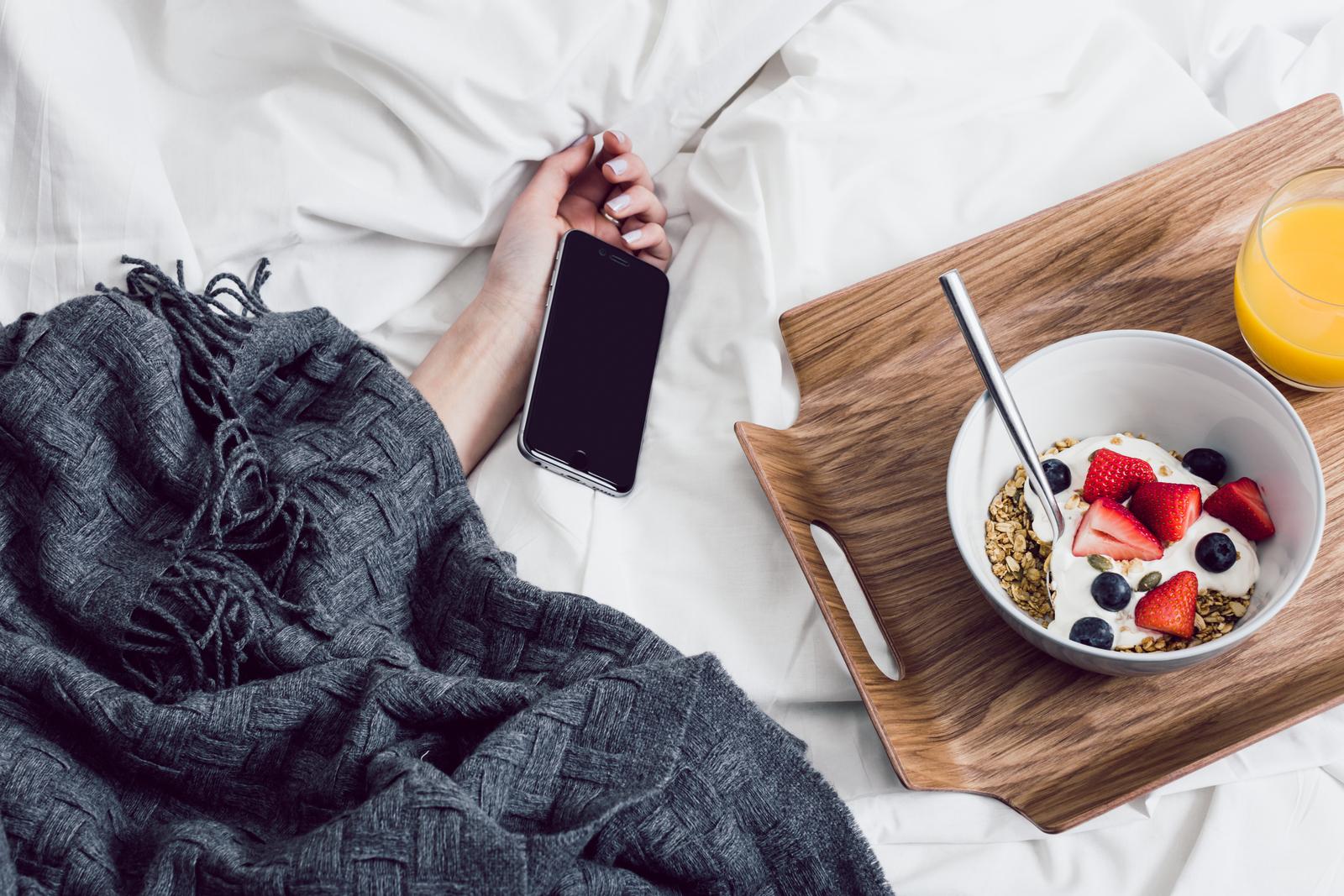 9 Ways To Make Sure You Get A Good Night's Sleep When You're A Girl On The Go
By Your Coffee Break

Jun. 14 2016, Published 3:30 a.m. ET
Most people spend more than one-third of their lives asleep. Restful sleep – and the right amount of it – is critical to long-term health. During sleep, the body repairs itself so you are refreshed to start the next day. Poor sleep affects the brain's ability to retain and process information.
Lack of sleep shows up immediately in the morning, with dark circles under the eyes. Foggy awareness and memory in the morning leads to difficulty staying alert throughout the day. The effects are worse for those who struggle with chronic sleep problems, causing strained relationships due to moodiness. Long-term sleep deprivation also holds greater risks for automobile and occupational injury, depression, high blood pressure, heart attack and stroke.
The average person should get at least eight hours of sleep, but the truth is a lot of us toss and turn throughout the night. However, there are proven tricks to getting better sleep.
Article continues below advertisement