$900 Billion COVID-19 Relief Bill Proposes $600 Payment For Americans, Trump Pushes For Increase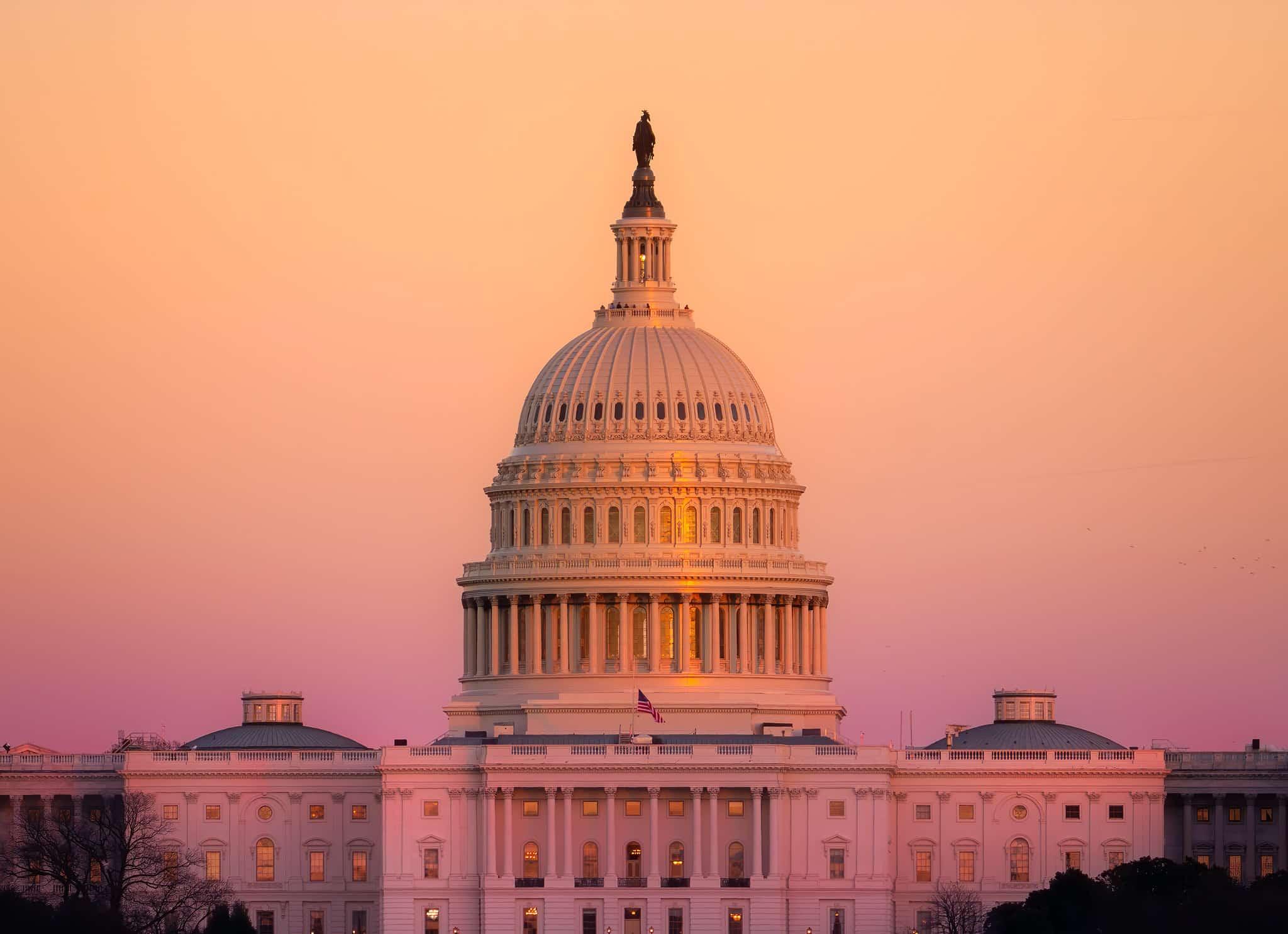 By
Rita Pike
Dec. 24 2020, Published 2:30 a.m. ET
We've been waiting for months for the next stimulus package to make its way through Congress. AOC called out Congress for breaking before Thanksgiving without signing, and finally, on Monday, December 21, we had a proposal. Then Tuesday, President Trump urged Congress to amend the bill and increase $600 to $2,000 in direct payments to Americans.
Direct Payments
The new package proposal contains a $600 direct payment to Americans, similar to the $1,200 stimulus checks from earlier in the year. This means that whatever way you received the first stimulus check is how you will receive the second one, be it a physical check or direct deposit.
The stimulus provisions $600 per adult who earned up to $75,000 in 2019, or $1,200 for couples earning up to $150,000 combined. This is half the amount paid out earlier in the year.
The bill also provides $600 per child, which is up $100 from the spring figures, with no cap on the number of children that a household can claim. This means that a family of four will receive up to $2,400.
Article continues below advertisement
Anyone earning over $75,000 per year will receive $5 less per $100 of income above the threshold, though it phases out the check completely for anyone earning $87,000 individually or $174,000 as a couple.
Trump needs to sign the bill, so this may change with his amendment demand.
Unemployment Benefits Will Be Extended 
The bill passed earlier this year offered federal unemployment to those financially impacted by Coronavirus, both traditionally employed folks and freelancers. The former bill extended $600 per week in unemployment for those who qualified.
The new bill will extend the pandemic unemployment programs through mid-March and will provide only $300 a week in federal unemployment. The bill includes the Pandemic Unemployment Assistance Programs, which provides relief for self-employed, temporary, and gig workers and the Pandemic Emergency Unemployment Compensation program, which provides unemployment benefits to traditionally employed people who have lost their jobs during the pandemic or were already receiving unemployment prior to the pandemic.
Article continues below advertisement
The $300 will not be retroactive like the first bill's $600 per week was.
Several Other Benefits Of The Bill
Article continues below advertisement
The bill offers $25 billion in emergency rental assistance and provides an extension of the eviction moratoriums through January 31, 2021.
The new bill also extends the small business Payment Protection Program with another $20 billion for grants and $15 billion for live event venues.
Vaccine distribution and coronavirus testing will receive additional funding, as will Supplemental Nutrition Assistance Programs (SNAP) to extend benefits for those already receiving or who need to apply.
When Will We Receive The Checks?
If the bill is passed, things will move rather quickly.
According to Treasury Secretary Steven Mnuchin, the government will begin sending out direct payments to millions of Americans this coming week (the final week of 2020). On Monday he stated, "People are going to see this money the beginning of next week. This is a very, very fast way of getting money into the economy. People go out and spend this money, and that helps small businesses. And that helps getting more people back to work."
Physical checks will be sent out, as well, to those who do not have direct deposit information submitted to the government, through a direct statement about when these checks will go out has not been made.