A Beginner's Guide To Strategic Investing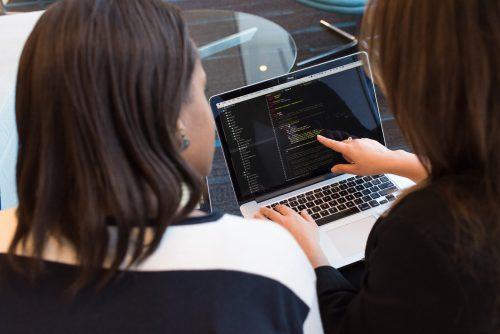 Making sure that you have enough money to be able to live comfortably is not something that can be left to chance. You need to start planning; saving and investing to be sure that you will have the cash you need at each stage of your life.
Once you have enough cash in a savings account to cover your day-to-day expenses for a year, you may want to consider investing some of your money.
Here are a few ways you could do that, should you want to.
Open A Stocks And Shares ISA
Over the long-term, stocks and shares tend to perform better than most other savings and investment products. There are several ways to buy and manage stocks and share. One of which is to open a stocks and shares ISA, an approach you can learn more about here.
However, if you have not done so already, take some time out to research the idea of owning stocks and shares. There is a risk involved, as there is with practically every form of investment.
Fully Understand The Risks
So, you need to understand how great that risk is before diving in. In fact, this is the case with virtually every form of investment. The returns are usually much better than just leaving your cash in a bank account. But, your capital is at risk. In fact, if you are completely new to investing, it is a good idea to speak to an independent financial advisor.
Article continues below advertisement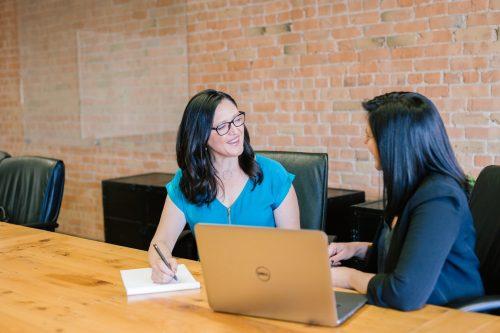 Precious Metals
Gold and silver provide you with another long-term way to invest your money. Again, the price can go up and down. But, provided you buy when the market is low and sell again when it is high, you will make money. Often, more than you would have done if you left the cash in a savings account.
Article continues below advertisement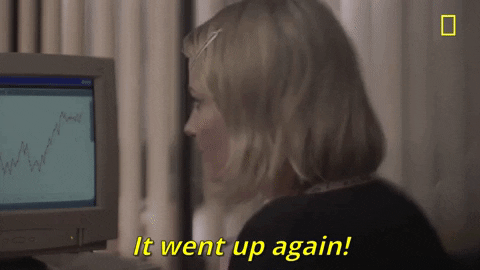 Invest In Yourself
It is also important to invest in yourself. Frequently, gaining an extra qualification can lead to a better paying job. But, it is important that you work out how much the course, books, tools and exams will cost first. That way you can determine how many years it will take for your investment starts to pay dividends. If it does not look like it will do so, it is probably best if you consider other ways to grow your skills.
Article continues below advertisement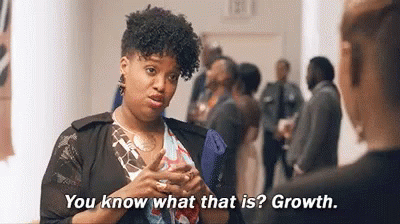 Invest In Property
Over the decades, property has proven to be a good investment vehicle, in many parts of the world. Even if you cannot afford to own a 2nd property don't let that stop you, instead, invest in your own house or flat. In many cases, extending it or doing a loft conversion will add more value than it costs to actually do the work.
The Importance Of Diversifying Your Investments
If you can afford to do so, it is wise to diversify your investment portfolio. The idea is that if one investment fails, the profit you have made will cover that loss and you will still get a good return on investment overall. This excellent beginner's article explains how to avoid putting all of your eggs in one basket.
This article was written by Sophia Anderson and originally appeared on YourCoffeeBreak