5 Things Children Can Teach Us About Business
If there is one thing motherhood and business have in common, it is the constant learning on a journey that unfolds new perspectives every day. As a mother and business founder I often find myself looking at my children and seeing the correlation between their attitudes, behaviours and approach to life and how these can be applied to business.
Just like every child, every business is different, and they reach their various developmental stages at a different time. Some start walking when they are nine months old, some take their time and don't start until they are nearer two years old. Yet, they still succeed at running at high speed when they are ready. In the same way, some businesses take off at high speed straight from the start, and some need longer to establish their presence in the market.
But it's not a race. It's a marathon and we can learn a thing or two from children as we progress on the journey:
1. To keep it simple
People don't necessarily buy the best products and services – they buy products and services that they like and can understand, from brands and people they can relate to. And same as children, they can only understand our message if we keep it simple and explain it in a way that makes sense to them, in a language that they understand. Starting from your marketing messaging through to customer service, making it clear how your business is making their life easier or better will help to keep your audience informed, as well as help them to engage with your business.
Article continues below advertisement
At a certain age, children will start asking 'why' and they will do so repeatedly until they wear you out. But that's just because they are curious to find out more – the same way your clients will be asking the same question – 'why should they work with or buy from you?'. Having a clear and simple answer, that goes beyond the features and benefits of your offering, but instead highlights the impact it would have on a personal level will help to create an emotional connection between your audiences and the business.
2. To build trust
Kids hold our hands. Because they trust us that we will support them and guide them on their journey. That's the role of any business in guiding the customer on their journey – and that journey is about them, not about the business. But trust takes time to build, and it is easy to lose. It is built on competence and interpersonal connection as your customers need to feel confident that you will deliver on your brand promise and that you will do so with high integrity.
Article continues below advertisement
Predictability is the foundation of trust. Kids trust us because they can predict that we can be trusted based on previous experiences – they know we will catch them if they fall, and we will help them progress through life. And because they have a reason to believe, they are willing to take the risk. Same goes in business – by demonstrating and showcasing the quality of your work and services, you will build trust and loyalty with your client base that will go far beyond transactional relationships.
3. To keep it consistent
Kids are like sponges. They learn very quickly, but for information to stick, they need to hear and experience it more than once and therefore the message needs to be consistent and ongoing. Repetition increases memory and the more we see something, knowingly or unknowingly, the more familiar we become with it. Research shows that on average, consumers need to be exposed to a marketing message at least three times before they take action and it's not just about the volume, but about reconfirming the message through various channels.
Article continues below advertisement
Kids learn all the time through play and experience. That's how they make memories. And that's what makes businesses stand out in a crowded marketplace – giving their audience positive memorable experiences. From the initial communication through to delivery, consistently communicating what your business stands for and demonstrating its value on a personal level is what creates competitive advantage.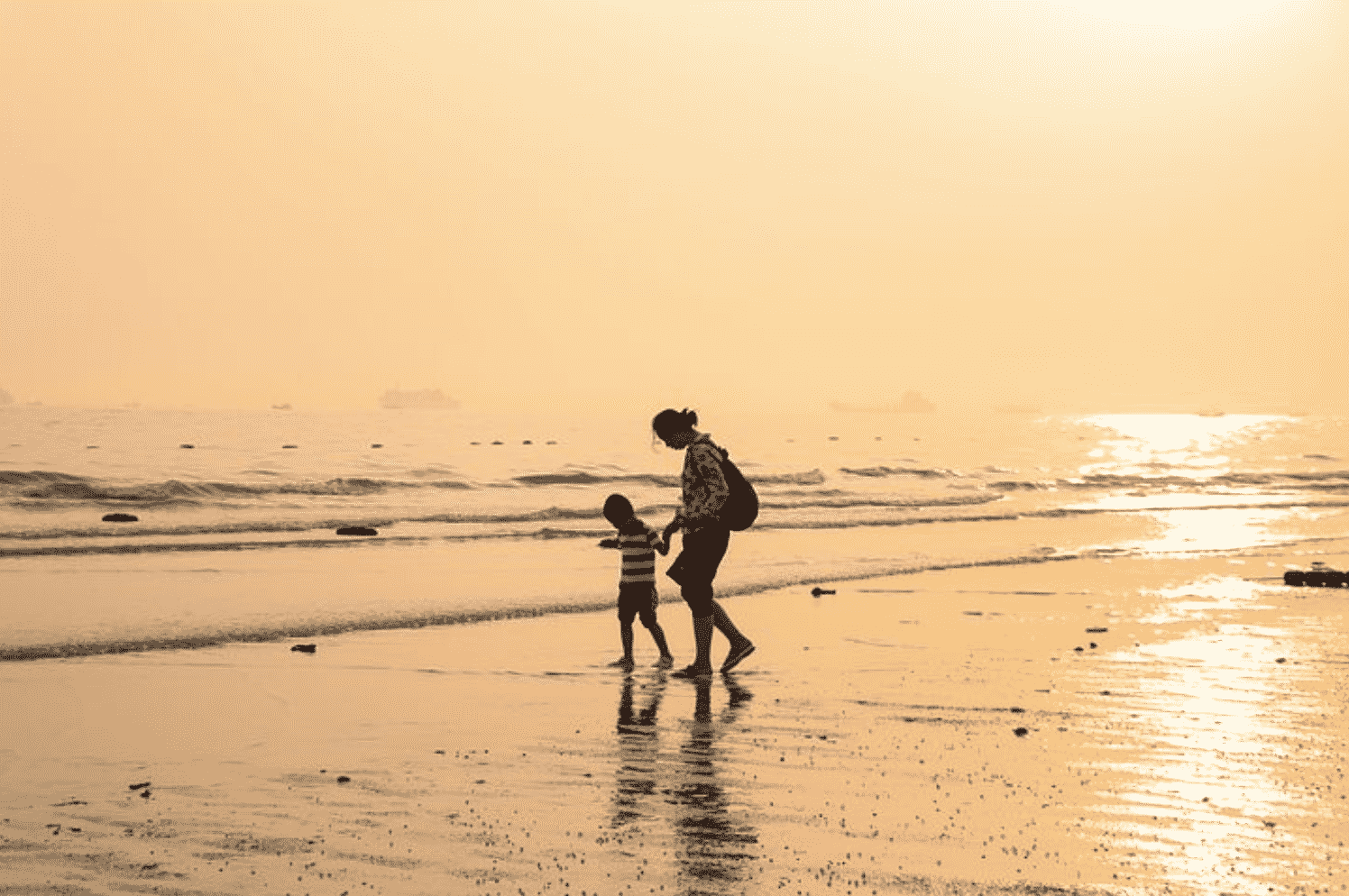 Article continues below advertisement
4. To listen
We understand based on what we hear. Listening to others helps us learn and align to get on the same page. Our children tell us about their dreams, hopes and fears and we can reassure them and help them to make little steps. And the more we listen, the more comfortable they feel sharing with us and learning to articulate what it is that they actually want and need.
We can do the same with our clients, if we can learn to listen and address what we are hearing. Your clients have aspirations, and it is on you as a business to show them that you understand the challenges, context and culture of their situation and that you are here to help them succeed. Defining and addressing their challenges and opportunities will connect you with your customers. Because if they could resolve their problems, they would – the reason why they are coming to you is because you listen and understand their needs and wants and provide a solution.
5. To keep going
The hardest bit is to get started on any uncomfortable aspects of life and business that are out of our comfort zone. But you don't need to know it all before taking the first step and fear of failure shouldn't limit your ambitions. You will either succeed or learn something new, either way, it's worth taking the risk.
Children don't just give up when they can't do something on the first go, instead they keep going. They don't just stand up and start running. It takes more than a few goes to stand up and take a first step, and it takes time to gain the confidence, but what makes the difference is that they keep going, no matter what.