A Presidential Debate Moderated By All Women? Yes, Please!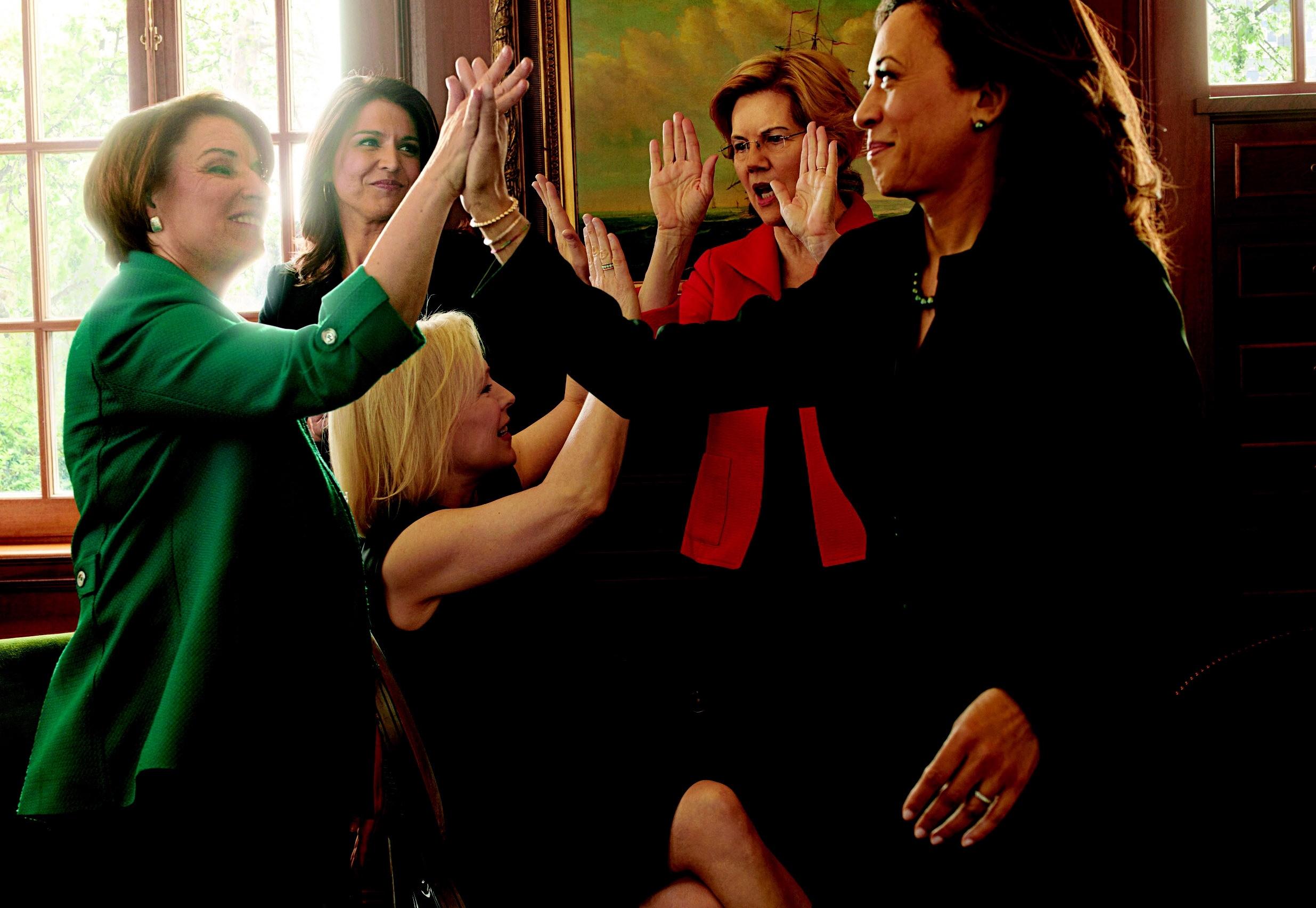 There are 18 Democratic hopefuls looking to secure their party's nomination for president for the 2020 presidential election. A record-breaking five of them are women. Those women are Senator Elizabeth Warren (Massachusetts), Senator Kamala Harris (California), Senator Amy Klobuchar (Minnesota), Rep. Tulsi Gabbard (Hawaii), and spiritual leader Marianne Williamson.
Beyond their gender, this group represents the diversity that is reflected in the population of the United States. These candidates include mothers, veterans, public servants, lawyers and college professors. Equally as diverse are their platforms. One might expect women's issues like reproductive health to be at the forefront of these female candidate's platforms. While each has advocated for women's rights, they have also focused on issues ranging from restoring democracy to the student loan crisis.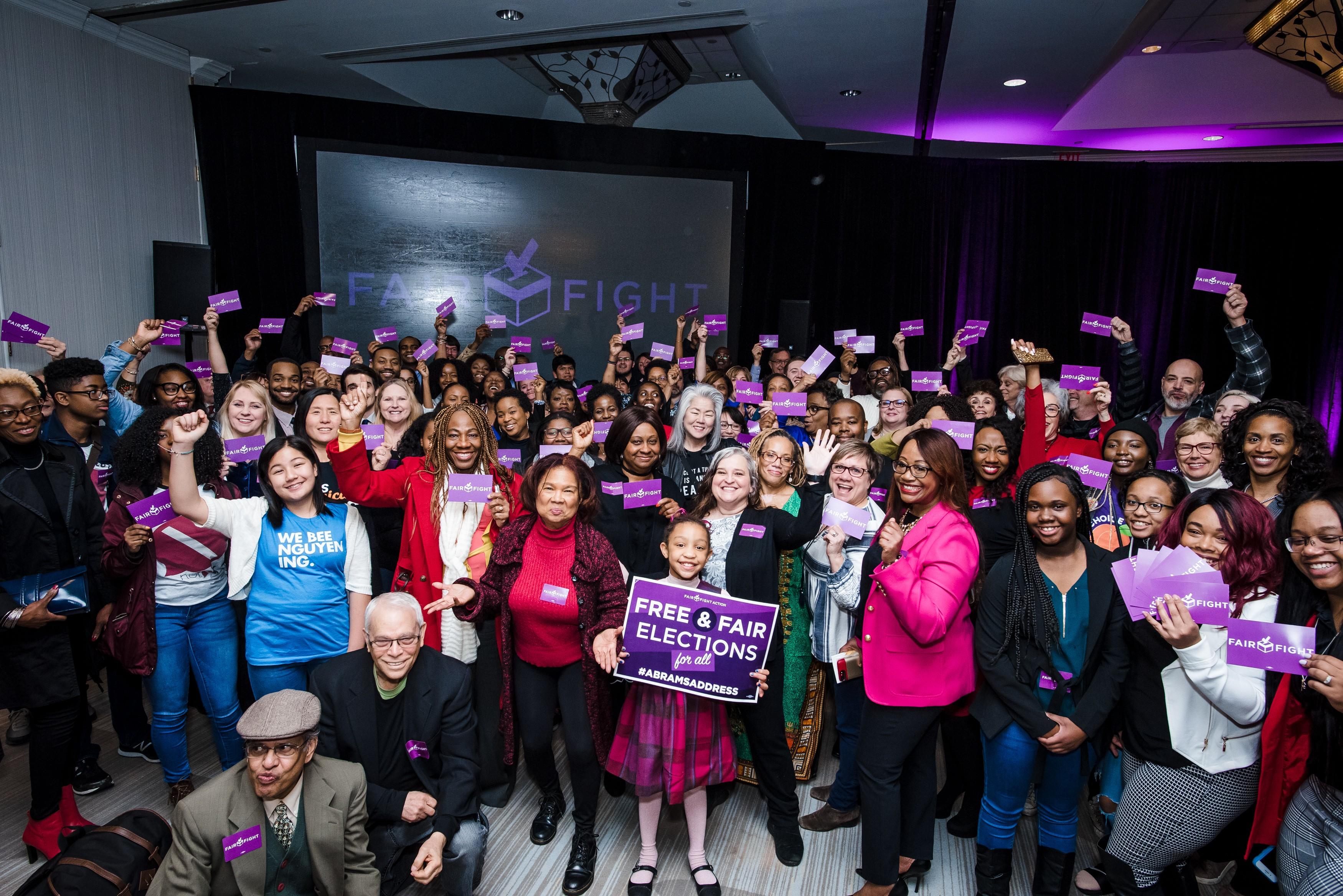 Article continues below advertisement
Chelsey Hall, Senior Advisor to former Georgia gubernatorial candidate Stacy Abrams, thinks it time for more women in political positions. "Women being elected up and down the ballot across the country ensures that vital conversations around issues such as equal pay, reproductive justice and maternal mortality are uplifted. It also ensures that we put leaders in office who think about — and are familiar with — the needs of America's families and the challenges they face in our current society", she stated. "Our nation is on the cusp of historic political change and we are more than ready for a woman to lead our country forward into a more progressive future."
For the first time in this election cycle, the fifth Democratic presidential primary debate will be moderated by four women: Rachel Maddow, host of "The Rachel Maddow Show" on MSNBC; Andrea Mitchell, host of "Andrea Mitchell Reports" on MSNBC and NBC News' chief foreign affairs correspondent; Kristen Welker, NBC News' White House correspondent; and Ashley Parker, a White House reporter for The Washington Post. Although this is not the first time that women have moderated a debate, it is an exciting visual as women continue to make strides in different areas of American politics.
Article continues below advertisement
The line up is a result of the Democratic National Committee's (DNC) commitment to increasing diversity in its selection of debate moderators. The DNC agreed to have at least one woman and one person of color moderate each debate. The debate will take place in Georgia on November 20th.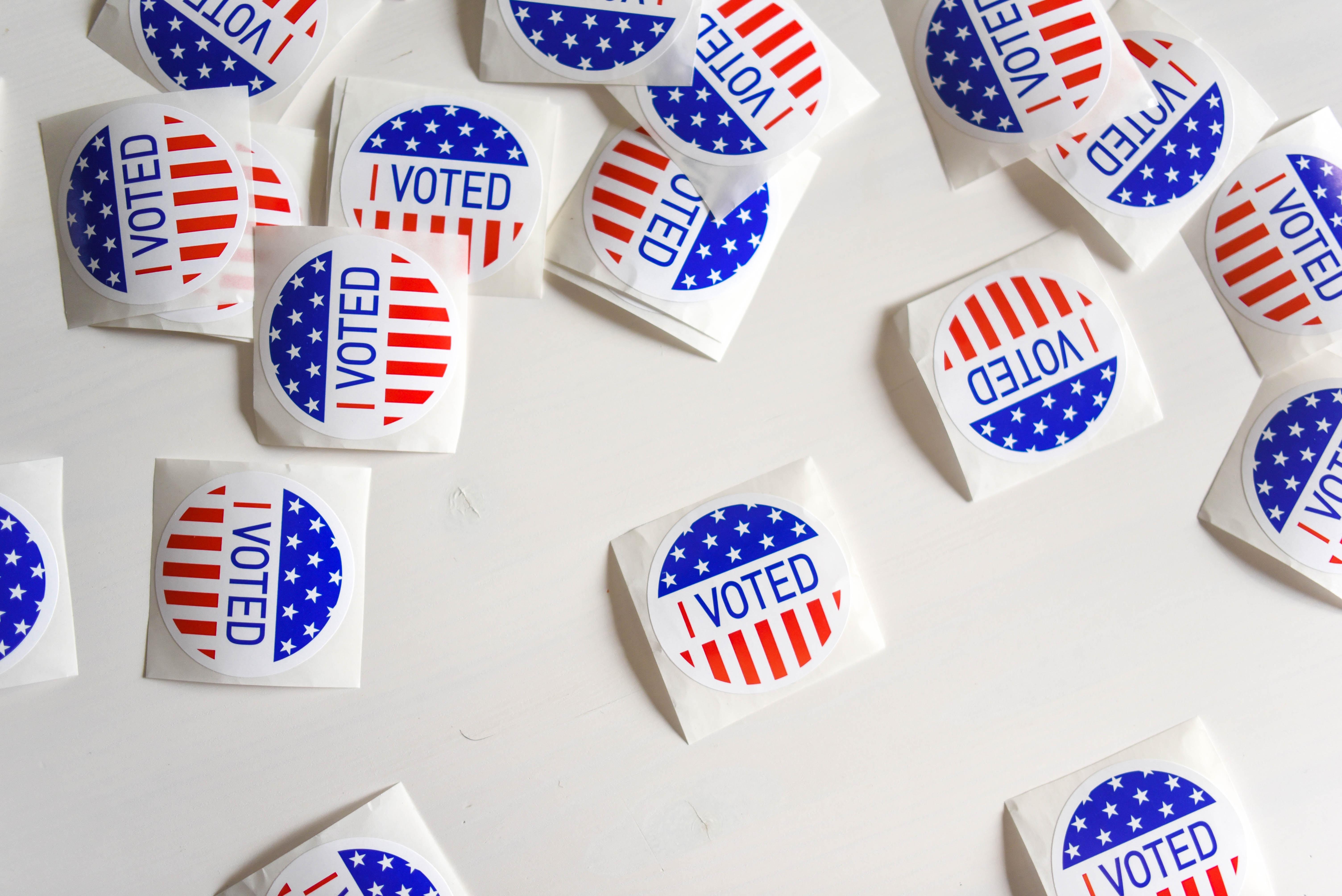 Even if the first female president is not elected in 2020, you can expect to continue to see more women on the tickets for local and federal positions.