A Small Grassroots Effort With A Lot Of Love Goes Viral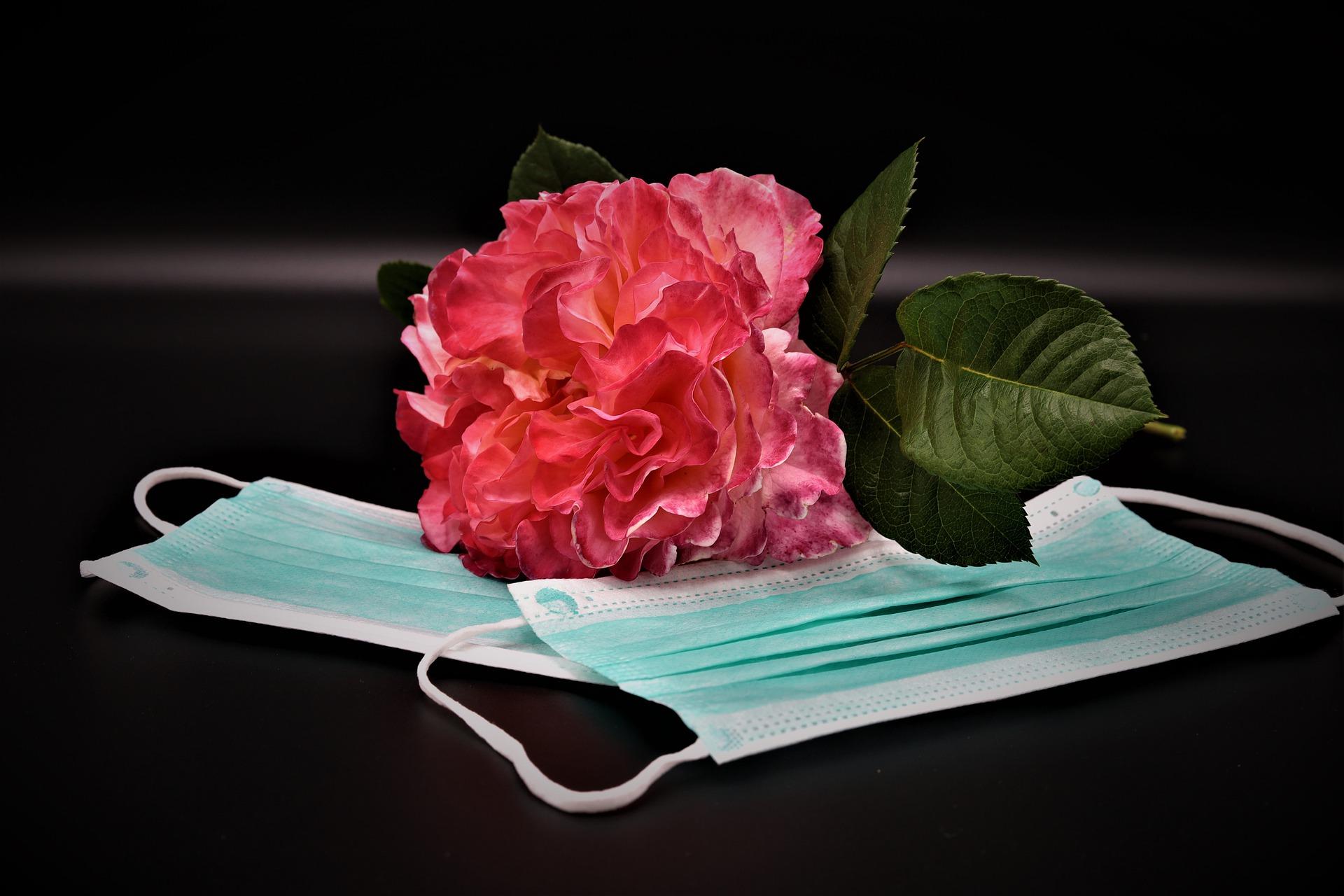 By
Rita Pike
Jun. 17 2020, Published 3:09 a.m. ET
Right now, it's hard to find much hope in the reality of life and a pandemic. In the middle of all the painful, global chaos you might not know about what good is happening.
If you don't, you'll be glad to find a little encouragement and positive news in the world today, thanks to the efforts of hundreds of volunteers and donors at Pandemic of Love.
What Is The Pandemic Of Love?
If you haven't heard of Pandemic of Love and you're looking for a good cause to get behind right now, then you're in luck. The group's simple message is that love is what this world needs right now: "Love is the virus. Love is infections. Love is the CURE."
In response to this maelstrom of partisan politics, racial justice and a health crisis, Pandemic of Love is making a positive difference in the world. This grassroots, volunteer-run effort doesn't ask for background checks for families in need. It doesn't certify someone's credit score before allowing them to help. Instead, it's a goodwill effort that runs on love and faith in humanity.
The group was started by a South Florida woman in an attempt to make a modest impact on her own small community. The local mindfulness teacher, Shelly Tygielski, knew that many people in Fort Lauderdale had lost their jobs and the mental and physical health of her friends was in jeopardy.
Tygielski told CNN that she "wanted to turn from this environment of fear to an opportunity for us to create connection, community and strengthen the bonds of love between us."
The program started with the intention, as expressed via an Instagram video, to help connect those in need with those willing and help in some way. Overnight, Tygielski received over 400 requests for help and 500-plus offers of assistance.
Article continues below advertisement
What Is The Pandemic Of Love Doing?
What the group does is simple: someone in need reaches out and someone who has volunteered their assistance is connected to that person in need.
If you are in need, you can request assistance with details about what that need is but no requirement of a criminal background check, credit check, etcetera. If you want to offer your aid in some way (work to offer, food to give, money to donate, etcetera), there's a form for you.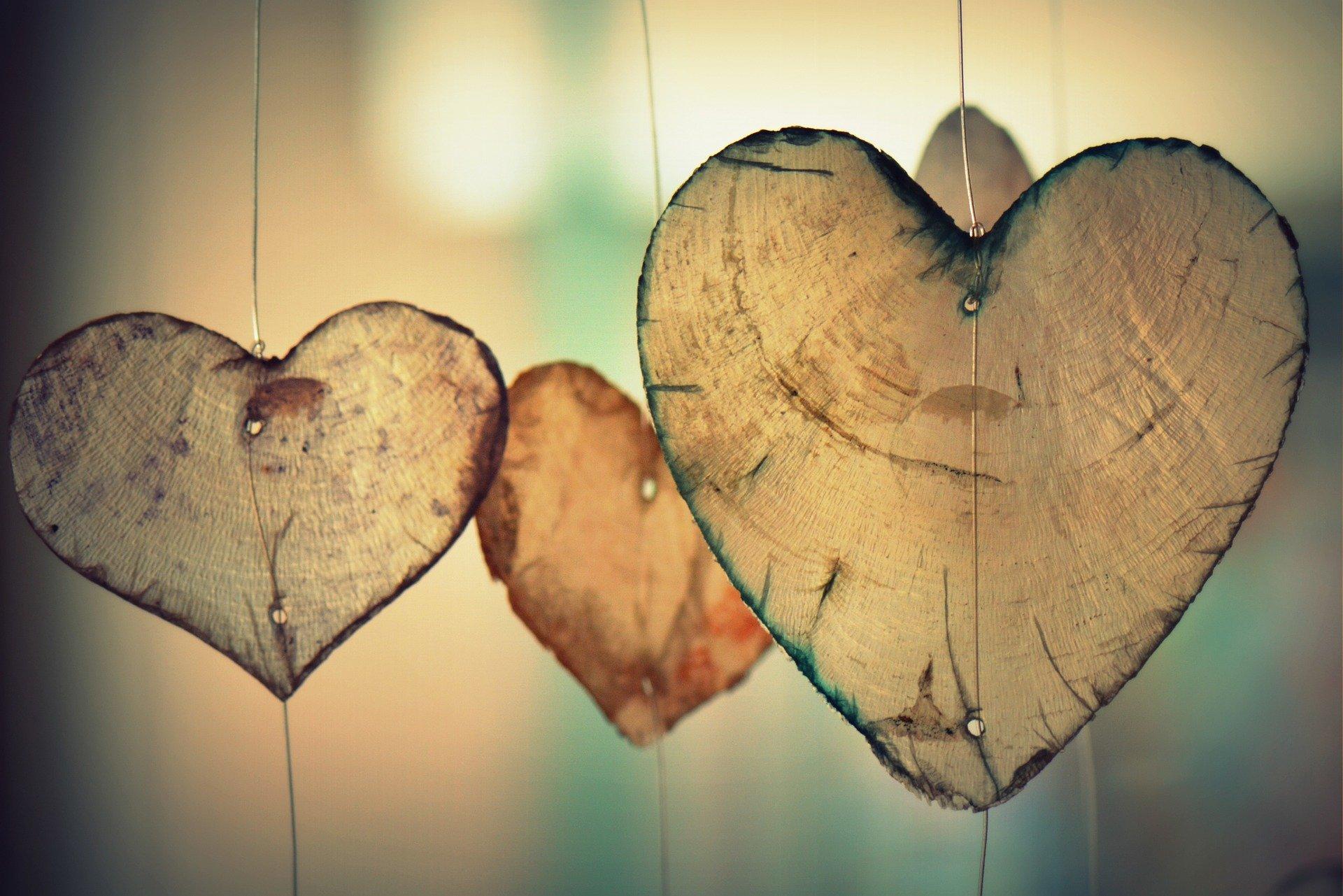 Article continues below advertisement
Matches are created after the two forms have been received – one from folks in need, the other from people offering help. Volunteers at Pandemic of Love review the forms and match up the pairs. In other words, someone who needs food is matched with a pledge of food or money that will meet that need.
Lara Hollaway, a volunteer explained to ABC 13 News, "It's a two-fold purpose. Number one, obviously helping people to get [their] needs met during this time. But also, we're connecting people together and helping them become connected in a time period where we're all feeling very disconnected."
Ways You Can Help Spread The Love
If you want to volunteer to help people make these connections through Pandemic of Love, you can do that, as well, via email.
You can also help spread the love by posting links to the website, the forms, Instagram posts and more. Talk it up. Share how you're helping out and how easy it is to be involved. Share their updates on Twitter, Facebook, Instagram, or anywhere else you can.