A Solopreneur Shouldn't Waste Money On These Things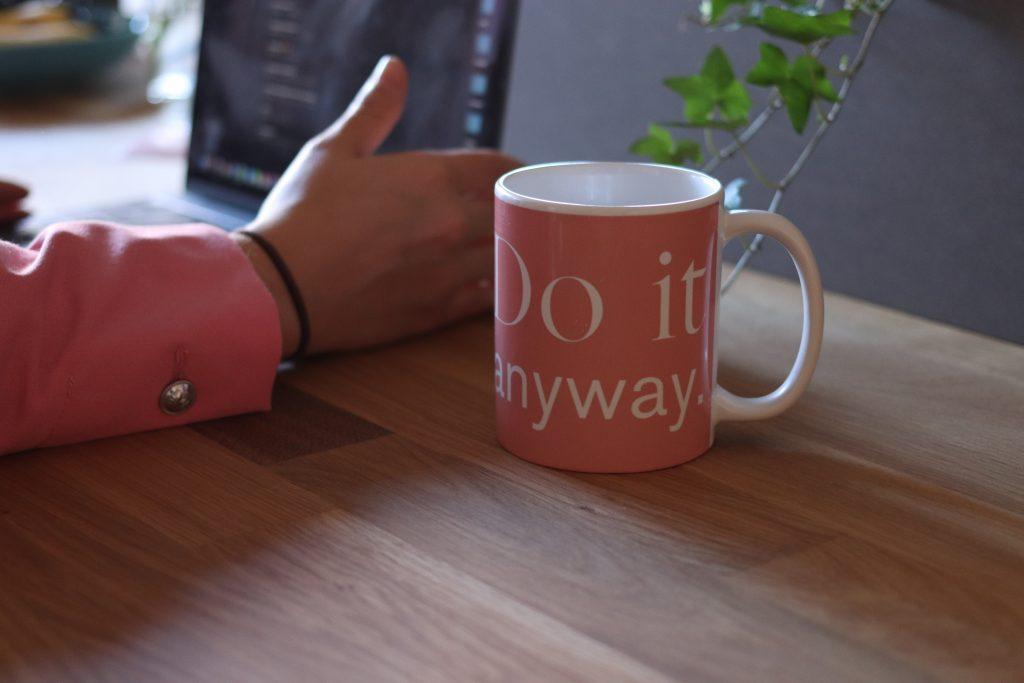 Building a business cost money. With today's hustle and bustle and the noise of the internet, we always need to present our best selves.
As a business owner—even a solo business owner—that can mean a website host, website designer, copywriter, graphic designer, virtual assistant, bookkeeper, and online tools to keep your small business humming smoothly.
But even with all the bells and whistles, bigger doesn't always mean better. Because when you're just starting out and even with a couple years under your belt—your primary goal is to make money, not spend.
Of course, you'll want to reinvest back into the business to expand and see it shift on an upward momentum. But investments should be made strategically, not willy nilly.
As a solo business owner, you don't need to have every single online tool, office gadget or new productivity app. You don't need to hire the most expensive coach or attend every costly event.
Before spending your business earnings, consider the value of that spend. For example, will hiring a virtual assistant free up your time so you can secure more clients and earn more money for the business? Once you've run the numbers, then you'll know the answer.
But in the meantime, below are a few things that a solo business owner shouldn't waste money on—at least, not in the beginning.
Custom Websites
When Sophia Amoruso first started Nasty Gal, she started it on Ebay. Once she decided to make the switch to her own website, she recruited a friend from junior high school to build a website and taught herself to use Photoshop.
As a solo business owner, you don't need to waste money on a custom designed website. There are a lot of fantastic template-based websites available at reasonable prices. For those just starting out, I always recommend Squarespace as a low barrier to entry.
Article continues below advertisement
Even newbie bloggers don't need to spend a ton of money on a custom blog. Once your business grows in size, yes, you might need to upgrade to a dedicated hosting plan, but transitioning from one to the other is easy and pain-free. So, don't worry about wasting money on a custom website when you're just starting out as a solo business owner.
Buying Followers, Email Lists or Website Traffic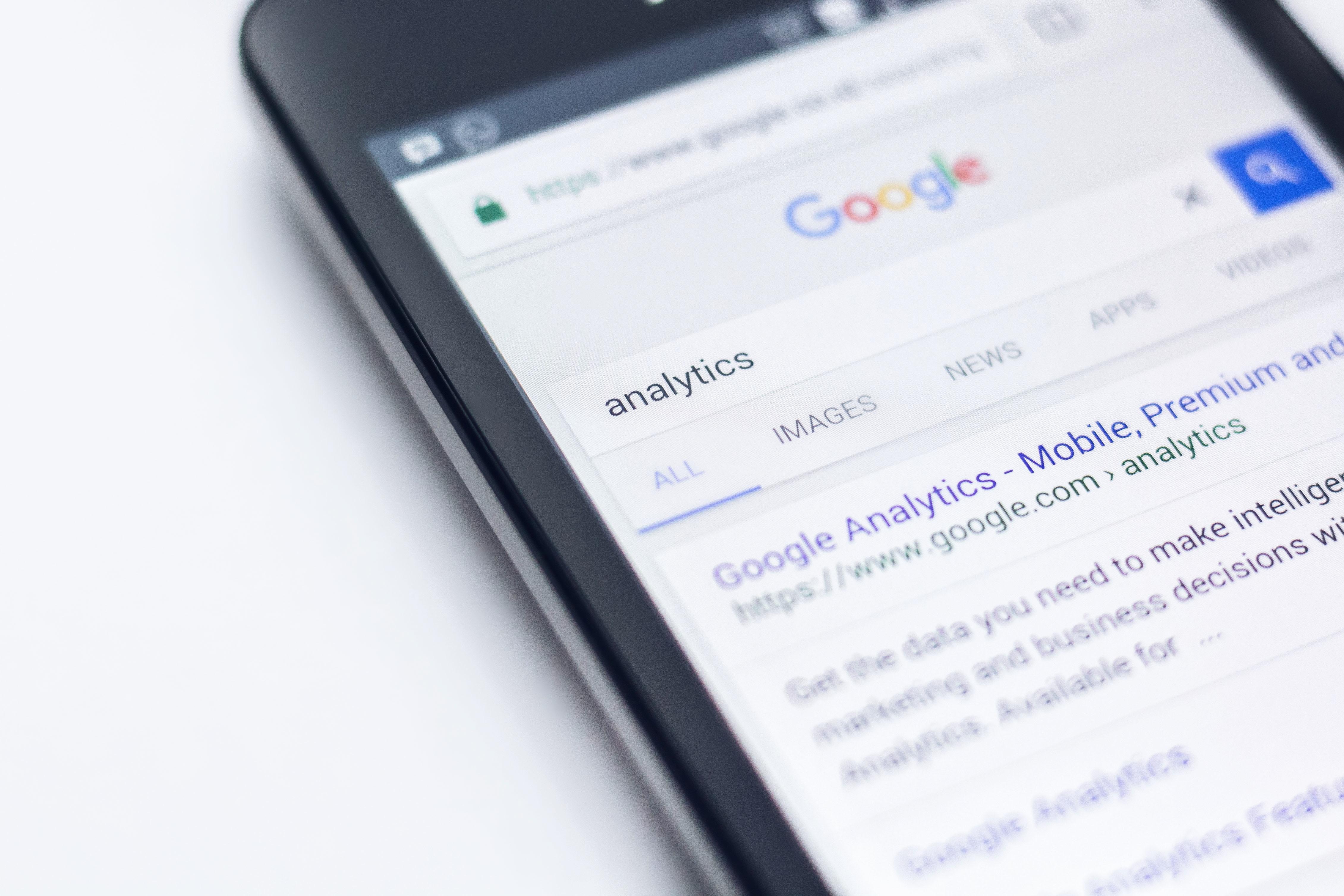 When we hear about how other brand owners are monetizing their Instagram or email lists and we see how small our own numbers are by comparison, it can sometimes drive us to do some crazy things—such as buy social media followers, email lists, website traffic or other kinds of "customers."
Not only is this usually a scam, it's not a great way to get customers. It may look good to say you have thousands of followers, but if they're fake, you're never going to see a return on that cost.
Article continues below advertisement
Expensive Equipment
I'm definitely guilty of this one, for sure! A few years ago, I bought a $1000 DSLR camera convinced that I was going to become a money-making lifestyle blogger.
But I only used it a handful of times and ended up re-selling it on Ebay. Purchase only what you really need, and do so as economically as possible.
Buying or Renting Space You Don't Need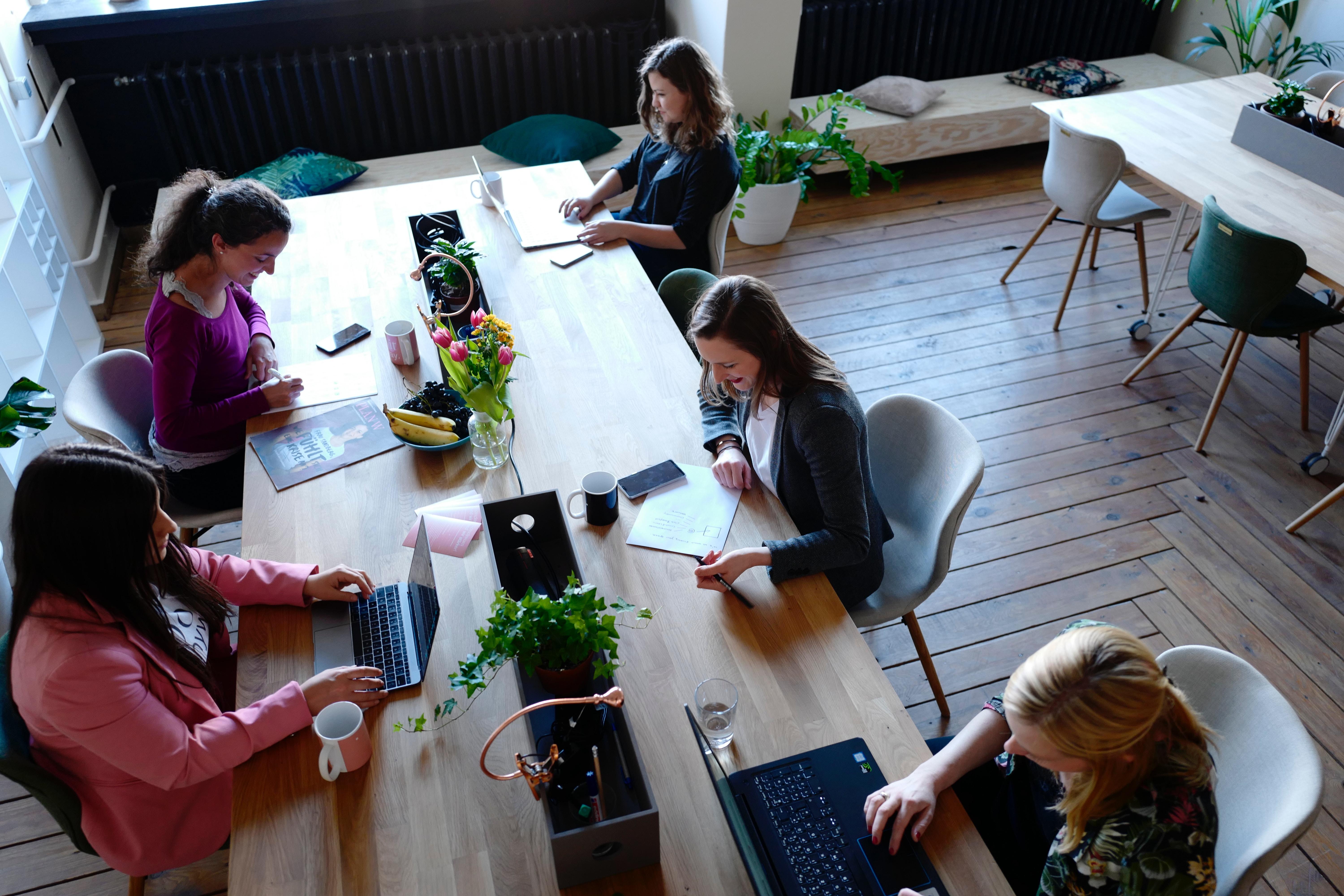 This is something else that I'm guilty of. When I started freelance work, I convinced myself that I needed a space to "meet clients" and I joined a co-share space where I paid about $200 a month. At that time, I wasn't even consistently making $200 from my business each month.
If you can work out of your bedroom, basement, living room or kitchen, do it. It's not glamorous, but you'll save on monthly expenses.
Now, when I need to meet clients, I either go to their office or do a video conference call. You can also change up your work environment by using the public library or let's face it—coffee shops. Focus on your business's success first. The office can wait.
Article continues below advertisement
Custom Stationary Or Promotional Items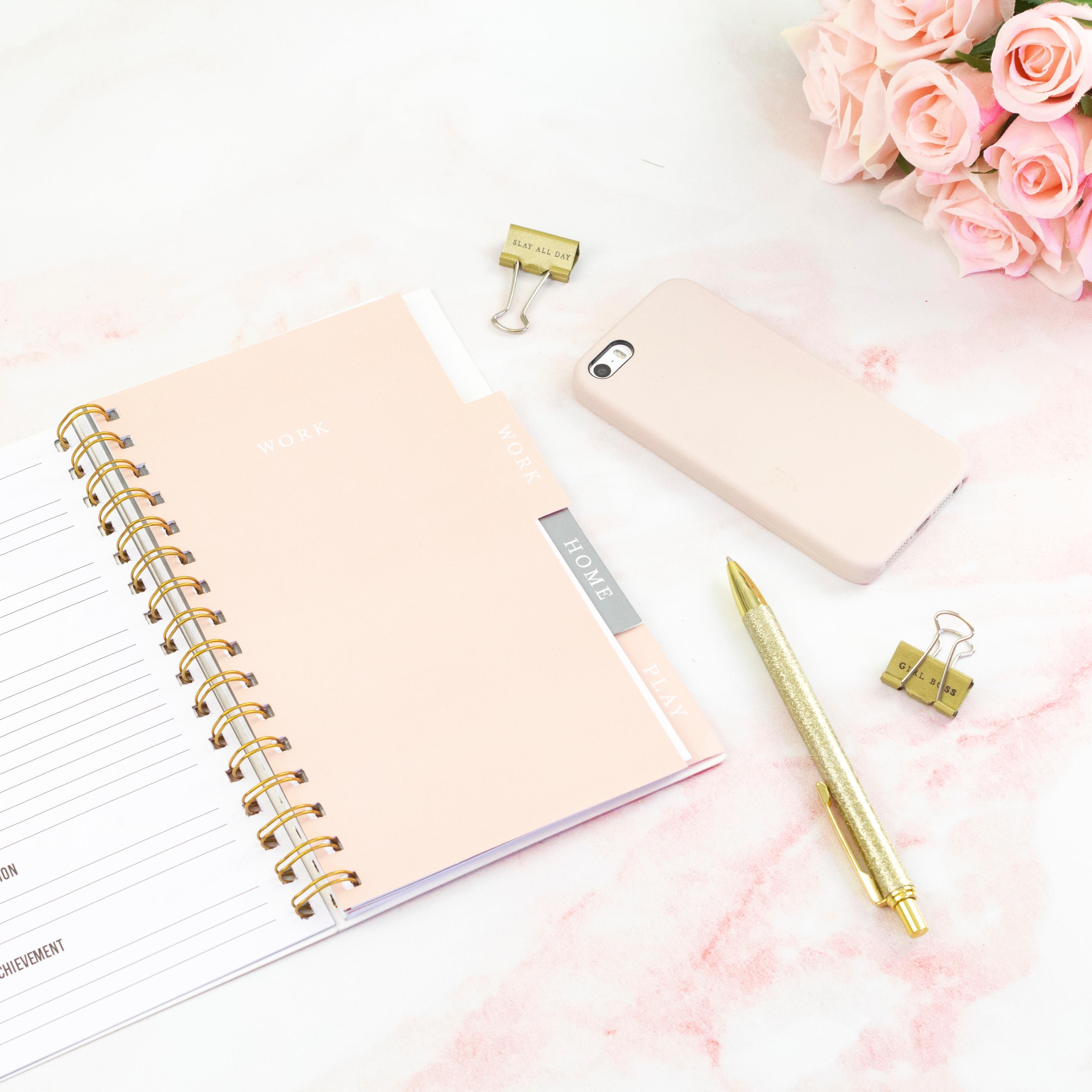 Promotional items that don't turn into sales is a another expense that solo business owners shouldn't waste money on. Aside from having really chic business cards—stay away from custom stationery and promo items as part of your business strategy.
Personalized tote bags are cute, but be mindful of your budget, and have a plan for placement and distribution.
Hiring Staff
One of the perks of being a solo business owner, is that for the most part, your business is built around you and how you like to work. With that in mind, try to do as much as you can for as long as you can.
At some point, you'll probably need to bring in someone to assist with marketing or customer service. Eventually, you'll also need to outsource your accounting and bookkeeping. But don't jump the gun. Only bring on employees if it makes financial sense to do so.
Article continues below advertisement
Having Your Own Workshops or Events
Attending workshops and networking events always gives me serious FOMO. We love the idea of having our own business name in lights and everyone clamoring to hear from our guests and to ask us questions.
But putting on your own event or workshop is serious work and dollars. Even with brand sponsorship and great ticket sales, events and workshops aren't always money-making ventures. Before you sign up for an Eventbrite account, do the numbers.
How much would it cost to host an event including venue, food, photographer, etc and how much clients would you have to book from said event in order to offset the costs?
As a solo business owner, your primary goal is to make money, not spend. Buy used equipment, use free online tools, hire interns, use the library.
Keep an expense sheet to track where every single dollar goes. Yes—you absolutely want to make certain investments, whether it be professional photography or an invoicing system. Capital expenditures could also include a new computer or camera.
But Don't Go Out Of Your Way To Spend Money.
Developing a money-mindset means becoming really practical and mindful of how you spend your dollars. As a solo business owner, it's your responsibility to find ways to grow your profit margins each month, each quarter and each year.
THIS PIECE WAS WRITTEN BY ALETHEA ROBINSON AND ORIGINALLY APPEARED ON SEE GIRL WORK.