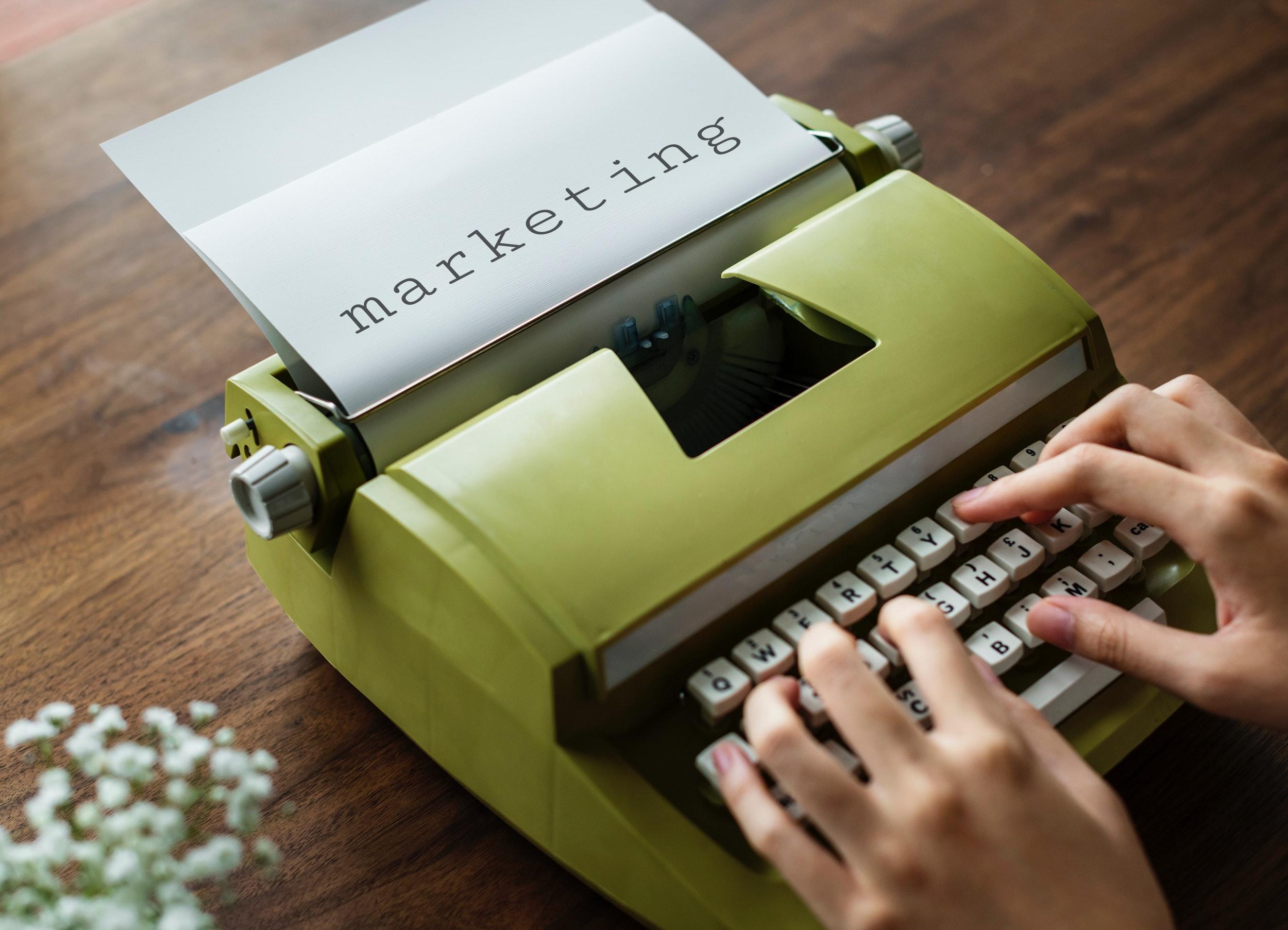 When Should You Hire Marketing Professionals To Your Team?
By Shanice Graves

May 24 2019, Published 7:45 a.m. ET
In 2019, 84.5% of U.S. companies with at least 100 employees will utilize digital content marketing strategies. In an age of an explosive amount of marketing opportunities, it's important to know when marketing matters; it's also important to know when to hire marketing professionals that know just how much marketing matters.
Whether your organization or business is early stage, experiencing growth or contemplating a pivot, here are four points of consideration when looking to hire a marketing professional to join your team.
Your marketing needs aren't as obvious as you think they are.
There are many options to choose from when considering online marketing strategies (website traffic, social network platforms, SEO, SEM). The process can be intimidating but also presents an opportunity for a company to take advantage of. Unfortunately, most organizations fail to realize that just because a platform exists, does not mean it's necessary for your brand or marketing strategy. Platforms like Snapchat, Facebook, Instagram, LinkedIn and Medium all serve different audiences for different user interactions. For example, Snapchat is known to cater to younger audiences like Gen Z so if you are a B2B company selling enterprise software, Snapchat is obviously not a strategic marketing choice. After understanding who is in your target market and where those audiences exist, you need to determine how your business model correlates with the user patterns and use cases of each platform.
Article continues below advertisement
Action Item: Do an audit of the platforms and online marketing tools you currently use and ask the following questions to assess what areas a marketing professional would spend their time on.
Does the platform or service add friction to the natural user patterns your audience has proven to take when buying or interacting with your product?
Does your target market even exist on each platform you currently market on?
How much does brand awareness impact the buying and selling of your business?
What platform uses the least amount of internal resources but has the highest return?
Article continues below advertisement
Phenomenal branding can truly change everything.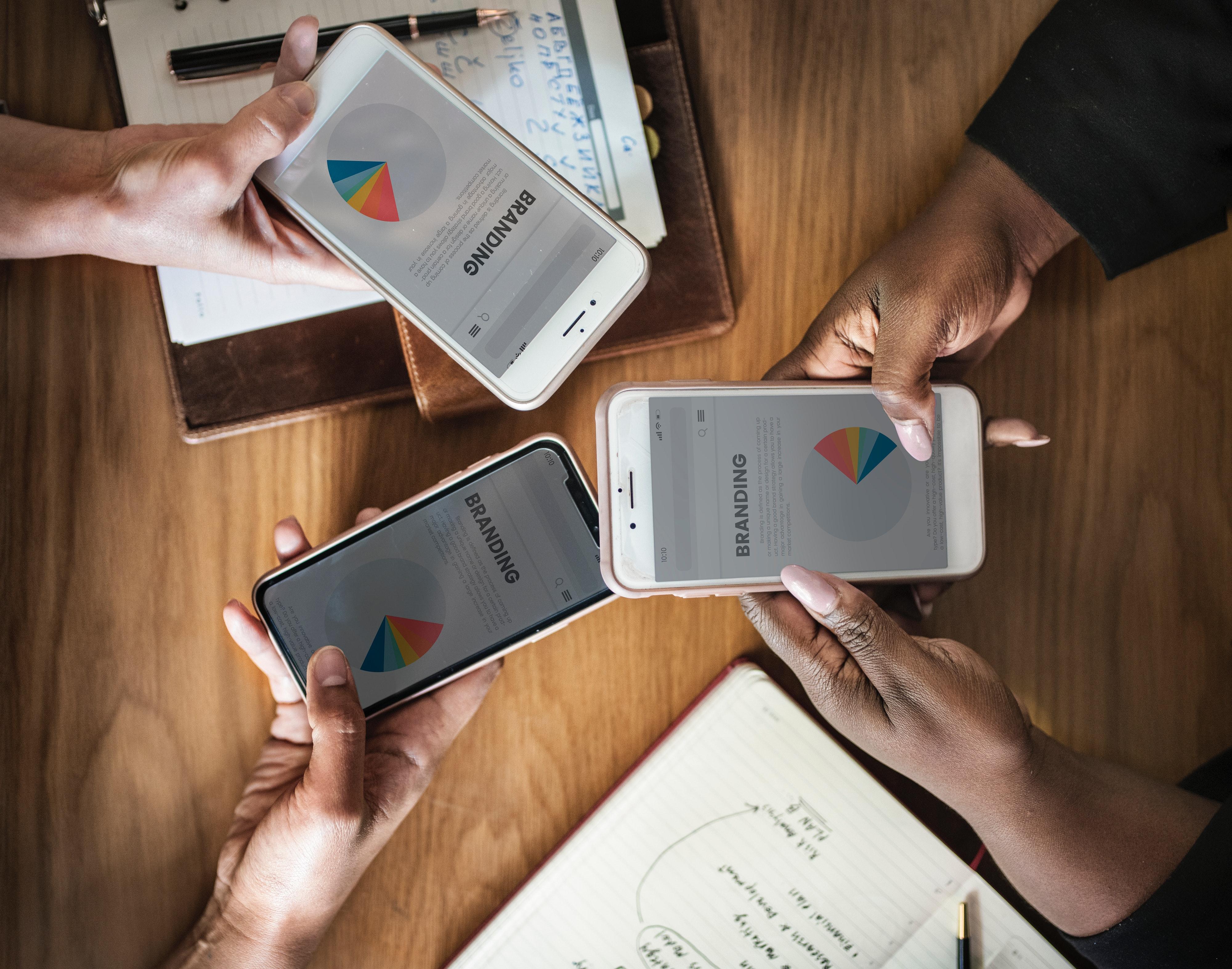 Article continues below advertisement
We live in a generation where enticing the human senses leads to extreme cases of either loyalty or distaste. What appears to be simple or even complex decisions such as color, movement, sound and word choice can end up creating favorable outcomes for brands. Don't approach visual branding or written messaging as something to chip away at slowly–attack it. Investing in a well executed brand identity is investing in the longevity of your customers. This affects your hiring process since every marketing professional needs to utilize a brand identity kit no matter what tactic they are focused on. The best outcomes from marketing professionals come from when organizations give their marketing teams a strong sense of the organization's visual identity to work with.
Action Item: Take the time to do branding exercises. Ask yourself if your brand were a smell, taste, movie, building, place, or a song what would it be? By the end of the process, you should know your brand according to all five senses and a marketing professional will be able to quickly identify what fits into your brand's world and what doesn't.
There are major differences between specialists and generalists.
There is a daunting spectrum of roles and responsibilities that can make up a company's marketing needs. It is important to make the distinction of specialists and generalists. Do you need someone who can dive deep into one area of marketing that you know will transform your business or do you need someone to execute a higher level of different marketing activities and outcomes?
Article continues below advertisement
Action Item: Take a look at the marketing audit you created. Does one marketing strategy stand out? Is there a range of different strategies you want someone to handle?
Don't expect your marketing hire to be a PR expert.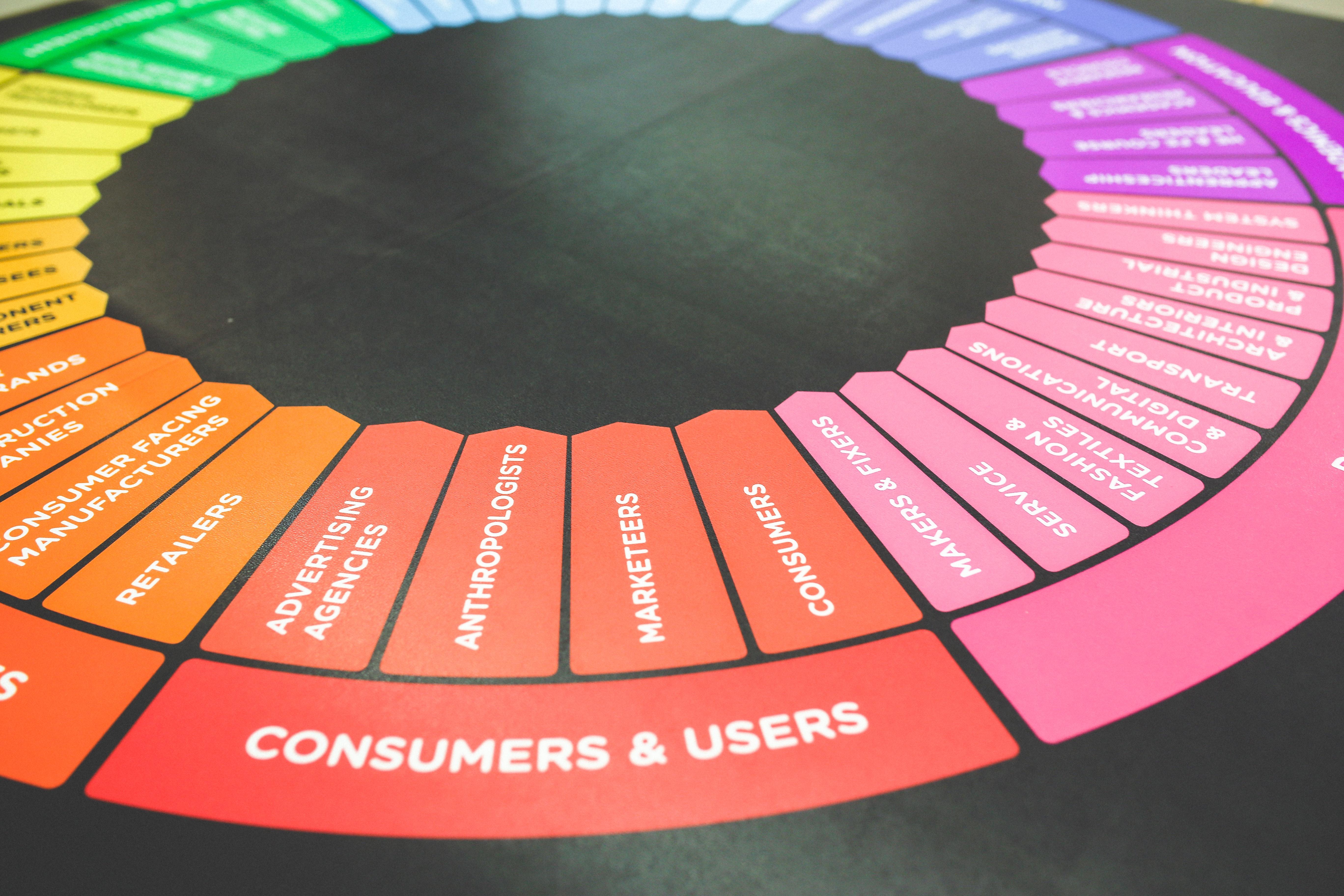 Article continues below advertisement

There is an assumption that putting resources into a marketing funnel or strategy will automatically result in PR successes. PR and marketing professionals do have overlapping responsibilities and skill sets but be aware of the type of results you are looking for when adding marketing hires to your team.
Action Item: Ask yourself, "what means more to my organization in this phase of my business?" Do I need a conduit that builds beneficial relationships between my organization and my customers, prospects, employees, investors, and other stakeholders (PR)? Do I need to craft strategic messages to engineer very specific results on certain online channels (marketing)?
Hiring a marketing professional can be tricky and also an exciting step. It's important to have detailed conversations that peel back the layers of your business. Those layers will reveal what should be a hyper focused set of responsibilities and results for a full time marketing professional to work towards. Marketing strategies and tactics do take time to garner results especially when the person you hired has to go back and answer some the questions you may not have considered before hiring them. Areas such as graphic design, advertising, public relations and the legitimacy of your business model need to be organized prior to bringing on marketing professional.
In conclusion, be strategic. Take the time to assess all of your needs and weigh them against the outcomes you are expecting. In the end, hiring a full-time or even contract marketing professional can add invaluable growth to your organization.