Achieving Financial Wellness And Relieving Your Anxiety Is Possible, Here's How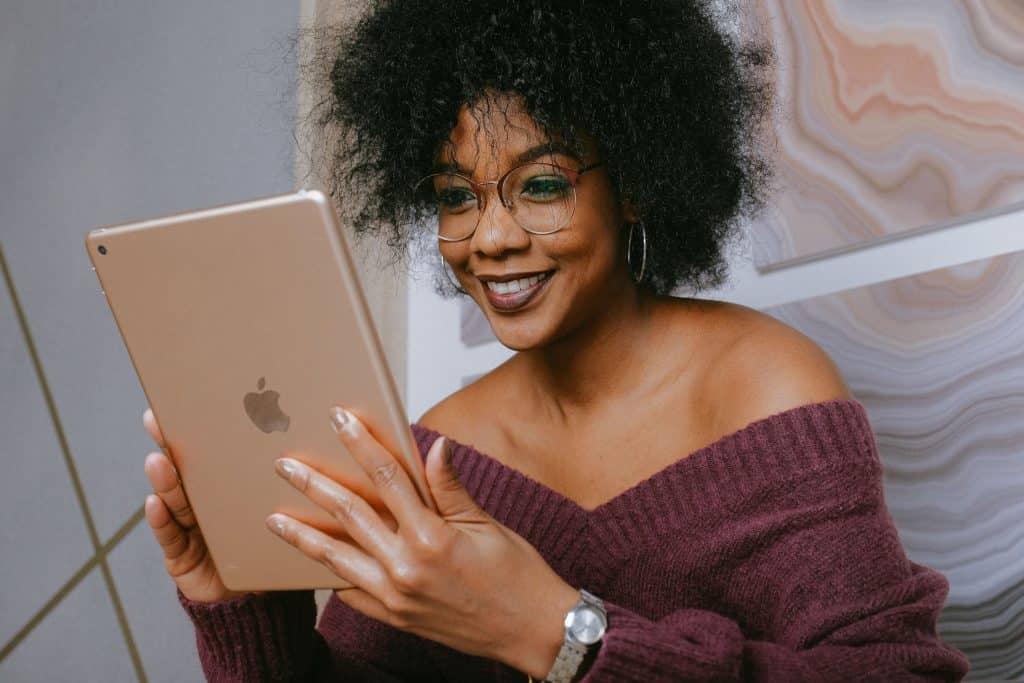 Any wellness expert will tell you that the journey to wholeness is just that, a journey. And while we may want an easy and quick fix to wellness, what we actually need are long term solutions to sustain our journeys. The same principle can be applied to your finances.
Achieving financial wellness and relieving your financial anxiety won't always be Instagram perfect but it is very possible. We've found a way to easily spend, save and share finances that will help you along your journey. One was designed for real, hardworking people and their real lives. Their mission? Financial wellness in the form of an app that helps you build healthy financial habits, emergency savings, and simplifies the entire banking experience so that it aligns with your real-life goals. One is designed to be there every step of the way.
"Financial wellness isn't just a one and done process, it's a lifelong hands-on process. You will have to make sure that you keep going back to check on the plan," advises Candice Latham, a money expert who is passionate about personal finance. "No one is born knowing how to manage their money, we all learn along the way."
"Financial wellness is having a healthy, responsible relationship with my finances," shares content strategist and creative designer Amber Janae. She is well known for her inspirational messages around wellness and money. "This includes understanding that money comes and goes and what I have is always going to fluctuate. With its fluctuations, I have to learn to save and spend wisely in case of an emergency."
Article continues below advertisement
One believes that hard-working people like you deserve a banking service that makes their money work for them, not the other way around which echoes a component of financial wellness that's often overlooked: controlling what you can.
Here are three keys to maintaining control in your finances which leads to achieving financial wellness and releasing the anxiety around your money:
Awareness.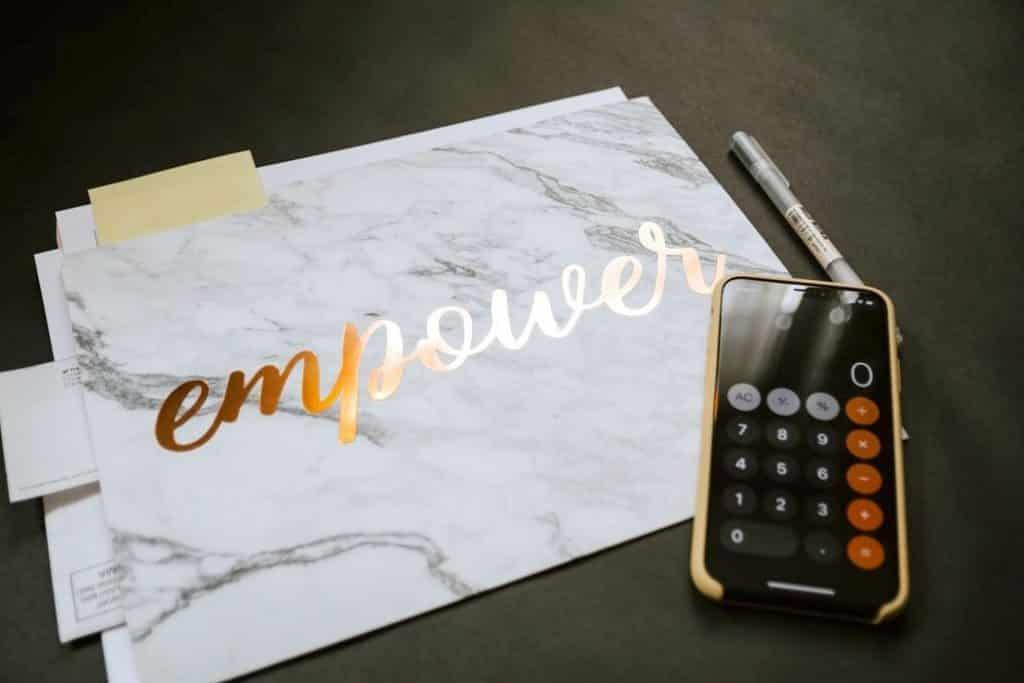 Article continues below advertisement
Accepting where you are in your financial journey and being honest about your needs allows you to make necessary adjustments over time. It's an action that Amber encourages others on their journey to take hold of.
"The sooner you embrace your pain points when it comes to money, the easier it is to shift how you treat and receive it," Amber shares.
That shift is made easy by having one central place to manage your money. One provides this as the leading digital banking service that seamlessly combines saving, spending, sharing, and borrowing into one account—with one card.
"When it comes to savings I like to make sure that I have separate savings accounts for my different goals – for example, emergency account, vacation fund, wedding, house, etc," Candice recommends. "I've learned that keeping all my money sitting in my checking account isn't the best idea because then I don't remember what money needs to be saved or put towards other goals."
A recent Credit Karma survey found that 37% of married millennials keep their finances separate from their partner's—along with 36% of Gen Xers and 27% of baby boomers. And, many people are managing expenses with roommates, children, siblings, caregivers, former spouses, and others. To keep up with the changing times, One created Pockets, a new way to organize your money and easily share it with others.
Article continues below advertisement
You can create unlimited Pockets (for free) for any spending or savings goal, and share them with anyone in your life. There are no fees, paperwork, or in-person application processes, and no more one-off payment requests between you and others that share money on an ongoing basis. One has the highest interest rates in the industry for the Auto-Save Pocket (3.00% APY*) feature. Every One account comes with a Save Pocket and an Auto-Save Pocket so that you can start saving money right away and be aware of where your money is going.
This is a great way to create accountability among your support group, which is important for the next key to achieving financial wellness.
Belief.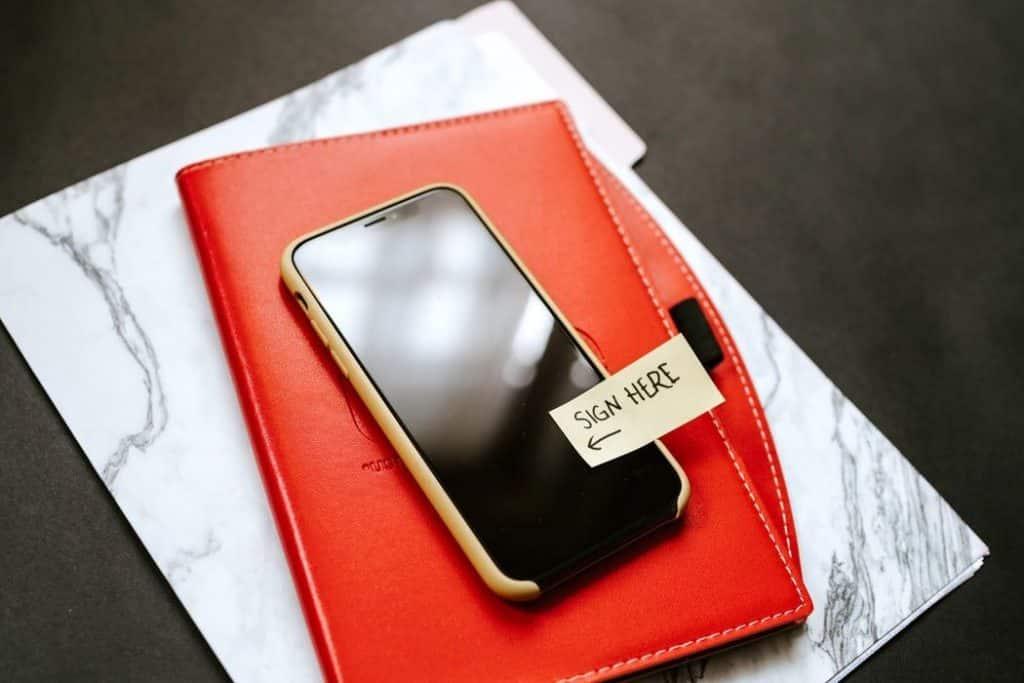 Article continues below advertisement
On this journey, it's important to note that you are not doing this alone. Believe in yourself AND in the fact that there is support all around you, rooting for your financial growth.
One offers two things that can support you on the path to financial wellness: real service with actual live people when you need it and an integrated Credit Line that comes with every One account.
One's customer service gives you the option to schedule a call when it's most convenient for you, chat with an agent on your schedule, and speak with a real person to solve your problem. Their network of over 55,000 fee-free ATMs enables you to access your cash whenever and wherever you need it.
The company also offers credit when you need it based on your income rather than purely your credit score. If you pay the borrowed amount back within the calendar month, you pay no interest. If you need to carry a balance into the next month, you pay 1% per month (12% APR) on any amount borrowed. One shares that this is the most affordable and flexible overdraft facility they know of, and that everyone deserves one.
Both forms of support from One can help you learn more about how your money works for you, which is the ultimate goal in improving your financial wellness, according to Amber. "The more you know, the easier it is for you to build a healthy relationship with money. It's imperative to educate yourself when it comes to money."
Article continues below advertisement
Commitment.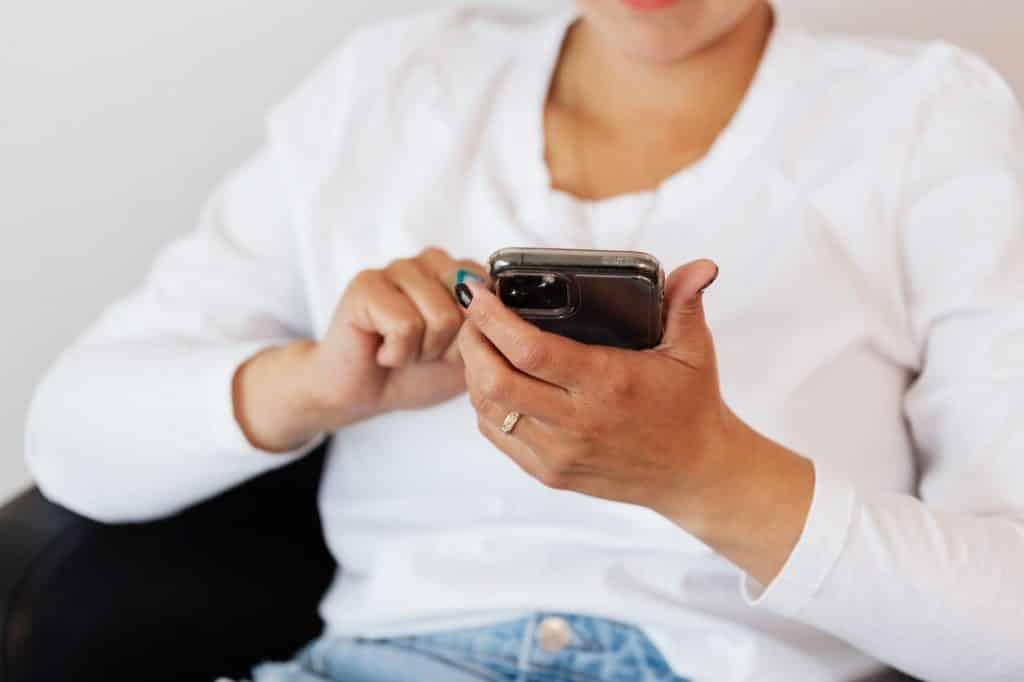 Commit to managing your money, building habits, and allowing yourself the space to make healthy financial choices, no matter the circumstances.
"Financial wellness to me means being in 'good health' financially and working towards my goals daily, even when I don't feel like it," shares Candice. "Kind of like working out. I don't always want to do it, but it's still important to find the time and create the habit. Your finances are the same way."
Article continues below advertisement
With the Early Paycheck feature, you can have your paycheck directly deposited into your One account, One identifies the payroll deposit and works to accelerate funds availability by up to two days. One also will provide mobile check deposit in early February. One supports your growth by helping you better your finances through your habits by managing your finances with ease. This cuts down on the fear and anxiety that often comes as a result of poor management.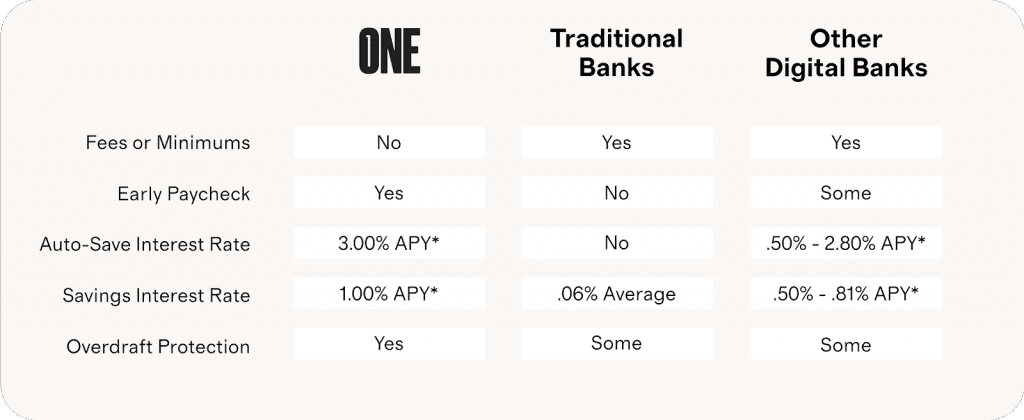 Article continues below advertisement
When One designed their Auto-Save Pocket they wanted everyone to have the ability to automatically set aside a bit of their recurring income, or round up a little of every card transaction, and watch it grow regardless of the size of their paycheck or their financial situation.
"When I was in fear or had severe anxiety about paying bills, those fears and anxiety were rooted in irresponsibility. My fear was rooted in lack. I knew that if I spent too much or had to pay out a considerable expense unexpectedly, it would deplete my funds. Managing my finances puts me in a space where my fear and anxiety no longer exists."
Awareness of how and where your money goes, belief in yourself and your support system, and committing to great things can all happen with One. One puts you in control of your money. For more information on how this product can help you achieve your financial goals, visit their site.
Editor's note: This article is sponsored by One. One is free to download on iOS and Android and is available on the web. There are no fees or minimum balances. Signing up will not impact your credit score. To sign up for One, visit www.onefinance.com.