Admiral Rachel Levine Addresses Pediatric Health And Baby Formula Shortage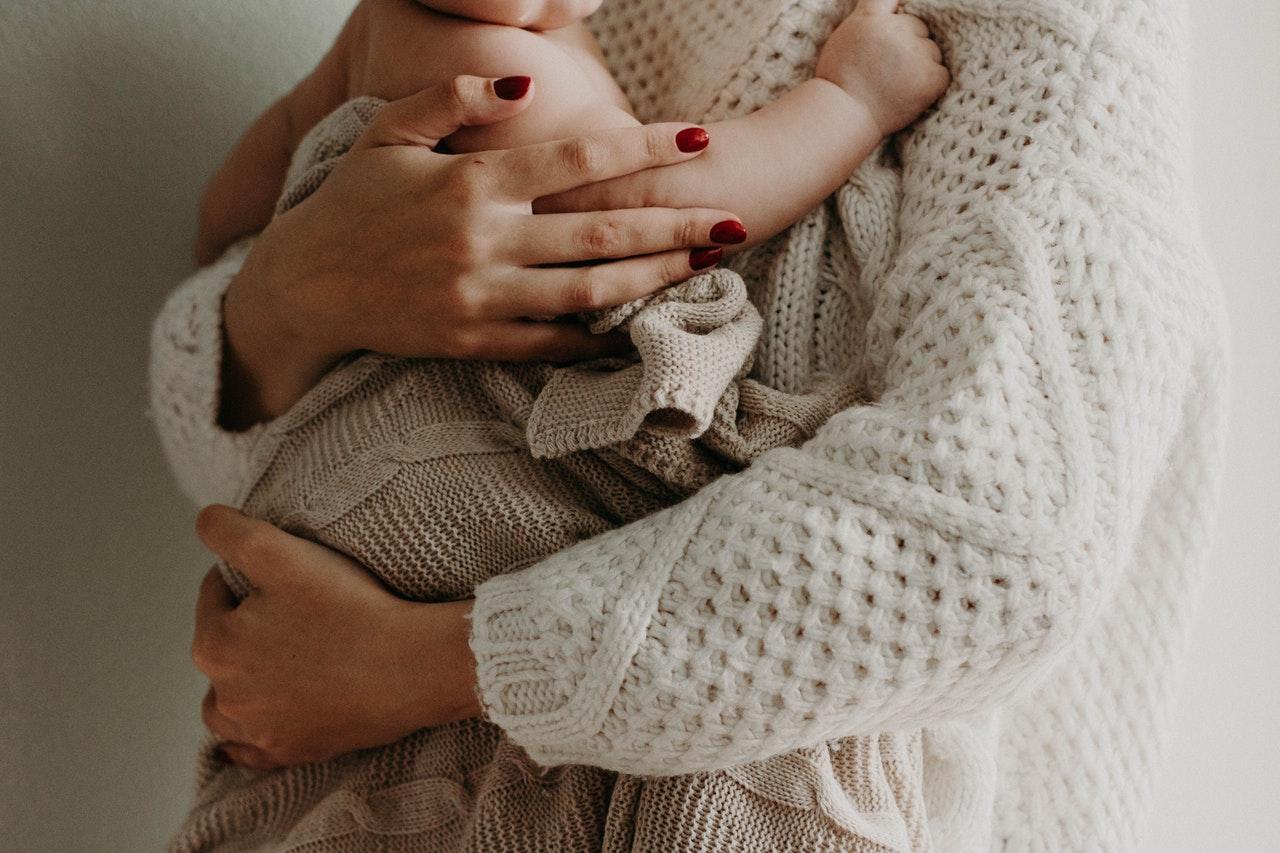 In a webinar held May 26, Admiral Rachel L. Levine, the assistant secretary for health for the U.S. Department of Health and Human Services, shared how President Joe Biden and his administration are working to get formula back on shelves amidst an alarming shortage crisis.
Dr. Levine, whose background is in pediatrics, explained how the current shortage exists because Abbott Nutrition, the largest infant formula manufacturer in the country, closed its facility in Sturgis, Michigan, due to significant safety concerns outlined by the Food and Drug Administration (FDA). The facility was a major producer of specialty formulas for American families.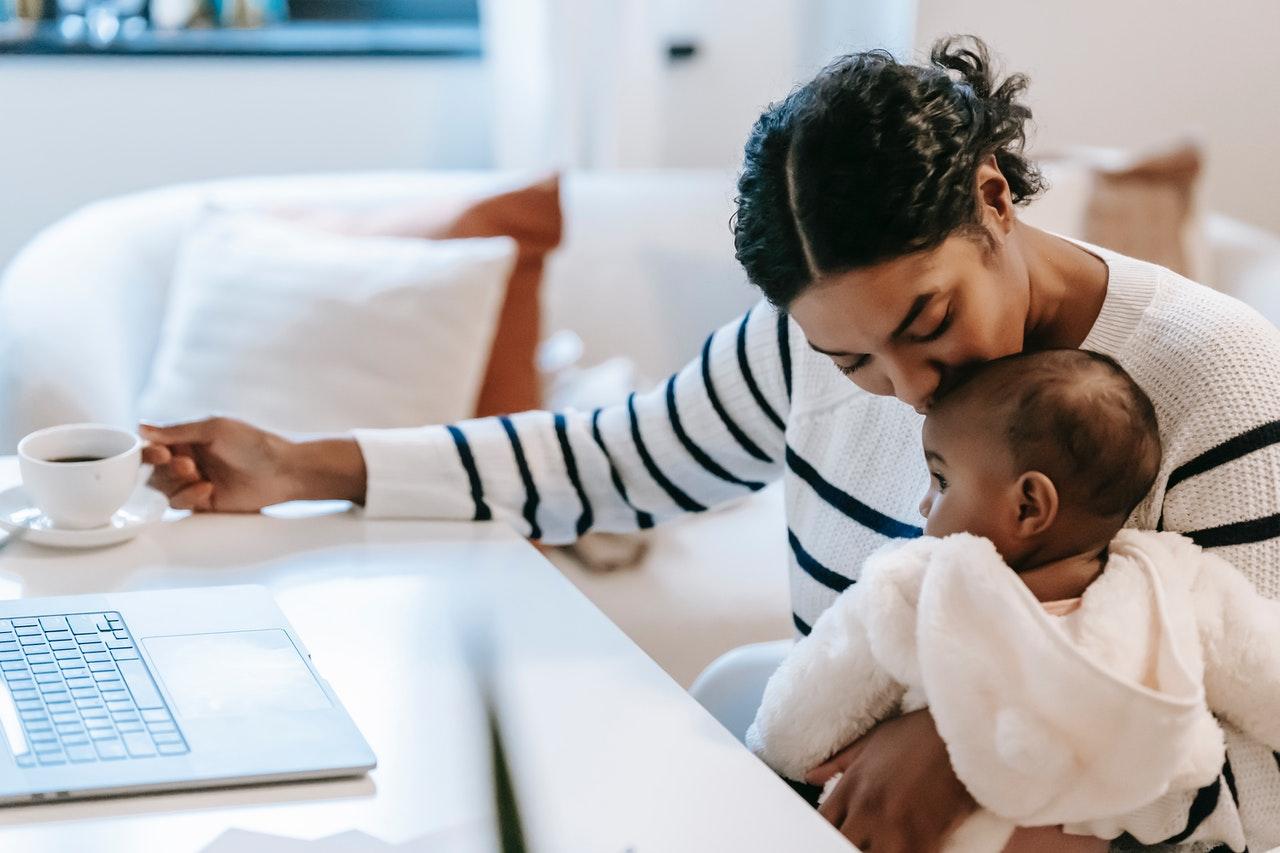 She also shared that last Thursday, the FDA and Abbott agreed on next steps to reopen the Sturgis plant — a critical move toward resolving the shortages impacting families across the nation.
The FDA has also announced guidelines that will allow major formula manufacturers to safely import formula that is not currently being produced for the U.S. market, Levine added. "In fact," she said, "we've now received the first two shipments of overseas formula from Operation Fly Formula, the last being yesterday."
Article continues below advertisement
The FDA will closely evaluate the quality and safety of the products before they hit shelves. Admiral Levine added that the White House is working closely with manufacturers and retailers to identify transportation and logistical needs to ensure the formula being shipped into the country is moving quickly to retailers.
Additionally, according to Admiral Levine, President Biden's administration is cutting red tape to get formula more quickly onto shelves. This includes conducting outreach to states to implement flexibility in the Special Supplemental Nutrition Program for Women, Infants, and Children (WIC) program.
In a statement from the White House, it's noted that "about half of infant formula nationwide is purchased by participants using WIC benefits, based on both federal requirements and additional rules set by individual states that have a large effect on the availability and distribution of infant formula in a given state. To help further increase manufacturers' ability to meet demand and distribute formula, USDA is working with states to make it easier for vulnerable families to purchase the formula they need with their WIC benefits."
Admiral Levine shared that steps being taken by the government will make a real difference for families across the nation. "The administration will continue to work overtime to ensure everything we can to get formula on shelves," she said.
Article continues below advertisement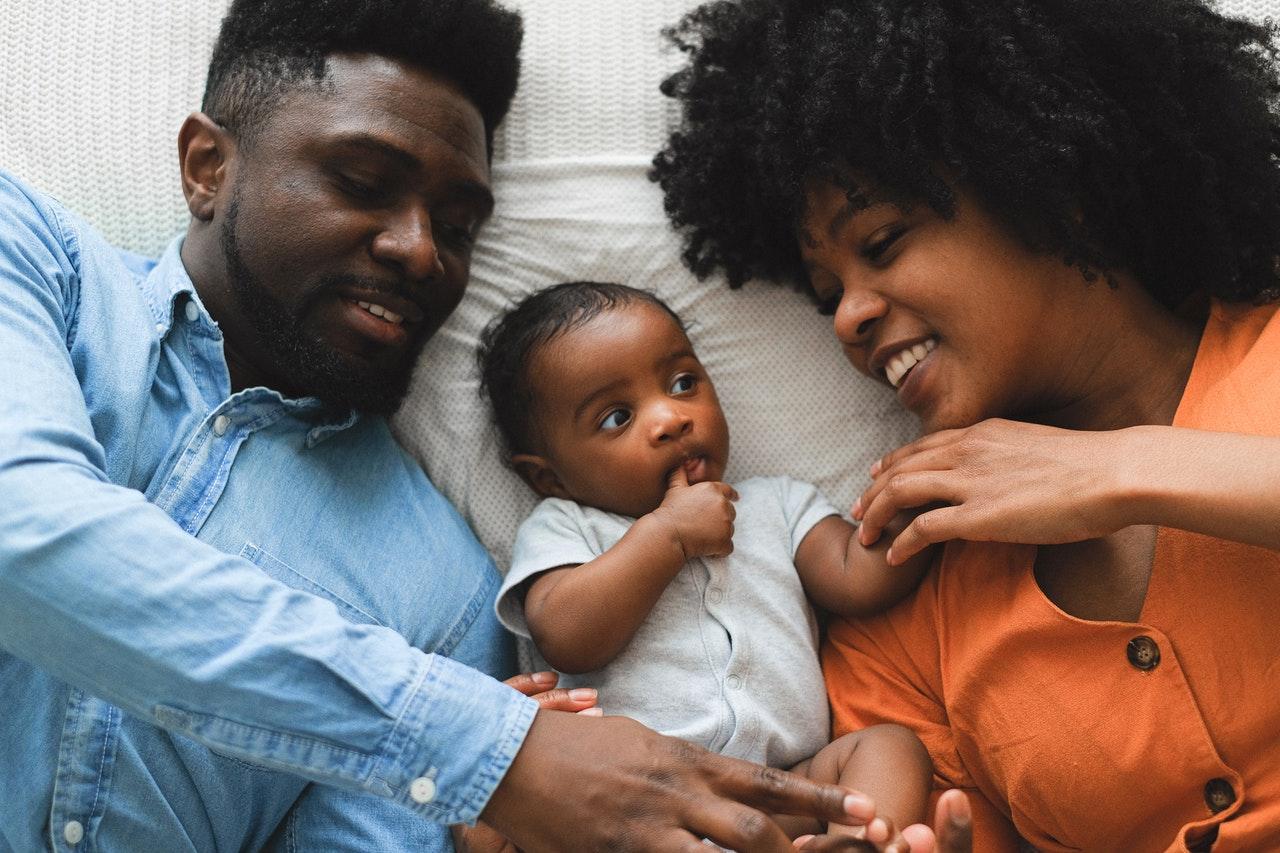 Toward the end of the webinar, Levine outlined some ways families can get through the shortage until more formula becomes available, adding that, for most infants, unless they have a medical condition, it's OK to use different brands of formula than the one they're used to.
"I know this as a pediatrician," she said. "I know it can seem like a big change, and it can be scary, but for most children, all of the infant formula on the shelf is safe for your baby to eat. There are no significant nutritional differences between the basic formulas that are on the shelves."
While it may take one to two feedings for a baby to get used to the new taste, parents and caregivers should feel confident when feeding infants any of the basic formulas, Levine noted, and advised not to water down formula, which is created to be nutritionally complete. Watering it down would mean the baby won't get all the nutrients it needs.
It was also advised that parents do not give an infant homemade formula or formula meant for a toddler. Ultimately, if caregivers need assistance finding formula, Levine urges them to visit hhs.gov/formula for tools and resources.