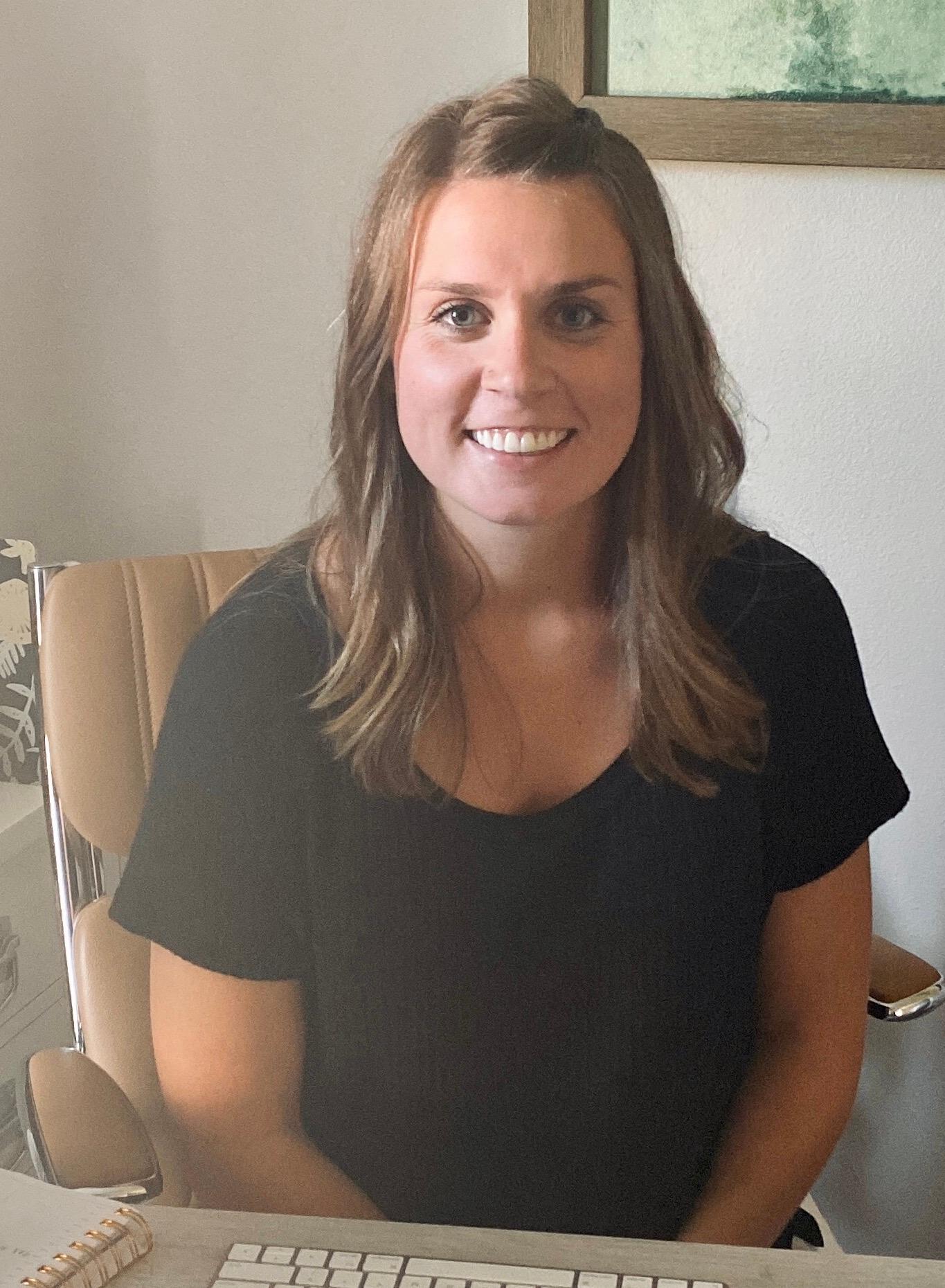 Lindsey Giardino
Lindsey Giardino is a freelance writer based in central Iowa. She's passionate about helping others share their stories and has gotten to do so through a variety of clients, including those in higher education, agriculture, and hyper local community-based publications. She especially loves learning and writing about female entrepreneurs and small businesses. When she's not focusing on her own business, she enjoys cooking (somewhat poorly), reading (mostly feel-goods), enjoying the outdoors (unless there are wasps nearby), and experiencing life as a new mom (even if she's only gotten a few hours of sleep).
More From Lindsey Giardino
Career
3 Career Lessons Millennials Can Learn From Sheryl Sandberg's Recent Boss Moves
With the news of Sheryl Sandberg stepping down from her Meta COO position, there are several career jewels we can all be inspired by.