Affirmations On Peace, Gratitude, And Courage For Career Success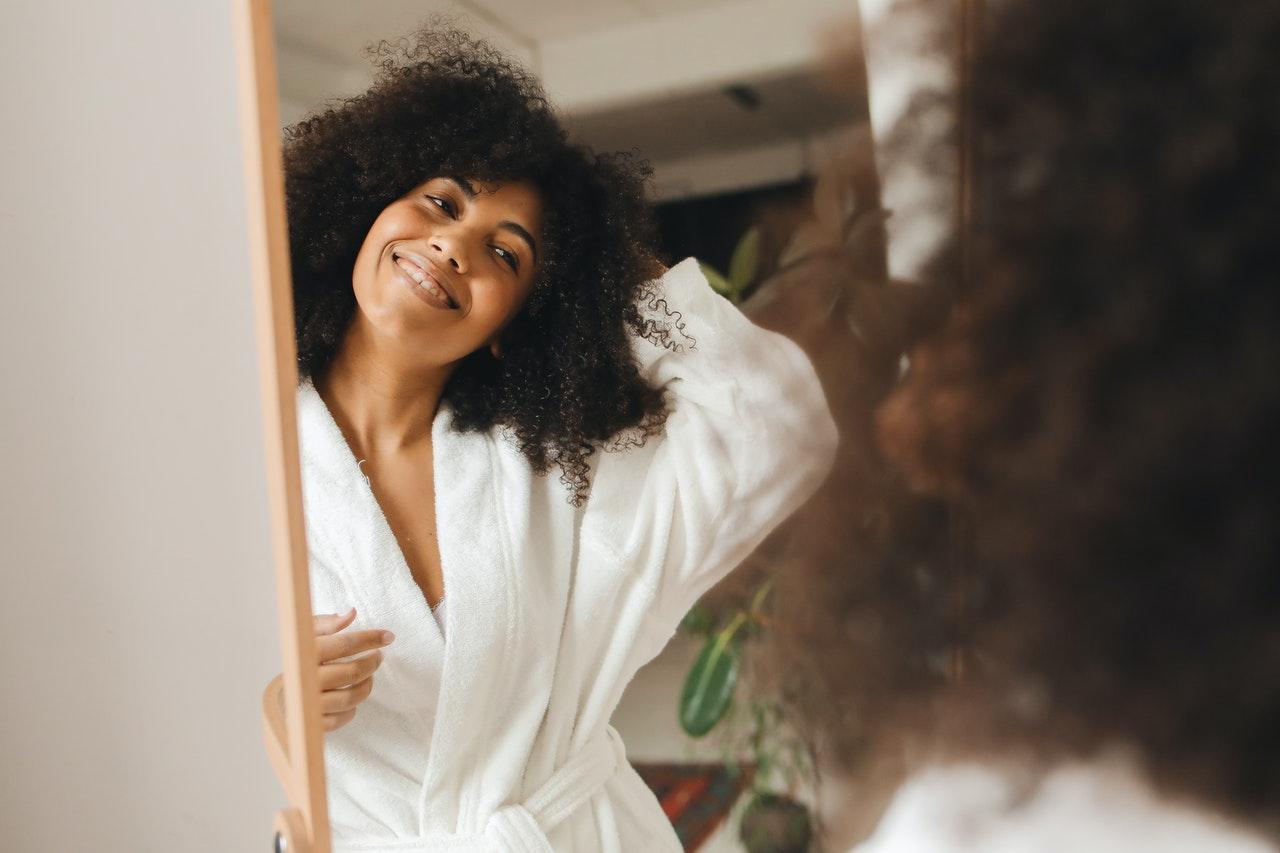 Affirmations are positive statements that are used to affirm yourself, and they can help boost feelings of courage, peace and gratitude. They are also a good way to create positive changes in your life, beginning with your morning or night routines. They can help you conquer self-sabotaging and negative thoughts and can be any phrases, from biblical scriptures, to a few simple positive words, to notes written to yourself, or even rap lyrics.
Article continues below advertisement
With affirmations, the more you repeat them, the more you will believe. Whether you are speaking them out loud in the mirror or manifesting them in your head, affirmations can help you bring your goals into fruition. If you believe in the power of positivity, check out a few affirmations from career coaches, entrepreneurs, therapists and writers to manifest career success and personal development.
Affirmations For New Opportunities
Check out these affirmations for new opportunities by some of the best career coaches for women:
"Who I am right now is good enough. I don't need to be like anyone else. I am embracing my unique gifts." Dr. Tamara Dias, Corporate Elevation Coach
"My energy attracts the right career opportunities to me with ease." Antonette OlooShe Owns Success
"Today I am optimistic. I think positively and surround myself with positive energy." Anna Runyon Career Consultant
Morning Affirmations By Black Female Therapist
Black Female Therapist is a lifestyle and empowerment platform for women of color. The org's website offers mental health, wellness, self-care, travel, and relationships resources, and their Instagram is full of encouraging affirmations, meditations, and journal prompts.
The Declaration By Woman Evolve
Woman Evolve is a platform founded by pastor, author, and entrepreneur Sarah Jakes Roberts. Her brand is "committed to erasing limits and challenging the norms of what it means to be a modern woman of faith." Their Instagram is packed with affirmations, inspirational commentary, links to the Woman Evolve podcasts and videos. Subscribers can also sign up to receive newsletters via email that include devotionals, prayers, affirmations and journaling guides.
'Today I Affirm' By Alex Elle
This affirmation comes from the writer, author and creative Alex Elle. She is known for her books of affirmations and her "Today I Affirm" series on Instagram. Her affirmations are a great way to start the week, as she uses the power of positive statements to push away negativity and promote self care.
Affirmations To Set Expectations by Faith Broussard Cade
Cade is an author and counselor that shares hand written notes of inspiration and affirmations on her Instagram page @fleurdelisspeaks. Faith's hand written notes are in the form of daily affirmations focused on self care and giving yourself grace love and rest throughout the week.
Issa Rae's Mirror Affirmations
During a recent Instagram Live conversation Issa Rae, actor, writer and producer who is know for encouraging herself through reciting rap lyrics in the mirror, spoke on replacing negative self-talk with positive affirmations. She said: "I guess my positive affirmation would be, 'You can be here as long as you wanna be. As long as you work at it. As long as it's right for you.'
Article continues below advertisement
Article continues below advertisement