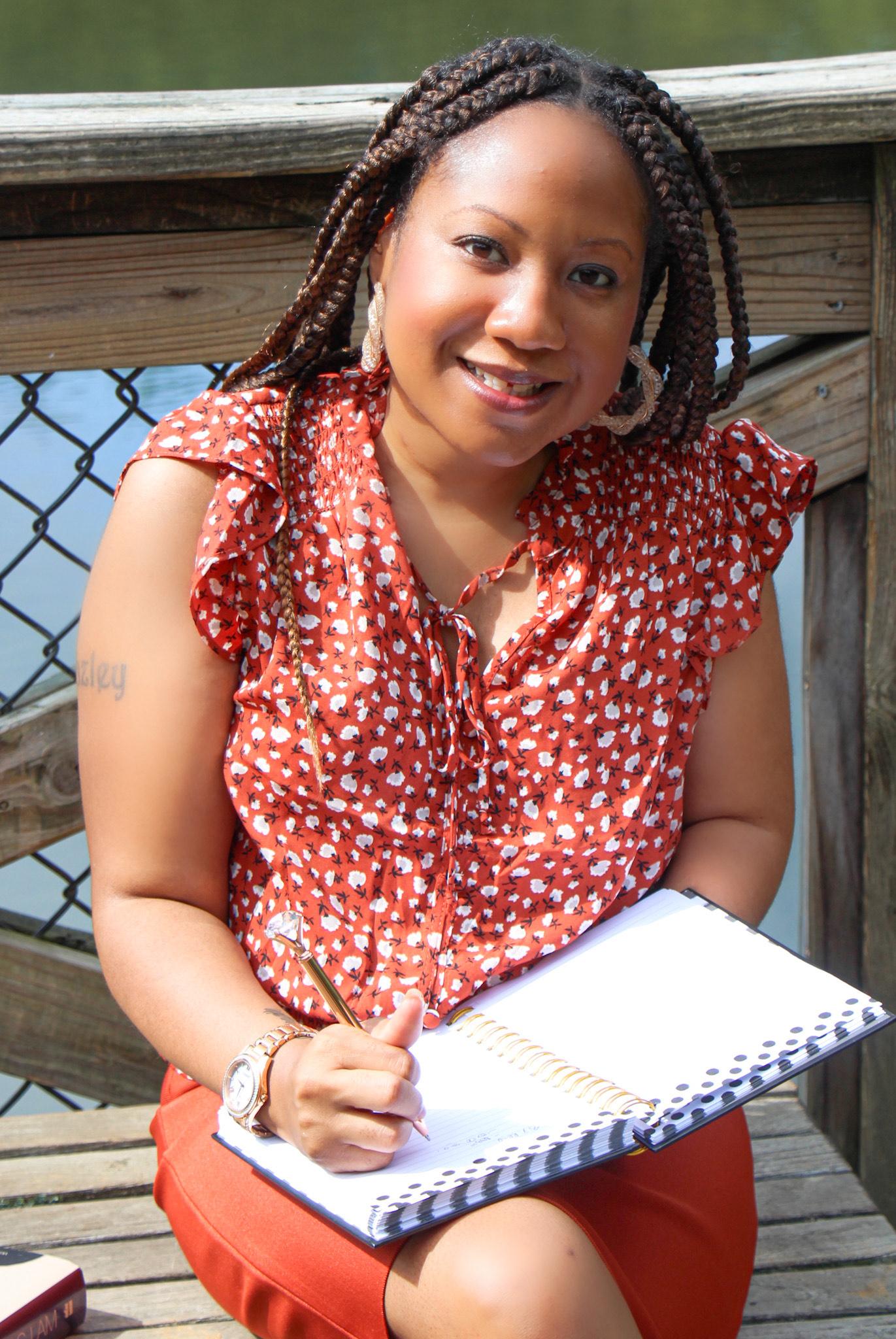 Chazley Williams
A true southern girl at heart, Chazley Williams thrives on educating and
inspiring others. Chazley is an advocate for disability rights and diversity
issues. She wants to share her perspective through writing on important
topics regarding education, women's health, diversity issues in the
workplace, and generational trauma. Chazley is also a wife, caregiver,
writer, educator, and visionary. She has a BA in English & Political
Science and is currently attaining a Master of Education. When she isn't
working as an educator, she enjoys indulging in romance novels,
discovering new restaurants, & listening to podcasts.
More From Chazley Williams