5 Ways AI And Other Tech Reduce Burnout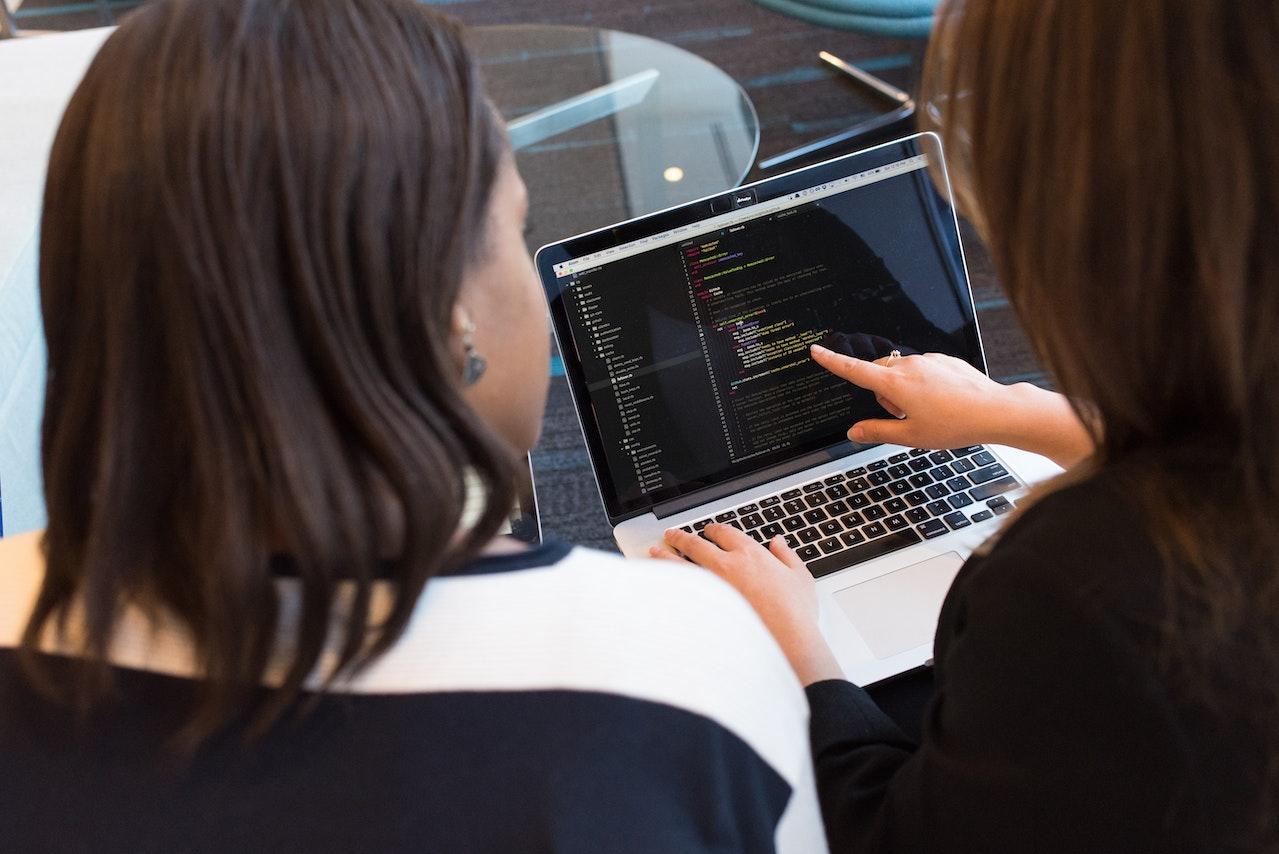 Artificial intelligence (AI) is a powerful technology transforming many industries' operations. It can improve employee lives and create happier, more productive workplaces by reducing burnout. Here are some of the ways it does that.
Employee Burnout Is Increasing 
Burnout is at an all-time high of 42% in the United States. It's a 4% increase from 2021, with more people feeling tired and distant from their jobs.
There are many ways AI, with other technologies, can reduce burnout.
1. Communication
AI can be used to write emails, blogs and social media posts. You can use these tools to streamline communication with customers and between departments.
AI can make templates, suggest tones and complete whole drafts that save you time. You can also use AI in verbal communications. Some software can analyze speech patterns and body language to help you better communicate with your customers. It can provide feedback on improving your tone, word use and expressions to be clearer, confident and more empathetic.
Article continues below advertisement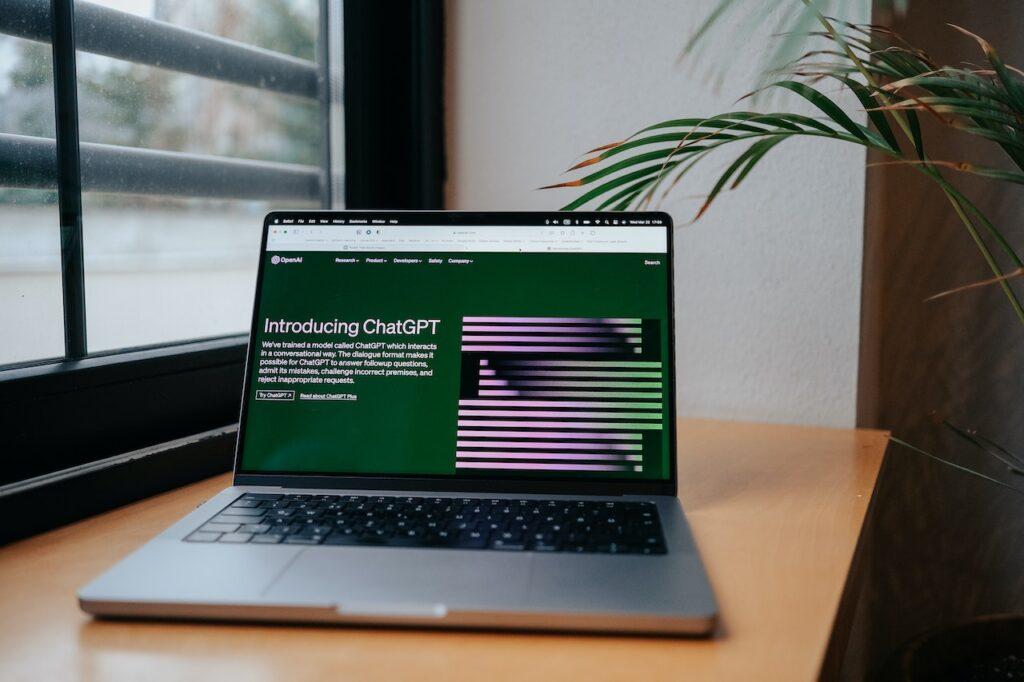 2. Creativity
AI is also great at creating virtual paintings and various digital art. It can compose music, write prose and poetry, and even create unique codes to design websites.
While there is still some controversy over how to categorize and copyright AI-generated art, there is no denying that it can be an invaluable tool for inspiring and exploring new designs and genres.
Companies that need graphics fast can negotiate with an artist or use the creatives on their team to adapt AI-suggested works for their individual needs. It will save businesses time and money and can be fun for employees.
Article continues below advertisement
3. Detecting Fraud
Machine learning algorithms can help companies identify fraudulent transactions, which can be crucial for protecting businesses.
Fraud doesn't just impact customers and can lead to a significant loss of funds, including credit card chargeback fees. It can damage a company's reputation and cause it to lose customers.
AI algorithms can detect and respond to fraud before it happens, stopping and reporting questionable transactions and eliminating headaches.
4. Automation
Automating tasks that stay the same throughout the year lets employees focus on more engaging things. Focusing on mentally stimulating activities can contribute to the business's growth.
Article continues below advertisement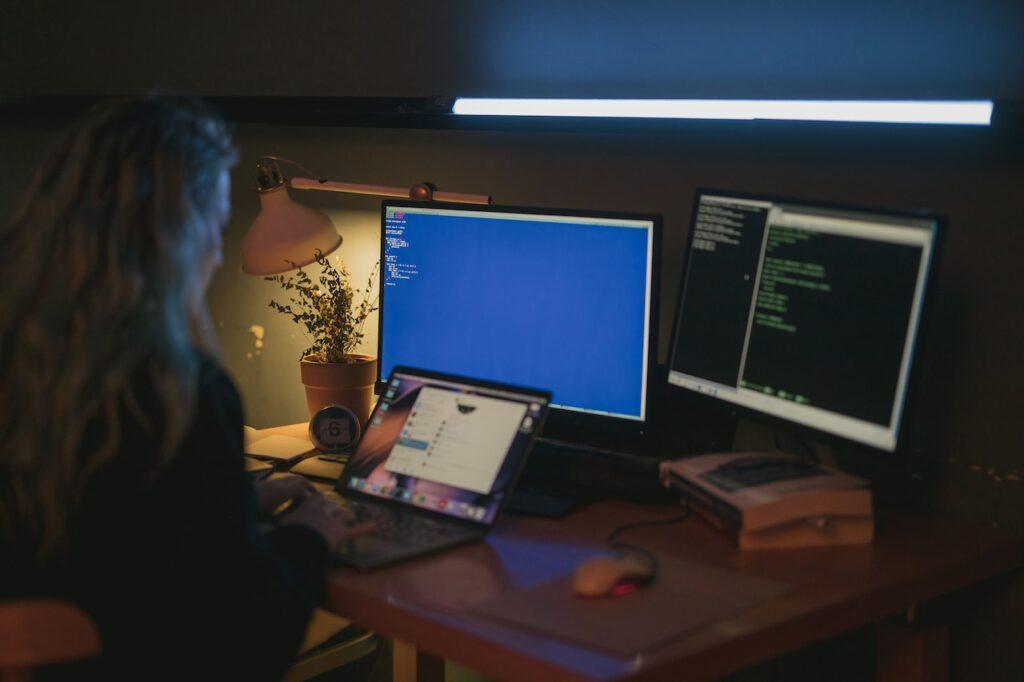 5. Customer Satisfaction 
AI can analyze customers' reactions in different scenarios and help you gain their satisfaction. It does so using emotion AI or sentiment analysis.
The software scans the internet for social media posts, ratings and reviews to understand the perception of your brand on different platforms and from various demographics. It can compile reports with the information so you can better accommodate them.
Increasing customer satisfaction can reduce burnout by reducing complaints and boosting sales.
Article continues below advertisement
Concerns About AI In Professional Settings
AI can relieve workplace stress in many ways, but that doesn't mean there are no concerns about the technology's capabilities.
One of the major concerns is the ability to distinguish between humans and AI in communication. It's not always obvious when AI creates something, and there are ethical dilemmas with the lack of transparency.
Another concern is privacy. AI can track customers' movements around the internet, and abusing that power is possible.
Artificial intelligence can also be wrong. It needs to be updated as it has to learn after humans do. It uses predictions to answer questions and create artwork, which means it is only as accurate as the sources it draws from.
Using AI to Reduce Burnout 
Artificial intelligence can be a valuable tool for workplaces, relieving the everyday stress that can lead to burnout. Your company can use AI for years with the proper uses and ethical considerations.