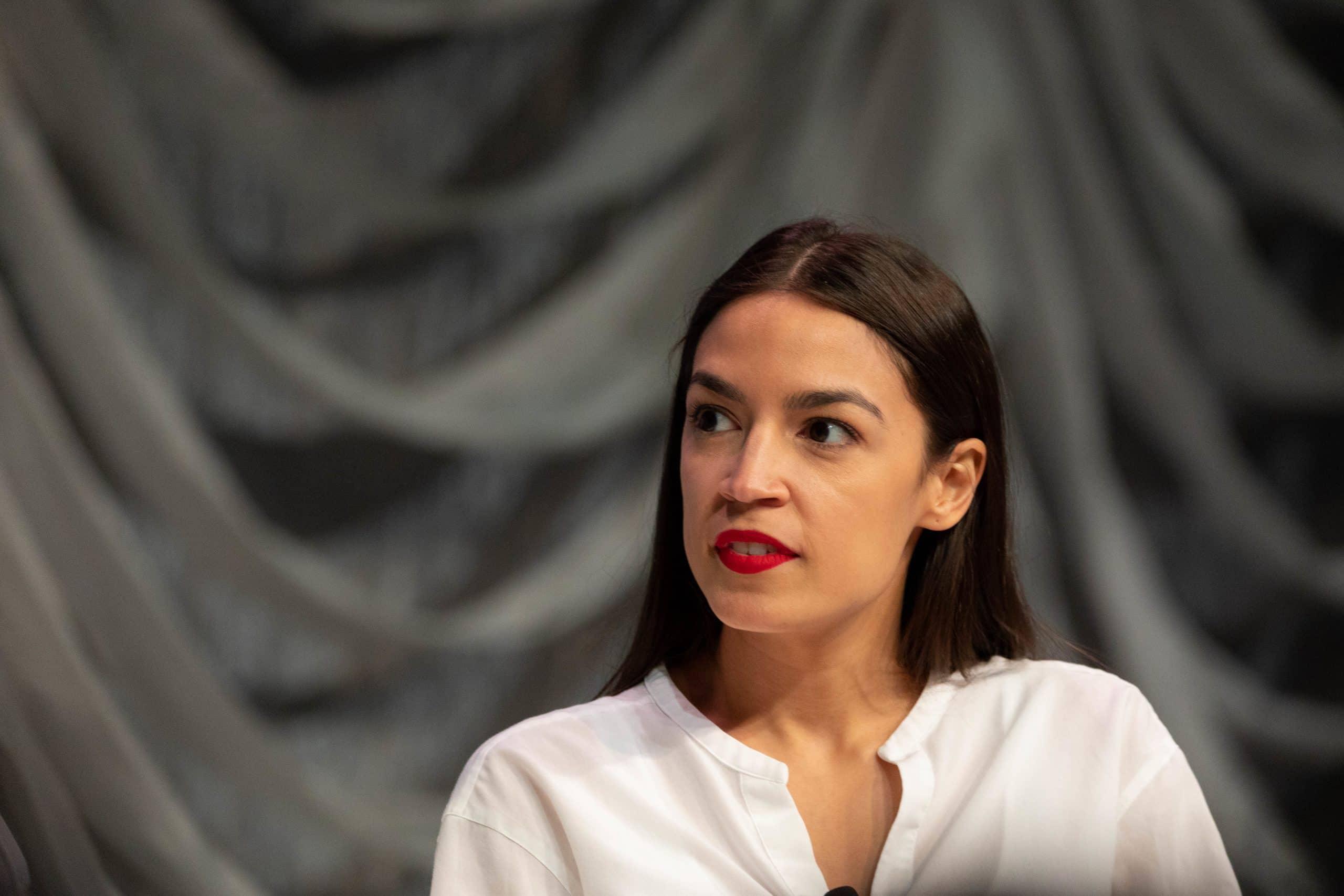 AOC Raises Nearly $5 Million In Aid For Texas Despite Representing New York
By
Rita Pike
Mar. 1 2021, Published 8:22 a.m. ET
The winter weather crisis in Texas that sent some politicians running away has brought support from Representatives of a different region of the country, namely Alexandria Ocasio-Cortez, or AOC, as her fans call her.
New York State Rep. AOC has raised more than $5 Million in relief for the devastated Texans as the foul weather storms have knocked out power, shut off water, and more.
The Disaster
Over 4.5 million households in the state of Texas lost power recently as storms hit the region, with reports of 3 million homes still without electricity. Record-low temperatures, impassable roads, heavy snow, and ice, compile to create an extremely hard season for that affected post-storm.
More than 14.4 million people, about half the state's population, reported disruptions in their water service.
The disaster has resulted in dozens of deaths for Texas residents as young as age eleven, into elderly years.
The Response
By Saturday morning, February 20, Ocasio-Cortez was on the ground in Houston with Democratic Texas Representative, Sylvia Garcia, volunteering her time in food banks, touring homes affected by the weather crisis, and distributing supplies.
She told reporters, "It's one thing to read about what's going on but it's another thing entirely to see the damage for ourselves. The message in Washington is let's not let people get caught up in a bunch of red tape. Let's try to get this assistance out the door as much as people need and as quickly as we can."
Article continues below advertisement
By Sunday night, February 21, just 5 days after the power-outs occurred, Ocasio-Cortez took it upon herself to raise relief funds for those in need. That night she tweeted, "We just hit $5 million raised for Texans across the state. Thank you ALL for your collective action when people need it most. Charity can't replace policy, but solidarity is how we'll face climate change and build a better world. Thank you."
The money is being distributed between twelve non-profit organizations that are helping the hungry, homeless, medically vulnerable, and senior citizens, as well as several food banks.
How You Can Help
AOC, Representative Garcia, and others continue raising funds and assistance for the residents. If you'd like to contribute to the on-going efforts to assist Texas residents still affected by the disaster, you may give online.