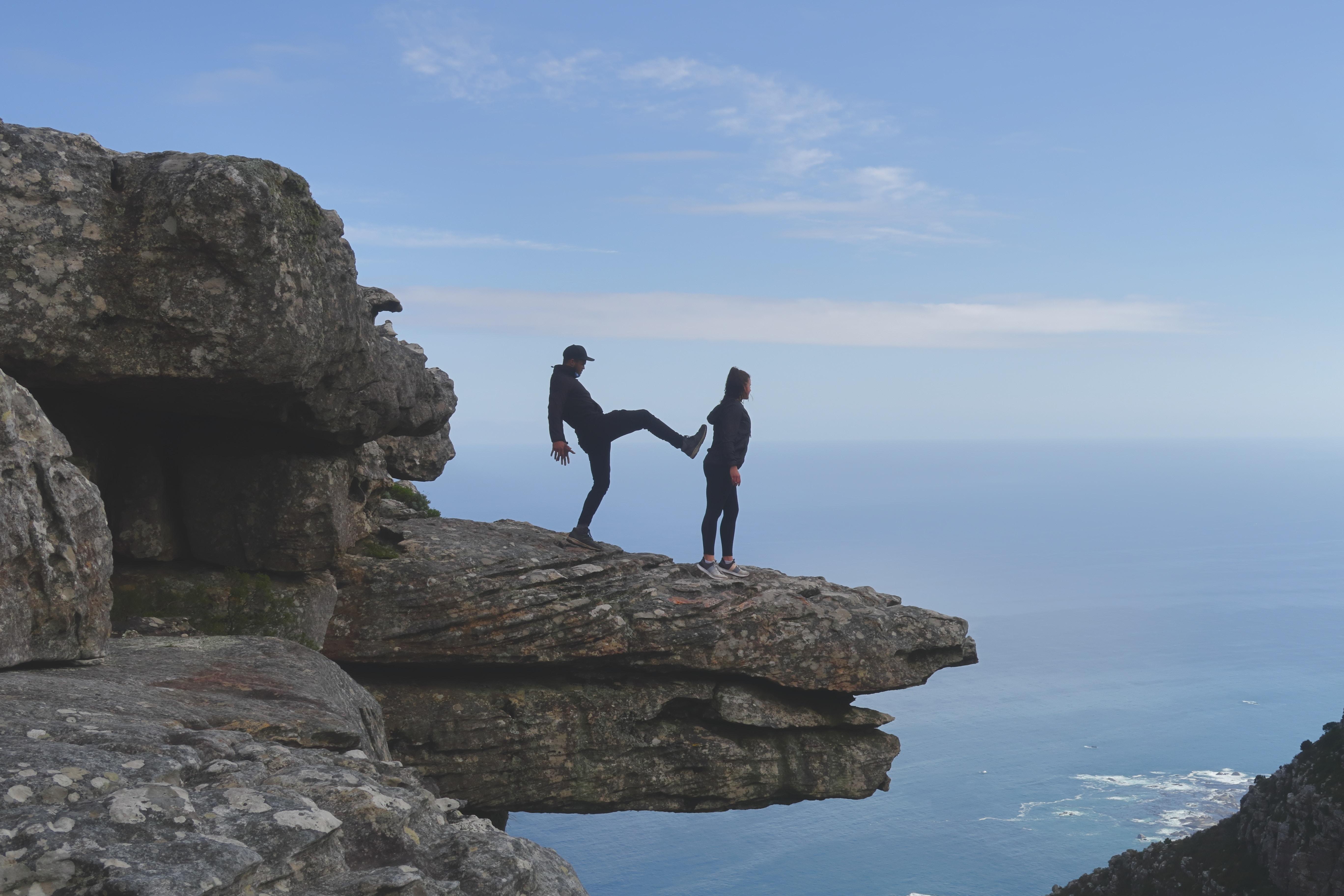 Are You Being A Toxic Coworker?
By Your Coffee Break

Jan. 4 2019, Published 2:30 a.m. ET
When it comes to self-care, relationships of all types, and living a happier life, the talk of removing toxic people from your life is common. Articles, books, and advice of all types encourage people to remove the bad vibes: bad people, bad food, and bad habits. In truth, that advice is helpful. You only get one life, so subjecting yourself to toxicity is harmful no matter which form it takes. However, it's not enough to remove the toxic people — you also need to be honest about your own toxic tendencies.
People aren't all good or all bad. People are complex. This means that even the best kind of people have the potential to be toxic to someone else. What is important is understanding what type of behavior is toxic, reflecting on your own potentially toxic behaviors, understanding that toxic relationships are everywhere, and realizing that it's possible to change those behaviors. Sometimes it's not them; it's you.
Article continues below advertisement