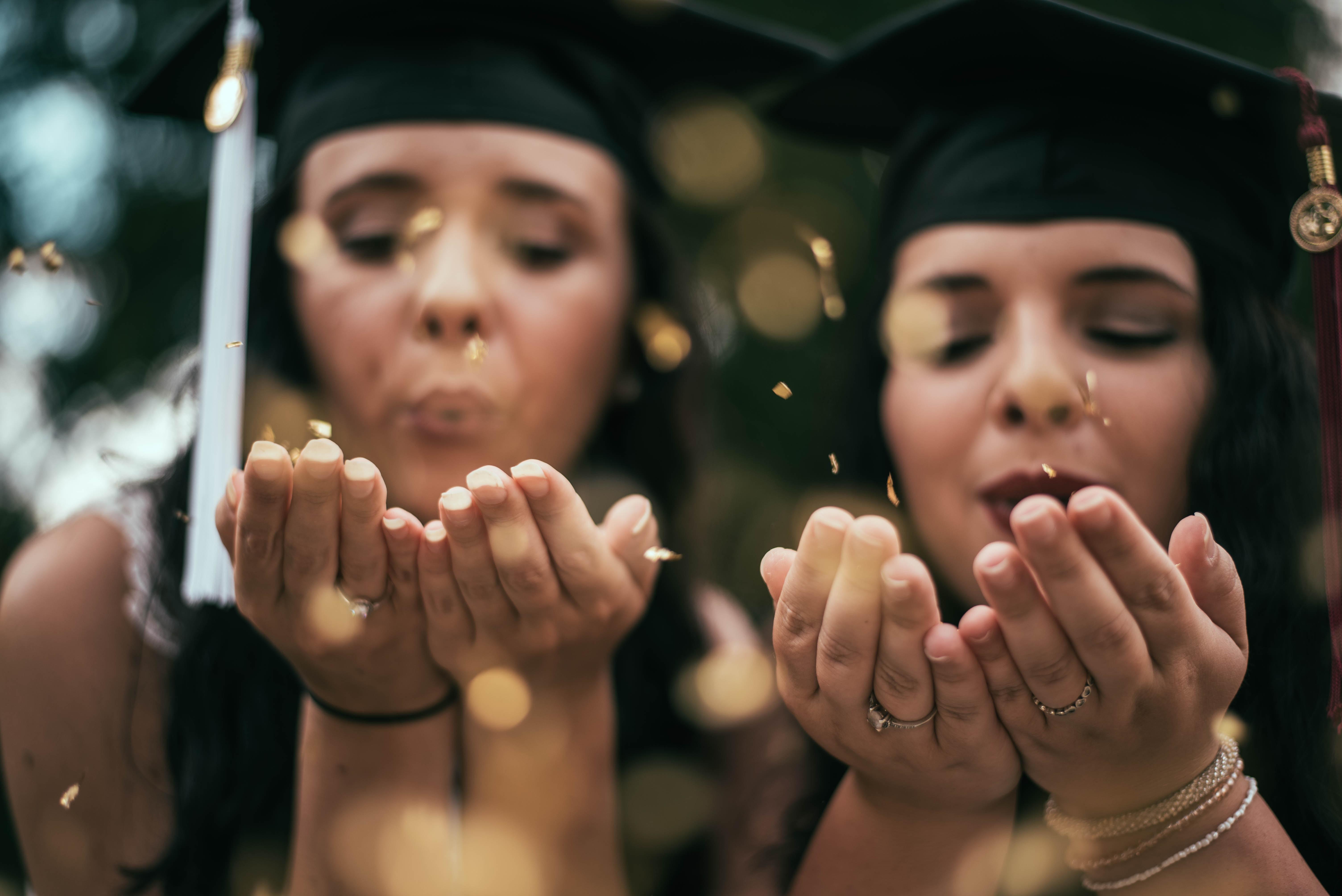 Are You Prepared To Graduate With The Right Mindset?
By Jalen Sharp

May 15 2019, Published 4:15 a.m. ET
New Season, New Graduates
In her novel, Year of Yes: How to Dance It Out, Stand In the Sun and Be Your Own Person, Shonda Rhimes discussed her loathing of giving speeches and the irony of her acceptance to serve as commencement speaker at Dartmouth University's 2014 graduation ceremony. Rhimes told the graduates to make good on their accomplishment, as graduating from college was no small feat. She also told them they ultimately had the responsibility of being people worthy of contributing to society. She told them to be doers and to continue to exist in bravery, amazement, and worthiness. Rhimes' speech helped the graduates take their first steps in preparing their mindset for the job market and life ahead of them.
Another graduation season approaches, soon-to-be graduates are chomping at the bit to begin their lives anew. A substantial part of that new life is the hunt for an occupation. As a new graduate, a million different avenues lay at your feet. How should you proceed on this new path in the job market? There are no absolute paths or completely correct answers. This new life of possibilities is predicated on your ability to leverage your new skillsets.
Article continues below advertisement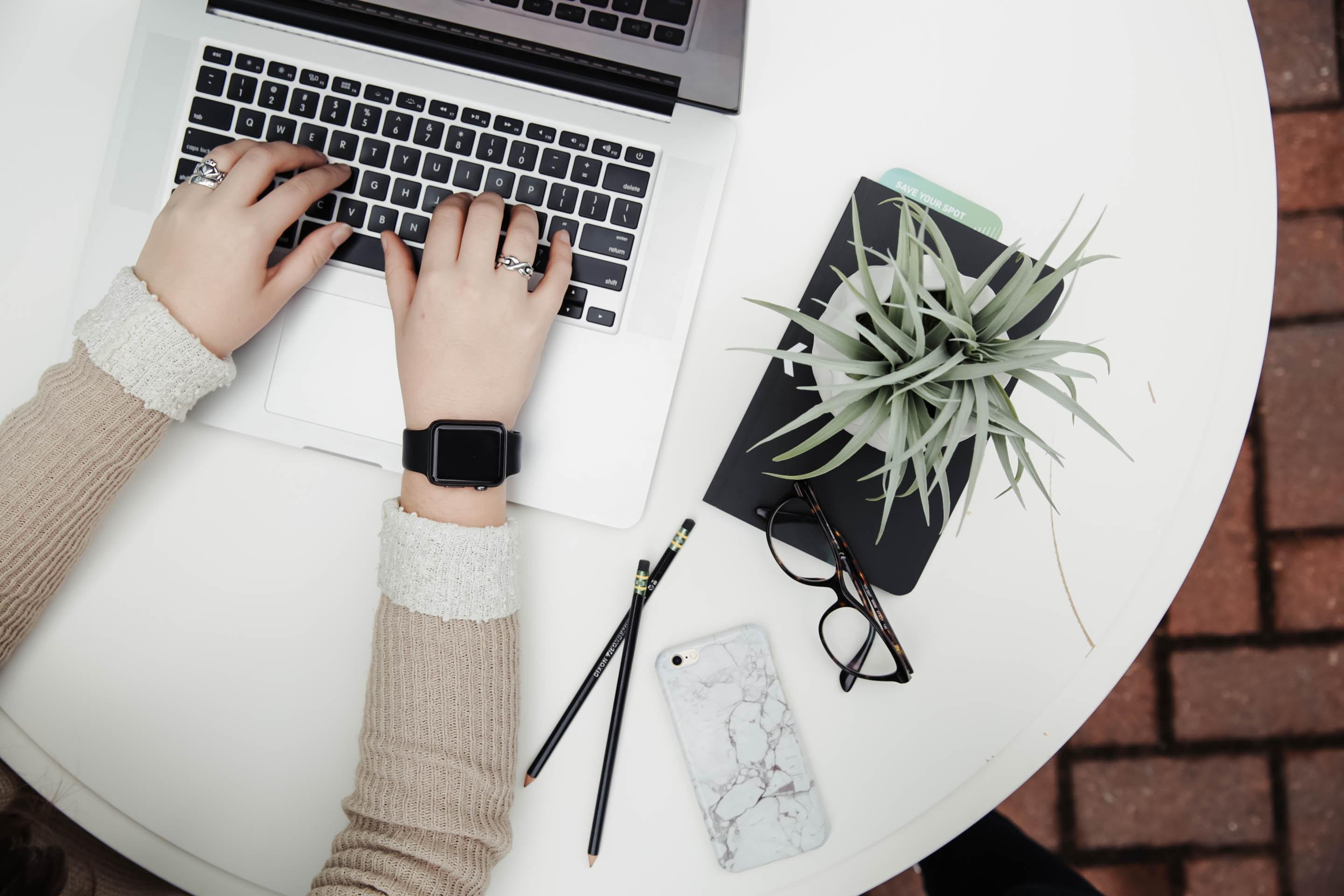 A New Mindset For The Job Market
After graduating, you should have a plethora of new and enriched skills to pair with your degree. Skills such as critical thinking, problem-solving, time management, communication, and teamwork will become invaluable. Fortunately, these skills will help alleviate roadblocks in the future. It is imperative to remember that said skills are proof you have more to show for your college education than what could be printed on your diploma. Attaining this mindset will help you overcome the fears that come with applying for jobs.
Article continues below advertisement
This new mindset will also help serve as a means of mental and emotional peace. Post-graduation life can serve up its share of growing pains while trying to create a career. You cannot usually avoid this growth phase. You can lighten your load by learning where your skills and mindset are best suited to grow and thrive.
Leverage And Network
Article continues below advertisement
Don't be afraid to dig creatively! Twitter is swarming with networking opportunities as well as legitimate job offers. You could also create a blog or personal website that could showcase your portfolio and document your work journey. Be purposeful and succinct with all public social media bios, allowing all possible employers the ability to take a quick look at who you are and what you bring to the table. Make sure that your LinkedIn profile is always up to date with a current resume. Lastly, do not neglect to build professional relationships face-to-face.
RELATED: College Women, Are You Graduating Soon And Still Unsure Of What To Do? Here's A Guide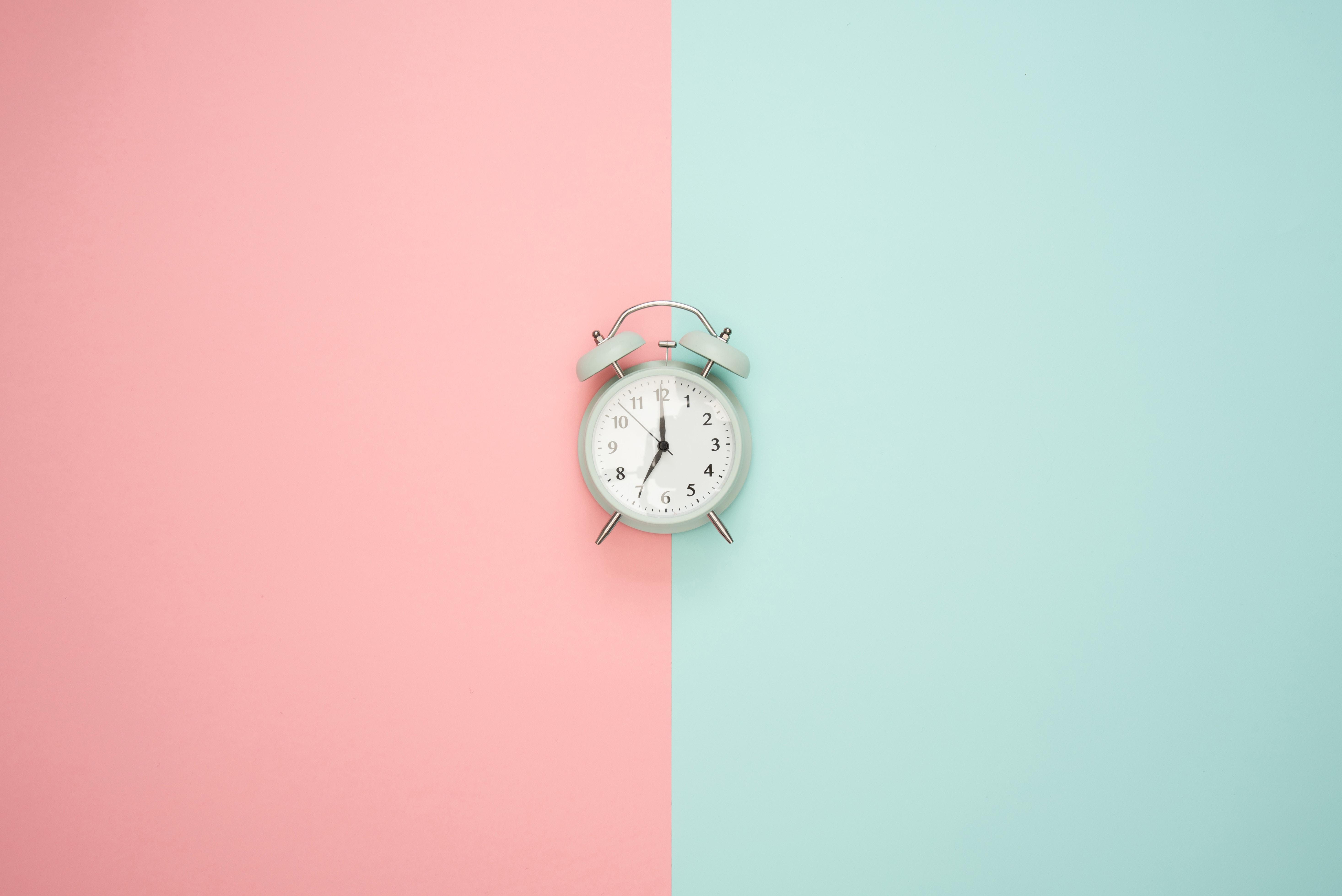 Article continues below advertisement
Time Of Opportunity
In the meantime, it is advantageous for you to take on other opportunities to grow your professional network and gain work experience. All work experiences can be leveraged to your benefit, even if the work is not in the place or field you specifically desired. This way of thinking will increase your skill set and knowledge base, eventually, making you an invaluable member of any team.
This exciting and scary time is your time to build and grow on a different level. This means allowing yourself to embrace failures and observe their lessons through introspection and reflection, as well as being patient with yourself and the timing of your progression. More importantly, it means that you are granting yourself permission to celebrate your victories on this new path, large or small. Embracing these things will allow you to plan your career trajectory and execute with empowered vision.