Ariana Grande Donates $1 Million In Mental Health Counseling
By
Rita Pike
Jul. 8 2021, Published 4:50 a.m. ET
The mental health crisis in America has reached an all-time high, much in part due to the ongoing isolation of the coronavirus pandemic. Celebrities of all caliber and types have weighed in with their own stories of depression and loss and other mental health concerns. One of those has been Ariana Grande, pop icon who candidly shared her own struggles the past few years.
One in five adults in the United States experience mental illness, but many do not seek treatment. The inaccessibility of care thanks to cost, the stigma surrounding mental health concerns and other reasons have only served to worsen the crisis.
On Tuesday, Grande announced a partnership with Better Help, a digital therapy company in hopes that therapy would no longer be just for the "privileged few" who can afford the assistance. "Thrilled to be working with @betterhelp to give away $1,000,000 of free therapy!" she wrote. "While acknowledging that therapy should not be for a privileged few but something everyone has access to and acknowledging that this doesn't fix that issue in the long run, I really wanted to do this anyway in hopes of inspiring you to dip a toe in, to feel okay asking for help, and to hopefully rid your minds of any sort of self-judgement in doing so!"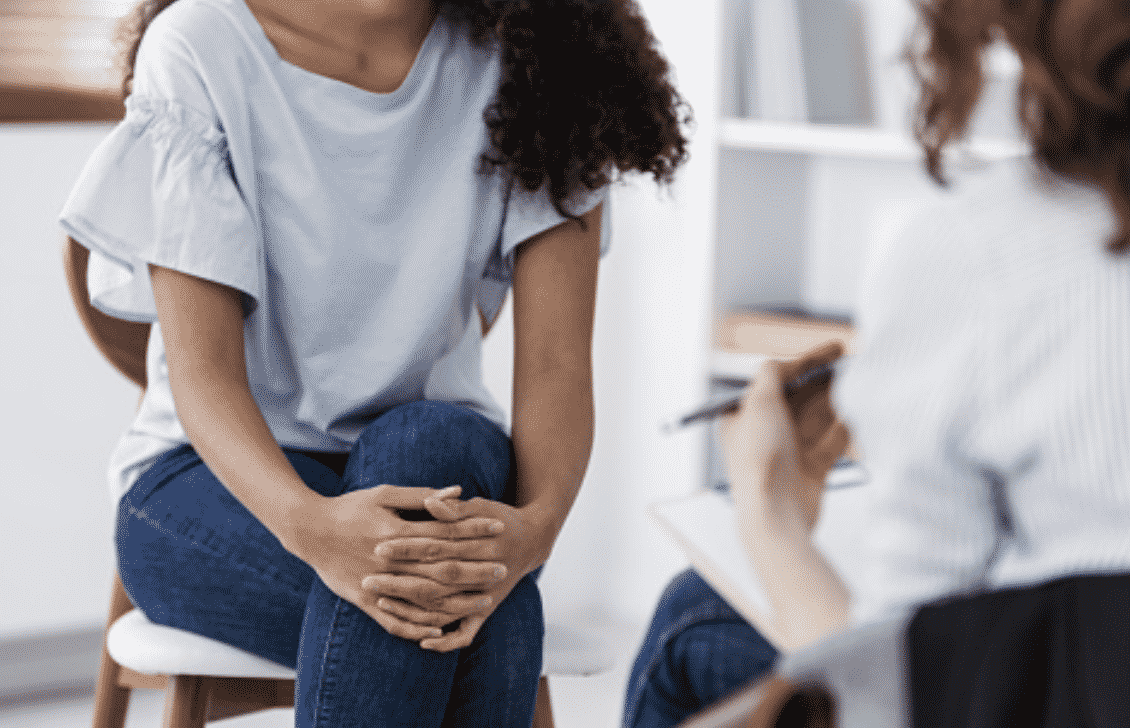 Grande's donation of $1 million dollars was then doubled by BetterHelp itself committing to match the celebrity's generous donation for free mental health counseling for clients with the digital therapy company.
Grande added, "I so hope that this will be a helpful starting point and that you'll be able to build space for this in your lives and continue! Healing is not linear or easy but you are worth the effort and time, I promise!"
Check out the BetterHelp app to learn more about the opportunity for free mental health care.