Baby Boomers vs. Generation Z: How Millennials Are Bridging The Gap At Work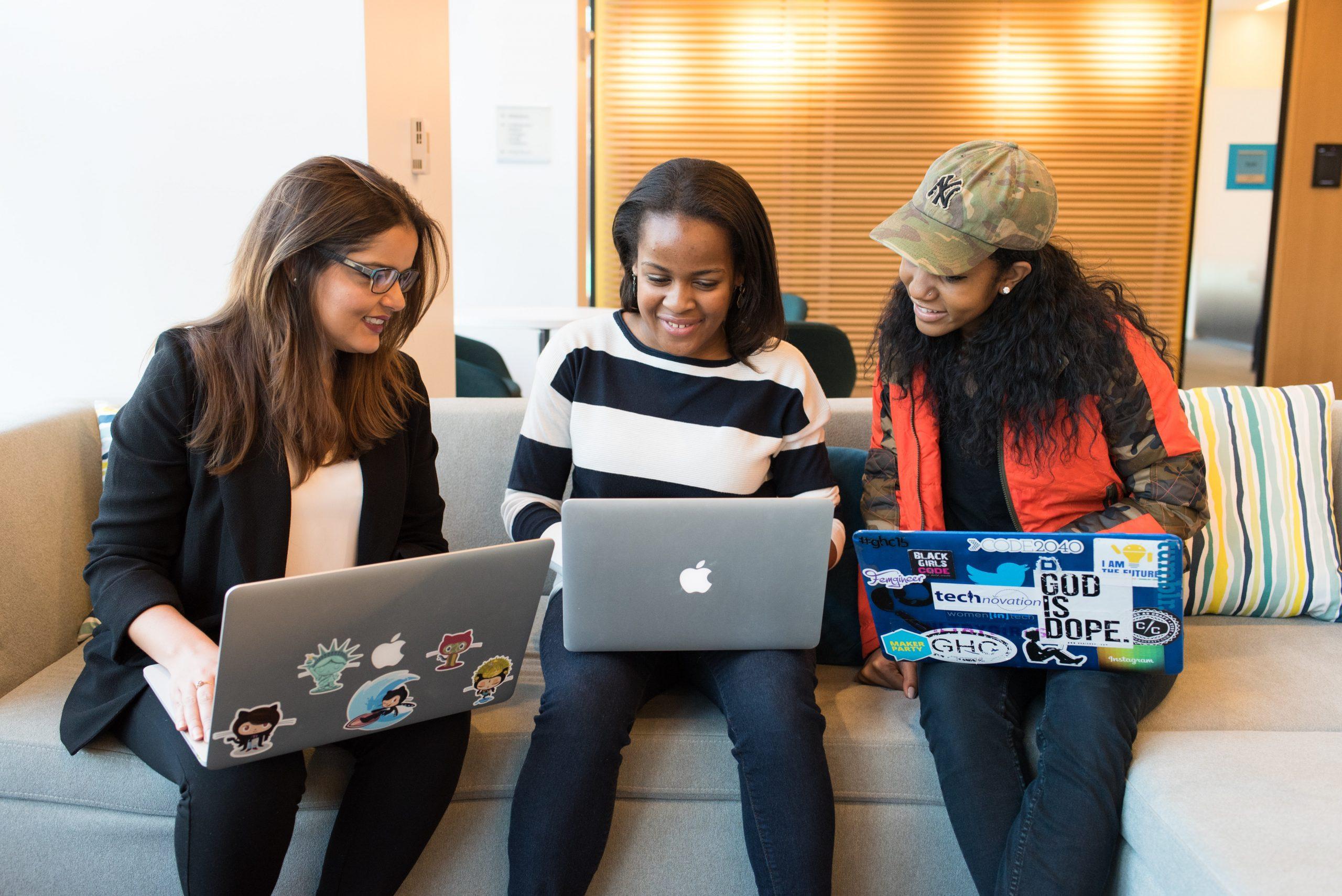 When you think of the average workplace, most people envision tall buildings with people wearing corporate attire. Their objective is to receive a paycheck and provide for their families. Times have definitely changed since the baby boomer generation, and so has the demographics of the employees.
Millennials represent the largest demographic in the working class and the numbers keep going up. While that is something to be proud of, they are also taking on the responsibility of bridging the gap between generations.
Ashley Pearsall, the Director of Store Experience at Untuckit LLC, has a particular experience with bridging the gap in her work environment. "Most of the people that I know, at least on the older end, they are experienced C-suite executives coming to the table with a slew of information but also very structured," the 31-year-old says. For her younger coworkers, Pearsall says it's interesting to work with them because of the energy they bring. "They are all hands-on deck."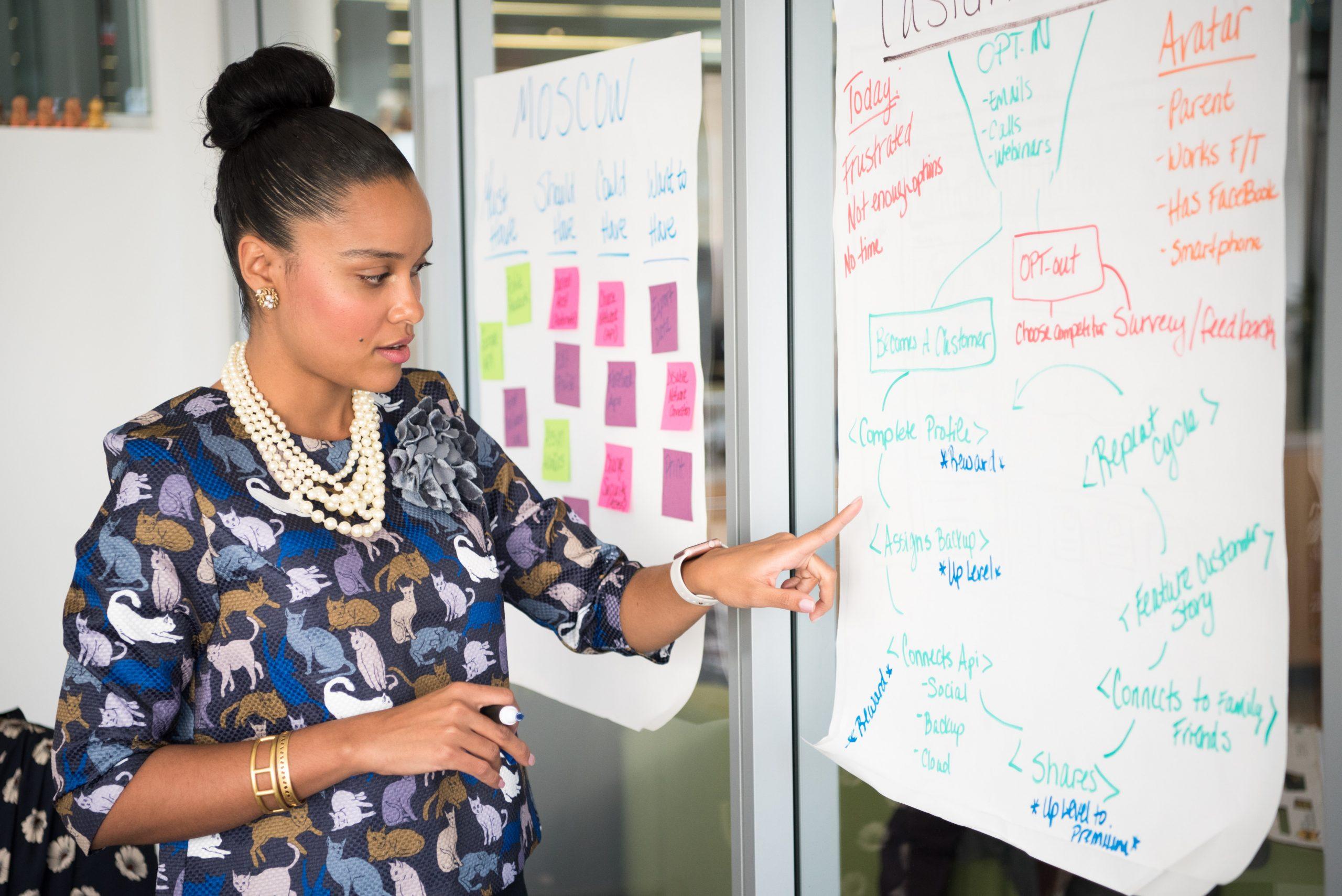 Article continues below advertisement
There are some key differences that millennials experience while working with both boomers and Gen Z. Two major differences are money and entitlement. A report done by Comparably found that when asked if a raise was more important than a title promotion, Gen Z and millennial participants agreed that the promotion was more important. Baby boomers were the opposite, they saw more value in a lucrative paycheck than an improved title.
Workplace culture also showcased different generational views, 64% of younger employees are unsatisfied versus 67% millennials. As the Gen Z group enters the workforce, the culture is a lot less structured, which can cause a rift in the office regardless of the industry. "It can become difficult if there is resistance with the overall power structure of the team," Pearsall says. "If that isn't there and team members see each other as equal rather than leading by ego, there can be a beautiful dynamic where everyone is able to be a contributor over being shut down."
Article continues below advertisement
Ashley Salliey is a 32-year-old elementary school teacher in Virginia who has witnessed the difficulty her older colleagues have experienced adapting to younger coworkers. "In my experience, the younger generation is often met with resistance," Salliey says. "This is due, in large part, to the older generation's sense of pride, inability to find common ground, and their unwavering, resolute nature."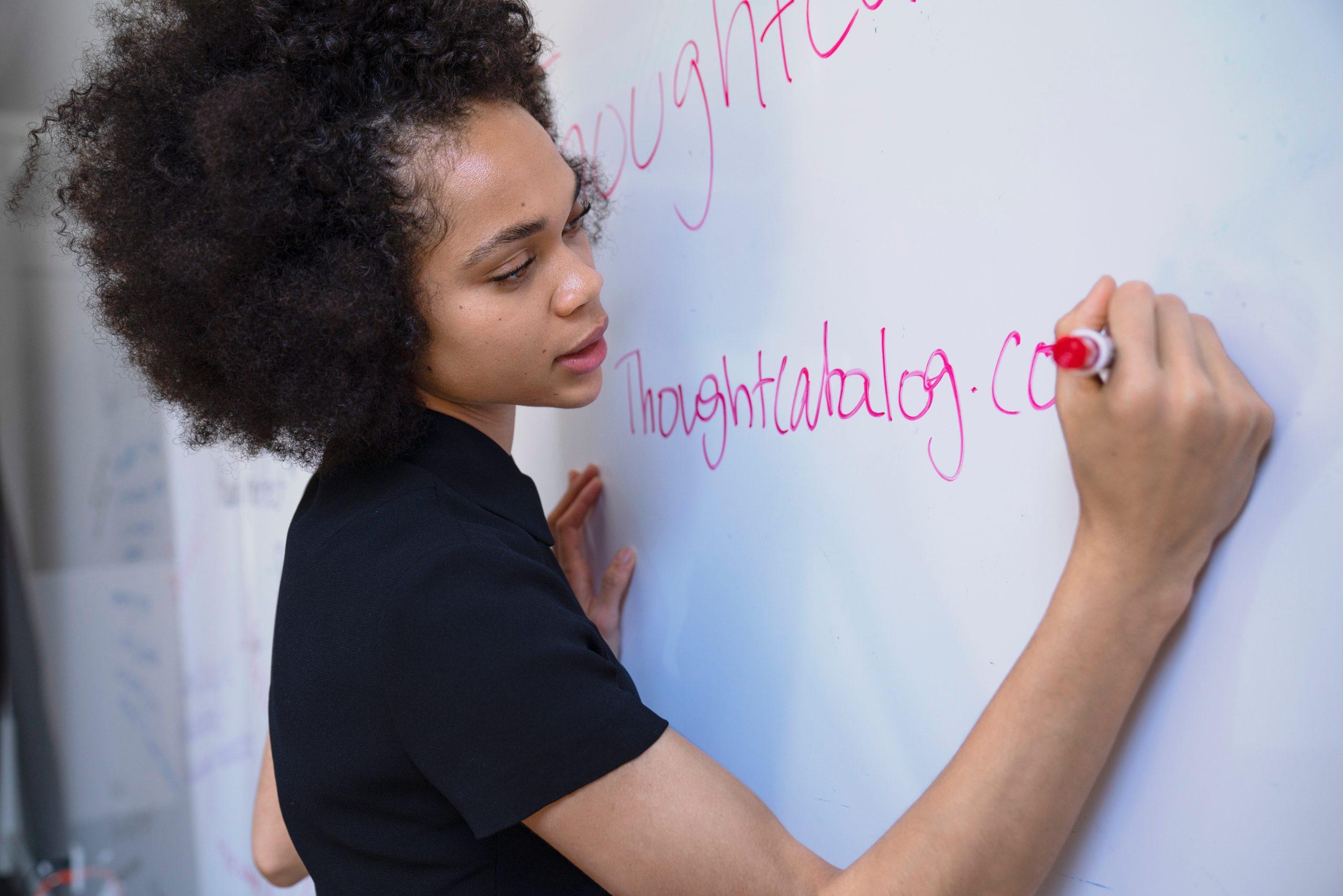 Article continues below advertisement
In 2019, the Organization for Economic Co-operation & Development released a report showing that young educators, under 30, only make up 25% of the teaching workforce for all grade levels. The lack of younger teachers getting jobs forces older educators to stay in the classroom.
For those in-between generations, it can be hard to see both sides. "I consistently feel like I can't relate to either generation. I often feel torn between two worlds, I am too much of a non-conforming, free-thinker for the Baby boomers," Salliey admits. "But too much of a rational and critical thinker for Gen Z. I feel stuck between a generation that accepts anything and a generation that questions nothing."
There is a sense of responsibility that comes with being a millennial. While some may think it's a burden, Salliey and Pearsall both take on the challenge with pride. "As millennials, we are the generation that has transcended the ages," the proud mother boasted. She went on, "We gave birth to technology and new age thought, while also repurposing the values and ideals of generations set before us."
While Pearsall agrees she has a different take on it, "It feels like a strength because I can speak to both. For older people, I know how to talk to them in a way that matches their wisdom. For younger people, I can interpret their frustration and break things down."
Bridging the gap between two generations can feel like an uphill battle, however, both Salliey and Pearsall agreed that it can be conquered. "We have the ability to change the game and shape the workplace as we know it. We have the power; therefore, we have the responsibility," Salliey said.
Pearsall concluded, "I think respect and humility goes a long way with relating to people of different age groups."