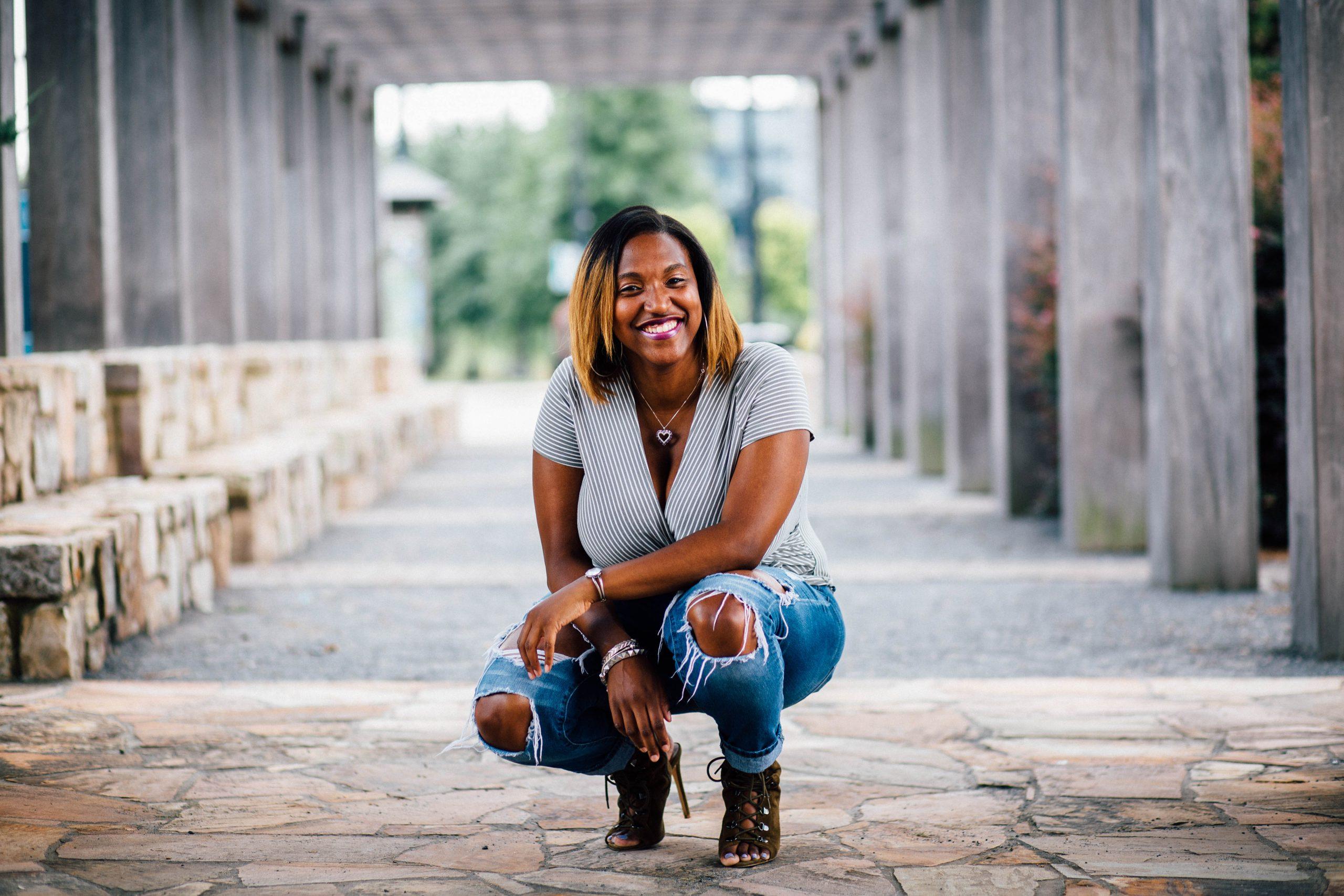 Sharelle Burt
Sharelle M. Burt is a content writer, marketing specialist and podcast host. Originally from Long Island, NY, she has been living in Charlotte, NC for the past eight years.
Sharelle found her love for writing and content curation on the campus of North Carolina A&T State University in Greensboro, NC. After receiving her bachelor's in Journalism & Mass Communications, she has written for several publications including the NY Daily News, Lioness Magazine, &; Travel Noire.
Sharelle enjoys working with nonprofits that benefit women-owned businesses by helping them scale their business. In her spare time, she enjoys cooking, singing out loud, hanging with friends & family and taking her best friend Patrick for long walks. Keep up with Sharelle on IG and Twitter: @_sharelleb.
More From Sharelle Burt