7 Banned Books By Women To Add To Your Fall Reading List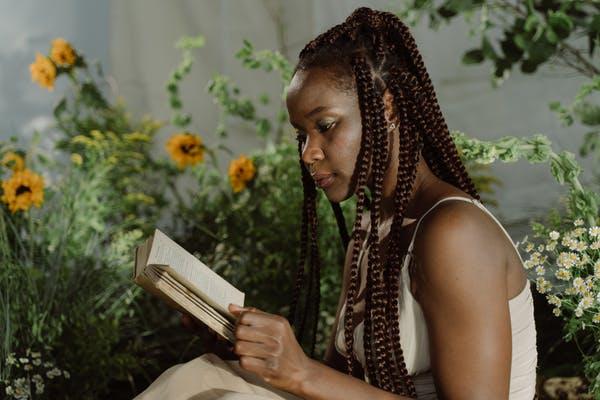 The topic of banned books is not a new one, but it's been on the rise according to USA Today. Bans have put certain books at risk in the public and school libraries, especially those written by women. As revealed by the American Library Association, a significant number of the books are by or about Black and LGBTQ ommunities.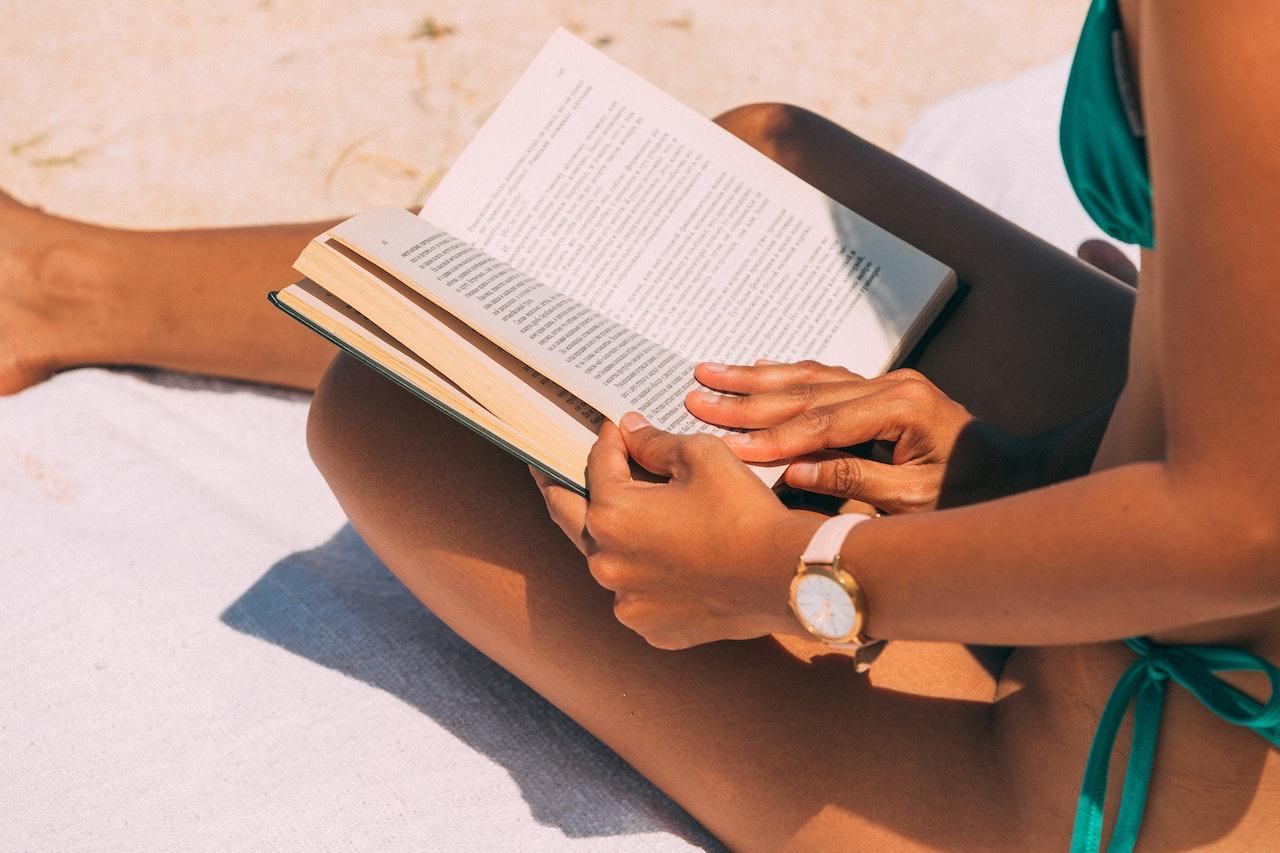 Banned books are often books that include issues like racism, sexuality or gender identity. Readers can still purchase banned books but they can no longer access those books at public or school libraries. Banning a book from a library or classroom can take away the readers' right of gaining needed history and connection to their culture.
Many women writers have continued to tackle taboo topics through their writing over the years. Check out these seven controversial yet powerful banned books by woman authors to add to your personal library:
Article continues below advertisement
The Bluest Eye By Toni Morrison
This literary classic which was the first published book by Toni Morrison, is not only a favorite to many but has been on the banned book list since its publication. The Bluest Eye along with other books by Toni Morrison have been banned and challenged because it depicts child sexual abuse and was considered sexually explicit as well as "containing controversial issues."
The book tells the story of Pecola Breedlove, an 11-year-old Black girl who is convinced that she is "ugly" and wants lighter skin and blue eyes. Although, controversial this book takes a deep dive into the harshest parts of our society, including amazing writing and storytelling that transports you into the Black experience of the time, and explores themes of self-perception, self-love, and trauma that is reflective and vital even today.
Article continues below advertisement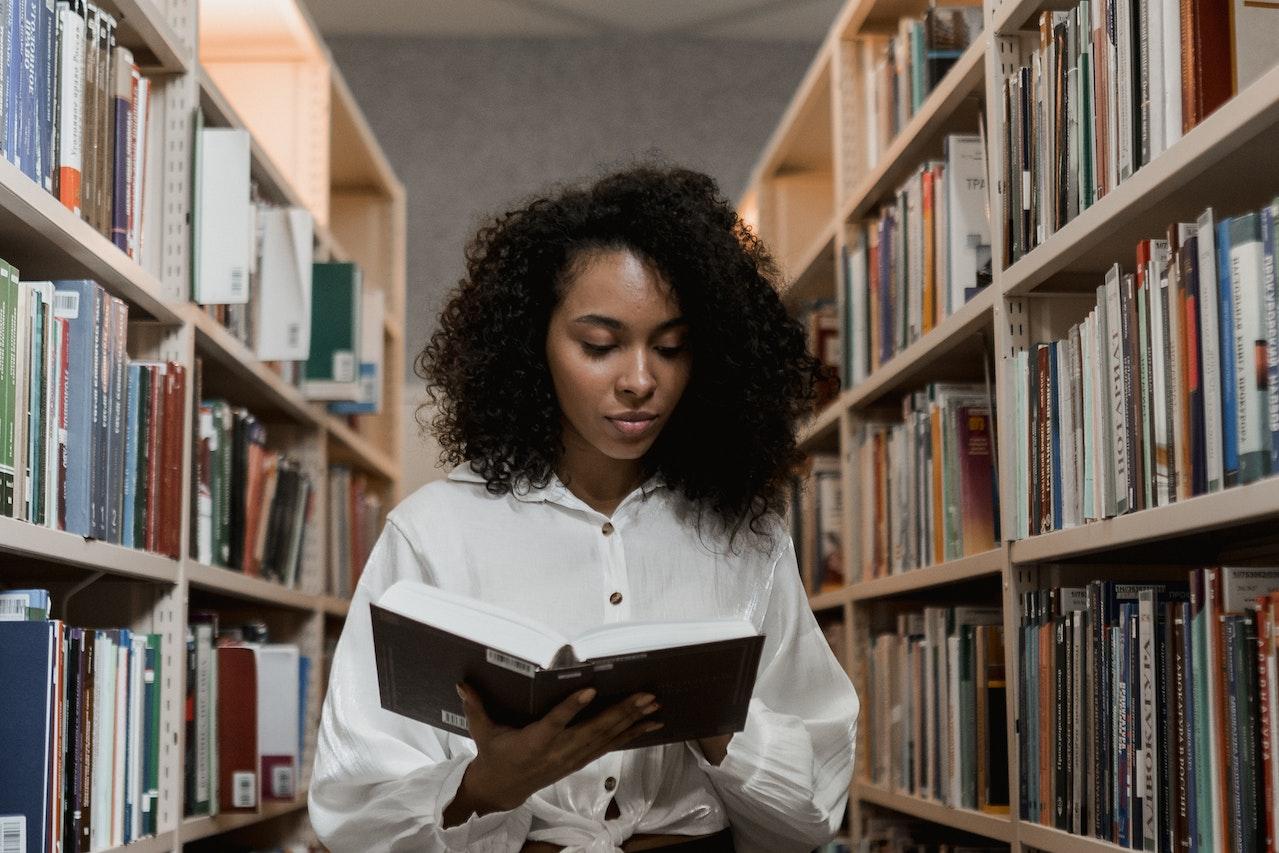 Are You There God? It's Me, Margaret By Judy Blume
Are You There God? It's Me, Margaret by Judy Blume was a literary classic for years in schools as young girls flocked to this book for the comical way it talked about getting periods, buying bras, and puberty. The author Judy Blume has been the target of censorship as many of her books deal with teen issues involving sexuality.
The bestselling 1970 Judy Blume novel has been banned in some schools for the topics of menstruation as it was considered "sexually offensive," "immoral," and "profane." This book is a classic, includes honest and authentic depictions of coming-of-age of girls and is relatable to millions of youth.
Article continues below advertisement
The Hate U Give By Angie Thomas
The Hate U Give is a New York Times Young Adult best seller novel by Angie Thomas which was written in 2017. There was also a movie version released in 2018. Both are about a Black 16-year old girl, Starr, who becomes an activist after witnessing her friend being shot and killed by a police officer.
The Hate U Give is an important book to hold on to as it depicts the struggles of many face today with police brutality. The book has been banned in schools for drug use, profanity, and language. This controversial award winning book was the debut novel for the author.
The House on Mango Street By Sandra Cisneros
The House on Mango Street by Sandra Cisneros is a lyrical novel that captures the story of Esperanza Cordero, a 12-year-old Latina girl in Chicago and her struggles and dreams. The book has been banned in some school districts for being "inappropriate" and for "profanity, obscenity, or sexual material."
The book is a great example of the experience of many Hispanic girls, the rich culture and the struggles they face in urban settings.
Article continues below advertisement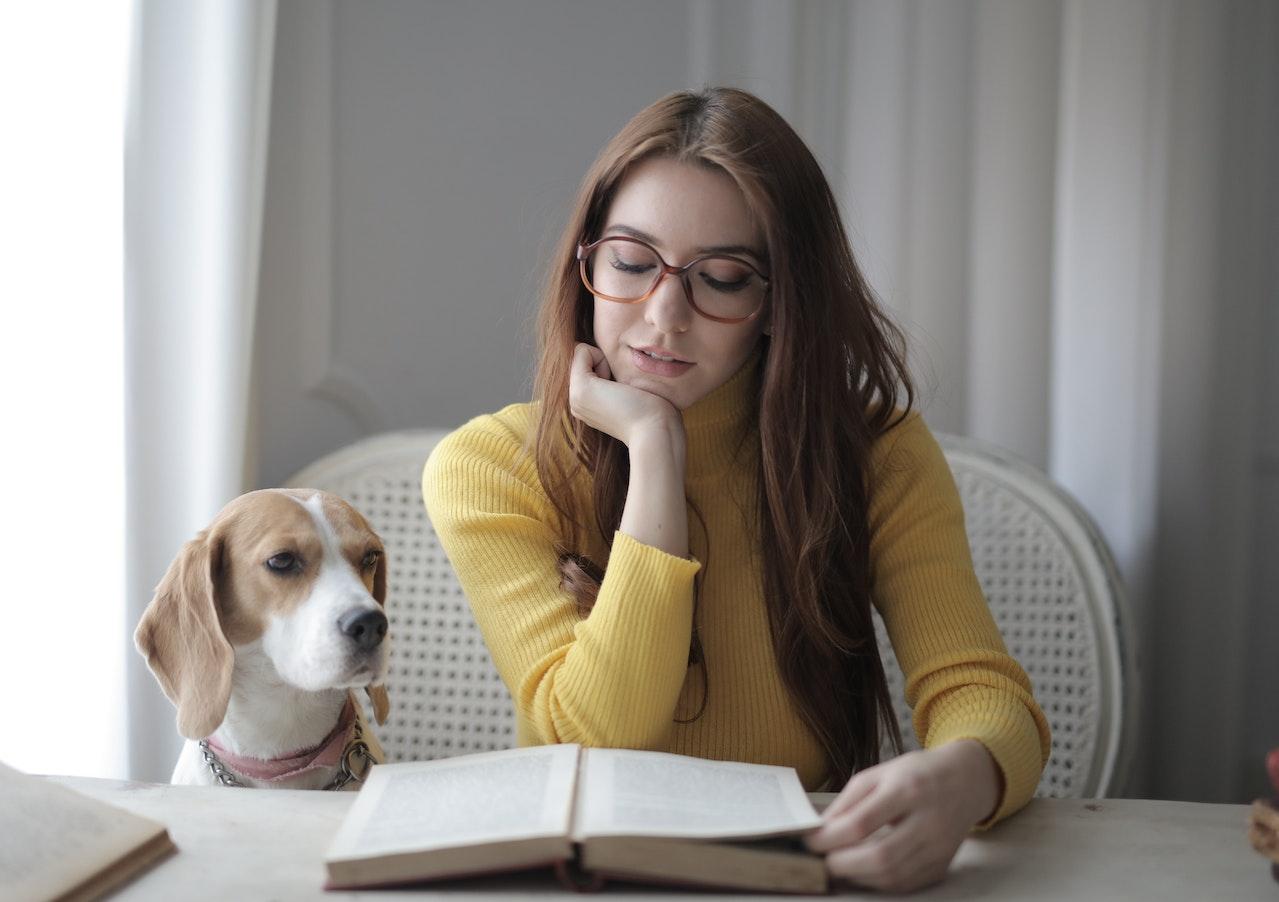 Beyond Magenta by Susan Kuklin
Beyond Magentaby Susan Kuklin is a LGBT literature that takes a look into the life, love, and struggles of transgender teens. Author and photographer Susan Kuklin met and interviewed six transgender or gender-neutral teens about their lives. This book answers questions directly from teens, and it has been banned in some school districts for LGBTQIA+ content and because it was considered to be sexually explicit.
The book is great read to discuss in our homes as it offers a chance for honest dialogue and understanding on tough topics related to the LGBTQIA+ community.
Article continues below advertisement
The Handmaid's Tale by Margarat Atwood
The Handmaid's Tale, is a dystopian novel by Margaret Atwood which was published in 1985. The novel is set in a dystopian future of New England where the government has strict controls on women's bodies and reproductive rights. The novel recalls the story of a handmaid, Offred who is stuck in a society where her only purpose is to conceive.
The book has been banned by some school districts for profanity and for "vulgarity and sexual overtones." However, it's one to keep in personal book collections, especially with the recent news coverage and commentary related to Roe v. Wade. The author, Margaret Atwood, has been very vocal about the decision as well in relation to the book and its comparison. The novel was also made into an Emmy-winning television series in 2017 and is still available on streaming platforms.
The 1619 Project By Nikole Hannah-Jones
This last book has been the topic of conversation since its release in 2021. This historical book is a revisiting of the American past and present. The 1619 Project speaks directly to today's issues of race and inequality that still represent so much of life today. The book of essays and poetry digs deep into the nation's founding through the legacy of slavery and anti-Black racism . The book by Nicole Hannah-Jones has been banned in school districts as part of broad efforts to stamp out "critical race theory" in schools. This book is important not only to Black history but American history and is one everyone should read.