5 Ways To Fit Beauty Into Your Packed Schedule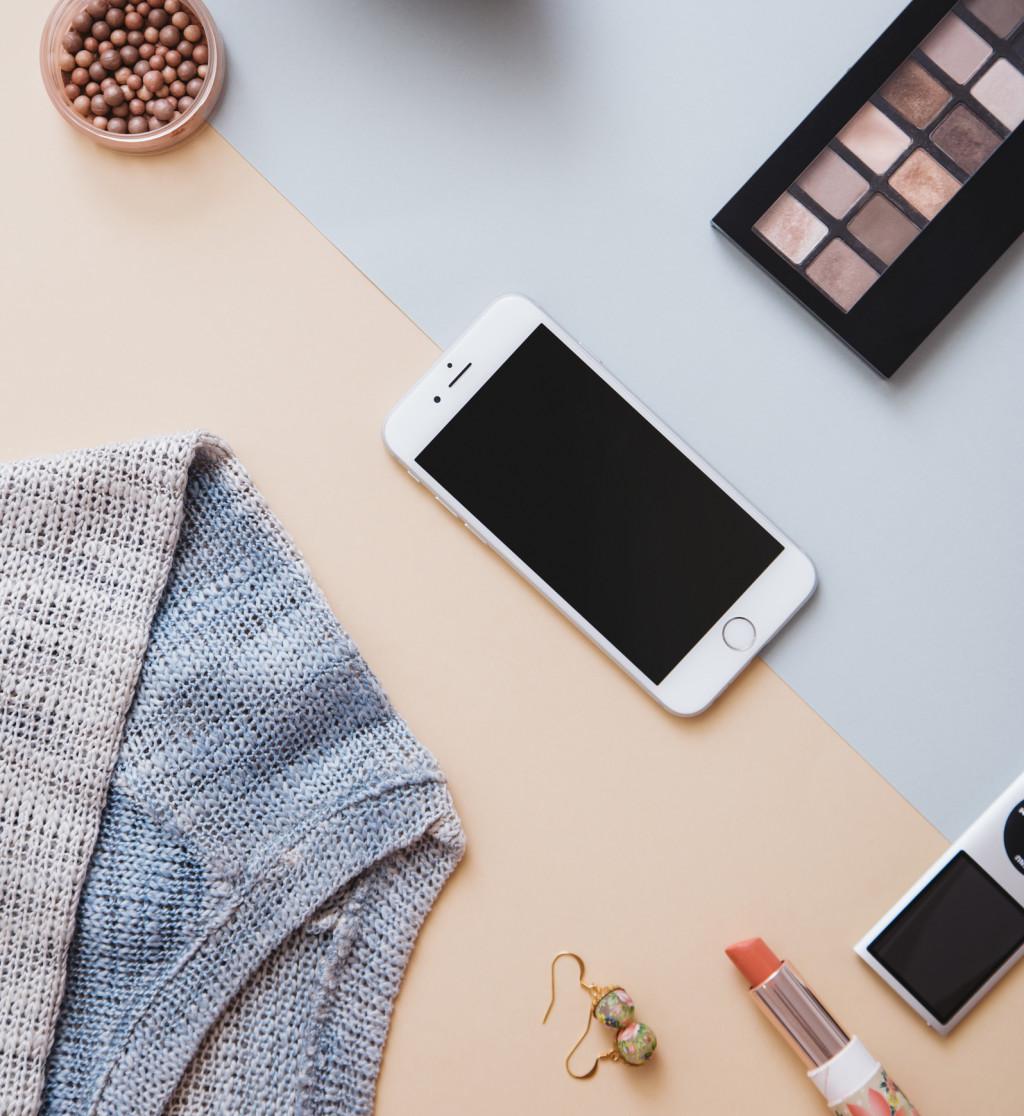 When you have a jam-packed schedule, it's often difficult to keep up with your beauty regime which can, in turn, mean that you're not feeling your most fabulous self. That's why we've made this handy guide to ways that you can adapt your daily routine to fit in with the everyday grind.
1. Try micellar water
Micellar water is one of the most recent must-have beauty products because it is essentially an all-in-one cleanser that quickly and effectively removes makeup, oil and everyday dirt from the skin. It originated in France before gaining momentum worldwide and contains microscopic micelle molecules that lift even the most waterproof makeup off your skin in less than a few wipes. Just think about how much time you'll save if you add it to your daily regime.
2. Multi-mask
Sometimes the last thing you want to do when you've had a long day at work is to spend time applying a multitude of different products to your skin. There is nothing you look forward to more than getting home and unwinding. We want to put on something comfy, and do something we enjoy such as watching House of Cards reruns on Netflix. Multi-masking solves this by allowing you to target all of your problem areas at once with a range of different products. It may be that you need a boost under your eyes, that your t-zone is feeling oily or that your cheeks are dry. Worry not, apply the suitable facemasks to the different target areas all at once, sit back and relax or get on with something else while the products work their magic.
Article continues below advertisement
3. Create effortless waves
No time for a blow dry? No problem. Create effortless waves by working an anti-frizz serum through your just washed hair and tying it into a loose plait. Once your hair has dried, unbraid it, and you should have waves that will last from dawn till dusk. Alternatively, you can pick up a product such as a sea salt spray that will add volume and texture to hair that would otherwise be flat and dull.
4. Shape your brows
Having your eyebrows shaped by a professional will ensure that they stay neater for longer, saving you some much-needed time for more pressing matters. Well-groomed eyebrows are a huge trend at the moment so having your brows tamed will also mean that you're always looking your best, even when you've decided to ditch the makeup for a day.
5. Quickly cover your roots
Spending time in the salon waiting for our roots to be refreshed can be frustrating when we've got lots to do, but you can cover them quickly by using something as simple as eyeshadow. It doesn't have to be your most expensive product, but a shade that's closest to your hair color will be a great temporary solution to unwanted roots that might be making you feel as though you're not looking your best.
Of course, the more organized your makeup collections are, the quicker you'll be able to reach for the things that you need the most. No matter how much you simplify your routine, try to stick to the same products day to day, and you'll be less prone to issues such as breakouts, redness, irritation and the sudden appearance of fine lines.