Beauty Secrets To Keep Your Skin Hydrated This Winter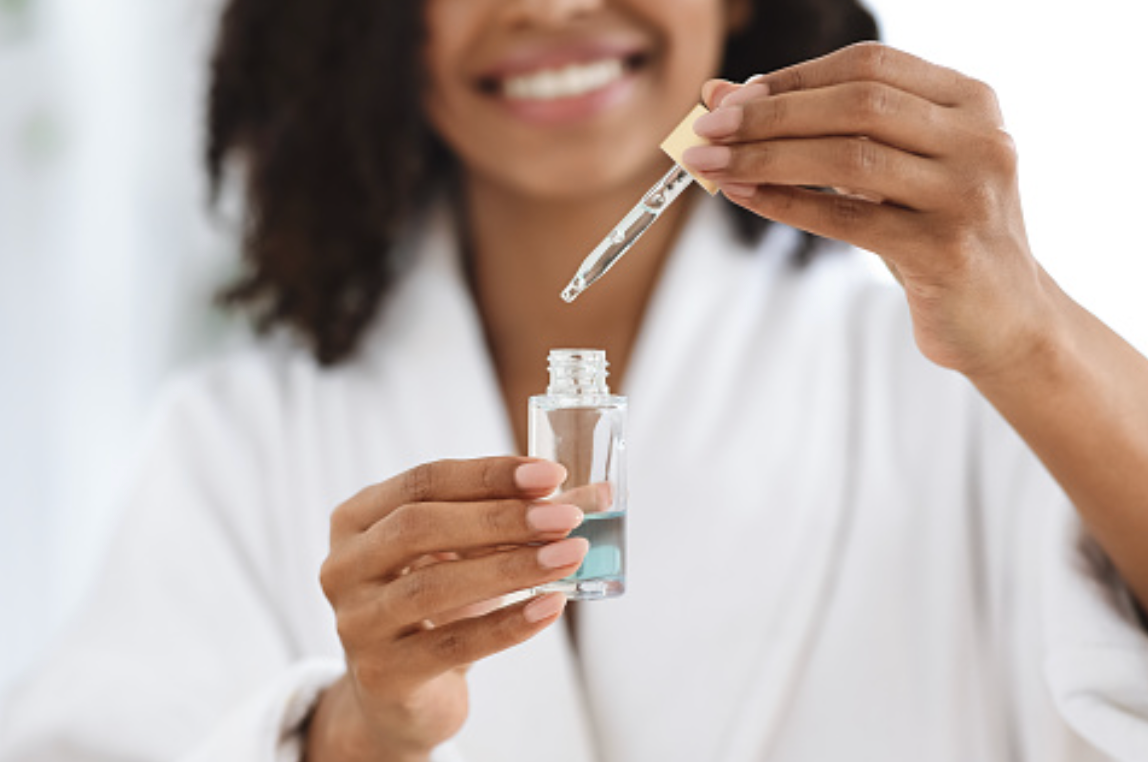 Winter certainly has its charm. The crisp, colder months remind us that the end of the year is quickly approaching, as the festive season draws ever so closer. The thick, heavy jumpers that come out from hibernation and nights in are the most preferred way to spend your evening.
Although we might feel the impact the cold weather is having on us, we also begin to notice it on our skin too. The colder air absorbs our skin's natural moisture and leaves us with dry, irritated skin on both our face and body.
As the winter months rapidly approach us, here are a few essential tips to help protect your skin during cold days and even colder evenings.
Keep Your Skin Protected
As you layer up to prepare yourself for the bitterly cold weather, ensure that you have layered up on your skincare too. Gloves, scarves, and hats will protect you from the icy cold wind, but sunscreen is your go-to for protecting your skin from the UV rays. Whilst it might be getting colder outside, the UV rays from the sun can still cause a lot of damage to your skin.
Use Gentle Products
During the colder months, use gentle cleansers to wash your face in the morning and evening. Switch to products that do not strip away moisture from the skin. Instead, include products that help you repair and protect your skin's moisture barrier that will likely get damaged due to the cold air.
Article continues below advertisement
Add A Drop Of Rosehip Oil
Cold weather can cause a lack of hydration. As hydration is essential for soft, supple skin, you will want to include products in your skincare routine to maintain that hydration. Rosehip Oil contains a wealth of essential fatty acids. Each of these fatty acids helps in keeping cells strong, ensuring that they do not lose water. When you need to hydrate the skin, Rosehip Oil is great for treating dry and irritated skin.
In addition to this, Rosehip Oil possesses properties that keep skin moisturized, which is perfect for cold, drying winter months. Fortunately, there are various ways to include Rosehip Oil into your daily routine. From face mists to moisturizers to adding drops of it and mixing it with one of your current products, add Rosehip Oil to your daily skincare regime.
Protect Your Lips
Many of us are unaware of how much we lick our lips until we notice that they are chapped. To avoid this, wear a moisturizing lip balm throughout the day to ensure that your lips remain soft. Include wearing lip balm as part of your daily moisturizing routine. If you go out for the day, keep a tube with you and reapply as often as you feel you need to. In the colder months, you are more likely to get chapped lips. One way to prevent this is to apply an extra layer of Vaseline on top of your lip balms to help keep the cold off of your lips.
Article continues below advertisement
Look After Your Hands
You will add layers to keep your body warm. Add sunscreen to protect your skin from the harsh UV rays, and wear lip balm to keep your lips moisturized. Alongside all of this, it is essential to wear hand lotion. As you use your hands for almost every task, it is easy to forget that they need caring. You will notice that your hands need help if they are chapped and cracked.
To avoid this, apply a heavy moisturizing cream both morning and night. Whenever you wash your hands and feel as though the soap and water have dried them out too much, apply some lotion to bring back some of the moisture lost. Keeping on top of moisturizing your hands, just like with your lips, will help you to avoid the pain of chapped lips and skin.
There are non-greasy lotion options available. These are ideal for those that do not want to get smeared fingerprints on any electronic screens.
Keep Hydrated
Winter is the perfect time to sit indoors, sipping on your favorite hot beverage. It is essential to remain hydrated, despite being cold outside. Keep drinking the recommended eight glasses of water a day to ensure that you stay hydrated.
You may also want to indulge in a warming winter tea such as natural ginger and lemon. It is a delicious way to keep hydrated in winter. The additional bonus is that you will also feel healthy, hydrated and cozy at the same time.
Ensuring that you are always hydrated and combining it with a winter-friendly moisturizing routine, your skin will look and feel great. Your skin will be glowing, even if it is bitterly cold outside.