Experiencing A Career Rut? Try Acts Of Service And Volunteer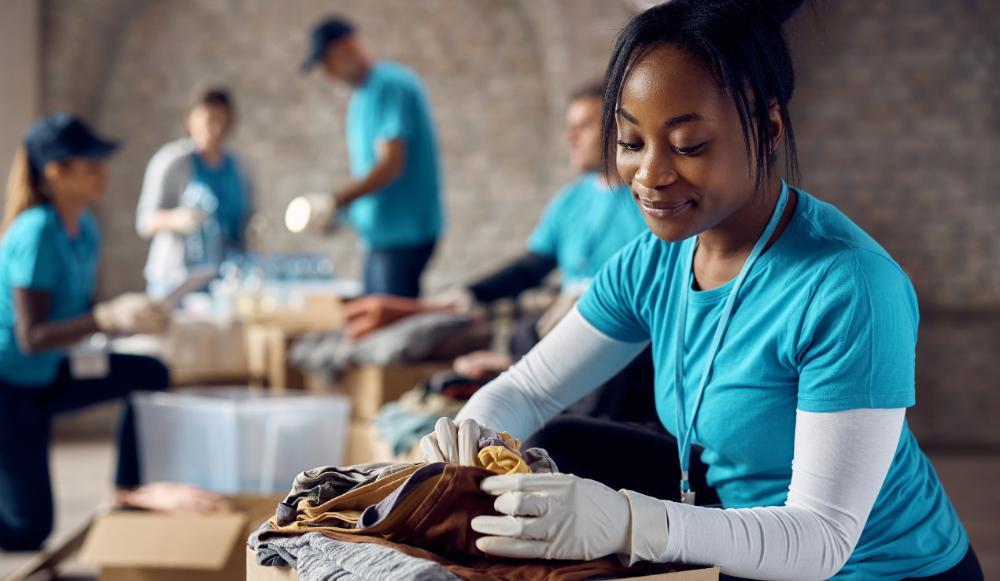 Employers covet staff members who actively seek ways to make their community better. If you are willing to contribute your time and effort to worthwhile causes in your neighborhood, you're more likely to do so for their team. However, that isn't the only way that performing good deeds can advance your professional trajectory. Here are more ways volunteering can be beneficial to your professional development and career growth:
Boosts Your Mental Health
Volunteering is one of the best ways to ease mental health symptoms. You might not even recognize how conditions like anxiety and depression can affect your on-the-job performance.
While your technical skills matter, today's employers value soft skills like communication and empathy even more highly in many cases. They often have a greater impact on the overall tenor of the workplace — one or two negative attitudes can bring down the mood and morale of an entire office. However, anxiety and depression drive you to isolate yourself, behaviors not conducive to professional relationship-building.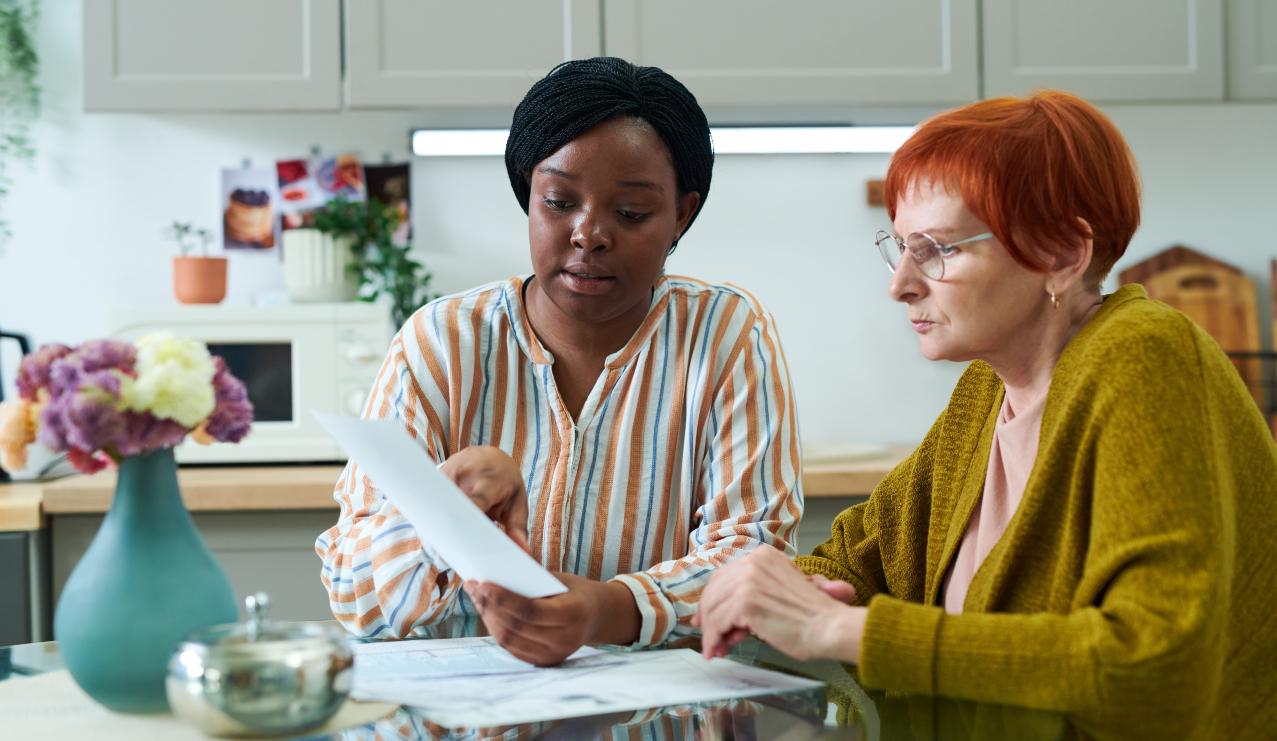 Article continues below advertisement
Despite its workplace desirability, a positive mental attitude is harder to maintain with the unique pressures of today's society. Out-of-control inflation and stagnant wages have most Americans stressed over their jobs and worried about their financial future.
Volunteering may not immediately put more money in your pocket or result in a raise. However, it does raise the level of several neurotransmitters crucial for positive mental health, including serotonin, dopamine and oxytocin. Your improved outlook may result in a better annual review and boost in pay.
Enhances Your Existing Skill Set
Volunteering can also benefit your career by helping you build required skills. You know the drill — every want ad requests five years' experience, but how can you amass it without first having a job? Could you put your abilities to work for free and hone them at the same time?
What can you do? Here's a short list of ideas to get your creative juices flowing along the lines of your desired career:
Article continues below advertisement
Community tax help: It's tax season and low-income individuals need help filing. Sign up to help at a community tax clinic to advance your finance career or gain experience and possible client references for an at-home bookkeeping side hustle.

Help the littles: Do you want to teach, tutor, coach or otherwise work with children? Everyone from local parks and recreation centers to libraries have opportunities to volunteer with kids in a safe, supervised environment. Many positions provide you with the first aid and CPR certification necessary for other roles.

Working with animals: Local shelters nearly always need help walking dogs and socializing kitties.

Community cleanup efforts: It's a bit tougher to get into the skilled trades via the apprentice route these days. Most places require education. However, you can contact your local city offices seeking volunteer opportunities for cleanup efforts — you could get a valuable foot in the door and perhaps learn how to operate small equipment.
Helps You Grow Your Network
According to career experts, hiring managers fill 85% of available positions through networking, not online job postings. Therefore, you need to get out there and mix and mingle to advance your career.
However, putting on your best suit and heels after a grueling week to stand around a convention center listening to speakers isn't fun for anyone. Furthermore, introverts and others who hate making small talk may find such events unbearable — you eventually run out of engaging questions to ask.
However, volunteering serves as a natural icebreaker. You'll have plenty to discuss as you go over instructions for required tasks. Your job also becomes looking for opportunities to mention what you do and your availability for work.
Article continues below advertisement
For example, say you sign up to help at a local playground grand opening and pair up with a partner to review basic first-aid procedures. It's natural to get to know one another a bit and asking what you do for a living is a frequently-asked question. Could you mention that you're building your skills working with children to break into online teaching or tutoring if that's your desired field?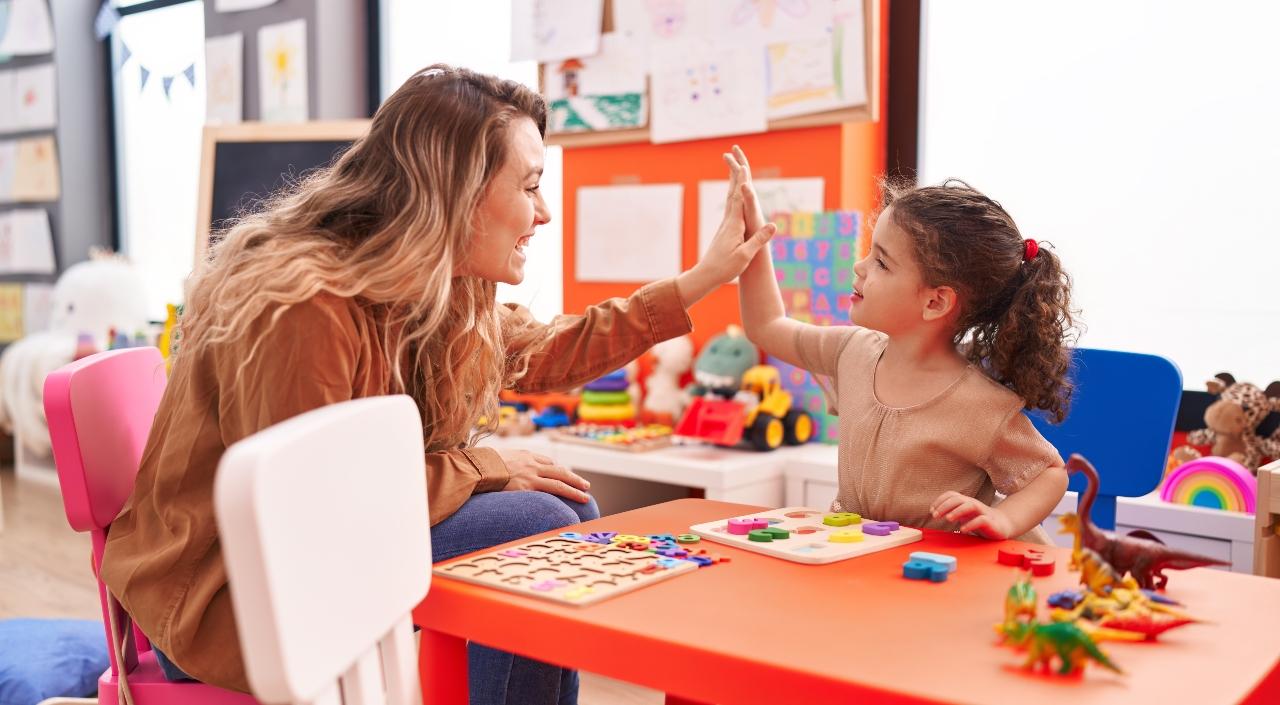 Article continues below advertisement
Highlights Your Characters and Values
Your character counts in the business world, as much as it may seem like only those with questionable scruples get ahead. The notorious might make headlines, but the virtuous run the show with minimal unnecessary drama.
Volunteering—even in an unrelated field—enhances your resume by highlighting your character and values. It shows potential employers you care about causes more significant than yourself enough to commit time and energy to them. That's the kind of individual most hiring managers want on their team.
Tapping Into Volunteerism
Finding a good job is increasingly competitive. How can you improve your resume and prospects? How about volunteering?
Volunteering can benefit your career in multiple ways. You grow your network and skills and highlight your dedication toward a higher cause and improving things for all.