Top Conferences For Women Entrepreneurs To Network And Win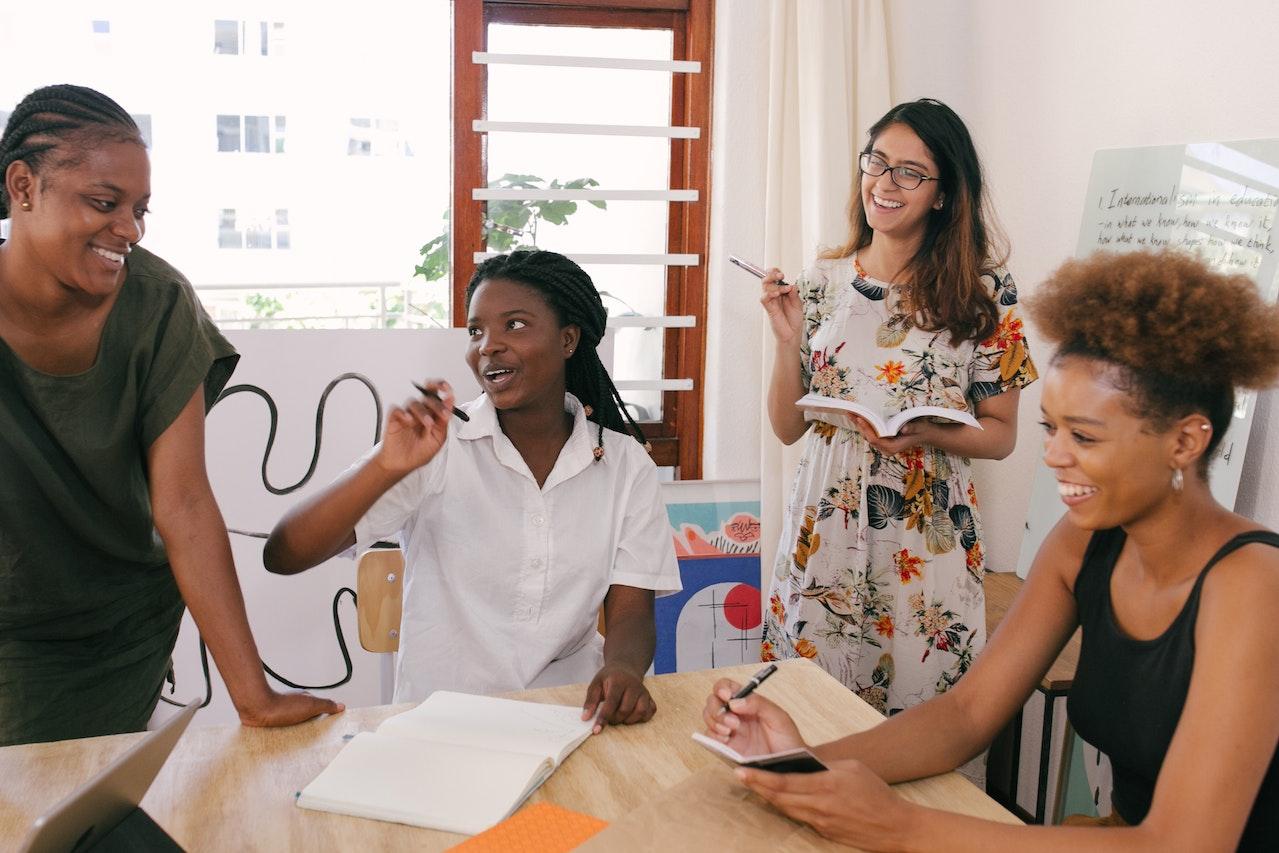 By
Rita Pike
Aug. 12 2022, Published 8:00 a.m. ET
Networking is one of the most important thing that entrepreneurs can do to succeed in life and business. Finding the right place to make those contacts can be tricky on your own though. And that's why you'll want to check out these conferences recommended most for women entrepreneurs for all the wins.
CWE Women Business Leaders Conference (WBLC)
On October 13-14, the CWE Women Business Leaders Conference will take place online. The two-day event features motivational keynote speakers, workshops, and group discussions from global women business leaders. The event is focused on engaging content that improves business success and nurturing connections between businesswomen from around the globe.
National Women's Business Conference
Happening October 9-11 this year, the National Women's Business Conference is a powerful event in Louisville, Kentucky. Successful women entrepreneurs will come together with investors, mentors, and other business owners to equip entrepreneurs with resources and knowledge to develop business stratagem. This is touted as "the largest and longest running" such conference in the United States.
Article continues below advertisement
Pennsylvania Conference for Women
Featuring such entrepreneurial voices as two-time Academy Award winner Jane Fonda and Emmy and Golden Globe nominee Yara Shahidi, the 2022 Pennsylvania Conference for Women is a must-attend event for women in business. The conference focuses on inspiration for women in the workplace, complimentary career coaching appointments and resume reviews, interactive experience, breakout sessions, a curated book room, and much more for both the in-person and online participants.
There's a 30-day playback of the event for attendees as well, so even if you can't show up on the day, you've got time to review the event and learn loads.
Forbes Power Women's Summit
Held virtually starting September 15, the Forbes Power Women's Summit is just the conference you're looking for if you want to take your business to the next level while impacting the world for the better. In this time of pivotal change, the women of this conference are the leaders taking us forward in impact and women the world over can login, listen, interact, and learn how to harness your potential to create a more equitable world in business.
Article continues below advertisement
Alt Summit
According to their website, "Alt Summit is a conference. It is also a community." The summit is all about bringing women influencers and creative entrepreneurs together for one week each year. The in-person event opens up conversations through classes centered on creative outlets, innovative tools, and stellar keynote speakers. This year, the summit is taking place on October 7 in New York.
Texas Conference for Women
The in-person portion of the Texas Conference for Women 2022 for November 9 has sold out, but you can still attend in-person on November 10 or go online for the whole event. The unique event will feature speakers such as award-winning actor/singer Selena Gomez, award-winning journalist Celeste Headlee, and TaskRabbit CEO Stacy Brown-Philpot.
The Texas Conference for Women is tailored for women entrepreneurs focused on upping their personal and professional development with networking, continuing education, interactive break-out sessions, and feedback from professionals.