The Best Ways To Save Money During Your Next Move
By
Rita Pike
Aug. 3 2023, Published 8:05 a.m. ET
As rent skyrockets in our neighborhood, we have decided it is time to move. Again. The entire process brings misery, but it is the financial burden that really gets us. The cost of a new lease deposit, movers, packing supplies, travel fees, and more all add up quickly and make the idea unpalatable.
Luckily, though, over our last several moves, we have learned some easy ways to save big time on moving costs. From ways to avoid purchasing packing materials to saving on mover fees, we have managed to save hundreds, even thousands, of dollars every time.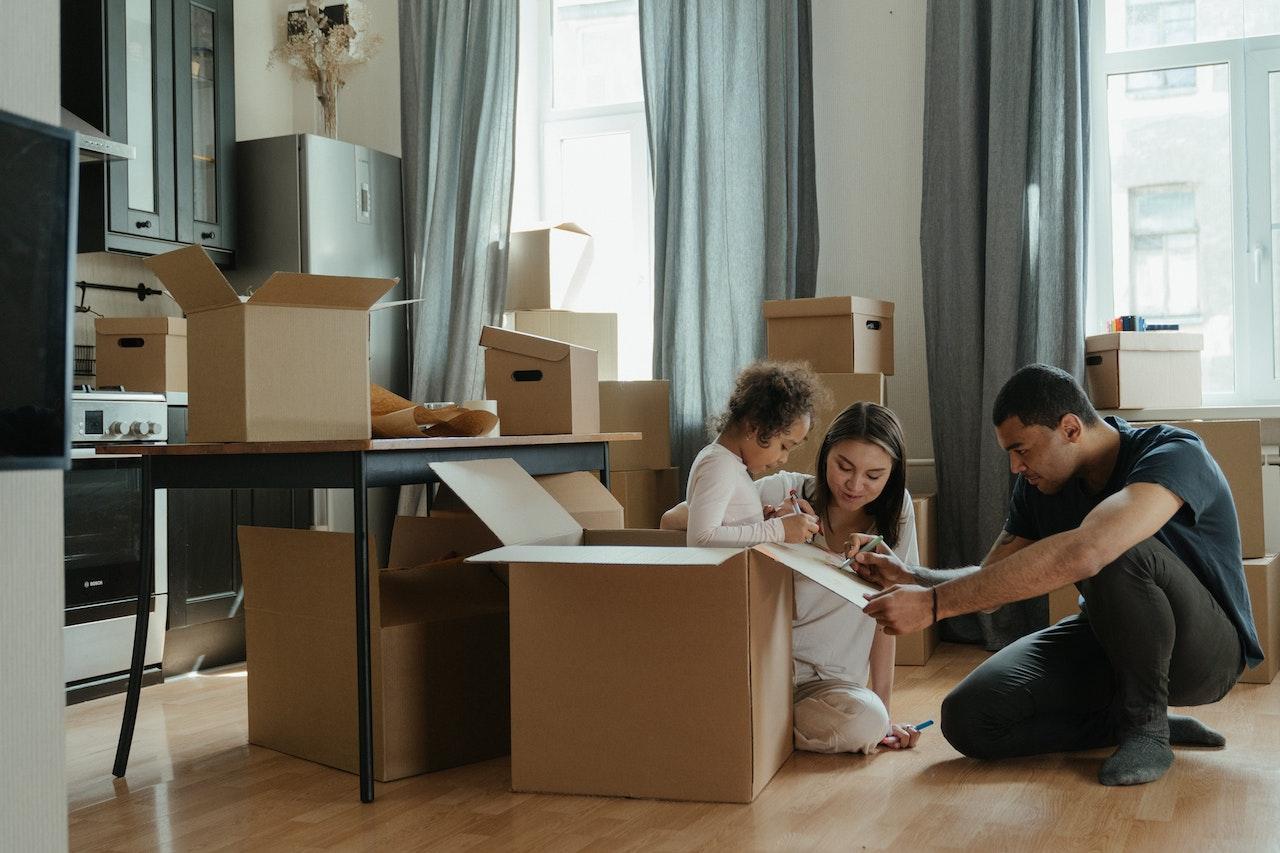 1. Pack and move as much of your belongings as you can.
The last time I moved – and now as I prepare again – a big time savings item was this: packing everything I could myself. Admittedly, this added some time and effort, but I saved significantly on the movers' cost. When you pack the boxes yourself, you cut down on the time movers spend working with you, which reduces your rates.
If you're moving locally, you can also reduce your costs by moving the smaller items yourself or renting a van and moving everything instead of hiring movers. We have good friends who have helped us during most moves – both with the packing of items and the transportation of boxes – which has been exponentially helpful as well. Be sure to care for your friends and family while they help, offering drinks, snacks, maybe a few pizzas.
Article continues below advertisement
2. If possible, move early and thoroughly clean, patch and paint.
The last time we moved, our movers chipped the wall, and I did not notice it. And since we were moving that day – the last day of our lease – I had no choice but to eat the cost of repairs out of the deposit. Additionally, the former landlord extorted us with threats of suing us for $4000 or so for a new oven because I did not have time to clean thoroughly.
Instead of facing a legal battle we would win but could not afford to fight, we just let the landlord keep our deposit of several thousand dollars. He would not have had this leverage if we had been able to pack and move earlier and therefore been able to clean thoroughly.
While not every property owner is a slumlord or out to get you, many of them are and will take advantage of your rush to get out on time. Do not ignore the patching, painting, or cleaning required as you relocate. It could cost you dearly.
Article continues below advertisement
3. Get your packing materials from sites like Freecycle.org.
People are constantly moving, so there is usually someone offering up free moving boxes, packing wrap, and other packing materials. In the last four moves, I have yet to pay for a single piece of packing material. Craigslist, Freecycle, and Facebook Marketplace all have offerings on these materials, and I follow-up on every one of them I can find.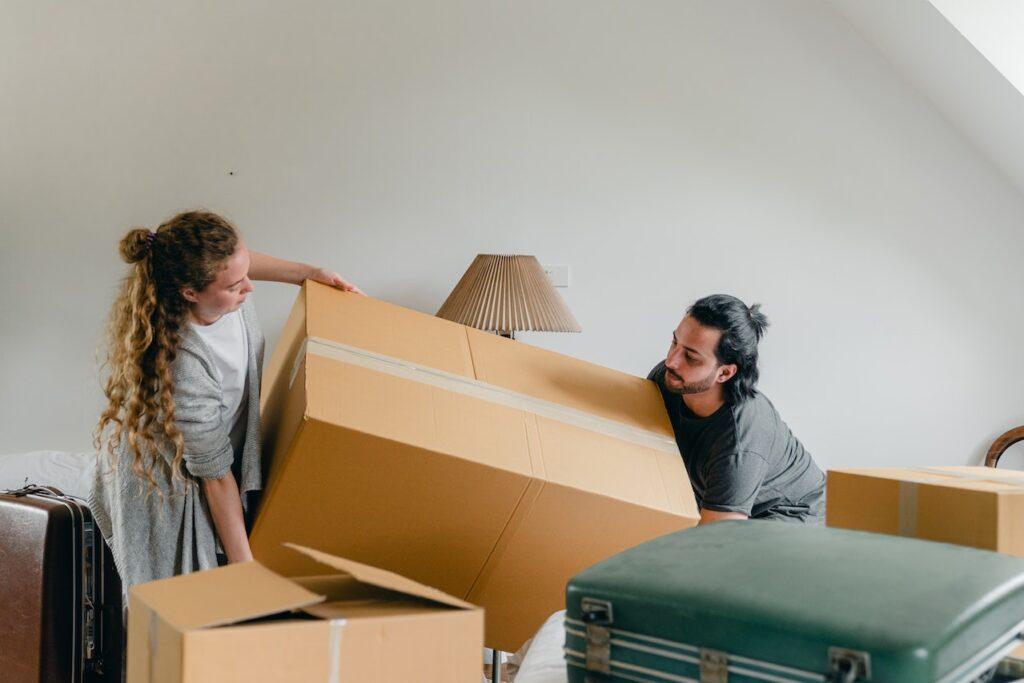 Article continues below advertisement
Other ways to save on this item and help the environment include:
4. Get organized and start donating.
Another great way to save money when you move is by doing a thorough job of organizing all your stuff before you start packing. I also like to suggest making a basic inventory of your goods. This helps you label boxes properly so when it comes time to unpack, you can find those critical things first.
Sort through your clothes, electronics, books, or other things you tend to gather more of than you need. Do you really need to move all twenty sweaters to the new place? Do you have space for all five bookcases full of great reads?
Remove items from these categories first, along with anything that is broken or duplicated. Ditch the excess to save on packing materials, space, and money.
5. Avoid moving during summer or on a weekend.
Summer, for several reasons, happens to be the peak moving season. This means movers are more expensive and harder to come by. Help from friends often may also be harder to come by (vacation, anyone?). It is also usually cheaper to move during the work week, as rates generally run higher on the weekends.