Black Publishers And Creatives Celebrate Advocacy And Excellence At Black Owned Media Weekend
The three-day conference was held at the Tulsa Club Hotel, a beautiful, gilded historic 1920s hotel in the heart of Tulsa's Art Deco district, and the Agora Event Center, uniting Black media owners and publishers on Juneteenth weekend to network, learn, and connect.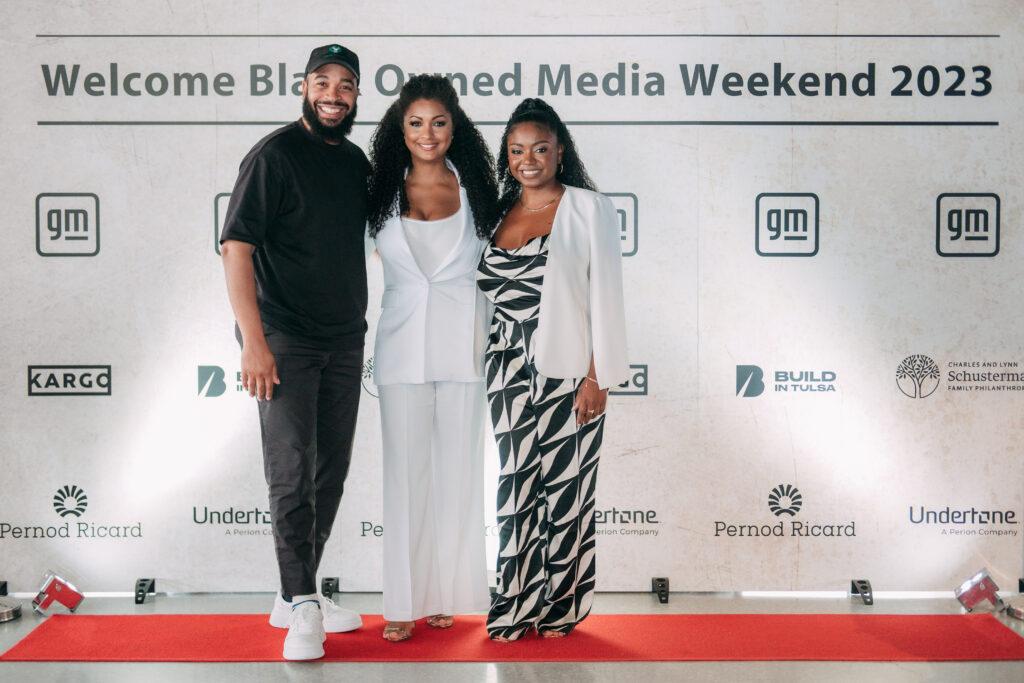 The conference speakers and panelists offered valuable insights on business and career advancement strategies for media professionals, creatives, and publishers, covering topics including how-tos on monetization, automation systems, effective communication, marketing and management, partnership acquisition, and Black storytelling in LGBTQ media.
Esteemed speakers were in the building, including keynote speaker, Eboni K. Williams, an attorney and TV host; award-winning podcasters Mandii B and Dustin Ross; C. Zawadi Morris, founder of BK Reader; Ryan Mitchell, TV music and culture commentator; Melanie Figueiredo of URL Media; and Alfred Edmond Jr., entrepreneur, host, and senior vice president and executive editor at Black Enterprise.
Article continues below advertisement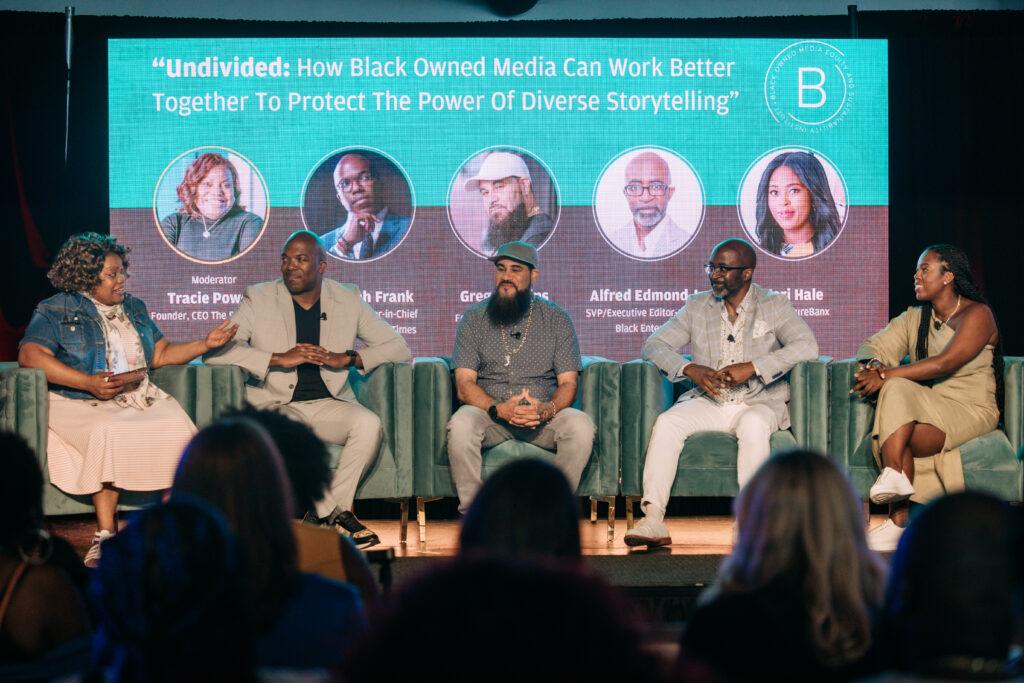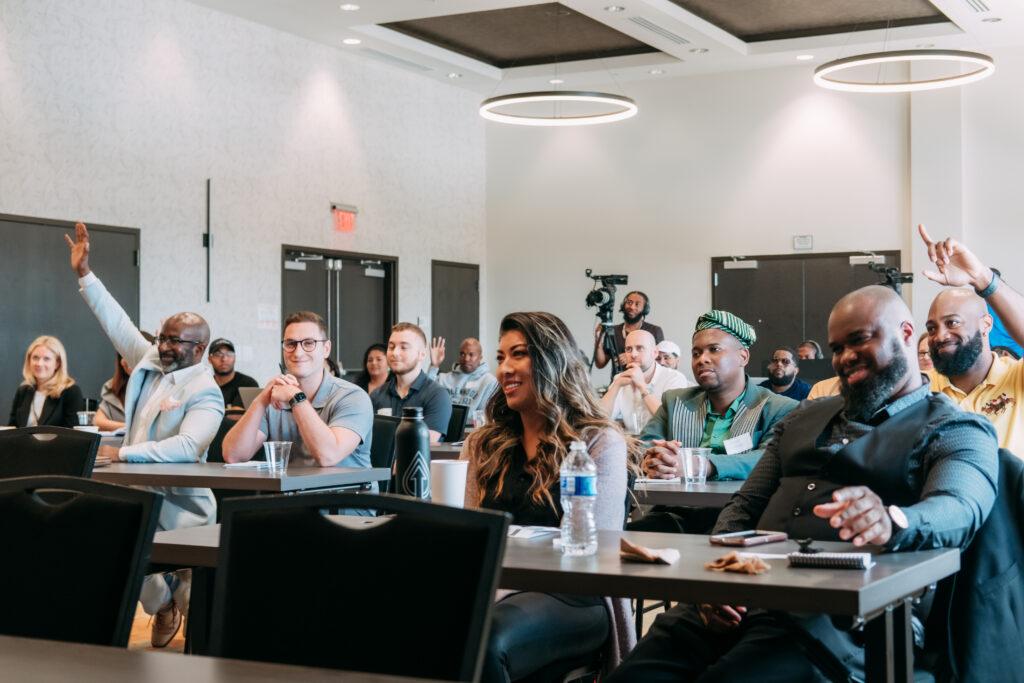 Article continues below advertisement
There were also amazing fireside and breakout chats, where media professionals and executives talked about topics including the experiences of media owners with brands and agencies, maximizing revenue through unique opportunities, and protecting your brand in the age of AI with industry leaders, with icons including Nehemiah Frank, founder and editor-in-chief of The Black Wall Street Times; TV personality and host Nicole Ellis; Greg Watkins, co-founder of AllHipHop.com; comedian and content creator, Antonio "Tony" Neville; Sherell Dorsey, serial entrepreneur and speaker; and Felicia Palmer, founder of 4Control Media and SOHH.com, and more.
In addition, attendees enjoyed a visit the Black Wall Street Liquid Lounge, a Black-owned coffee shop and meeting center in Tulsa's historic Greenwood district—home to the Black Wall Street legacy of Black business success in the region— as well as tours of the Greenwood Rising Black Wall Street History Center and the Black Wall Street Times.
Article continues below advertisement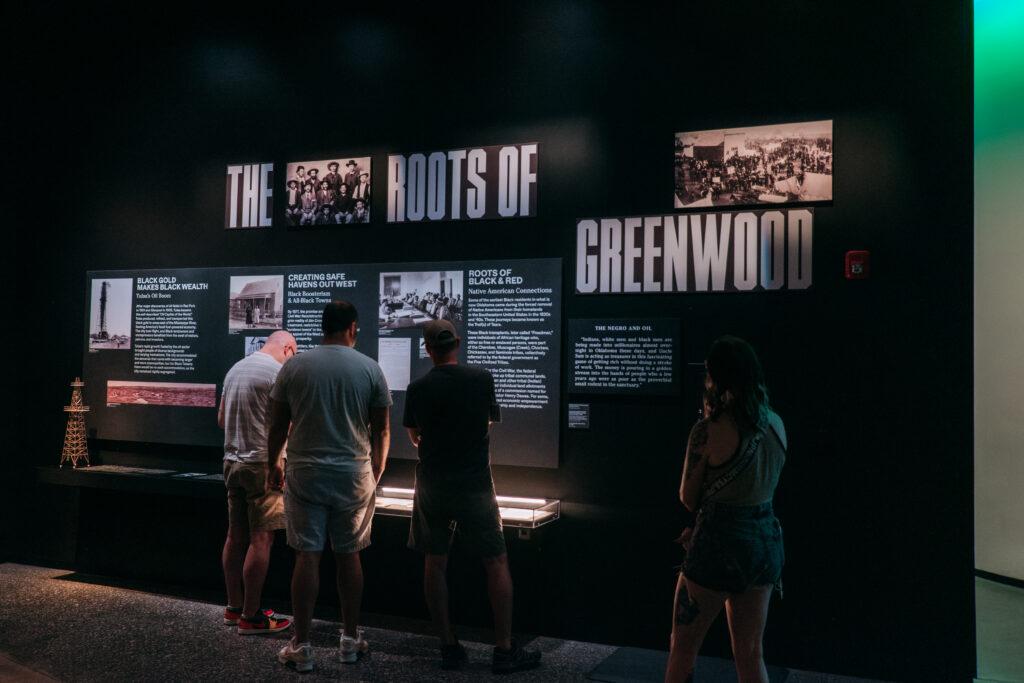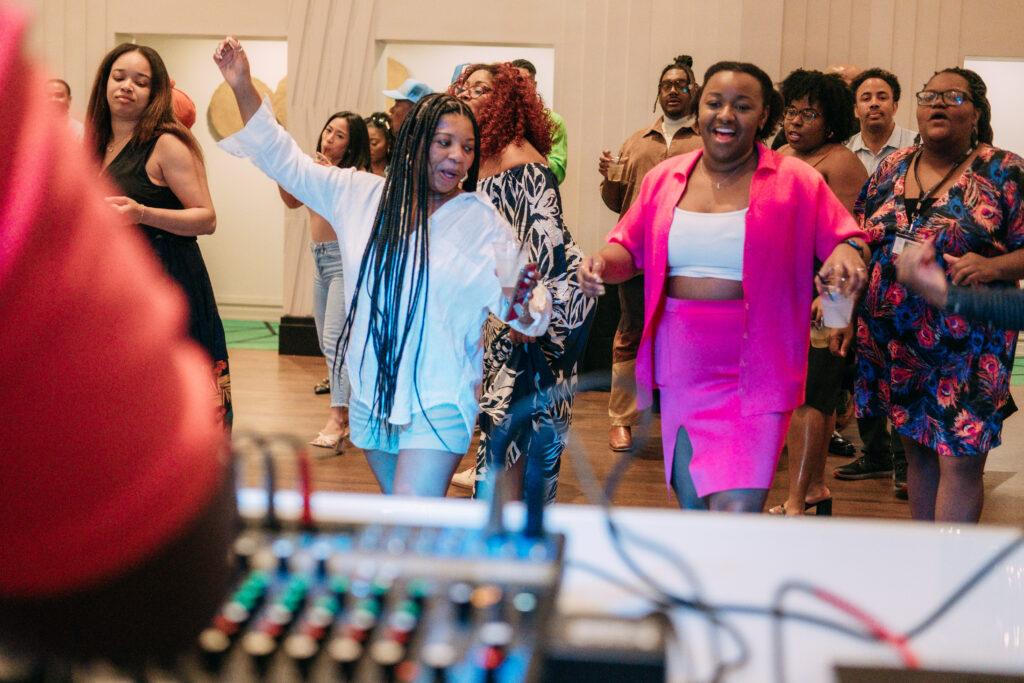 Article continues below advertisement
There was also a lot of fun involved, including a closing reception, where the BOMESI Accelerator cohort graduates were acknowledged, cocktail hours, catered lunch, and opportunities to enjoy the local Black-owned greatness in the local area.
Sponsors and co-sponsors for the conference included General Motors (GM), Kargo, the Charles and Lynn Schusterman Family Philanthropies, Build In Tulsa, Undertone, Lyft, and Pernod Ricard.
BOMESI was founded by DéVon Christopher Johnson, CEO and founder of Bleu Magazine, and Rhonesha Byng, CEO and founder of Her Agenda, in June 2020 to advocate for the advancement of Black-owned media businesses and to inform and enlighten the public about the importance of supporting Black-owned media through dynamic action. The organization also offers resources to support Black publishers and media owners.
Article continues below advertisement