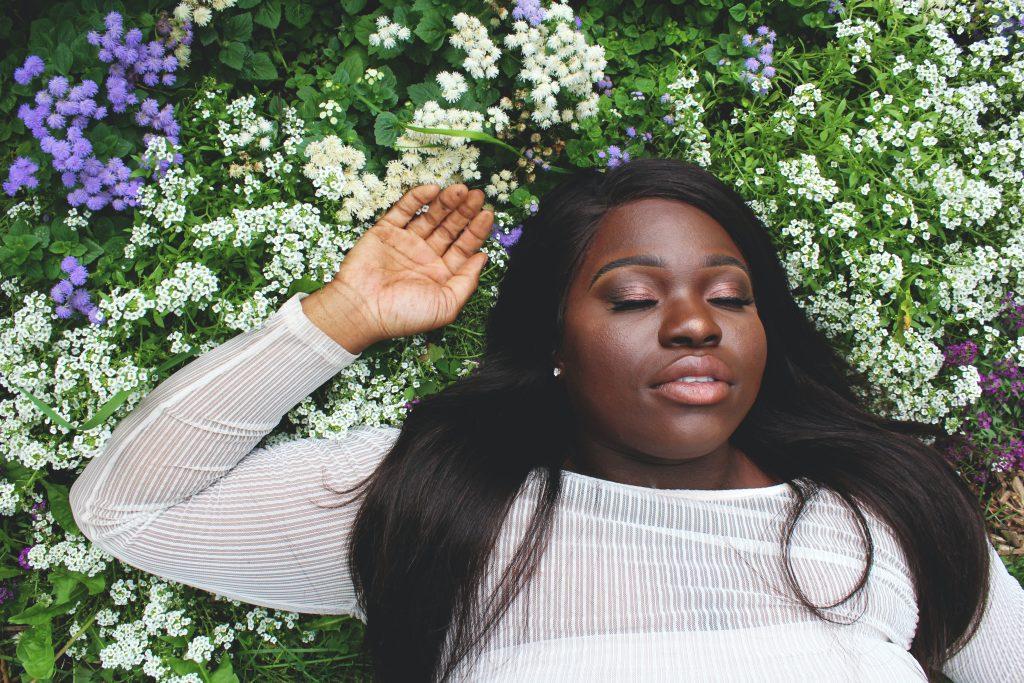 Black Women And Mental Health: 3 Ways To Take Control And Take Care
By
Sharelle Burt
Sep. 29 2020, Published 4:00 a.m. ET
Let's face it. We are under attack. Not only is the country in the middle of a pandemic but the mental health capacity of Black women everywhere is in crisis. Trying to figure out our next moves while playing wife, girlfriend, mother, and friend is tiring enough. Now imagine having to see your brothers and sisters being killed in the streets by police who are sworn to protect and serve over and over again. It's exhausting both mentally and emotionally.
Last week, the world watched as the long-awaited charges in the Breonna Taylor case were announced. Disappointed but not surprised, Kentucky's Attorney General Daniel Cameron filed three counts of first-degree wanton endangerment charges against one of the cops in the case; not for killing Breonna but for potentially harming her neighbors. The anger and despair in Black women and others across the country was obvious.
What can we do with all these heavy emotions weighing on us?
Article continues below advertisement
"One of the first things women need to do, I believe, (is that) we need to talk about it," says La'Tracia Jones Caldwell. Caldwell is the CEO of Pursuing Peace and Trae Scoops, Charlotte-based agencies that support and guide individuals, families, and communities who are pursuing a peaceful life, health, and relationships. "Talking about is the first thing because, for so long and so many years, Black women have had to be strong and survivors. They've had to prove their strength by being successful and not complaining."
Caldwell practice guides in the development of a deeper sense of self-awareness while her clients explore both proven health and mental health benefits and how it can benefit the body, mind, and spirit: the three things that make Black women who we are.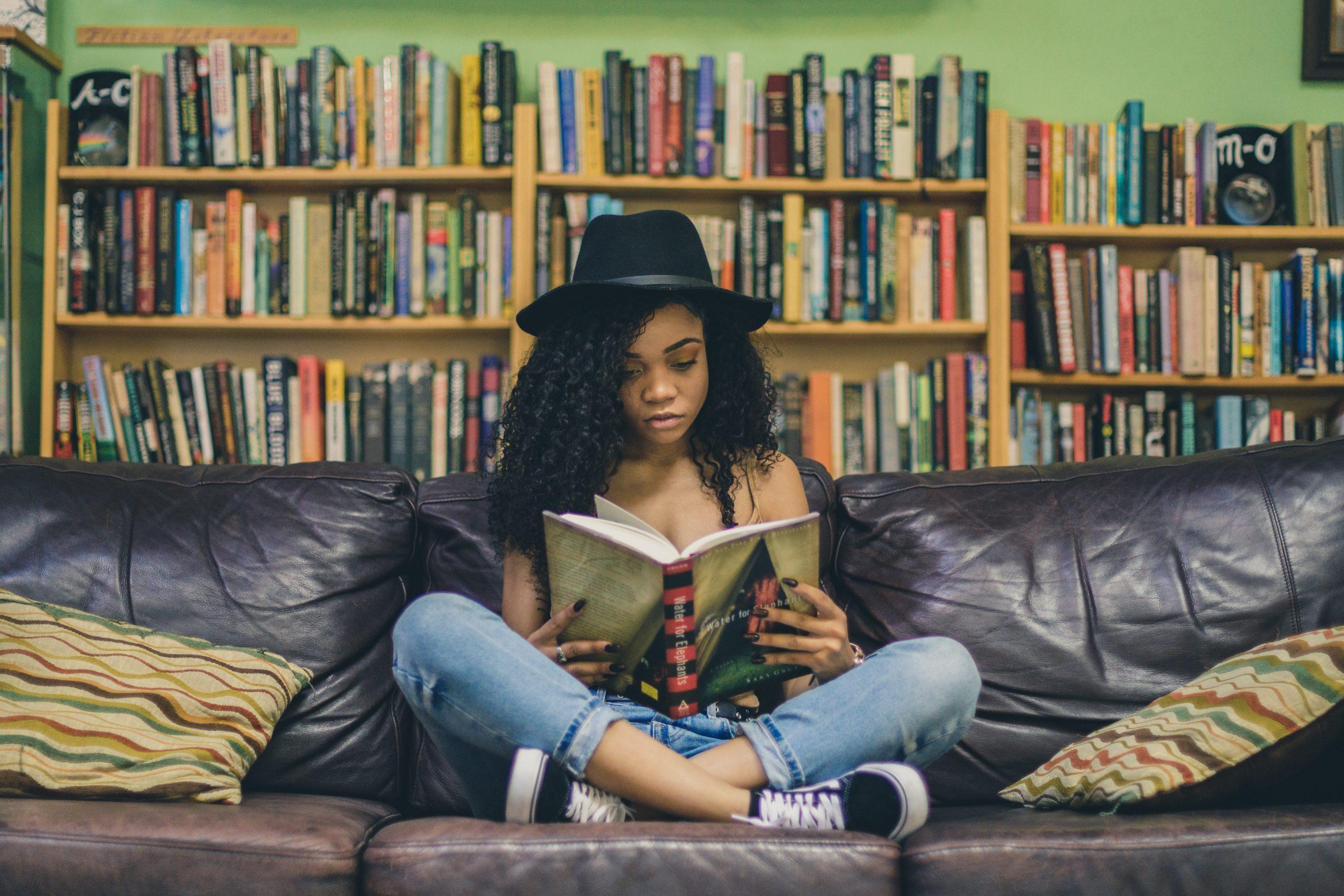 Article continues below advertisement
The second thing the 31-year old recommends is to surround yourself with a safe space to express those emotions. Black women are some of the most diverse beings on earth. We come in all different shapes, forms, complexions, and backgrounds. Our interests vary but the common dominator is that there are many places designed for us to release those energies. However, a safe space doesn't necessarily mean having a physical location to breathe, stretch, and shake.
"Your safe space may not look like the next persons, but its whatever or whoever makes you comfortable to freely express yourself without judgment," Caldwell says. That space could be your family, a spouse, or a good friend. On the other side, it could be a good book, prayer session, or engaging in a hobby.
Being in quarantine has given us time to engage in a lot of hobbies or recognize skillsets we didn't even know we had. "Yoga has helped me mentally the most by helping me zone in on my focus," Christina Berkley says. The director of Hot8Yoga in Los Angeles started participating in the popular practice a few years ago as just a hobby. She had no idea it would become such a pivotal element in her life. "It's allowed me to find stillness in a world that is continuously going. It's changed my life."
Article continues below advertisement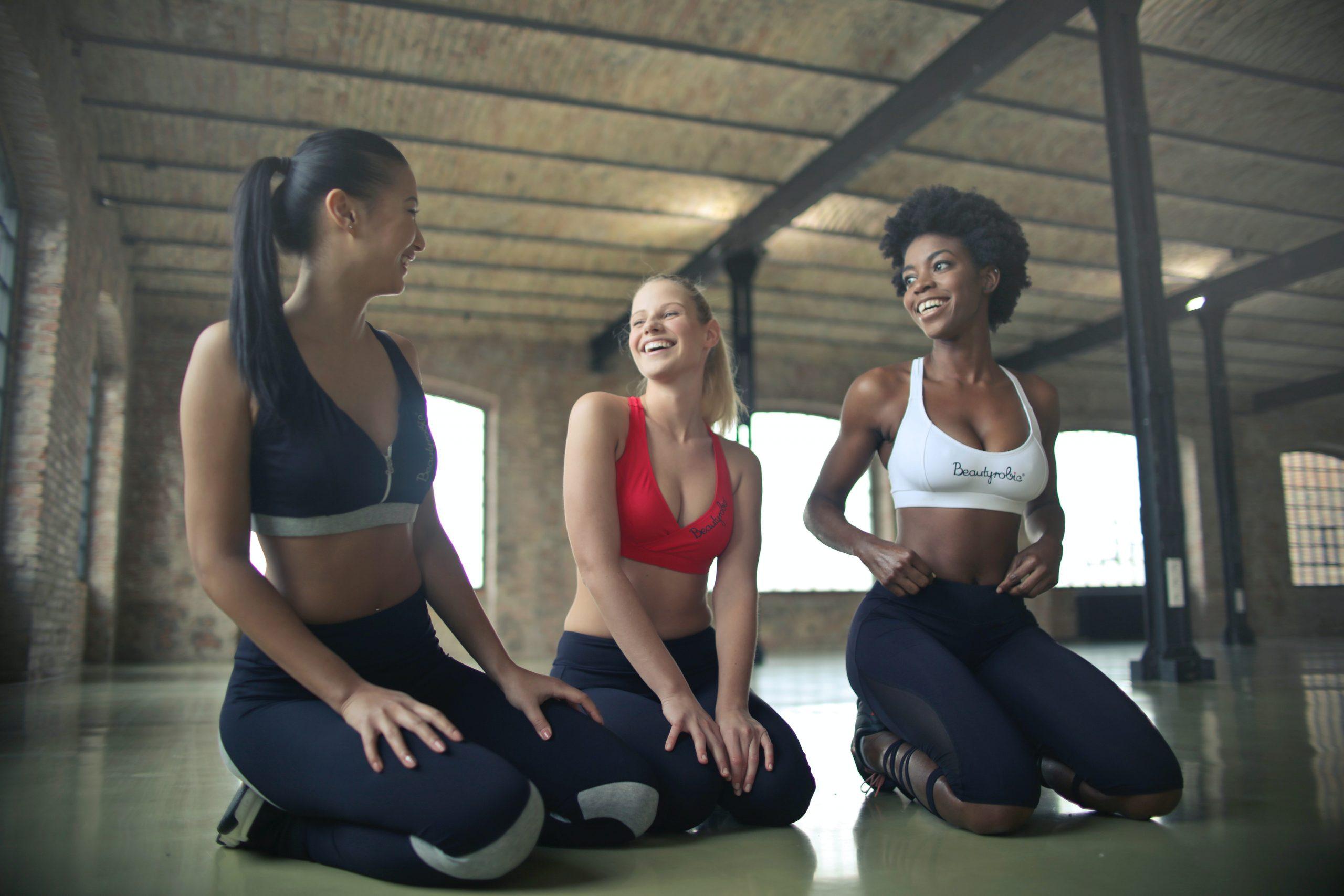 Talking about our issues, gaining a new hobby, and having a safe space is just a few things to consider. If those don't work, try these:
Article continues below advertisement
1. Therapy For Black Girls
This website is an often sought out resource for Black women that may not know how to get started on their quest for therapy. Started by Dr. Joy Harden Bradford, the online space is dedicated to encouraging the mental wellness of Black women and girls. Website users can also find a therapist in their area that offers virtual or in-person visits.
2. Journaling
Journaling is a keen way to get all of your thoughts and emotions out without ever having to say them out loud. Studies have proven that writing can increase your mental health, requiring the usage of the analytical, rational left side of your brain. It also boosts your mood, reduces symptoms of post-trauma, and more.
3. Getting Rest
"Get rest, not necessarily sleeping rest but take breaks," Caldwell heavily recommends. "Unapologetically, we get so wrapped up in working and being in tune with what's going in the world, we don't realize the impact it has on us as individuals."
Getting rest or taking a break could mean stepping away from the computer for a second and being in the moment. "Be present and feel that I'm here," Berkley says. "Feel all the energies that are around me."
The reality is that our mental well-being is under attack, but, we still have the power to manage our mental health. These tips and tricks can move us in the right direction.