Op Ed: It's Time To Pay Black Women – Equal Pay Day 2020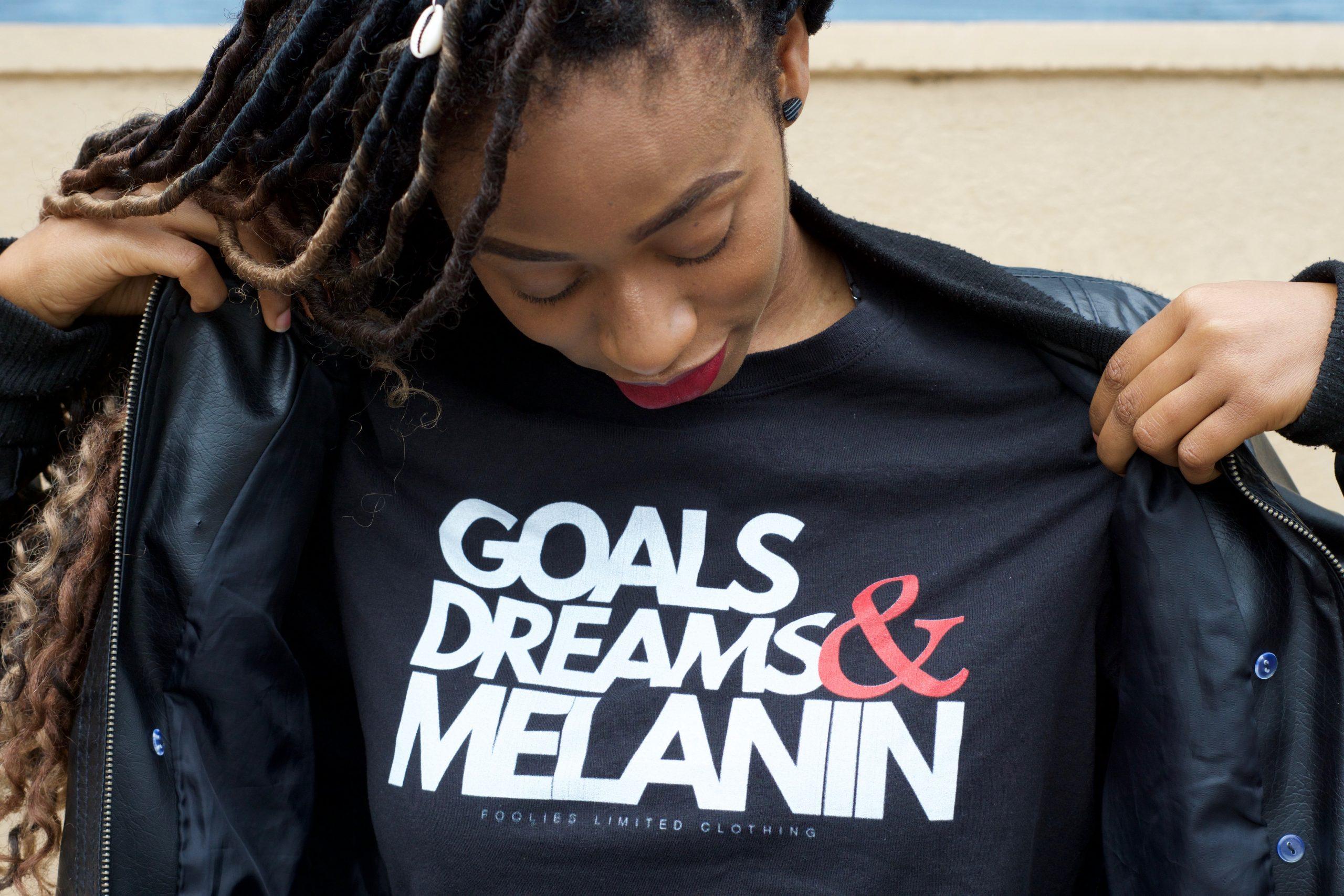 Today is August 13th and like all days before and every day to come, I am a Black woman in America.
On this day, I'm reminded that Black women are paid 61 cents for every dollar made by a white, non-Hispanic male. At this rate, I will have to wait until 2119 to reach pay parity. This 2020 date marks when a Black woman can expect to earn the equivalent of what a white, non-Hispanic man earned during 2019.
So how did we get here and why are Black women still being left behind financially?
The obvious answer lies in our history. After listening to a recent episode of the New York Times podcast 1619, I reconnected with the fact that 'the cotton plantation was America's first big business.' As New York Times Magazine writer, Matthew Desmond brilliantly says, "in order to understand the brutality of American capitalism, you have to start on the plantation."
The episode dives into how our economy was built on slavery. The financial institutions that benefitted from slave labor were never meant to serve Black people, especially Black women.
This made me reflect on my childhood of venturing around the state of Virginia, on ground that was home to many plantations. It's a state seeped with so much history, so much of America's beginning. I've stood on the same soil that represents the birth of America's wealth gap.
Though I traded roaming the Virginia land my grandfather passed down to my father for the concrete jungle of New York City, I'm still confronted with the plight of achieving financial freedom in a system that's still not meant for me.
Article continues below advertisement
Economic status is a pillar of racism that simply isn't talked about enough, especially when it comes to Black women. We can only hold on to the "we have to work twice as hard to get half of what they have" narrative for so long, especially when so much of ourselves is erased for the comfortability of others in the workplace.
In order to competitively enter the workforce, fortunate Black women like myself rely on education as an elevation tool. Black women continue to be enrolled in and graduating from colleges in the highest percentages across racial and gender lines. Yet somehow, our paychecks never reflect our progress.
Black women with a master's degree only earn slightly more, approximately less than $2,000 more, than white men with only an associate's degree.
Though it will not save us from racism in its entirety, equal pay will allow us to get out of student loan debt, invest in our savings, provide for our families, protect our health, give us capital to buy homes, open businesses, give back to our communities, better educate our children…the list goes on.
We are the personification of "pull yourself up by your bootstraps." Although we sit at the intersection of racism and misogyny, we prevail, giving the hashtag #BlackGirlMagic its power. Black women only make up 12.7% of the female population in this country but our impact on culture, industries, and any space we dare to walk into is unparalleled.
Equal pay for Black women is long overdue and what we can fight for now is legislative action. We need representatives to enforce anti-discrimination laws in the workforce and hold employers accountable for receiving fair and equal compensation.
With a legacy of fighting for freedoms and championing movements of vast variety, facing oppression is ingrained in us. This is yet another movement that we cannot afford to lose.
It's time to take #BlackGirlMagic to the bank.