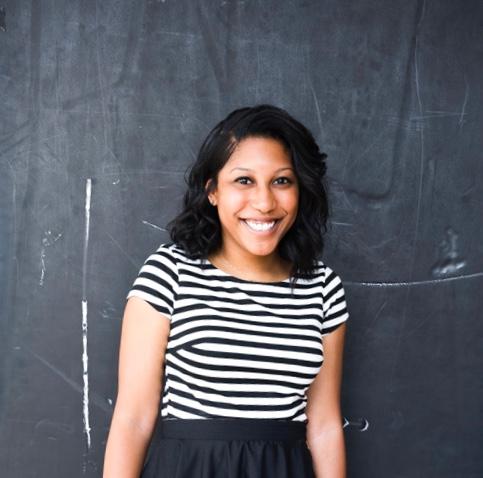 Shanice Graves
Originally from the Midwest, Shanice Graves is a writer and public relations professional leveraging a focus on content creation and digital marketing. Shanice has brought her PR and marketing background to multiple New York startup communities and industries such as fashion technology, education, social good, and venture capitalism. She believes in radicalizing the way organizations communicate and market core business messages by embracing modern digital resources and tools. She graduated from Ball State University with a degree in Public Relations and Image Management.
She is also an active advocate for diversity and inclusion in the workplace and supporting female founders in scaling their business through venture funding.
More From Shanice Graves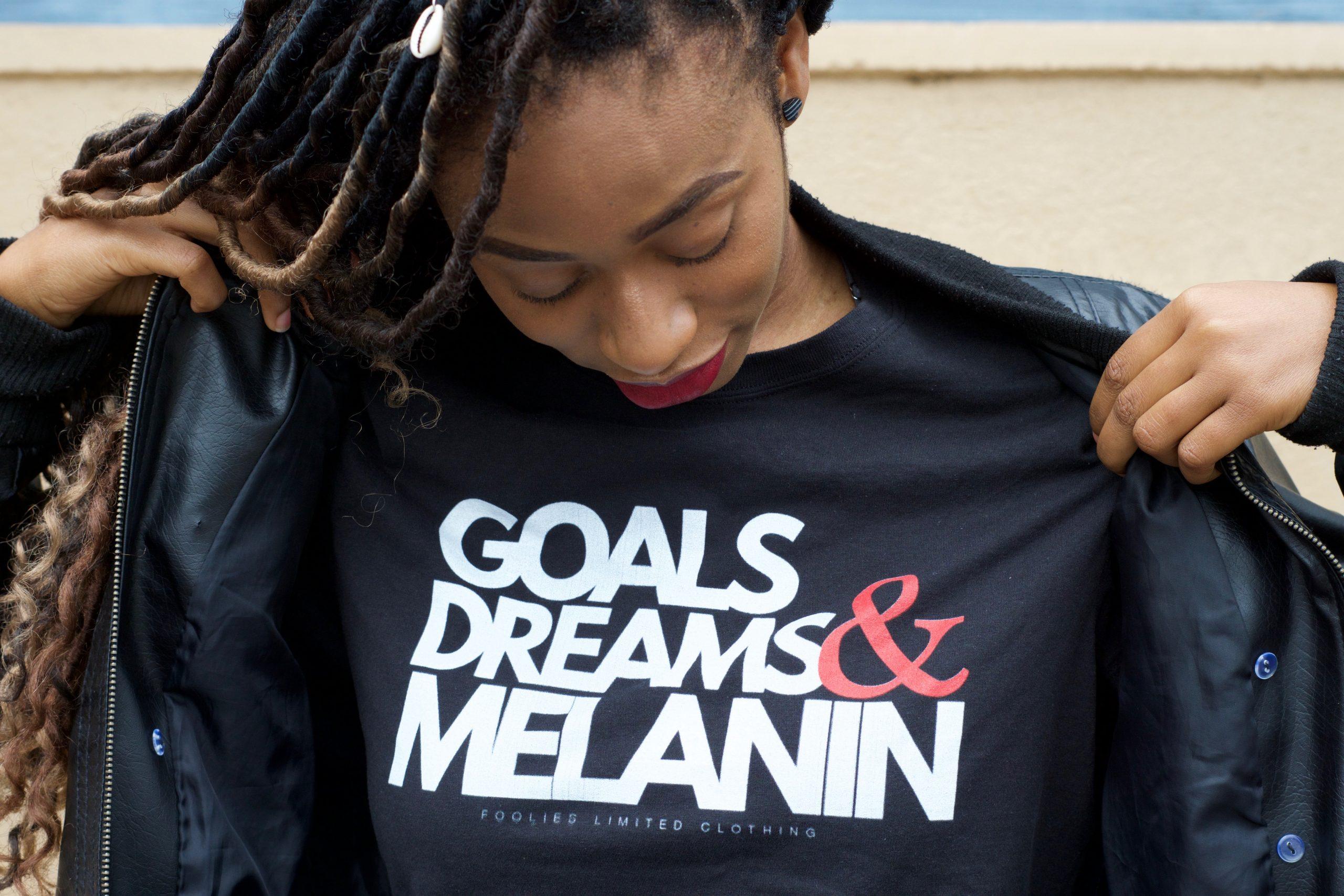 The Main Agenda
Op Ed: It's Time To Pay Black Women – Equal Pay Day 2020
August 13th is Equal Pay Day for Black Women. Black women are paid 61 cents for every dollar made by a white, non-Hispanic male.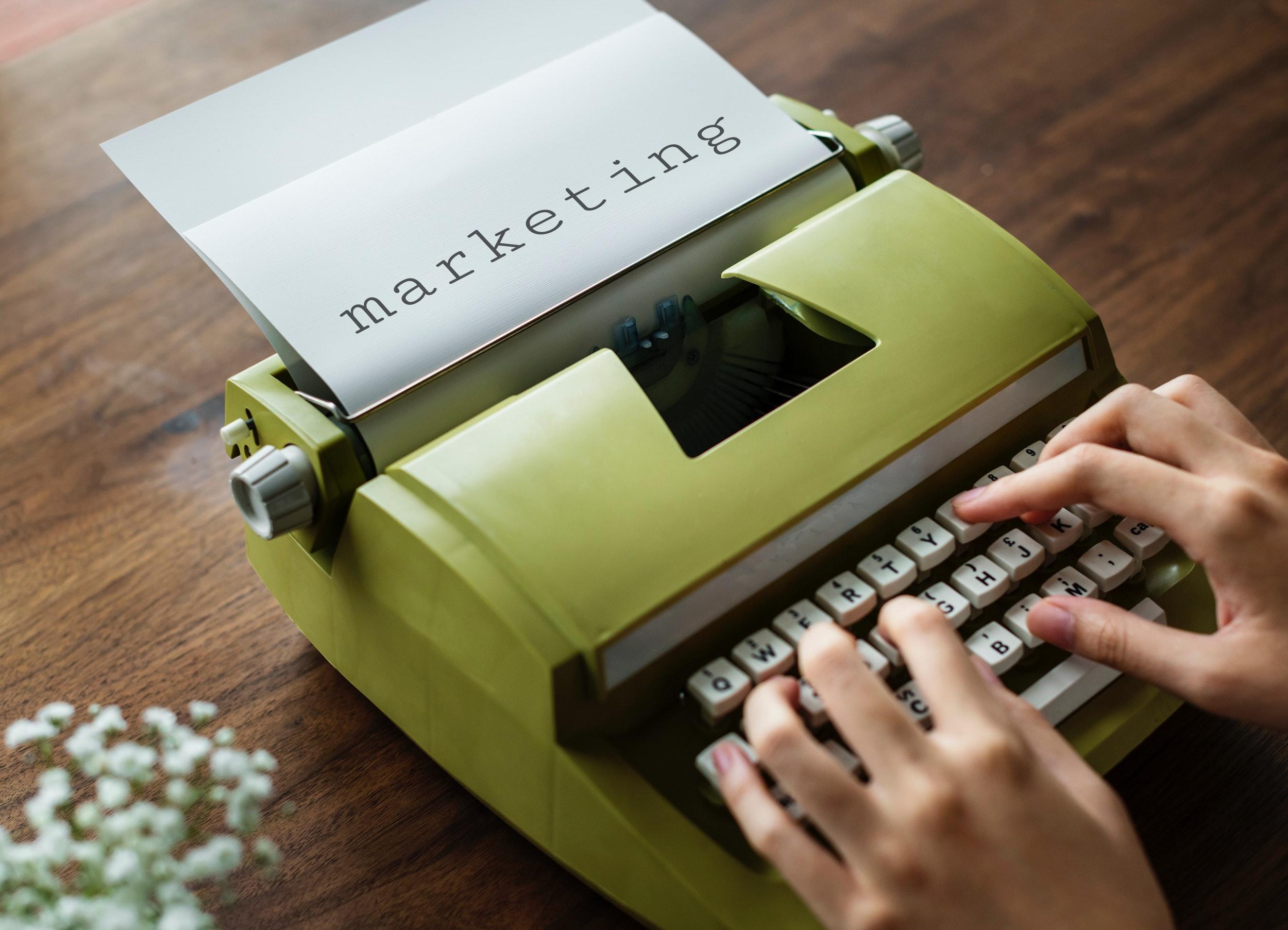 The Main Agenda
When Should You Hire Marketing Professionals To Your Team?
It's important to know when marketing matters. It's also important to know when to hire a marketing professional for your team.