This 5-Minute Breathing Exercise May Help Reduce High Blood Pressure
By
Rita Pike
Jul. 12 2021, Published 4:40 a.m. ET
There's good news, though – a recent study, published June 29, 2021, shows that just five minutes of exercise targeting your "breathing muscles" daily can help reduce your risk for high blood pressure and any current issues you have with the condition. The study showed that these exercises can be as effective as medication or standard bouts of exercise.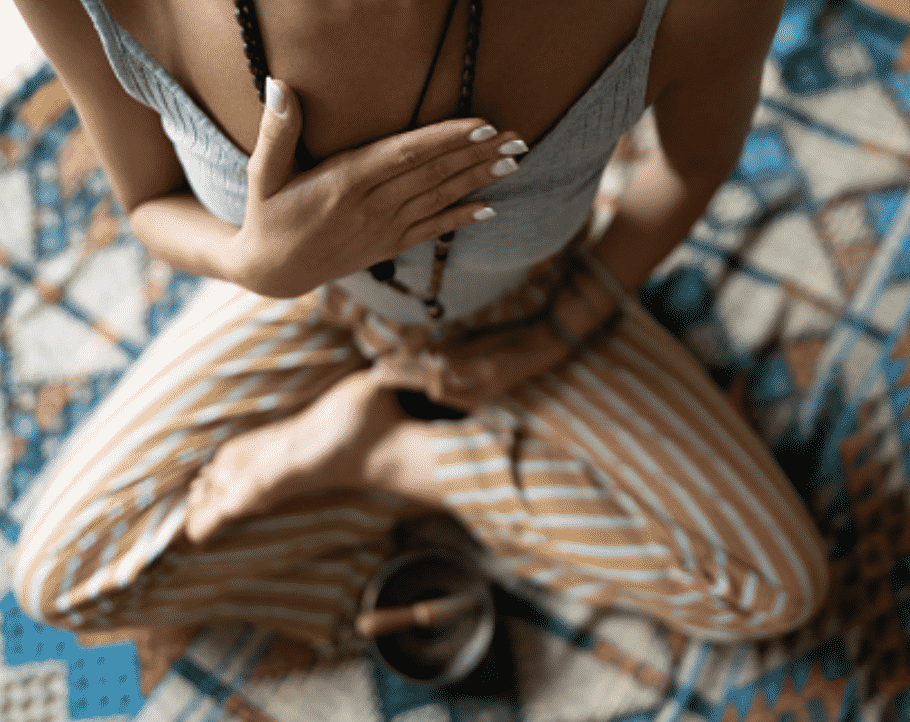 What The Study Shows
Published in the Journal of the American Heart Association, the study provides the strongest evidence yet for use of the ultra-time-efficient maneuver known as High-Resistance Inspiratory Muscle Strength Training, or IMST for short.
Cardiovascular disease is the nation's leading killer, with over 65% of adults over 50 with above-normal blood pressure, leading to heart attacks and strokes. Fewer than 40% of those adults meet the recommended aerobic exercise guidelines on average.
Article continues below advertisement
"There are a lot of lifestyle strategies that we know can help people maintain cardiovascular health as they age. But the reality is, they take a lot of time and effort and can be expensive and hard for some people to access," said the lead author of the study, Daniel Craighead, an assistant research professor in the Department of Integrative Physiology. "IMST can be done in five minutes in your own home while you watch TV."
What Is IMST And Who Should Do It?
IMST was developed in the 1980s as a way to help those critically ill with respiratory diseases. The exercise strengthens the diaphragm and other breathing muscles, by inhaling vigorously through a handheld device that provides resistance.
Initially, doctors prescribed the exercise for 30 minutes per day at low resistance. In recent years, however, Craighead and colleagues have tested the effects to determine how much is truly required to help these muscles gain strength and reduce health conditions.
The team discovered that 30 inhalations per day at high resistance, six days per week not only built up these muscles but can help cardiovascular and cognitive health, as well sports performance.
Article continues below advertisement
Interestingly, the research indicates that the exercise may be particularly helpful for postmenopausal women, especially those not taking supplemental estrogen who don't reap as many benefits from aerobic exercise as women taking the supplement or men overall.
"If aerobic exercise won't improve this key measure of cardiovascular health for postmenopausal women, they need another lifestyle intervention that will," said Craighead. "This could be it."
The preliminary results also demonstrated improvement in brain function and physical fitness while previous studies have shown it effective for sports performance. Craighead, who uses IMST for his own marathon training says, "If you're running a marathon, your respiratory muscles get tired and begin to steal blood from your skeletal muscles. The idea is that if you build up endurance of those respiratory muscles, that won't happen and your legs won't get as fatigued."
Conclusion? Postmenopausal women, those with respiratory and heart conditions and athletes may all reap benefits from this short exercise regime.
Devices for the exercise may be found as inexpensively as $15 on Amazon. Be sure to consult a physician before beginning any kind of regiment.