Get Into These Bucket List Activities To Tap Into Adventure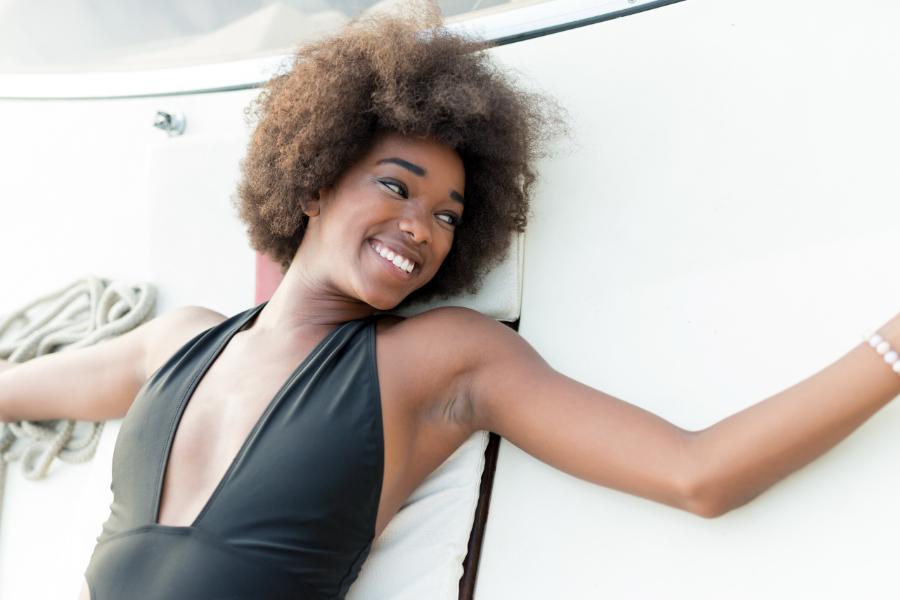 Bucket-list activities are those that you want to do before you die. You might have a bucket list of your own, or you might be looking for some ideas for your friends and family. You can also create a list of things that you feel like doing before they go away forever.
It's been said that creating bucket list ideas is not just for the old and wise. It's for anyone who wants to do something new and exciting. For example, you might want to learn how to snowboard, or try skydiving. The point is that it's never too late to make a bucket list, so start now!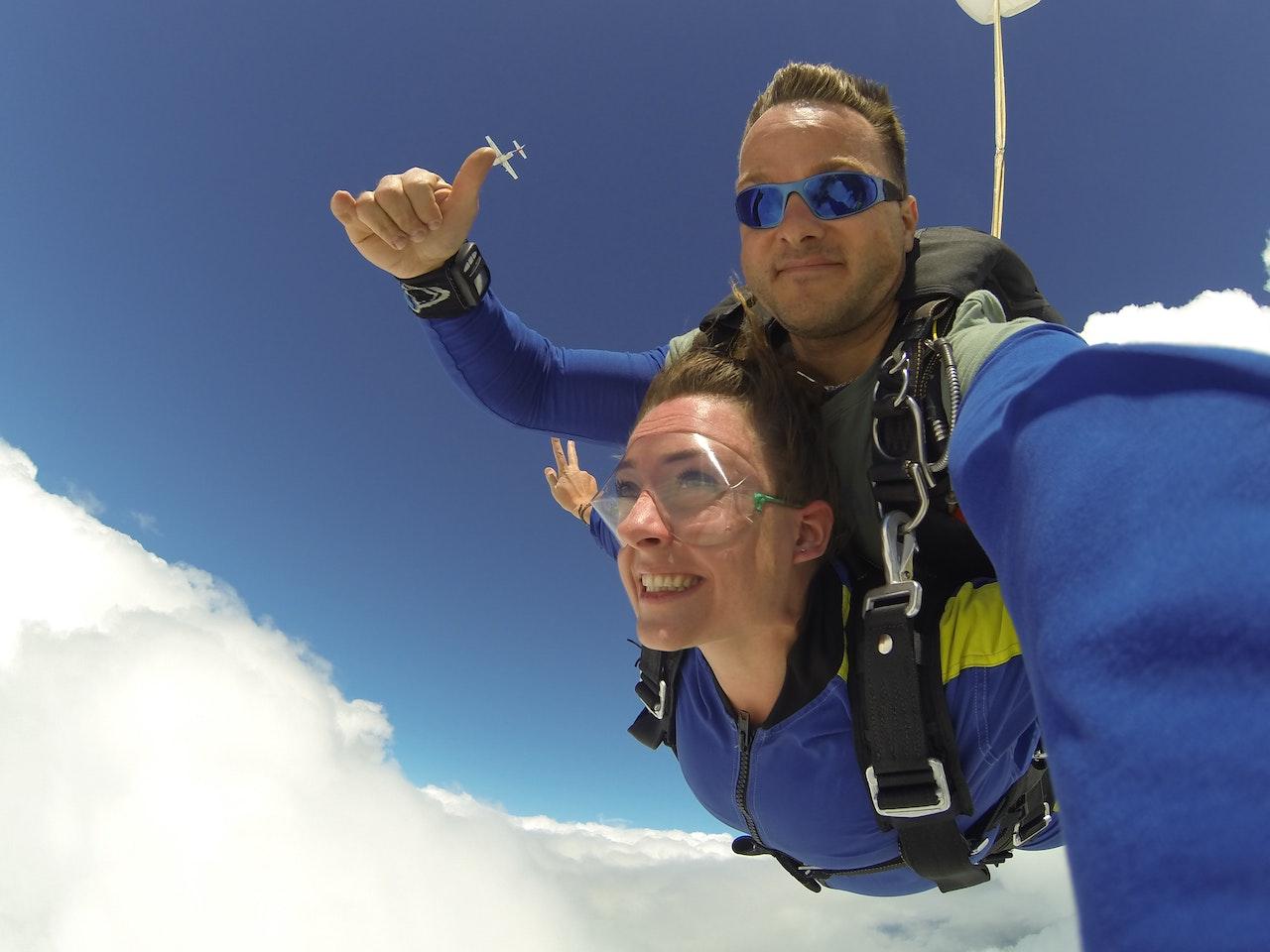 There are many ways to create bucket lists. You can make a list of all the things that you have always wanted to do but haven't had the chance to yet. If this sounds like something that would be fun to do, check out the following amazing bucket-list activities now!
Article continues below advertisement
Go skydiving.
Skydiving is a thrill of a lifetime. It can be scary and exhilarating at the same time. It's a great way to explore the world, see new places, and meet new people. There are many reasons why you should add it to your bucket list.
-Skydiving is one of the most adrenaline-filled activities you can do
-It's an adventure that will take you on an unforgettable journey
-You'll get to experience firsthand what it feels like to be weightless and free in the air
Go on a cruise.
There are a lot of reasons why you should add going on a cruise to your bucket list.
First, you will get to explore new places and enjoy the company of new friends. Second, you will be able to experience the beauty of the ocean in a way that you never have before. Third, it is an affordable vacation option which makes it accessible for everyone.
Cruises are also a great way to spend time with family and friends who live far-away from each other. It is also a great way to reconnect with old friends or meet new ones along the way!
The best part about cruising is that you can go on a vacation without having to worry about packing or planning a schedule. You just have to make sure that you are ready to enjoy your time at sea.
Article continues below advertisement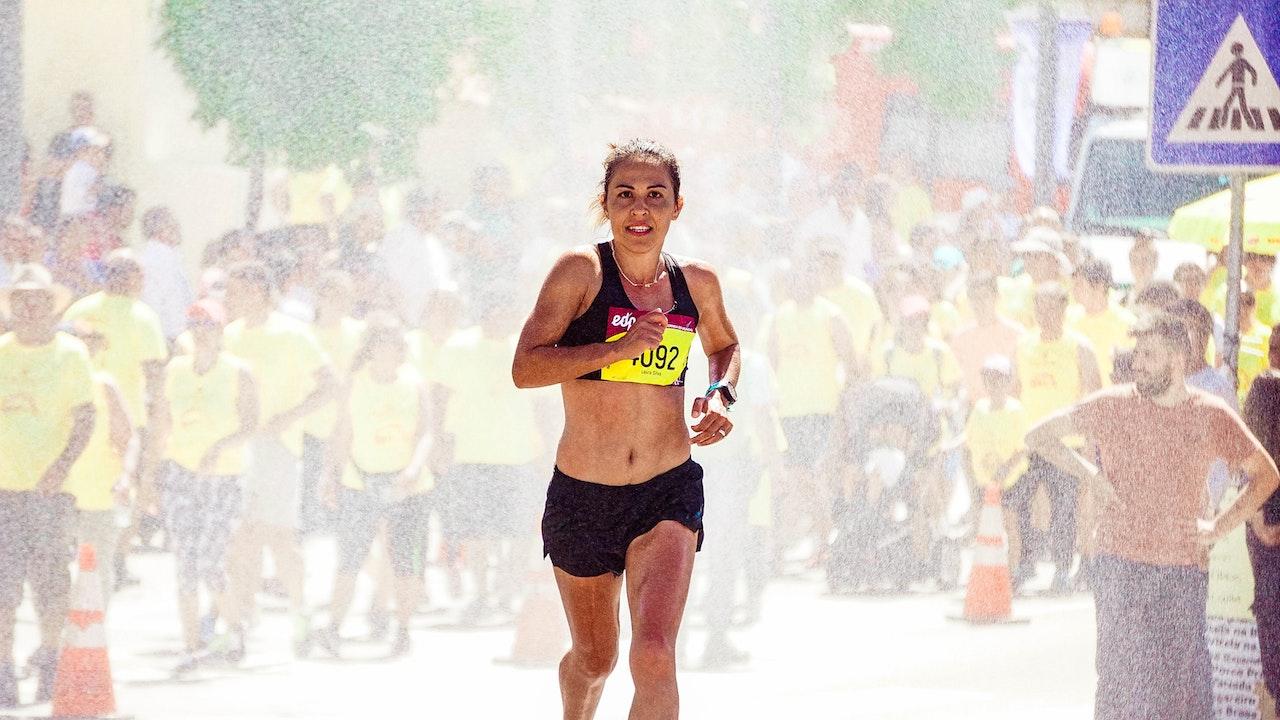 Run a marathon.
You might be wondering why you should add running a marathon to your bucket list, but the benefits are worth it. Here are some of the top reasons:
-Running is one of the best ways to improve your health. It's good for your heart and lungs, helps you sleep better, and can even prevent diseases such as diabetes.
-Running also helps you develop mental toughness and discipline, which will help you in other areas of life.
-It's a great way to relieve stress and anxiety.
-It's not just about physical benefits; running can also help you build confidence and make new friends along the way.