Can You Sell A Diamond Ring Without A Certificate? Here's What We Know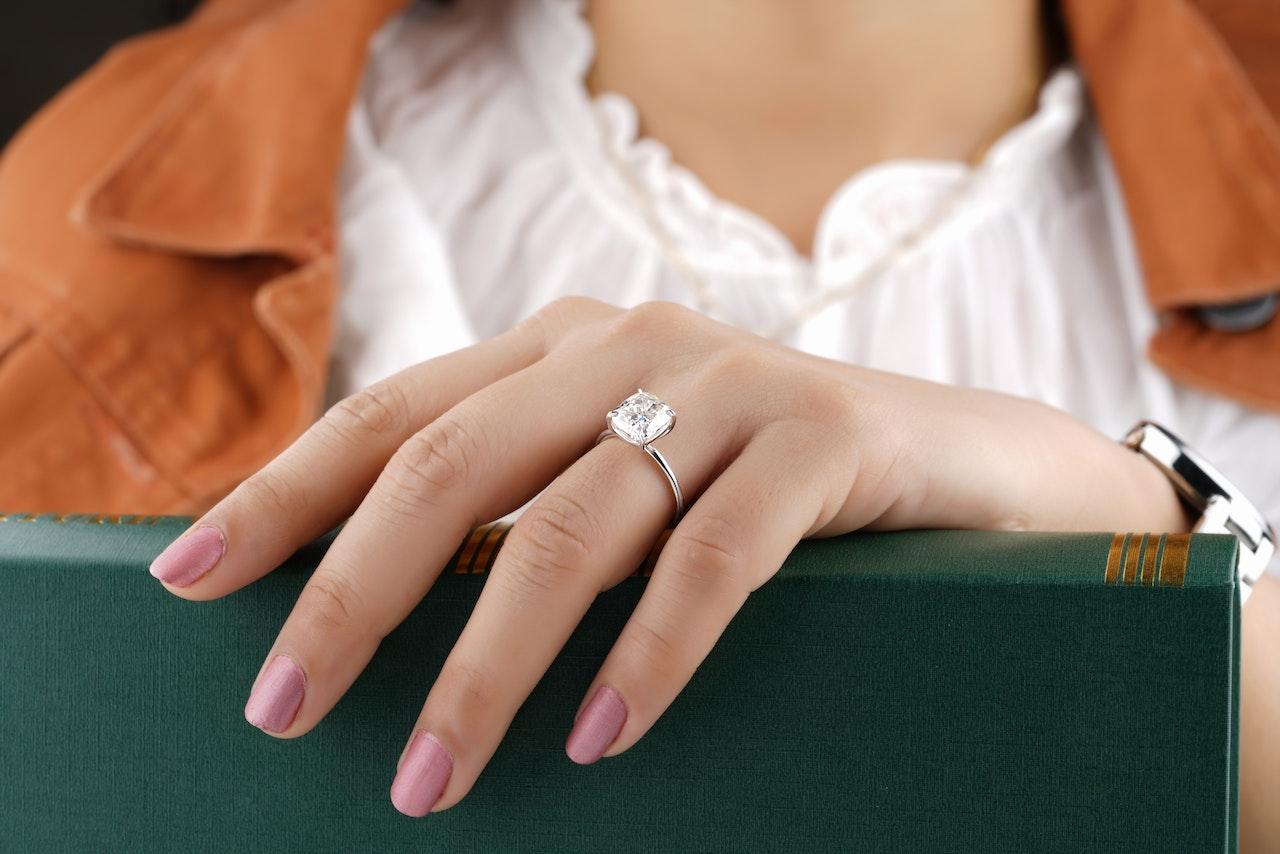 The allure of a diamond is intriguing, yet in a world driven by certificates and paperwork, the question arises: Can you sell a diamond ring without a certificate? Here is what we know about the potentially lucrative and unconventional process.
What Does Selling A Diamond Without Paperwork Look Like?
Imagine trying to sell something valuable without showing any proof it's worth what you say. Although it's not impossible to sell a diamond without the proper paperwork, it is certainly not easy. The missing certificate raises many questions, making buyers and experts curious. With a certificate, it's easier to know if the diamond is legitimate; without one, you can throw potential customers off.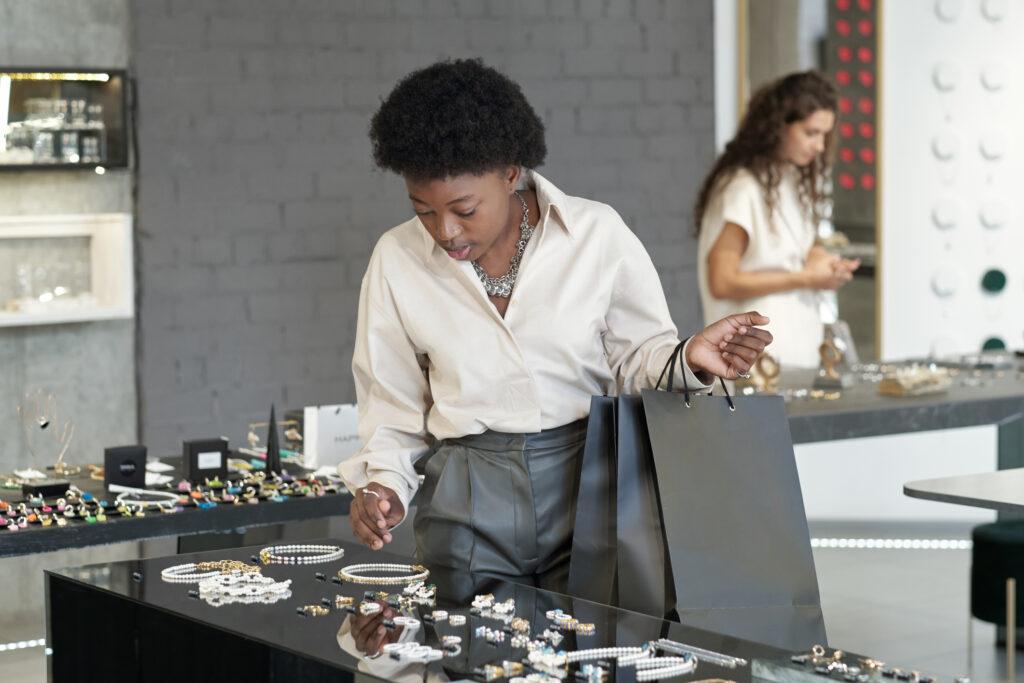 Article continues below advertisement
Understanding Diamond Certificates
A diamond certificate shares important details about the diamond, like how much it weighs, what color it is, how clear it is, and how well it's cut. It helps customers better understand what they are buying.
Why Would Someone Sell A Diamond Without A Certificate?
Sometimes, people sell diamonds without certificates because they need money urgently or because the diamond has been in their family for a long time. Others sell diamonds because they want to distance themselves from the negative emotions attached typically to an engagement ring.
Article continues below advertisement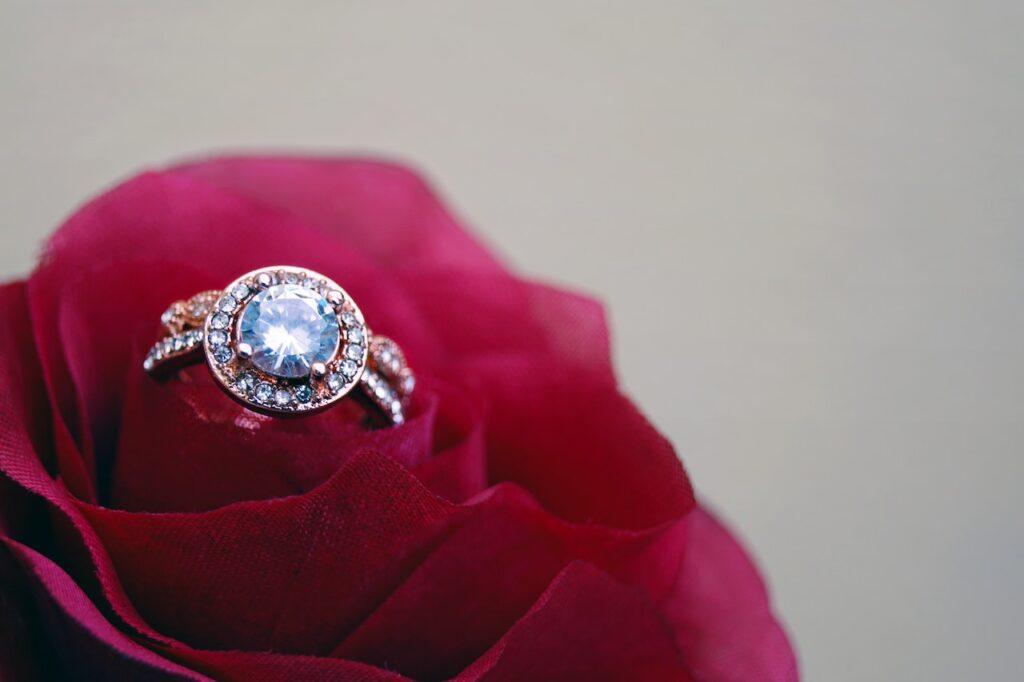 What Are The Legal Consequences?
Selling diamonds without certificates can get complicated, not to mention the scrutiny attached to trying to sell a diamond without any documentation. It's important, to be honest and open about where the diamond came from and if anything was done to make it look better. This builds trust between you and the buyer.
Article continues below advertisement
Where Can You Sell Your Diamond?
Selling diamonds online is the way to go nowadays, but you need a good story to make a diamond appealing without a certificate. For potential customers to want to purchase the diamond, it's important that they feel connected to the precious gem, even without a certificate. Selling a diamond without a certificate is a challenge, but it's not impossible.
Online Marketplaces: Platforms like eBay, Craigslist, or Facebook Marketplace allow you to list your used diamond for sale directly to potential buyers. The only downside is that when using these platforms be weary of scammers.
Specialized Online Diamond Buyers: Some websites specialize in buying used diamonds and other jewelry. These often provide a quote based on the diamond's details and market value, so partnering with them to sell your diamond may be a good idea.
Local Jewelers: Very often, jewelry shops collaborate with locals to buy their diamonds. If you are interested in this, visit a local jewelry store or pawn shop that buys pre-owned jewelry because they may offer a fair price based on the diamond's characteristics and market demand.
Auction Houses: Some auction houses hold auctions specifically for jewelry, including diamonds. This option might work well if you have a valuable or unique diamond you hope to sell quickly.
Consignment Shops: High-end consignment shops might be interested in selling your diamond on your behalf for a percentage of the sale price, so if you're OK with striking a deal like that, go for it.
Diamond Dealers: Diamond dealers often have connections in the industry and might be interested in adding your diamond to their inventory. Look for reputable diamond dealers interested in purchasing your diamond, and contact them.