How Freelancing Opened My Career Horizons And Advancement Options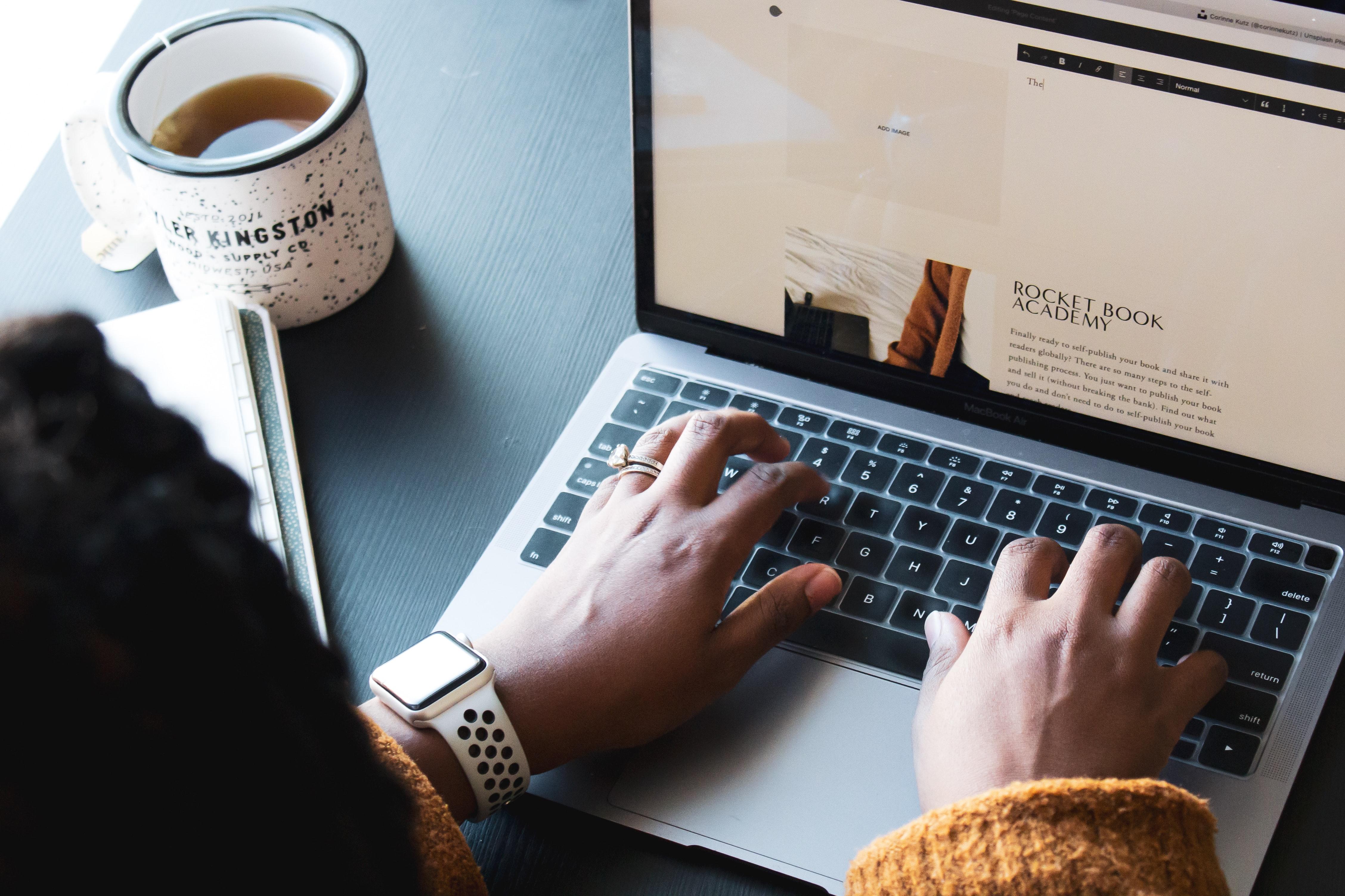 As we grow older, we discover that obtaining the desired income or dream career is not always a straightforward path. Coming from a country where the majority of people face socioeconomic issues, earning a decent wage and having access to a diverse selection of job options can be even more difficult. This is when the world of freelancing shines for individuals who are fortunate enough to have access to the Web, who know a second language, and who have multiple skills to put to use.
That's when I realized I could take my passion for writing to the next level, in a literal sense.
It was mind-boggling to me to go from writing short pieces for no compensation (only exposure) to landing my first paid gig the following year. I thought this was the best route for me and my future because I could see myself with an old laptop and a cup of coffee ranting online about the last book I read or researching mental health in the next few decades. Why not make money from it if I enjoy writing so much?
1. I can feed multiple passions.
I knew I wanted to find a career that would allow me to keep up with my academic duties while also allowing me to create interesting things as a worker as I grew out of my adolescent years and began to taste a bit of adulthood. Freelancing, in my personal and brief experience, is a great approach to control your routine and gain income prospects regardless of where you come from.
The first advantage of working as a freelancer is scheduling flexibility, especially in the writing sector, where creativity (which might occasionally arise in the late hours of the night) is crucial. As reported by Upwork during the middle of the pandemic in 2020, increased productivity and flexibility continue to be key benefits of remote work.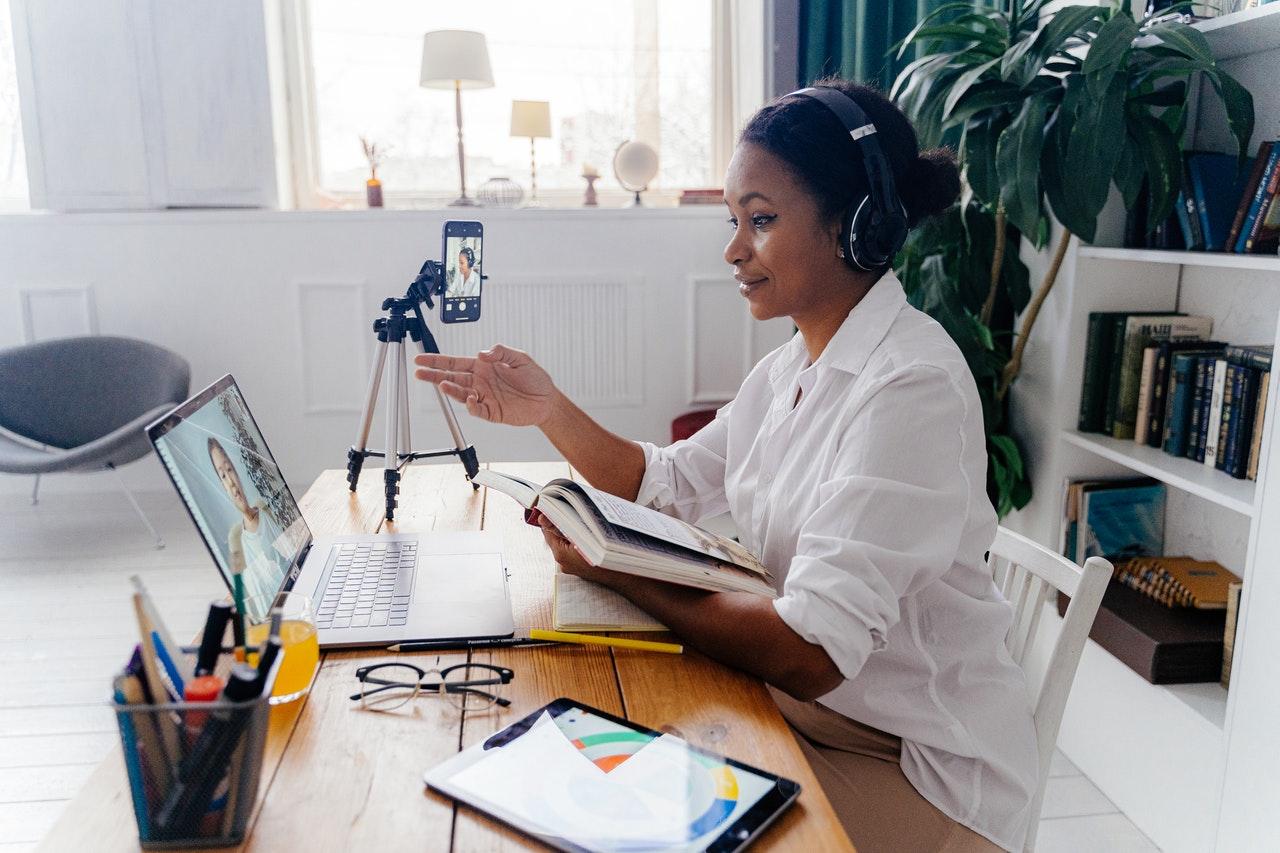 Article continues below advertisement
2. I can enjoy more opportunities for financial freedom.
Coming from a place with complicated economic realities, such as Latin America, remote work becomes a tremendous option and a golden opportunity for many people. This position has opened up other doors for me outside of Psychology, so it's natural to be excited and eager to continue to develop in this field, where your efforts will be highly rewarded not only financially, but also in terms of advancement opportunities.
According to article authors Bagus Riyono and Rima Fazriah Usman in "Life fulfillment: The motivation dynamics of freelancers" from Indonesia, even though the stigma of being a freelancer exists, it is not an obstacle for people who choose freelancing as a career. This type of work it's a personal choice and a challenge too, hence the importance of being aware of that.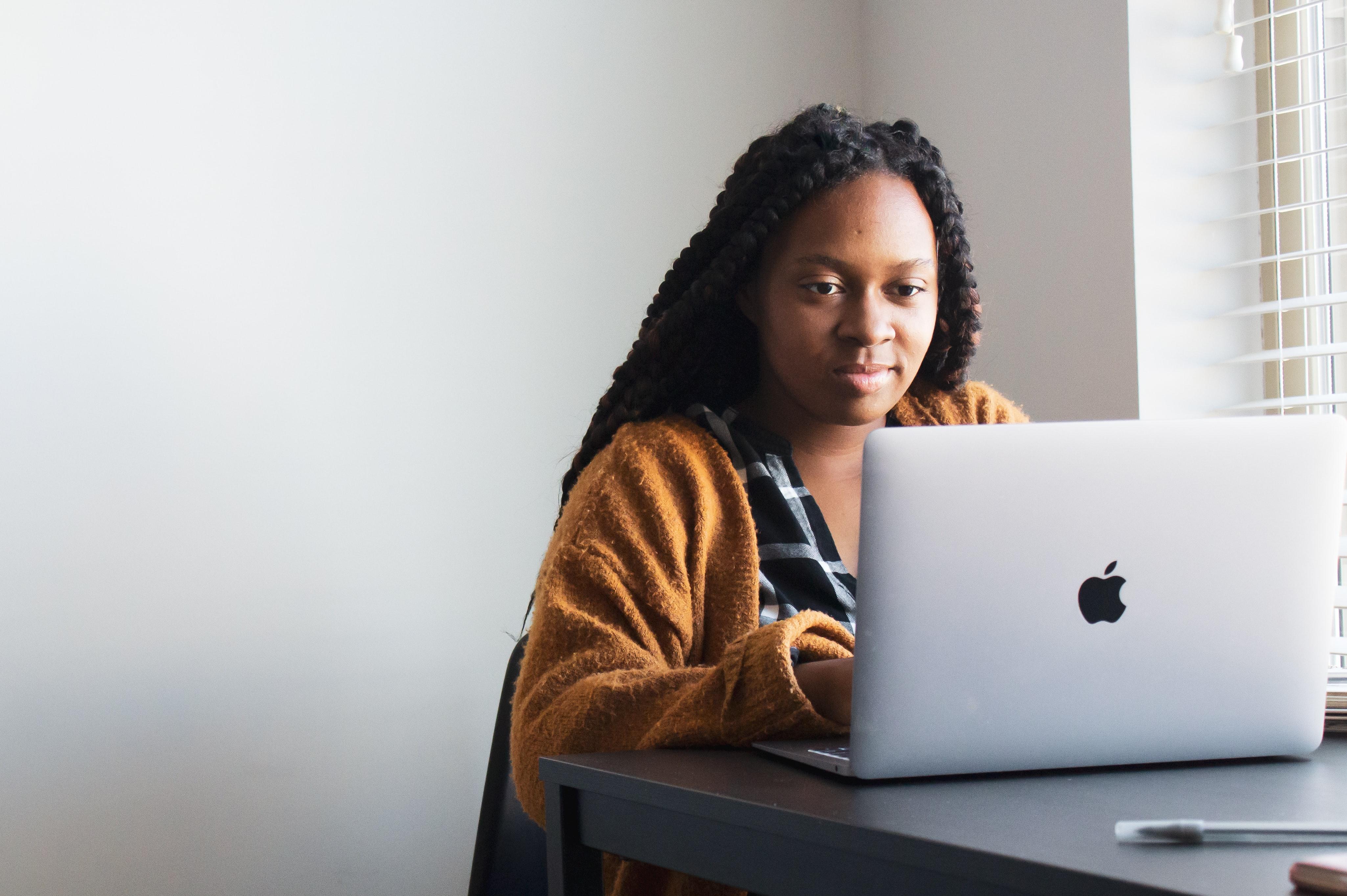 3. I've enjoyed diverse and quality connections.
My grandfather, a 75-year-old Venezuelan man who has always wanted to visit Italy, thinks I'm the coolest granddaughter for having Zoom meetings with an editor from the United States while I'm studying in a small town, or for having my work published in a printed independent Canadian magazine. Because clients and coworkers are so diverse, the freelancing relationships cultivates collaborations and alliances.
With this, I can meet and learn from other professionals in the field to grow in both my career and personal life. Consistent learnings, unforgettable tips, and incredible encounters characterize my perspective on freelancing, where I've had better days than others but only get to work for the privilege of writing.