5 New Year's Resolutions For Prosperity And Growth In Your Career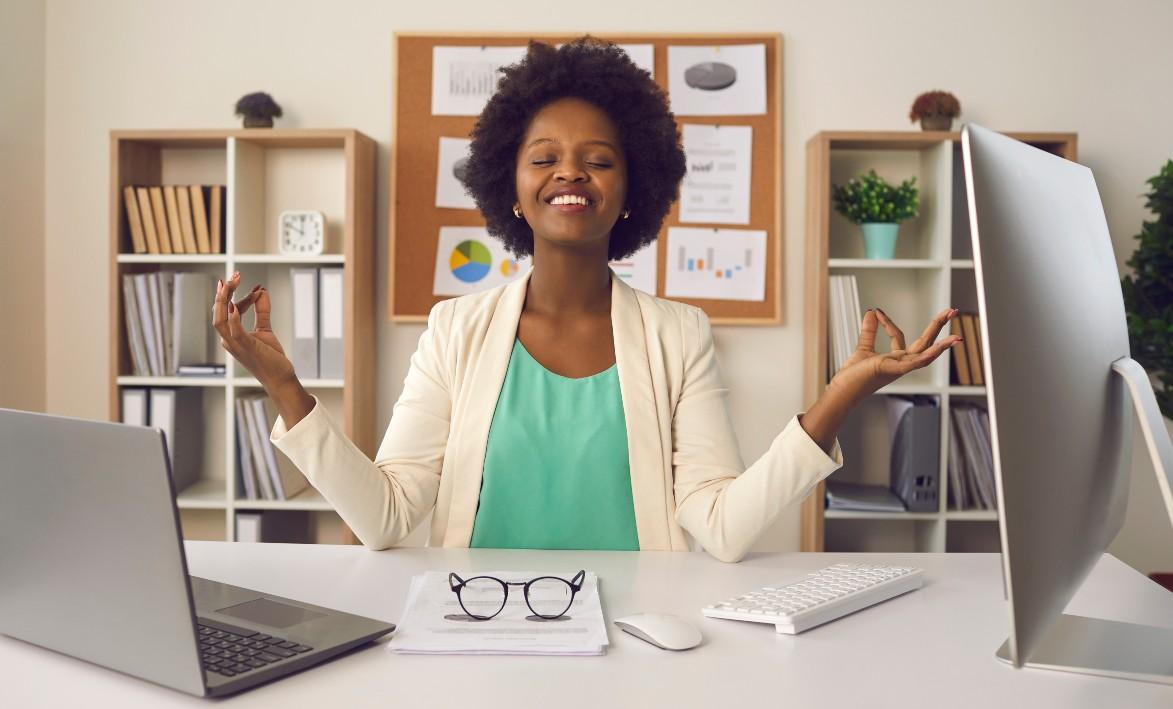 With the new year fast approaching, many people are already starting to plan their new year's resolutions and thinking of ways to better themselves – from adopting a healthier lifestyle, to quitting bad habits. However, as well as setting personal resolutions for the year ahead, it's also worth considering professional resolutions that could help you in your career path.
Whether you're considering a complete career change in 2023, or simply wanting to progress within your current role, setting professional resolutions can help you on your path in achieving your goals. Here, Ed Johnson, CEO of PushFar, a free online mentoring and career progression platform, shares some career resolutions that can help you to advance professionally in 2023.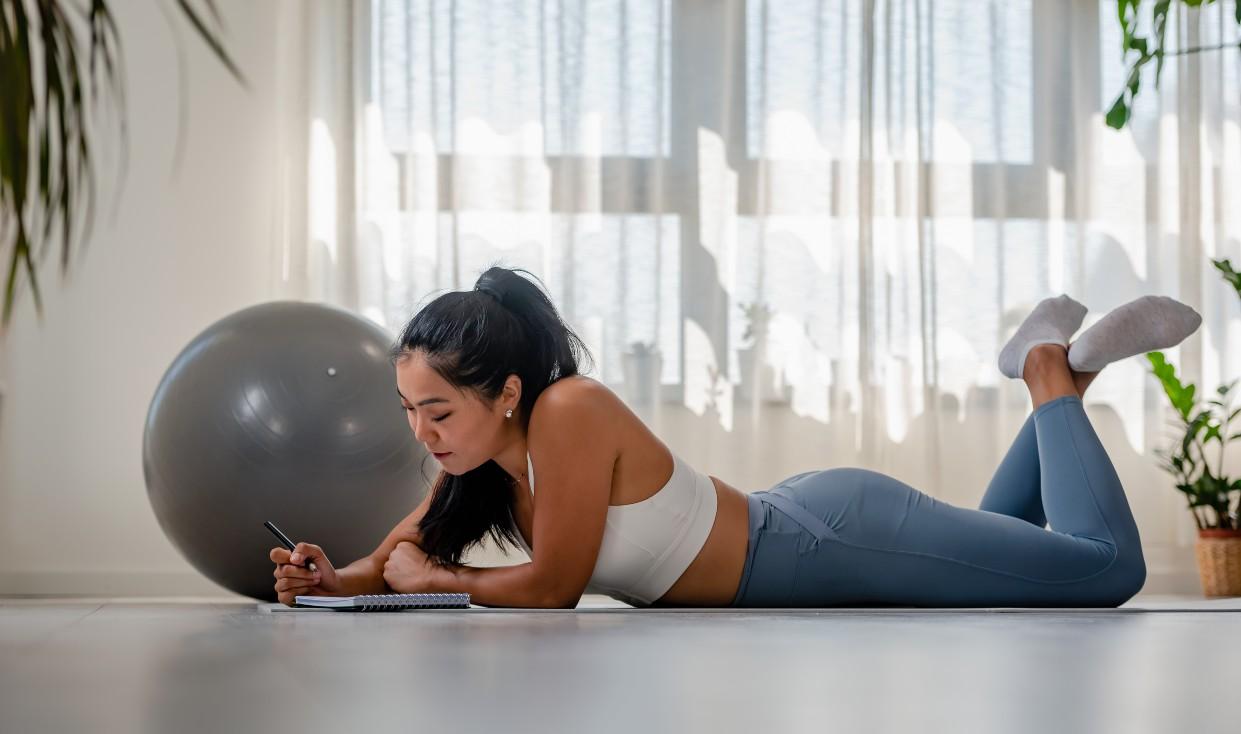 1. Say 'yes.'
It's always tempting to turn down opportunities where we have a fear of failing or looking silly. However, turning down these experiences can withhold you from gaining valuable expertise and can lead you to miss out on skills that could be beneficial during your career.
This year, make a resolution to say yes to any career opportunities that come your way, no matter how scary they seem. Once you say yes once, you'll look forward to any opportunities that come your way.
Article continues below advertisement
2. Attend a professional event.
Networking events are the ideal chance to connect with other professionals in your industry, helping you to keep up to date with the latest trends in your sector, meet new connections and learn about new opportunities that could be valuable within your career.
Although this can seem a daunting experience, you'll soon gain confidence after attending a few networking events. If you feel nervous, you can even start by dipping your toe in the water with an online event and working your way up to an in-person event in your local area.
3. Find a mentor.
Mentoring is a great way to not only progress in your career but on a personal level too. The right mentor can give you a foot in the door into new roles, provide strategic support and guidance, boost your confidence, and help you to stand out from your competition.
If you don't already know of anyone who could be a suitable mentor, then free online platforms, such as PushFar, are a great place to connect with new mentors in your industry, or in a field you're looking to gain experience in, to help guide you in your career path.
Article continues below advertisement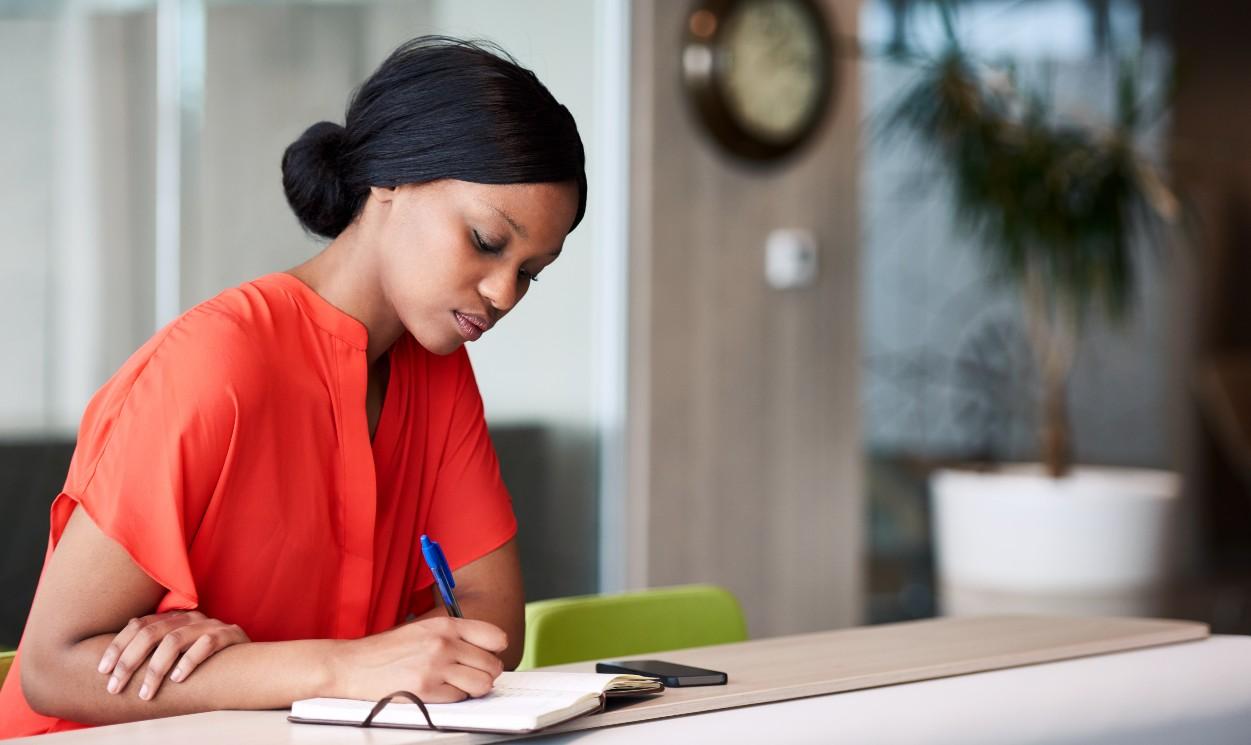 4. Improve your work-life balance.
Many of us are becoming more clued up to the impact our work-life balance has on our mental and physical health. Work is important but you also need to take the time to focus on yourself and your own goals.
If you're the type of person that stays late every day, or misses family events to stay at work then a work-life balance is something you urgently need to work on in the next year. When you deprive yourself of time off, it not only harms your mental health but also your company. Without a good work-life balance, you're more likely to experience burn-out, which impacts on your productivity at work and in turn, on your career progression.
5. Read a career book.
Reading is a great way to develop your knowledge and understanding of a subject, and career books are motivating and educational, whilst giving you a new and fresh perspective to lead you on your career journey.
Whether the book is focused on your specific industry or a completely different field that you're looking to gain more knowledge in, there's definitely no harm in picking up a good book and obtaining new knowledge. However, reading a book does take time, so set yourself a goal to read a new book each month if this is better suited to your schedule.