Celebrate National Wine And Cheese Day With These Women-Owned Brands And Products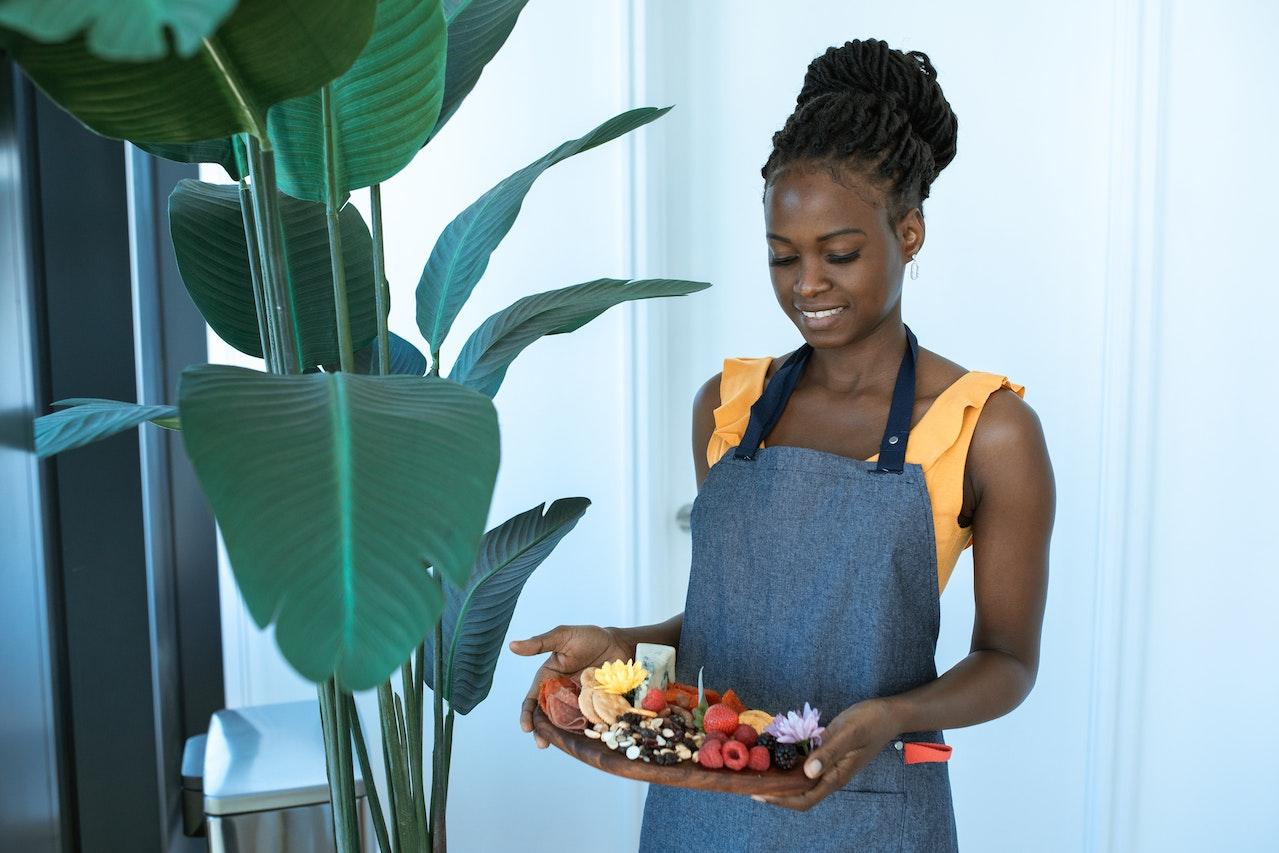 If you have been looking for an excuse to make a charcuterie board, we got you. July 25 marks National Wine and Cheese Day, so if there was ever a time to whip out the cheeses it's now. Charcuterie boards have been a huge trend for millennials for years now. According to Business Insider, the "Instagrammable" and creative nature of charcuterie boards is what makes them so appealing to us, but charcuterie boards are not a new phenomenon.
Charcuterie boards started centuries ago in France, Cork Diningreports. Starting as a way to preserve all parts of the animal, it developed into the eye-pleasing plate of meats, cheeses, and fruits that we know today. Best paired with wine, the charcuterie board is a popular dish for celebrations and parties.
In order to celebrate National Wine and Cheese Day—or any amazing summer celebration—the right way, you need to have the right products. Here are five women-owned brands and products to check out.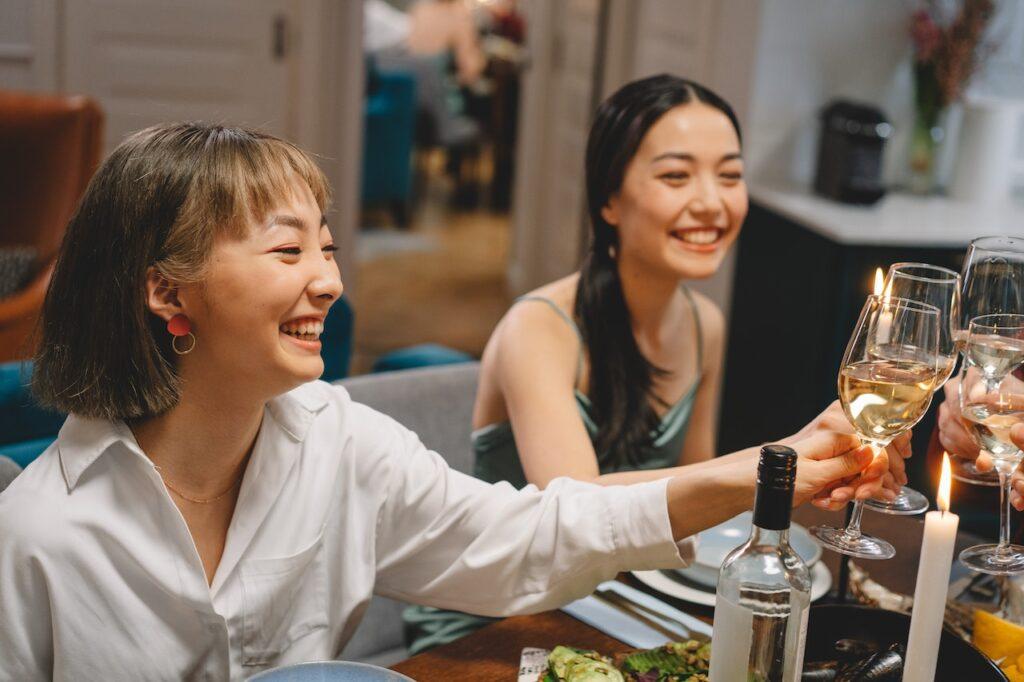 Article continues below advertisement
1. Redhead Creamery
Alise Sjostrom is the founder and head cheesemaker at Redhead Creamery. The company has been operating from Sjostrom's family dairy farm since 2013. With inspiration coming from her family, specifically her mother, this company has a lot of great options that would be perfect for your charcuterie board.
2. "Gisele" by Boston Post Dairy
According to Cheese Grotto, sisters Anne, Theresa, and Susan have been running Boston Post Dairy with their parents since 2007. The family-owned business offers this set of three award-winning goat and milk cheeses, named after their mother Gisele.
Article continues below advertisement
3. McBride Sisters Wine Co.
McBride Sisters Wine Co. has a ton of offerings that would go great with a homemade charcuterie board. The Black women-owned brand has been praised for their selections, including the Black Girl Magic Riesling. For more women-owned wine offerings, see our list here.
4. Coro Foods Flagship Sample Pack
Any good charcuterie board should have a meat element. Popular choices tend to be salami's and prosciutto's. If you want to add some meat to your homemade board, consider the flagship sample salami pack from Coro Foods, a women-owned meat brand.
Article continues below advertisement
5. Ziba Foods
This brand has a mission to create better, healthier snacking options with their dried nuts and fruits. Made up of a team of 80% women, this brand is working to empower. If you want to add some color to your charcuterie board, try their sun-dried figs or apricots.
6. Chocolate Secrets
One thing that goes well with both wine and cheese is chocolate. My personal favorite type of chocolate is dark chocolate, but you can include a variety in your board. Chocolate Secrets is a successful Black women-owned chocolate brand that has a wide selection of chocolate to choose from.
7. Cheese & Things Custom Charcuterie Board
At the end of the day, if you're too tired to build your own charcuterie board, you can always buy one pre-designed. Cheese & Things is a popular cheese brand that took off during the pandemic. Seeing the charcuterie board popularity on Instagram and being a lover of cheese herself, the founder launched the pre-made charcuterie board brand.
There's no better way to tap in to the charcuterie board craze than with a good glass of wine and a plate of amazing products. Make sure to keep it colorful, symmetrical, and full. When your charcuterie board is "Instagram worthy," you'll know you have a winner.