Christine Michel Carter Catches Attention Of Vice President Kamala Harris For Her Commitment To Wellness Legislation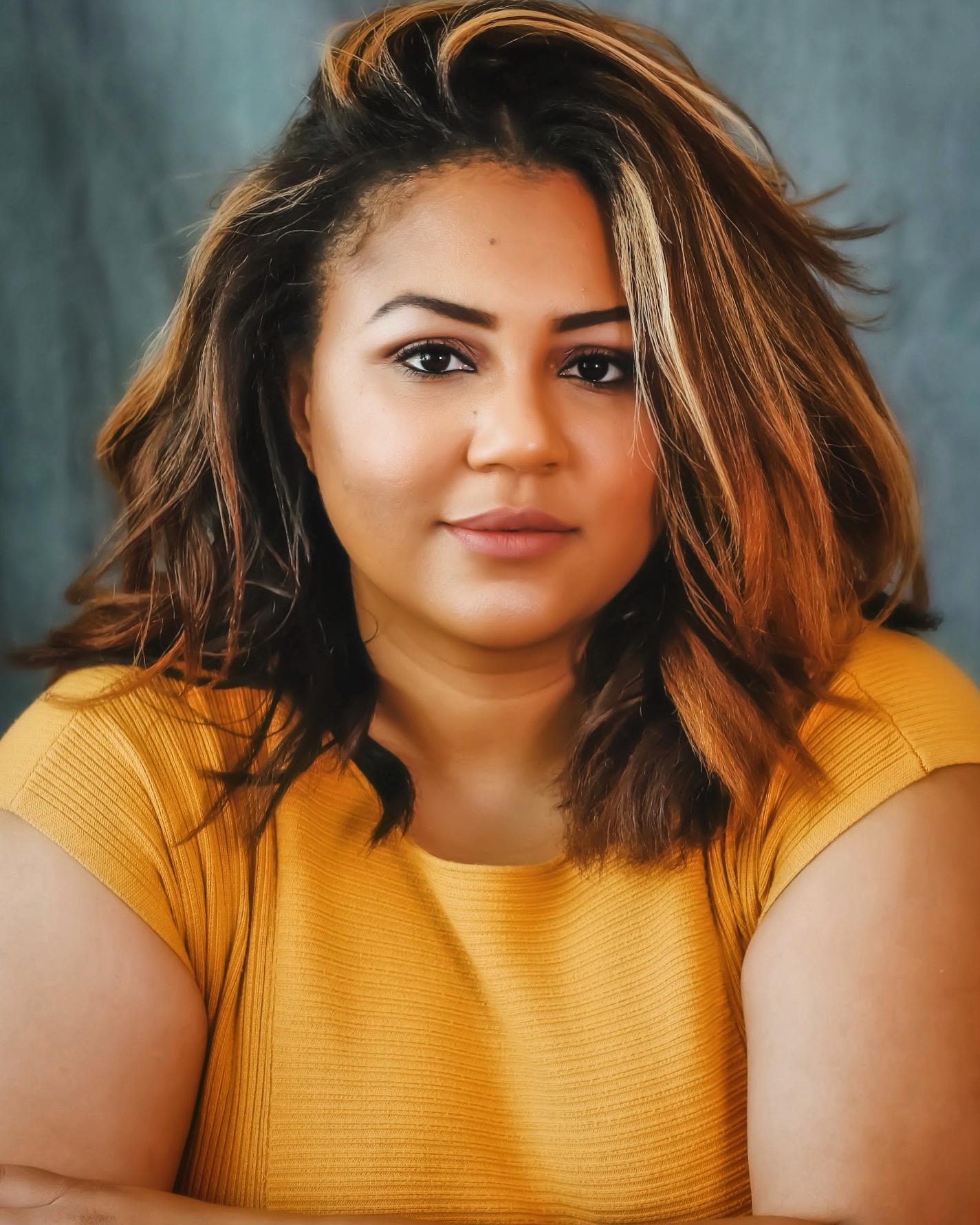 By
Rita Pike
Aug. 18 2021, Published 4:35 a.m. ET
Called the #1 global voice for working Moms, Christine Michel Carter has been providing a space for moms to share their concerns for wellness and mental health and speaking up on the truth of what it is to be a working single mother. Thanks to her ongoing efforts, she's recently caught the attention of United States Vice President Kamala Harris and the U.S. Senate.
Carter's Commitment
It's easy to say someone's been a mouthpiece and welcoming arms for a group of people – it's another to demonstrate the effectiveness of those efforts. For Carter, speaking out for the sake of mothers – especially marginalized Black women – and their wellness has led her to platforms like the Forbes Women, TIME, Health and more – ultimately earning her a Congressional citation for "A Congressional Citation from going "above and beyond in ensuring that Black Moms and Moms of Color have access to important health information for their children and families."
Carter's books and articles have opened up the reality of devastating statistics for Black women across the nation for others to see. Her work doesn't stop there, though. She's working to advance policies on a range of issues that affect families and women in mental and emotional health spaces and working with organizations like the Congressional Caucus on Black Women and Girls, the U.S. Department of Labor and the U.S. Chamber of Commerce.
In her fight for equality and mental wellness for all women and mothers, Carter has worked on maternal initiatives of the Vice President and holds the role of an Executive Committee Member of Mom Congress. She's been fighting for:
Article continues below advertisement
Health care that deals specifically with the needs of Black women
The expansion of health care and coverage access
The expansion of paid family and medical leave
An improvement in Black women's social detriments of health
Carter states, "Policymakers, health care professionals and communities can improve Black women's maternal health. Black women deserve a chance at achieving their optimal health and well-being, especially if they choose to become mothers," Christine adds.
The Importance Of Wellness Work
1 in 5 women experiences Perinatal Mood and Anxiety Disorders (PMADs), which are symptoms of stress, depression, anxiety or other challenges during pregnancy and postpartum up to one year after giving birth.
1 in 3 Black mothers suffers from Postpartum Depression, compared to 1 in 7 white mothers in the U.S.
Black women in the United States are at higher risk for PMADs than white women and are less likely to seek or receive quality mental health care.
Untreated PMADs directly impact health for both mothers and babies and ultimately leads to higher overall healthcare costs.
Black women are nearly 30% more likely than white women to experience maternal or pregnancy-related mortality.
How You Can Help
Carter says, "I always say mothers have immense power. Whether they choose to use it for the betterment or detriment of their children is up to them. I choose to use mine for the betterment of my children, and thus, my community. Oprah once said that a mentor is someone who allows you to see the hope inside yourself. My kids do that for me."