Try These Timeless Interior Decor Touches To Update Your Home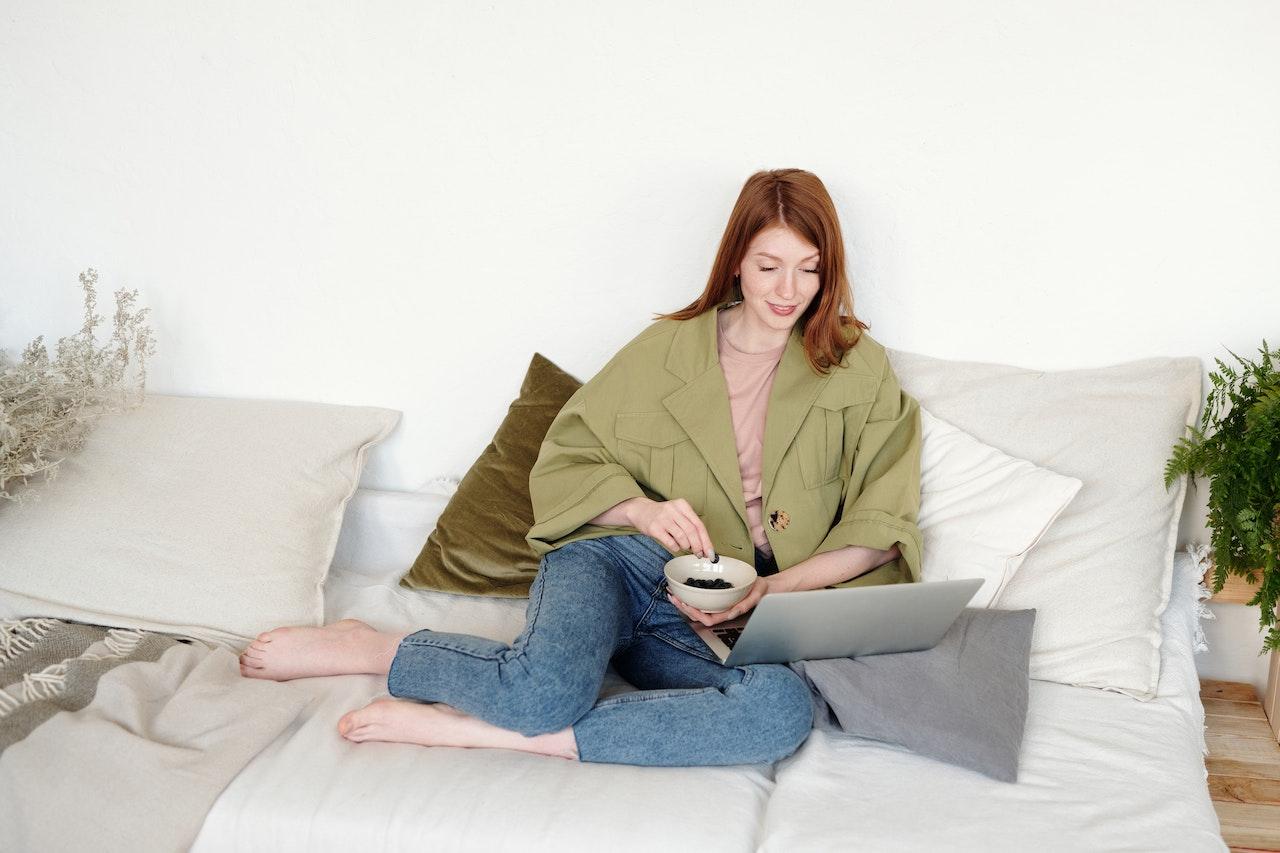 From wood flooring to neutral color schemes, there are certain interior design choices that will never go out of style. While trends evolve and change with the seasons, the best features are those that stand the test of time. Below, design experts share insights on the most versatile and durable interior design choices.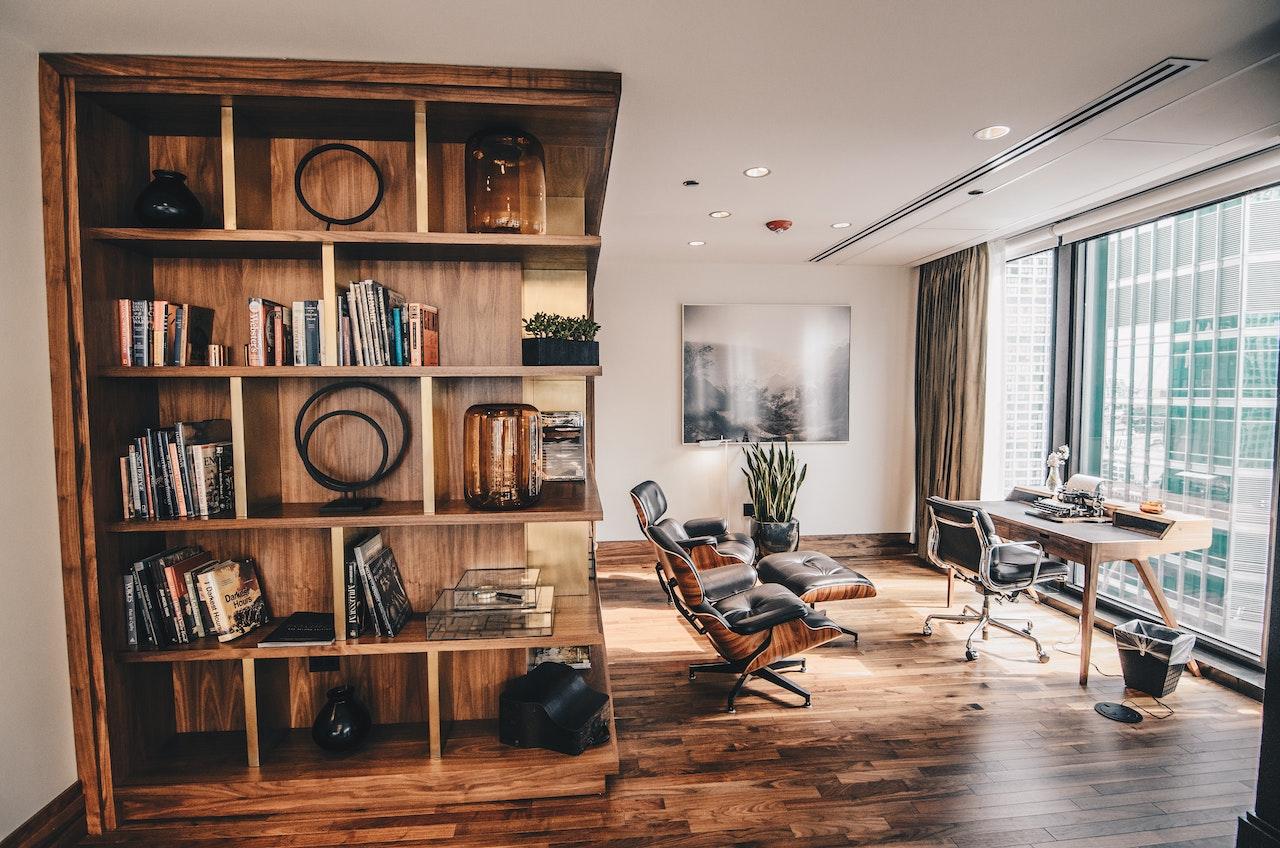 1. Solid wood flooring is a solid choice.
"Solid wood flooring is a classic choice that never goes out of style," says Carolina Hansson, head of design at Luxury Flooring & Furnishings. "Its natural texture and coloring offers a warm and inviting look that adds character to any home. Whether you prefer a rustic, traditional, or modern aesthetic, solid wood flooring complements most design styles, so you can easily switch up the rest of your interiors without having to fit new floors.
It's also a more durable and long-lasting option than a lot of other flooring materials. It can withstand heavy foot traffic, scratches, and dents, and can be sanded and refinished several times over its very long lifespan.
Article continues below advertisement
Solid wood flooring comes in various styles, colors, and finishes, making it a versatile choice for any home. It can be stained or painted to match your design preferences, and you can choose from a variety of wood species such as oak, maple, and walnut. You can also play around with the dimensions of wood flooring by opting for parquet flooring in different styles."
2. Incorporate bold colors as accents.
Amy Wilson, interior designer at 247 Blinds explains, "Trending paint colors or wallpaper prints come as quickly as they go. It can be really tempting to jump on these interior trends, especially if you're seeing it everywhere.
"Timeless color schemes are easily re-adapted and won't leave you feeling regretful. Instead, consider peelable wallpaper, artwork and accessories that can be changed at little cost and moved around your home. A simple monochrome scheme is the perfect palette to introduce pops of accent color to."
Article continues below advertisement
3. Opt for a bed frame that you can adapt.
The average lifecycle of a bed frame is 10-15 years, so you should choose a style that is timeless if possible.
Jonathan Warren, director and bed specialist at Time4Sleep, says: "When it comes to elevating a desired look or feel in your bedroom, the bed is a key feature to focus on, with this naturally taking centre stage. When considering the best bed for your space, ensure to choose one which supports your ever-evolving style by providing a timeless canvas.
"Wooden beds are an ideal option to give the room a touch of tradition whilst keeping things versatile. If you lean towards more modern trends, opt for a rattan bed frame to introduce some more playful texture. As for the bedding, the options are endless in finding perfect pairings with a wooden frame."